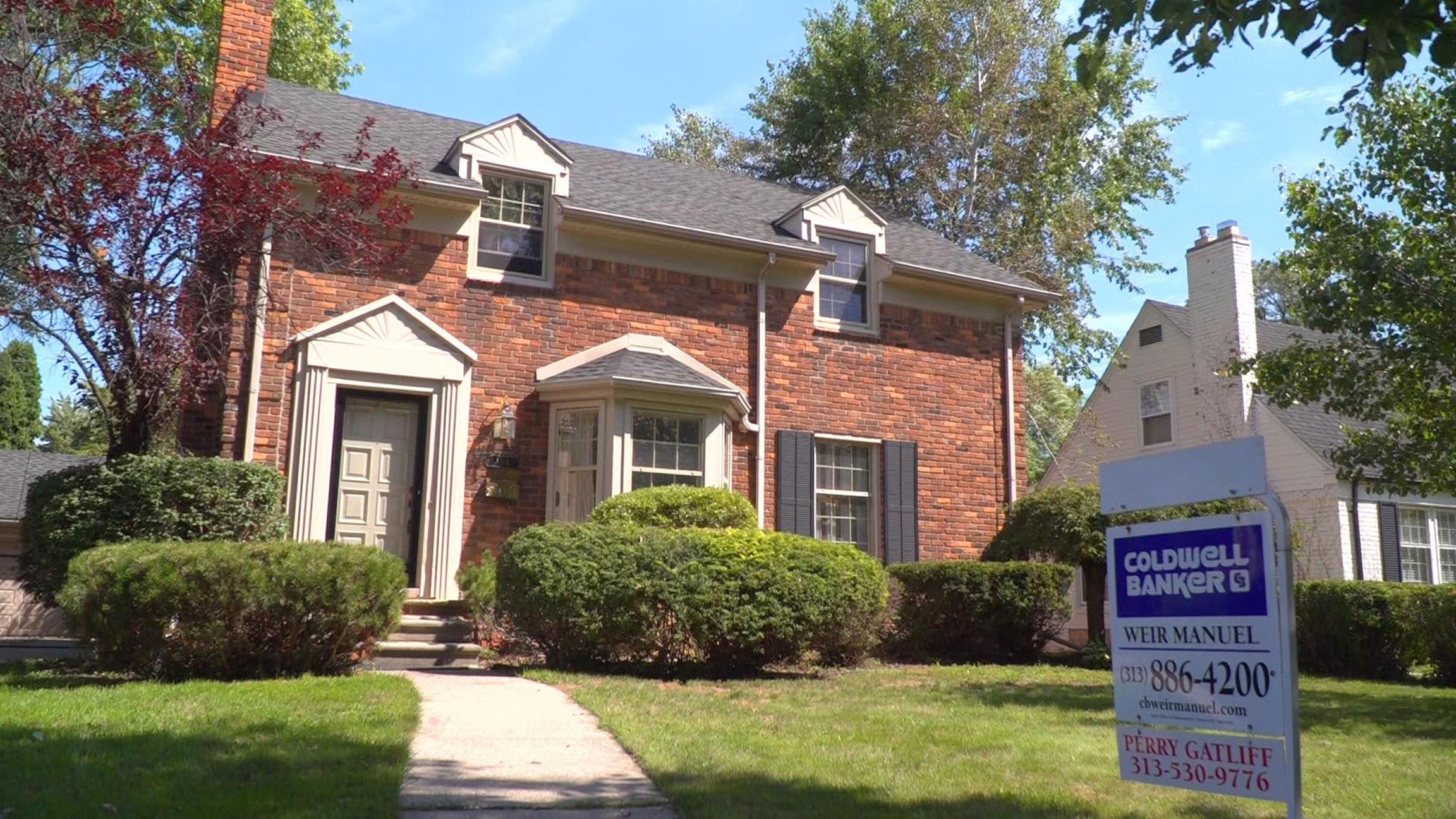 In a report released last week, Coldwell Banker ranks the most and least affordable housing markets in the U.S. (Courtesy Coldwell Banker)
In the market for a new home? Park Forest, Illinois, may be the place to go. According to a report released last week by real estate company Coldwell Banker, the south suburb is the most affordable market in Illinois and the third most affordable nationwide.
The average price of a four-bedroom, two-bathroom house in Park Forest is listed at $78,392, which puts the Chicago suburb just behind Detroit ($64,110) and Cleveland ($73,073). Statewide, the average price for a home with the same amenities is $322,861.  
The company's Home Listing Report analyzes data from more than 50,000 four-bedroom, two-bathroom homes in more than 2,000 real estate markets throughout the country.
Susan Adduci, a Coldwell Banker real estate broker based in the neighboring village of Flossmoor, says she found the results surprising. Park Forest straddles Cook and Will counties, which can make a difference in property taxes, she said.
"The properties are priced very low here, but it all depends where in town you look," she said. "You'll probably find the more affordable homes in Will County because the taxes in Cook are so high."
The report ranks Winnetka as the state's least affordable housing market with an average price of $840,355 for a four-bedroom, two-bathroom property. Of the 150 Illinois cities analyzed in the report, Chicago ranks 78th with an average home price of $282,975. 
Below, Coldwell Banker's list of the top five markets in Illinois for most affordable and least affordable homes, based on the average cost of a four-bedroom, two-bathroom home.
Most affordable
1. Park Forest: $78,392
2. Kankakee: $112,958
3. Country Club Hills: $116,400
4. Danville: $118,970
5. Glenwood: $127,742
Least affordable
1. Winnetka: $840,255
2. Lake Forest: $756,565
3. Hinsdale: $755,417
4. Oak Brook: $727,860
5. Glencoe: $660,700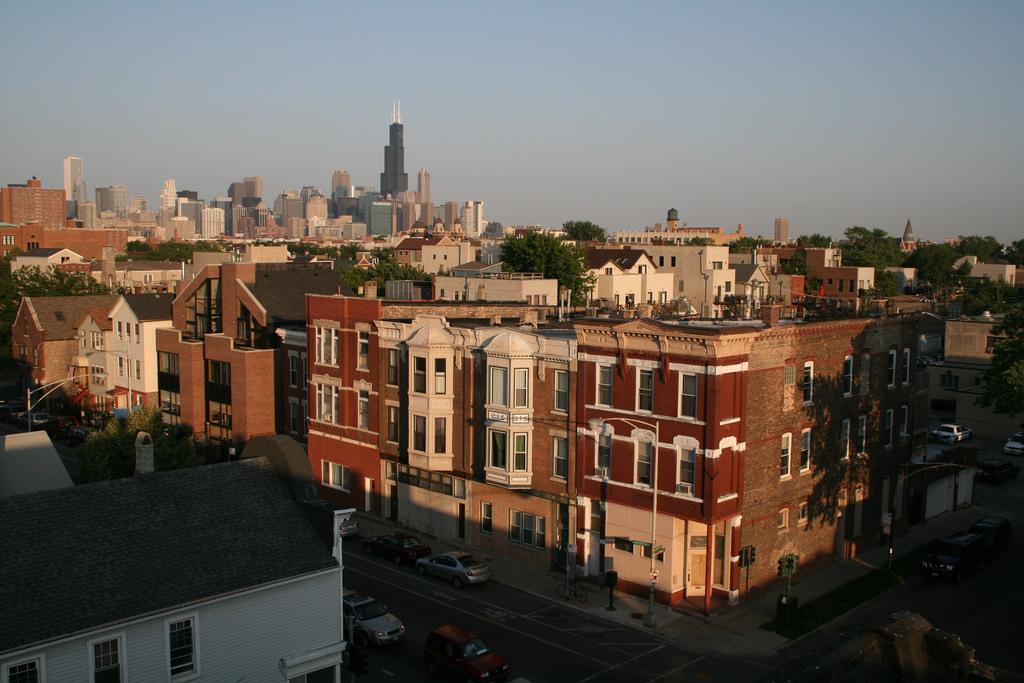 (Stephen M. Scott / Flickr)
Renters give Chicago a B- rating
A recent survey by Apartment List, an online rental resource, reveals how renters from across the country feel about their living situations. Some 392 people from Chicago who participated in the survey were asked to rate the city based on criteria such as safety, jobs and affordability. Overall, Chicago renters gave their city a a grade of B- for satisfaction.
"Renters in Chicago are relatively satisfied with their city overall," Andrew Woo, director of data science at Apartment List, said in a press release. "However, satisfaction scores vary greatly across different categories."
Some of the key findings from the survey include the following:
• The highest-rated category for Chicago was access to public transit (A).
• Renters are somewhat satisfied with local jobs and career opportunities (C+), commute times (C+) and affordability/cost of living (C-).
• The biggest causes for dissatisfaction included state and local taxes (F), quality of local schools (D) and safety (D).
• Millennial renters seem to be much more satisfied with life in Chicago than renters who are parents, giving the city an A- overall. Renters who are parents gave the city an F.
• Compared to other similarly sized cities such as Philadelphia (B) and New York City (B-), Chicago renter satisfaction is relatively on par.
Woo says it's common for younger people to rate major metropolitan areas like Chicago more favorably than older people based on different priorities.
"Millennials are more focused on jobs, career opportunities and recreation. Chicago is a good place for young millenials to start out after college," said Woo. "But as you get older, renters look for things like affordability and good schools. That's what matters more to them."
Despite receiving a C- on cost of living, Chicago fared much better than other similar sized cities like San Francisco and New York, which both scored failing grades of F in affordability. 
Editor's note: An earlier version of this story incorrectly identified the source of the survey on renting. Apartment List conducted the survey.
Follow Reuben Unrau on Twitter: @reubenunrau
---
Related stories: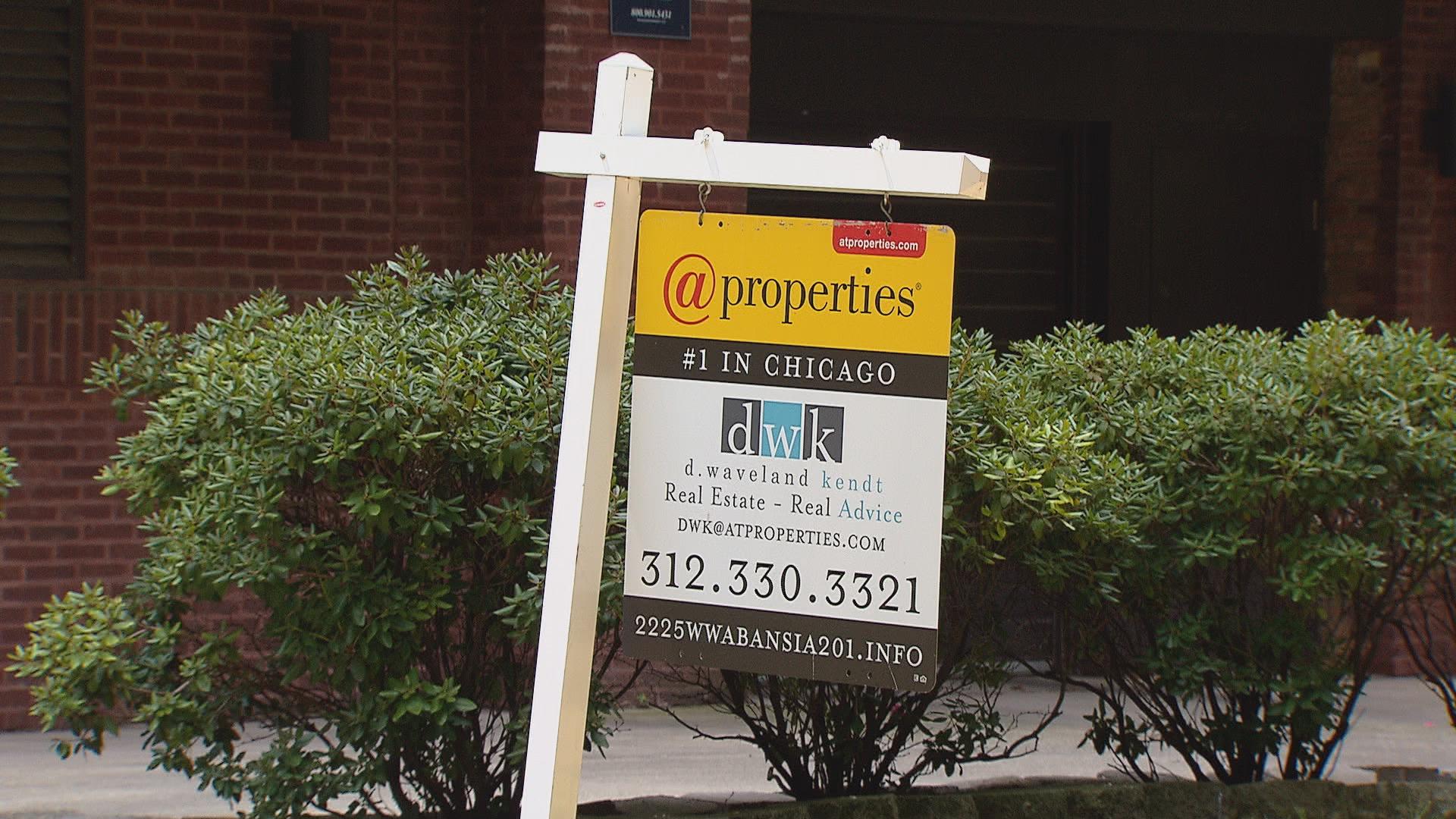 As Cost of Homeownership Rises, Tough Times for Chicago Market
Aug. 11: Most Chicago homeowners–with the exception of some 18 aldermen–are facing property tax increases and the prospect of more to come. Will the tax hikes dampen home sales?
---
Old Main Post Office: Troubled Giant on Brink of Transformation
Aug. 2: The building that thousands of cars drive under every day will be turned into commercial office space. Looking at the future of a building that's been empty since 1997.
---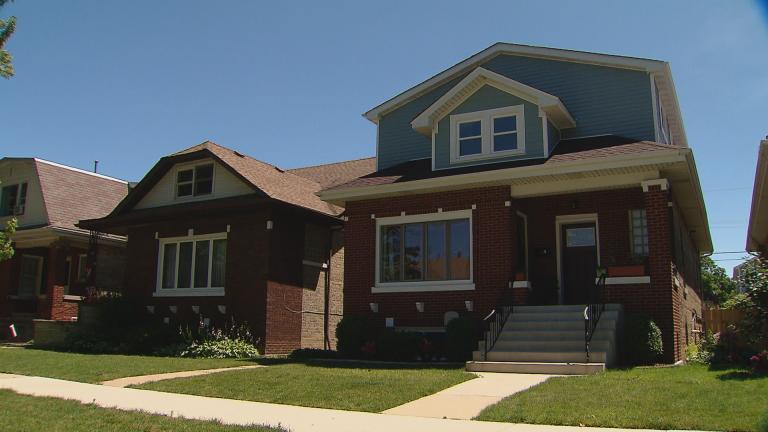 #StopThePop Campaign Targets Additions to Historic Bungalows
July 12: A social media campaign calls on developers to halt second-story additions to Chicago's bungalows.
---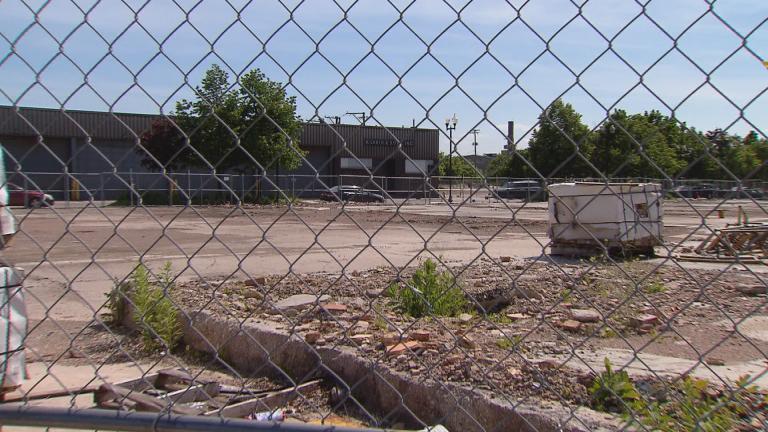 Reevaluating Chicago's Industrial Corridors
June 13: All eyes are on the North Branch industrial corridor, once home to Finkl Steel, which could become the springboard of Chicago's manufacturing future.
---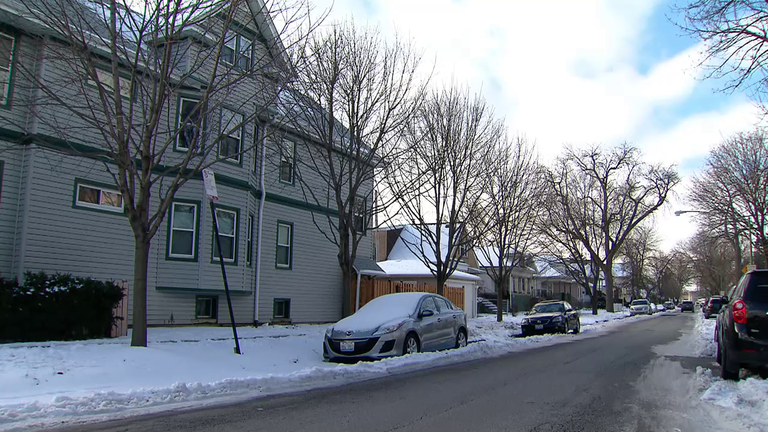 Chicago Home Price Growth Lowest Among 20 Major Cities
Jan. 5: After a decade of volatility, national home prices rose a steady 4 to 5 percent in 2015. Unfortunately, that was not the case in the Chicago market, where single family home prices rose by a meager 1.3 percent. Real estate reporter Dennis Rodkin has more on the state of the local market.
---