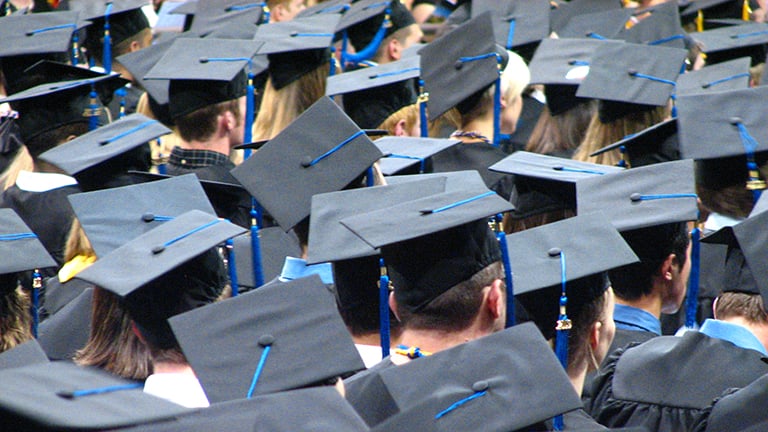 CPS announced record-high graduation rates for its class of 2016, just days before the start of the new school year. (jeco / Flickr)
Nearly three out of four seniors within Chicago Public Schools earned their diplomas in 2016 – a district record – as graduation rates increased across neighborhood, charter and traditional high schools.
CPS announced Monday 73.5 percent of the class of 2016 – 20,438 total seniors – had graduated this year, an increase of more than 16 percent since 2011, according to the district.
The data was released to media Friday under embargo until Monday morning.
Graduation rates reportedly improved for men (66.3 percent), women (80.8), African-Americans (66.7), Hispanics (77.5) and Asians (91.1). But the overall number of graduates in those individual groups did not increase across the board.
There were 79 fewer black students graduating this year compared to 2015, which CPS Chief Education Officer Janice Jackson said is something the district is still grappling with.
"The achievement gap in general continues to be an issue that plagues public education nationally, and Chicago is no different," Jackson told reporters during a conference call Friday afternoon. "And one of the things, just from an educational standpoint, we are looking closely at that and really trying to figure out how we need to respond."
Overall, the graduation rate of black males jumped more than 7 percent this year, but still stands at just 57.4 percent districtwide. Jackson cited exposure to violence and higher suspension rates as reasons black students are not in schools as much as their peers, thus leading to the lower graduation rate.
In 2015, 20,316 seniors graduated from the original 2010 cohort of students. In 2011, there were 18,446 graduates. The district says this year's data tracks closely with the students' freshman-on-track rate, a metric used to help guide schools on improving their graduation rates.
Neighborhood schools saw an increase in graduation rate of 4.6 points up to 73.1 percent, while charter schools improved from 77.4 percent up to 78.2 percent.
CPS added that its four-year college enrollment rate – now at 42 percent – is also climbing, though it remains just below the national average of 44 percent.
Last year, CPS initially announced a graduation rate of 69.4 percent. But the district later revised that number down to 66.3 percent after it was discovered some dropouts had been incorrectly classified as transfer students.
Since then, Jackson said the district has worked more closely with schools to correctly code students and has performed enrollment audits of its own.
"After the trouble … that happened last year, we went back and ensured that all of our verified and unverified transfers were accurate," Jackson said. "We've had much more tighter monitoring and audits of schools, and also quite frankly, where we found practices that were inappropriate, we addressed those immediately."
This year's figures have been reviewed by Timothy Knowles, chair of the University of Chicago's Urban Education Institute, as well as Elaine Allensworth, director of the Consortium on Chicago School Research (CCSR).
"They are in the ballpark of what we calculate," Allensworth said. "We don't have data yet for this past year, so I can't validate what they're coming out with. We use slightly different calculations, we don't use alternative school diplomas and don't look at students who go in and out for less than than a semester."
Allensworth said she would be interested to see what percent of graduates are getting alternative school diplomas instead of regular high schools.
"We've been using even most conservative methods of calculating, and we've seen consistent improvements year after year, for a number of years now," she said. "So it's not surprising they're showing continued improvements. We're also seeing improvement in the freshmen-on-track rates, so we were expecting to see graduation rates improve, because of those rates."
Allensworth said she's still hesitant to fully affirm CPS's data without having done her own analysis of the raw CPS graduation rate data.
With classes resuming Tuesday, the Chicago Teachers Union in an email late last week reiterated its threat to go on strike just days before its House of Delegates is expected to vote on a date for a potential work stoppage.
"Educators have vowed to go on strike, if the Board of Education, Mayor Rahm Emanuel and CPS CEO Forrest Claypool refuse to settle a fair contract agreement that does not cut benefits, pay and take other measures that will lead to worsened conditions in schools," the email states.
Follow Matt Masterson on Twitter: @ByMattMasterson
---
Related stories: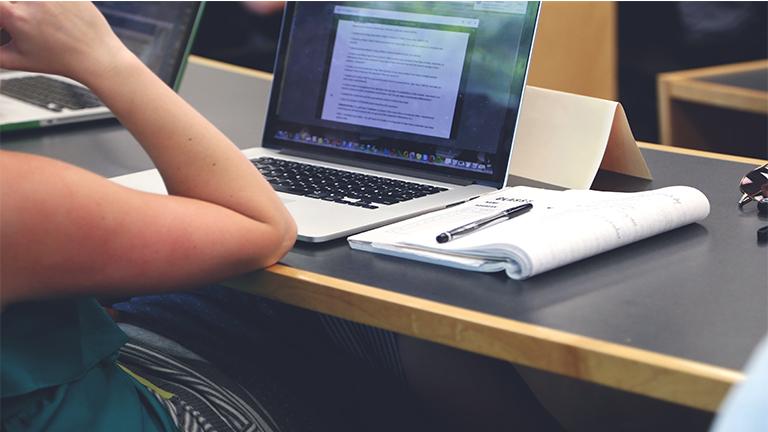 Fewer Than Half of Students Proficient in Math, English on Statewide Exam
August 25: State superintendent says there is "considerable distance to travel" to make sure students are prepared for life after high school following new PARCC assessment results.
---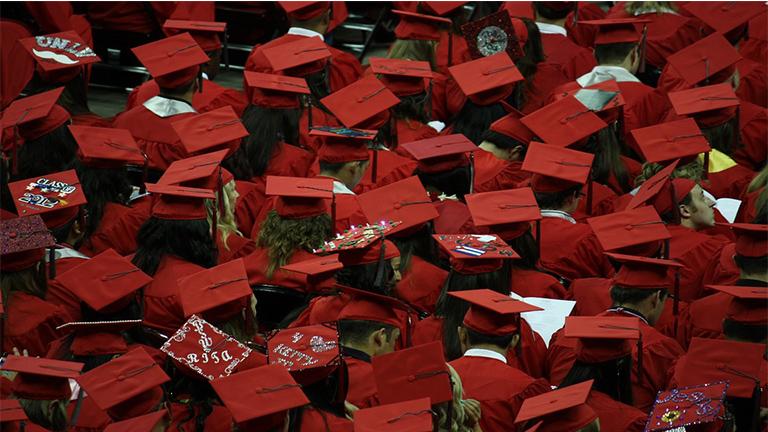 New State Bill Seeking to Cut Remediation in Higher Education
August 9: State lawmakers hope newly passed legislation will help better prepare Illinois high schoolers for the rigors of a college education.
---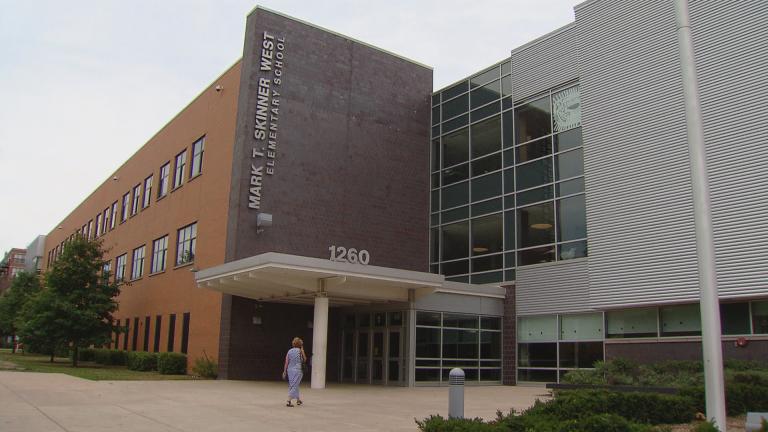 Widening the Divide: School Improvements and Racial and Class Inequities
July 7: Why does one crowded CPS school look forward to a multimillion-dollar annex while another, just a few blocks away, fears closure for under-enrollment?
---