It's been a spectacular growing season in the WTTW garden. Jeanne Nolan, the Organic Gardener, joins us with tips for harvesting and preparing some of our most colorful crops, including corn, tomatoes, Mexican sour gherkins, red noodle beans and neon eggplant.
---
Related stories: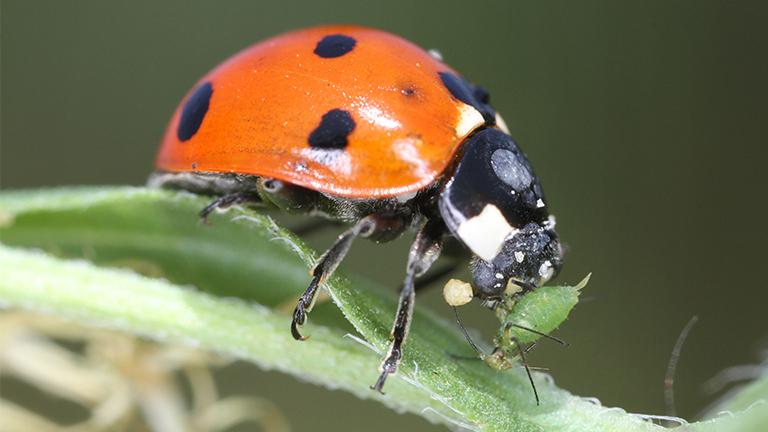 Good and Bad Bugs Found in Your Garden
Aug. 15: Not all bugs found in vegetable and ornamental gardens are harmful to plants. In fact, some of them help get rid of common pests. Find out which make the "good" and "bad" lists.
---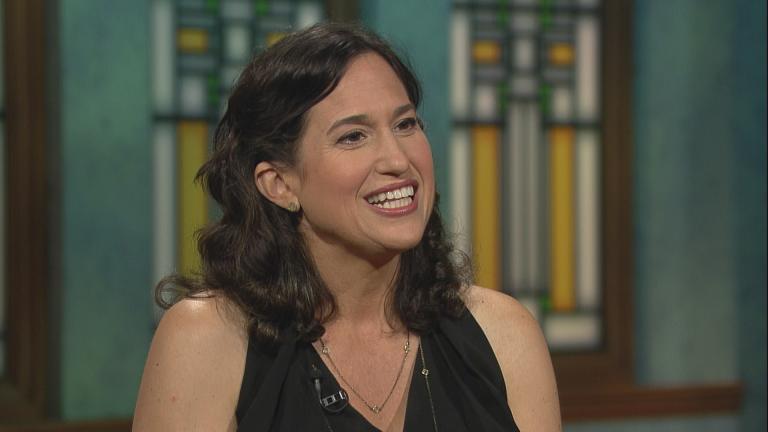 Tips for Midsummer Gardens, from Planting to Pruning to Harvesting
Aug. 1: The WTTW organic garden is growing at an astonishing pace, with sweet corn towering over the plot and many vegetables ready for the grill. But if your own garden–like ours–is looking a little too lush, not to worry: There are easy ways to tame it, says Jeanne Nolan, the Organic Gardener.
---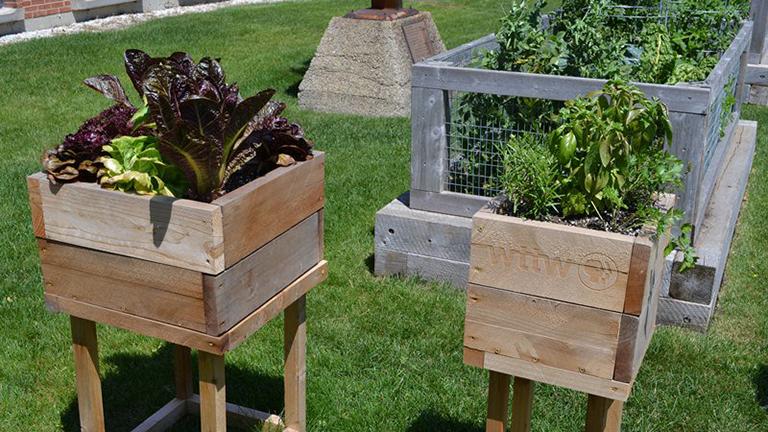 1st Summer Harvest Finds Organic Garden Thriving
June 28: We get a tasty sampling of the first harvest of our garden with organic gardener Jeanne Nolan.
---