Just who will serve as the check and balance on the Chicago Police Department? "Chicago Tonight" has learned of new details about plans to do away with the embattled Independent Police Review Authority and replace it with a new agency tentatively called COPA – we're told that stands for Civilian Office of Police Accountability.
In many ways, it will be like IPRA: there will be one person in charge with a team of investigators working for them. We're told that the new office wouldn't take effect at least until the first of next year – and current IPRA chief Sharon Fairley would be given the opportunity to continue on in the interim.
According to several sources who have been briefed on the plan, the new agency differs from IPRA in the following ways:
• Broader investigative powers and the ability to get documents
• Ability to investigate issues beyond use of force, such as complaints of illegal searches and seizures, and complaints of police using illegal coercion tactics, verbal abuse or other measures to get a confession or get information.
• Former CPD officers and state's attorney employees will be banned from working for the new agency.
In addition, there will be a new public safety inspector general to report to city Inspector General Joseph Ferguson. Ferguson will, with the help of a national agency, select a candidate to head up this job, which will then have to be confirmed by City Council. They will have the power to initiate investigations into the police department into use of force and other cases. All of this is expected to be introduced to aldermen Tuesday.
But the law doesn't address some of the things that community leaders have long been calling for. At multiple hearings on the subject, participants have expressed the desire for a  board of community representatives to oversee police.
The long-term plan, according to the mayor's office and aldermen, is to eventually create yet another agency – a civilian oversight board – where community leaders will serve as yet another check and balance. This is not part of the proposal being introduced Tuesday, but a long-range plan to be debated and worked on over the next several months.
There are other factors that could affect all of this – namely, negotiating a new Fraternal Order of Police contract that perhaps makes it easier to fire or discipline officers, and the ongoing U.S. Department of Justice investigation – the city will have to abide by whatever the DOJ comes up with.
Tougher sentences for gun violence
There was also movement Monday on long-awaited action at the state level to help with the city's gun violence problem. This comes in the wake of the shooting death of Nykea Aldridge on Friday afternoon and the subsequent arrest of two suspects, one of whom was released from prison recently on a felony gun possession charge. He served only a fraction of the time he was sentenced to.
This is an issue Mayor Rahm Emanuel and police superintendents have harped on for a while: Why do gun offenders continue to serve a fraction of their sentences and wind up back on the streets so quickly?
The bill's sponsor, state Sen. Kwame Raoul, says the point is to only target repeat gun offenders.
"The way that I'm proposing doing it is using the existing ranges and being targed to the repeat offenders that flout the law, so we have to be careful that it is data-driven and it does not embrace the policies that have led to over-incarceration," Raoul said.
Raoul says he expects to have specific language for the bill in the coming weeks and a vote on it when legislators return for the fall veto session in November. Similar efforts to do this in the past have been defeated largely by African-American members of the state House, who are opposed to longer jail sentences.
Rauol and Emanuel say they hope recently passed state laws to lower prison sentences for low level drug offenders could help more people support these tougher sentences.
Follow Paris Schutz on Twitter: @paschutz
---
Related stories: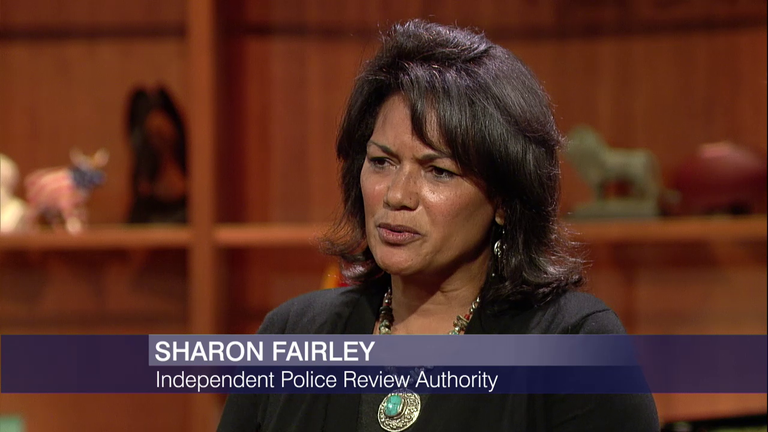 IPRA Chief Sharon Fairley Explains Decision for Releasing O'Neal Videos
Aug. 8: Newly released videos capturing the events leading up to the fatal police shooting of 18-year-old Paul O'Neal sparked protests over the weekend.
---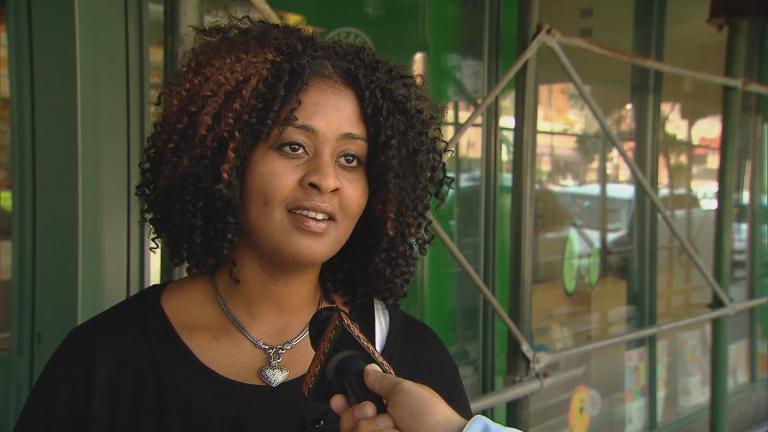 IPRA Workers Fight to Keep the Agency Intact
Aug. 4: Investigators at the Independent Police Review Authority and the union that represents them are pushing back against the mayor's call to scrap and replace the agency.
---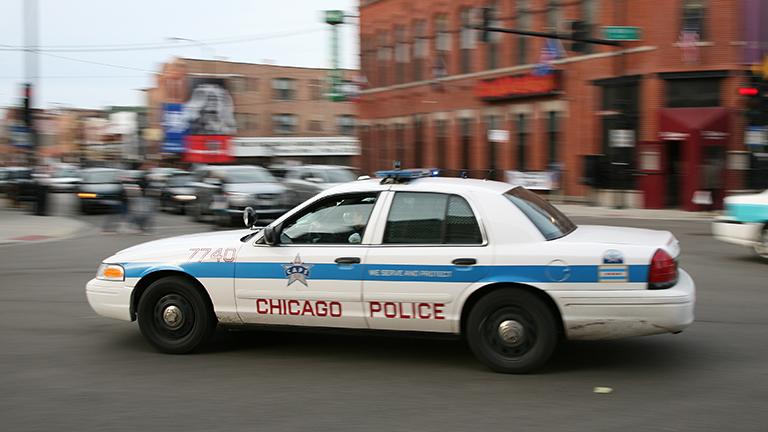 Mayor Emanuel Decides to Scrap IPRA
May 16: Many stakeholders on Monday are saying "the devil's in the details" before they hail the latest decision by the mayor as a game changer.
---