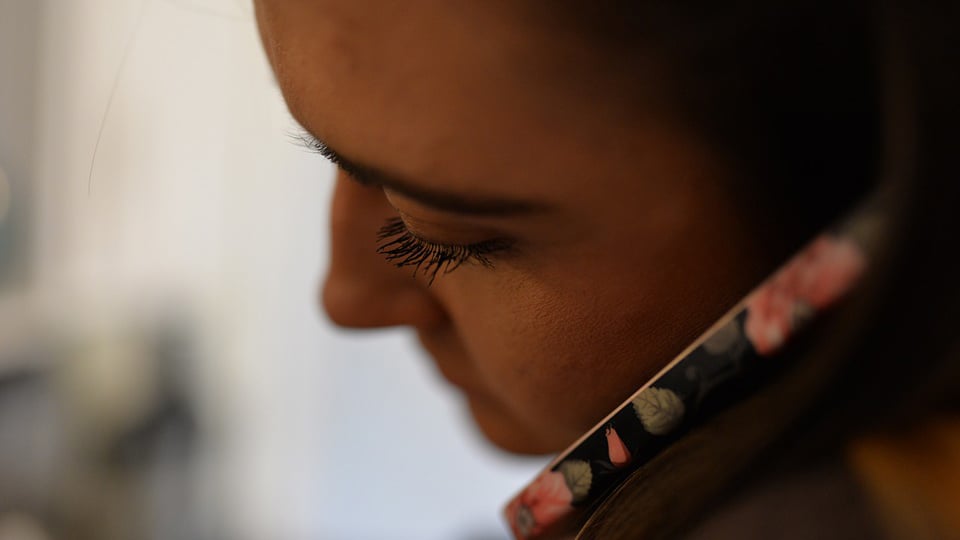 As the school year approaches, the Internal Revenue Service has warned of a telephone scam targeting students.
Scammers posing as IRS agents have reportedly been calling students demanding they pay a "federal student tax," a payment that the IRS says does not exist. Callers attempt to keep their targets on the phone for up to an hour, asking them to immediately wire money through services like Western Union or prepaid debit cards. If they don't comply, the imposters are known to threaten the victims with arrest, deportation or expulsion from school. Parents of students have also been reported as targets of the scam. 
"It's a new twist, but an old scam," said Steve Bernas, president of the Better Business Bureau serving Chicago and Northern Illinois. "They're looking for new suckers so that's why they're going after students as opposed to anyone who just answers the phone."
Callers often appear to be legitimate by offering some basic facts about their targets, such as their name or the school they attend. They also use caller ID-spoofing technology that shows the number of a local police department or a government agency.
The IRS scam emerged in 2014 and by the end of 2015 it became the number one scam in Chicago and nationwide, according to a report by the BBB. In 2015, there were 2,413 cases across the country, accounting for 24 percent of all scams.
A screen shot from the Better Business Bureau's Scam Tracker shows reported incidents of IRS scams in the Chicago area since Feb. 13, 2015. Blue dots represent clumps of multiple cases of scams, red dots represent individual cases. (Better Business Bureau)
The latest targeting of young people comes on the heels of a July study by the BBB that stated that millennials are more likely to be scammed than baby boomers.
"We've bought into stereotypes about scam victims – they're usually seen as vulnerable and elderly, or gullible and poorly educated," said the report's co-author Emma Fletcher in a press release. "These stereotypes are strongly held … and they are wrong. We are all at risk, but younger and more educated individuals are actually the most likely to be scammed."
Bernas affirms that young people have become easy targets based on their heavy presence on the internet and their greater impulses to buy.
The BBB advises people who receive suspicious calls to not give any information out and hang up immediately. It also recommends reporting the incident to the Federal Trade Commission or to its BBB Scam Tracker system.
Bernas says his organization has received reports every day from people who are suspicious of these calls, including a woman who recently lost $4,000 to a scammer. He expects the IRS scam to be the number one scam in the country again for 2016.
"It's a multimillion-dollar industry and they're showing no sign of letting up," Bernas said. "The only way to put scams out of business is to not give them your business. The authorities are never going to catch them."
Follow Reuben Unrau on Twitter: @reubenunrau
---
Related Stories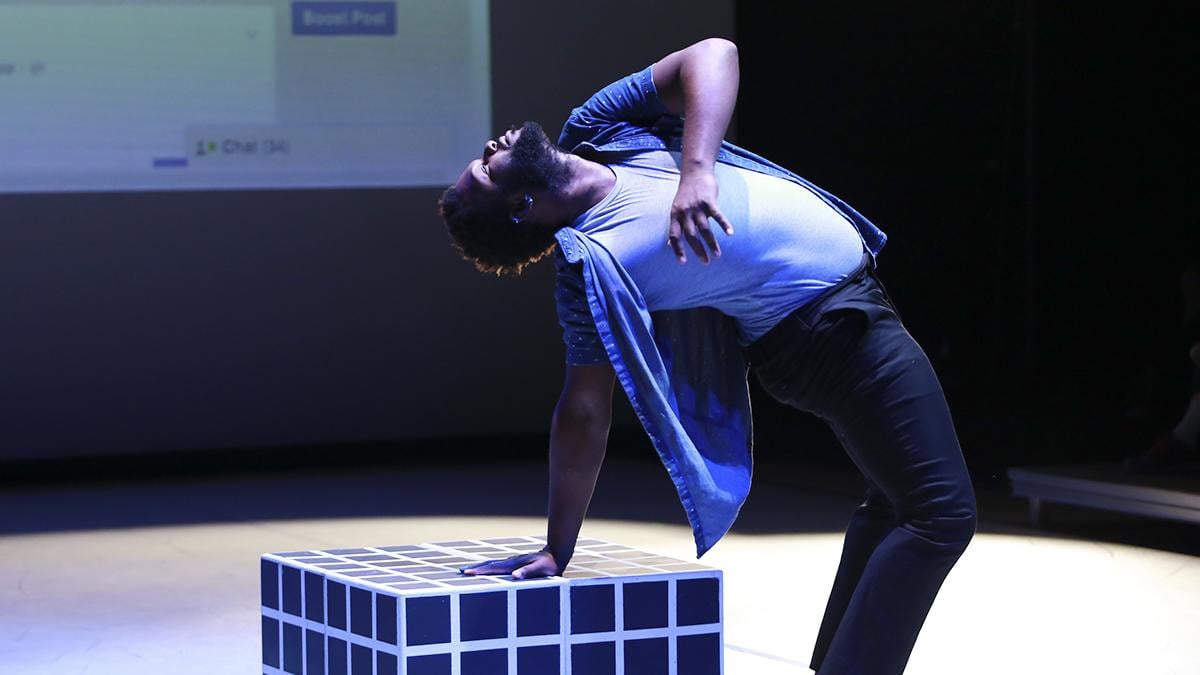 Use Your Phone During a Performance? There's an App For That
April 7: A University of Illinois dance professor created an app which encourages audience members to get interactive during performances by using their smartphones. 
---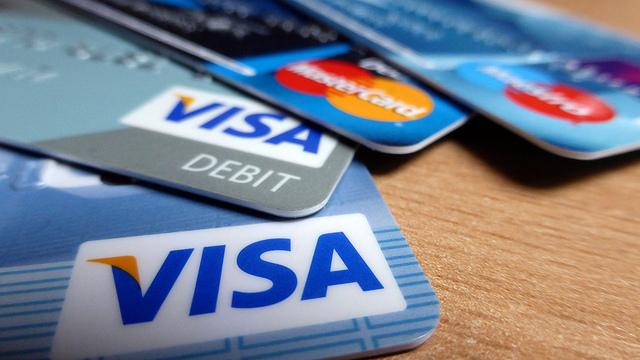 Credit Card Security
Sep. 3, 2014: With Home Depot just the latest high profile company to fall victim to hackers, just how safe is it to use your credit card? 
---