The video cannot be displayed.
Chicago Police Superintendent Eddie Johnson last week recommended seven officers be fired for allegedly covering up the circumstances of the shooting of Laquan McDonald.
McDonald was shot and killed by a Chicago officer who's been charged with his murder. The move comes on the heels of two police higher-ups tied to the case retiring and after news of a harsh report by the city's inspector general that hasn't been publicly released.
Craig Futterman, a University of Chicago law professor and founder of the Civil Rights and Police Accountability Project, says the case is "a picture-perfect example of what the code of silence looks like in practice."
"From the very beginning it was a cover-up," he said. "A cover-up that didn't just start with the line officers, a cover-up that not just the supervisors were complicit in, but a cover-up that wound up being directed by higher-ups."
Futterman believes that for reform to occur within the police department, those higher-ups should be prosecuted as well. 
"Let's not just blame the rank-and-file officers," he said.  "Let's do something systemically and actually hold accountable some of the leaders who directed the code of silence."  
---
Related stories: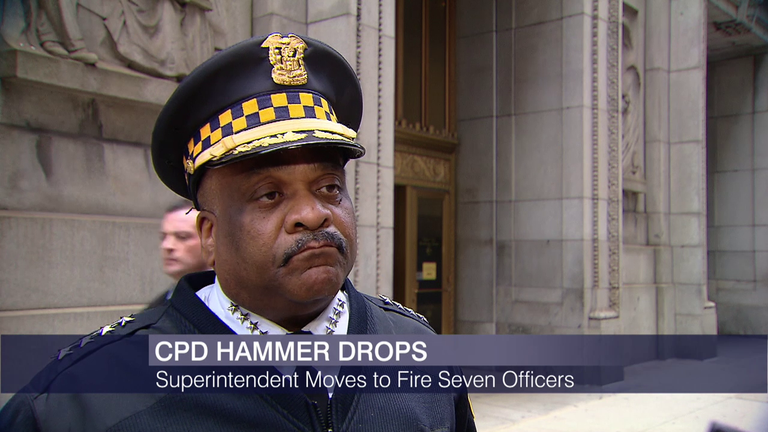 Top Cop Moves to Fire 7 Officers Involved in Laquan McDonald Case
Aug. 18: Police Superintendent Eddie Johnson moves to fire seven police officers who, according to a report, were complicit in covering up the police shooting of Laquan McDonald.
---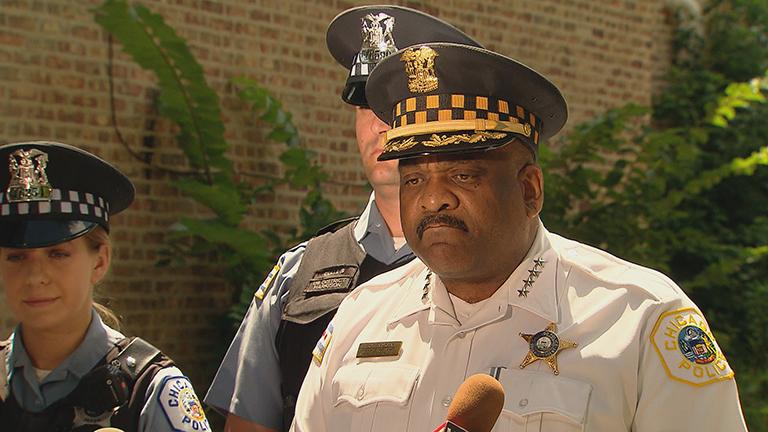 Pressure Mounts on CPD to Release Scathing Laquan McDonald Report
Aug. 16: Did the Chicago Police Department knowingly cover up the shooting of Laquan McDonald, and if so, how many officers, lieutenants and detectives will be fired?
---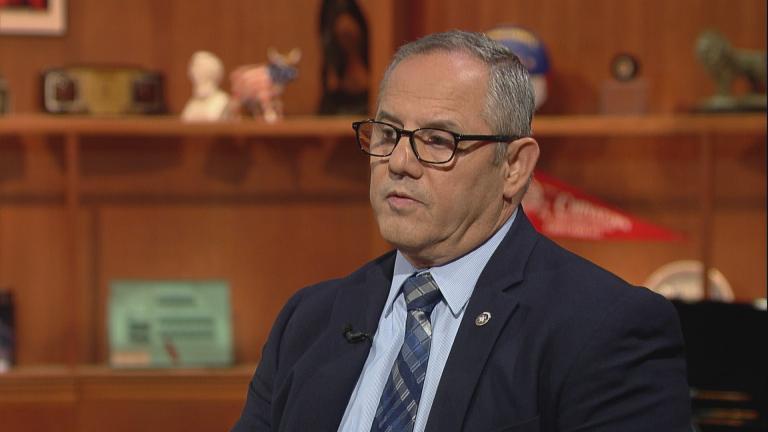 Police Union President on O'Neal Shooting, Persistent Violence
Aug. 15: The death toll after another weekend includes the son of a Chicago police officer. Dean Angelo joins us to discuss combating violence and ongoing efforts at police reform.
---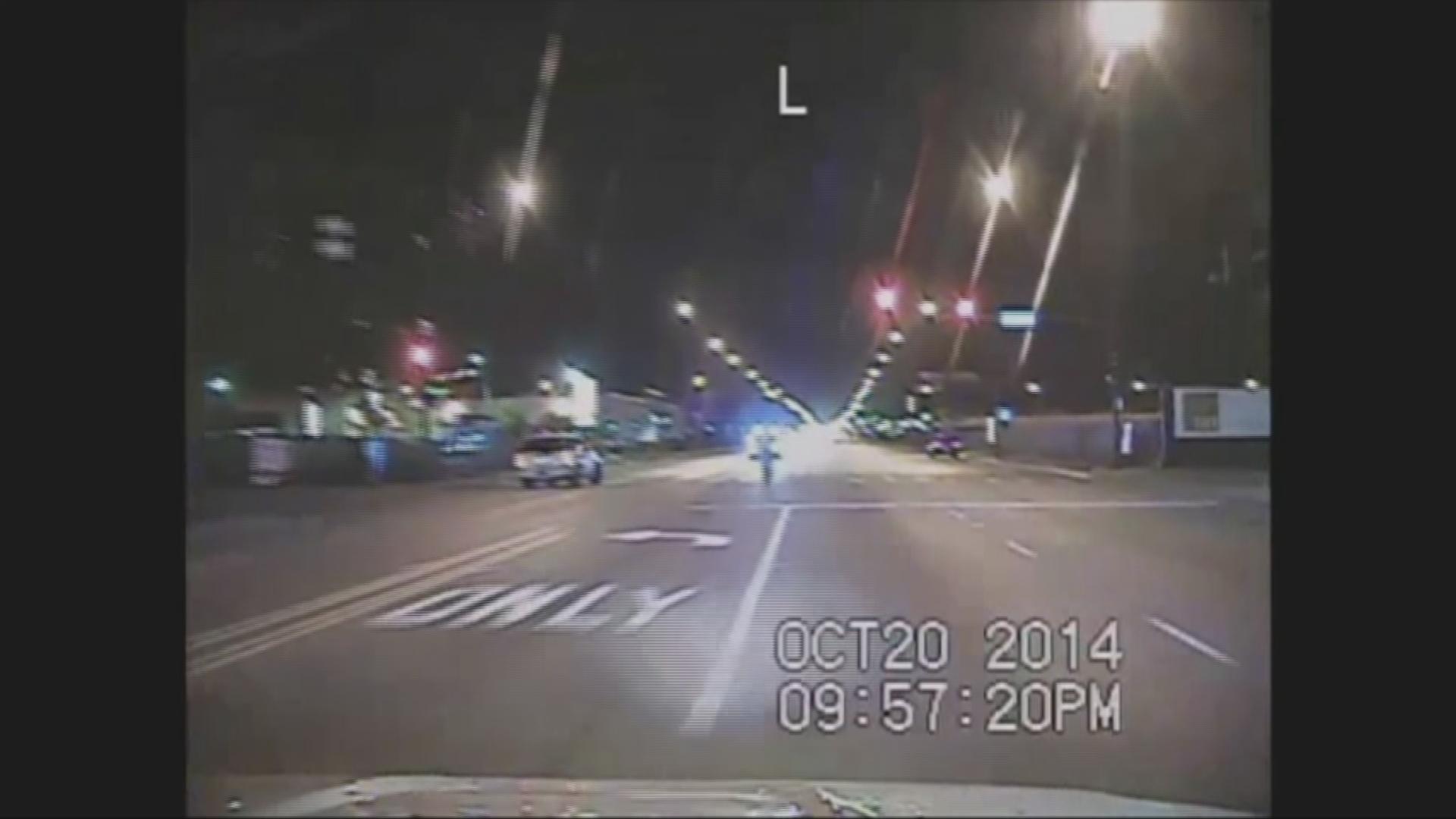 Complete Coverage of the Laquan McDonald Shooting
Find all "Chicago Tonight" stories on the shooting of 17-year-old Laquan McDonald.
---