Many Chicago restaurants and grocery stores are getting fresh produce from right here in Illinois. It's part of a growing trend to obtain farm-fresh tomatoes and greens from nearby greenhouses instead of shipping them thousands of miles.
We visited Ogle County, Illinois, for a look at the local greenery.
TRANSCRIPT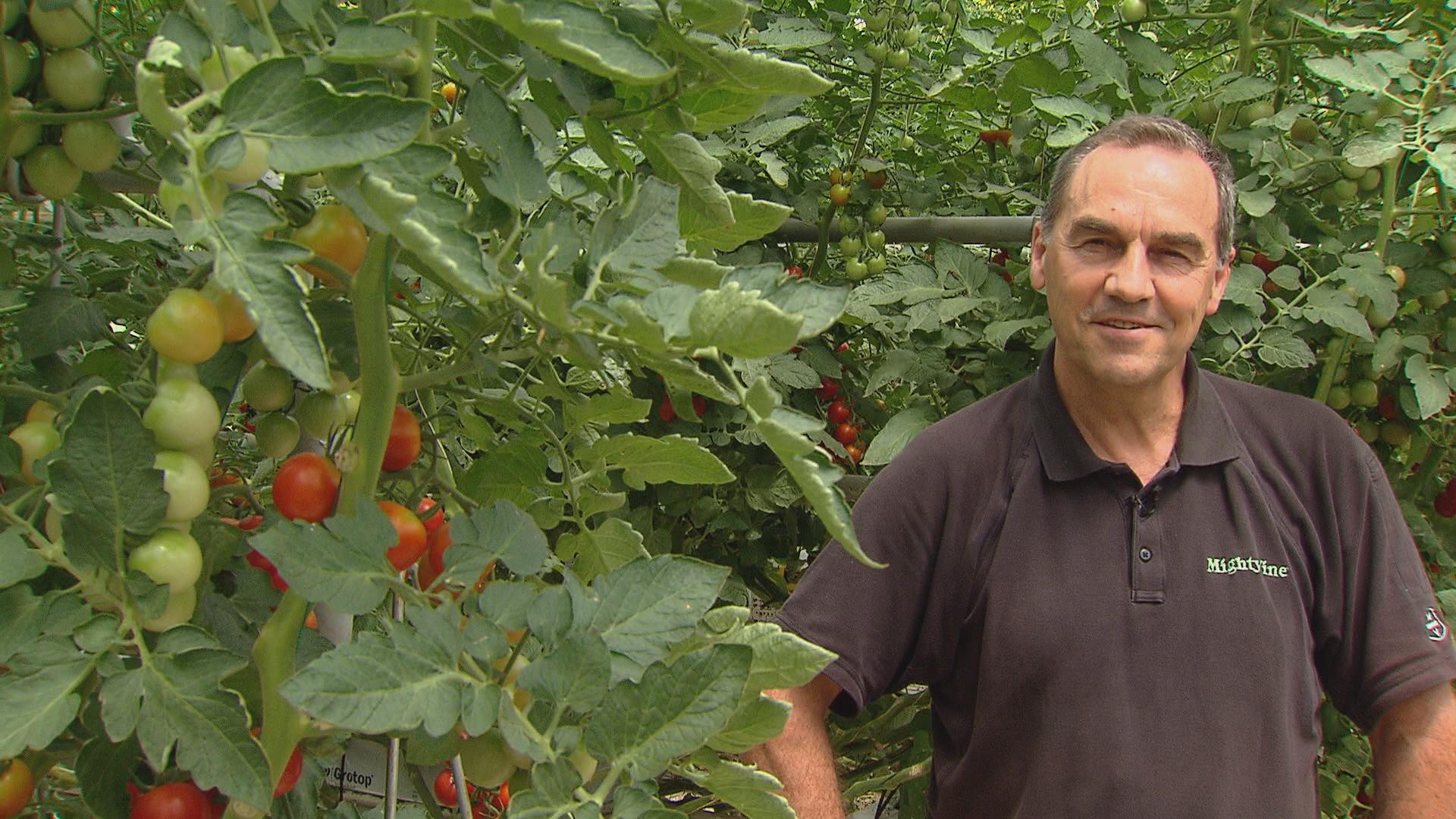 Nic Helderman of Mighty Vine.
Phil Ponce: A hothouse jungle of tomato plants fills a seven-and-a half acre greenhouse in Rochelle, Illinois, 80 miles west of Chicago.
And Mighty Vine tomatoes is in the process of doubling their space to 15 indoor acres. We met Mighty Vine's head grower, who brings with him a family tradition.
Nic Helderman, Mighty Vine: My father was a tomato grower and both my grandfathers were tomato growers back in Holland, so I was born basically in a greenhouse.
We have two main varieties, one is about a 3-ounce tomato and the other one is a cherry tomato so that's a smaller tomato, its' very sweet. Strictly tomatoes. No bananas or cucumbers.
Mighty Vine wants to grow the best tasting tomatoes for the local market in Chicago and to do this year-round so that's why we build a greenhouse so we can grow these tomatoes in the winter, in the summer, year-round, so we don't need to wait till August till the backyard tomatoes ripen.
Ponce: Most of the tomatoes wind up in about 150 restaurants in Chicago, including Rick Bayless' restaurants, plus Whole Foods and Jewel stores.
Helderman: One of the things we do is we pick our tomatoes when they're really vine ripe, so tomatoes taste much better if they ripen on the vine rather than being picked when they're green and then sit in a truck for three days.
Building a greenhouse allows us to combine the art of growing with the science of a greenhouse.
Ponce: A few miles away, Bright Farms has the same big idea for their newly opened greenhouse, which also grows tomatoes but specializes in greens.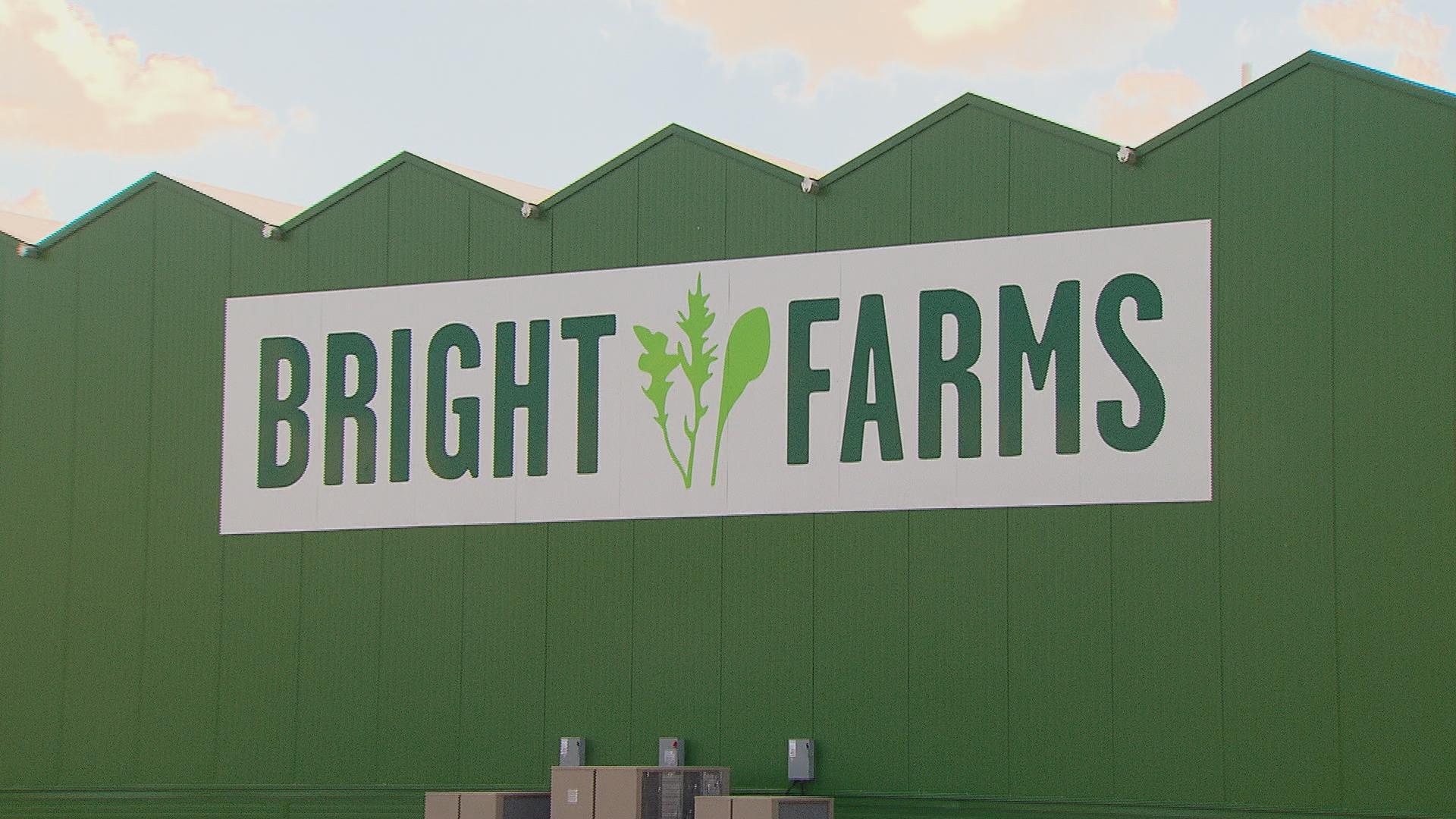 Angie Panozzo, Bright Farms: It's 160,000 square feet, which seems massive but the amount of land that we would have to use to grow this many greens is far much more than 160,000 square feet.
We're definitely using less land, less water, and because of the way that we distribute–we partner with supermarkets in order to bring them the most local, freshest greens–we're able to get it to market right away and to just be really involved. And because it's grown in a greenhouse there's no runoff coming from other farms or anything like that so we're really able to control what is going in, we're not using any pesticides, we're all non-GMO, so it's really high-quality local fresh salad greens.
Ponce: Like Mighty Vine, sustainability is key to Bright Farms' philosophy.
Nick Chaney, head grower, Bright Farms: Our greenhouse has a smaller carbon footprint then for example an indoor farm where it's all LEDs 24/7 because they're still burning a lot of energy to keep that plant going. We use as much natural sunlight as possible and then supplement with light in the wintertime.
And water, for example: a head of lettuce grown out in the field can take 40 gallons for one head of lettuce, a head of lettuce in a hydroponic setting takes one gallon because the water out in the field, you're spraying it on, half of it evaporates, the other 40 percent doesn't even reach that root zone.
Panozzo: Out here we have–floating on water–baby greens. We have arugula and spinach over there, baby kale, bok choy, lots of different varieties of fresh local lettuce for you to enjoy. The way that we grow is hydroponically, so everything here is floating on water, you can see these boards, they come up and just underneath there is all water so super-awesome way of growing and just really the future of farming.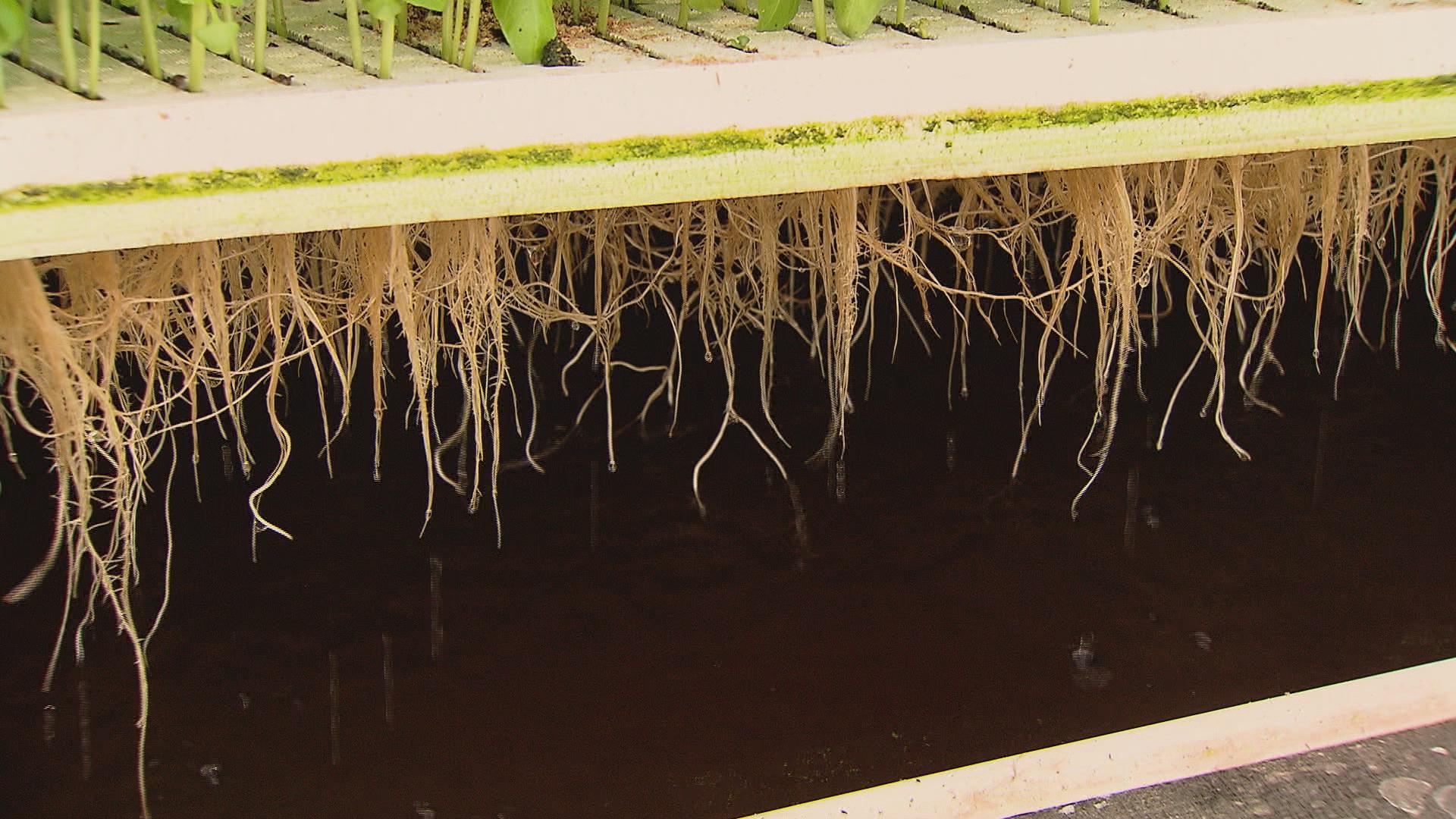 Hydroponic farming at Bright Farms.
Ponce: They also introduce bees to help pollinate the tomatoes. The value of these farms of the future has caught the attention of their local state representative.
State Rep. Tom Demmer (R-90th District): I think this shows that when you're open to new industries, to new innovations, you can find unique takes on old industries, you can find a new way to do something, you can find a new way to grow a product, a new way to use the land that you have, and really look for ways that you can tie together two things that you do well to provide one great service.
State Rep. Tom Demmer
I think if you look at Illinois over generations, the foundation of our economy has been agriculture and year after year we see innovations in agriculture that increase yield, that improve productivity, that strengthen the industry. Places like Bright Farms and Mighty Vine are just another step in that innovation in agriculture.

More on this story
Neither Mighty Vine nor Bright Farms are open to the public. But their tomatoes and produce can be found on menus and store shelves throughout the Chicago area.
---
Related stories: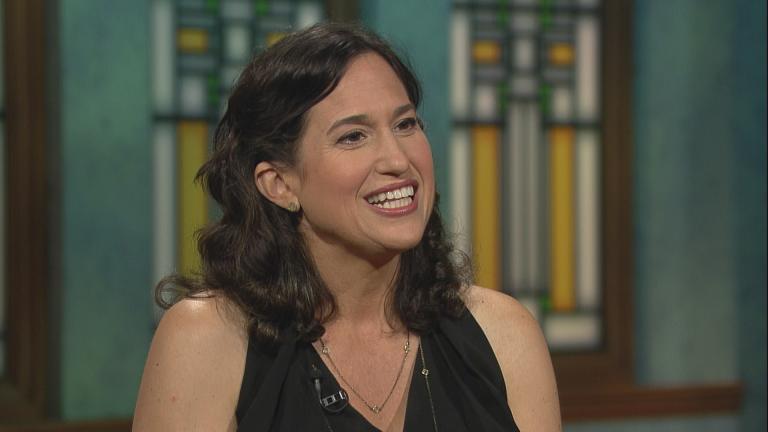 Tips for Midsummer Gardens, from Planting to Pruning to Harvesting
Aug. 1: The WTTW organic garden is growing at an astonishing pace, with sweet corn towering over the plot and many vegetables ready for the grill. But if your own garden–like ours–is looking a little too lush, not to worry: There are easy ways to tame it, says Jeanne Nolan, the Organic Gardener.
---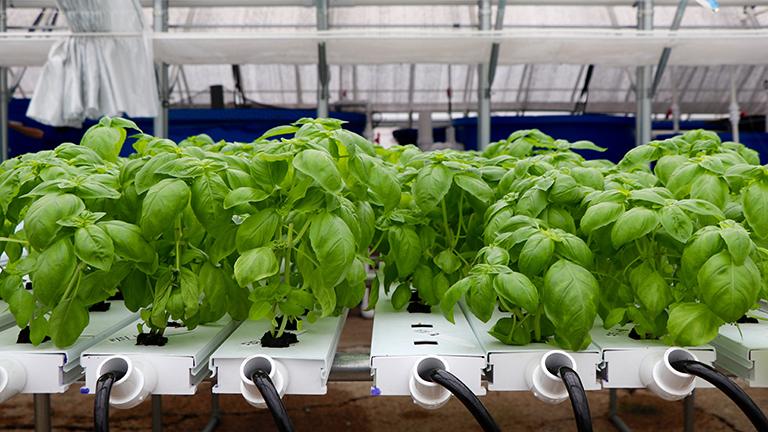 West Humboldt Park Farm Raises Fresh Fish, Greens in Once-Empty Lot
May 18: Inside a 12,000-square-foot greenhouse on the Northwest Side of Chicago, thousands of fish – and the waste they produce – are an essential part of an innovative growing method called aquaponics.
---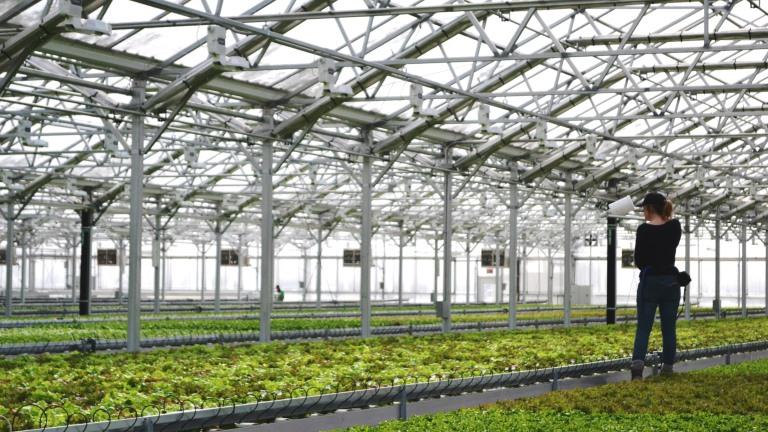 Inside the World's Largest Rooftop Greenhouse
Feb. 16: An enormous rooftop greenhouse on Chicago's South Side is growing crops year-round and providing the area with much-needed local produce. Joining us to talk about Gotham Greens' growing power is co-founder and CEO, Viraj Puri.
---