The video cannot be displayed.
Leaders of three Chicago street gangs have allegedly vowed to target cops in response to the fatal police shooting of 18-year-old Paul O'Neal on July 28.
Videos of the events leading up to the deadly encounter were released Friday and sparked protests over the weekend. O'Neal was shot by police after they saw him driving a reportedly stolen Jaguar in the South Shore neighborhood.
U.S. Rep Robin Kelly, a Democrat whose 2nd District includes the area where O'Neal was shot, said she reacted to the released videos with "frustration and disbelief."
"The police are here to protect and serve and our young black men are dying," said Kelly. "We have to do more than what we're doing."
Kelly believes the police officers involved in the shooting went against procedure by getting out of their cars and shooting at a moving vehicle. Possible solutions to the issue, she suggests, include better officer training, an improved vetting process, more mentoring from experienced officers, as well as what she describes as "diversity training."
"There are people coming in who have never really interacted with people different from themselves and then they are put in a neighborhood with a lot of people different than they are," said Kelly. "We need to do something about that."
Kelly says the alleged retributive attack by gangs against police officers "is not the answer either."
"Most of the police officers are there to do their jobs. If that starts, that's not going to make officers feel more comfortable. If that was me, that would make me feel more on edge and there would be more people dying."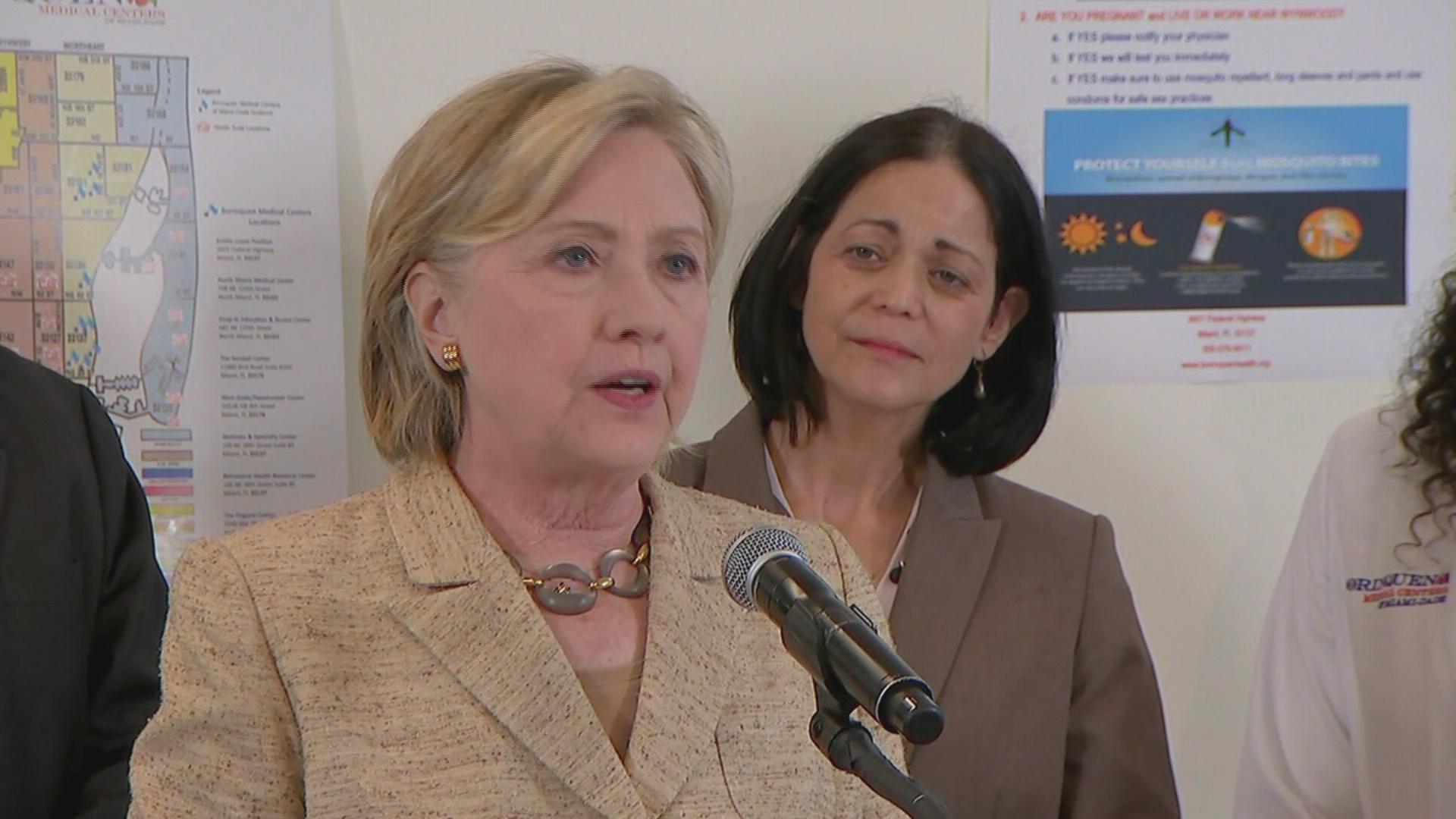 In other news, Hillary Clinton on Tuesday urged Congress to return early from its August recess to pass funding to combat the Zika virus, which has made its way to the United States after igniting a public health crisis in the Caribbean and Latin America.
"I don't see it happening," Kelly said. "I think it's a good idea. We could have passed the bipartisan bill that the Senate passed, with $1.1 billion, but we couldn't get that accomplished in the House, and then we were recessed from D.C. until the day after Labor Day."
Public health officials are investigating 17 cases of the Zika virus in Florida that they suspect of being locally transmitted. Prior to these cases, U.S. patients diagnosed with the virus had either traveled to infected areas or were in close contact with someone who had been there.
Clinton's push for increased funding follows similar calls from the Obama administration. U.S. Health and Human Services Secretary Sylvia Burwell told members of Congress on Monday that money slated for developing Zika vaccines could run out by the end of August.
---
Related stories: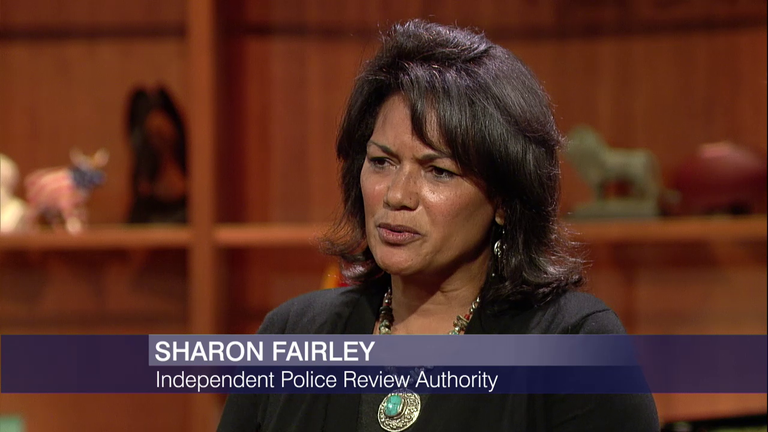 IPRA Chief Sharon Fairley Explains Decision for Releasing O'Neal Videos
Aug. 8: Newly released videos capturing the events leading up to the fatal police shooting of 18-year-old Paul O'Neal sparked protests over the weekend.
---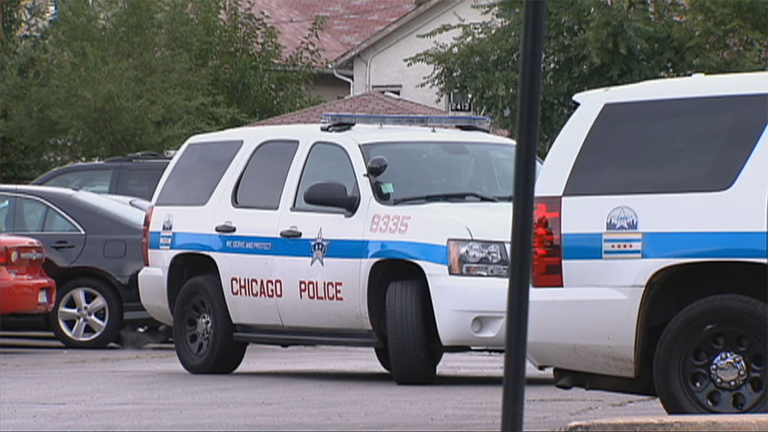 IPRA Releases Police Video of Paul O'Neal Shooting
Aug. 5: The Independent Police Review Authority released police videos showing the shooting of Paul O'Neal.
---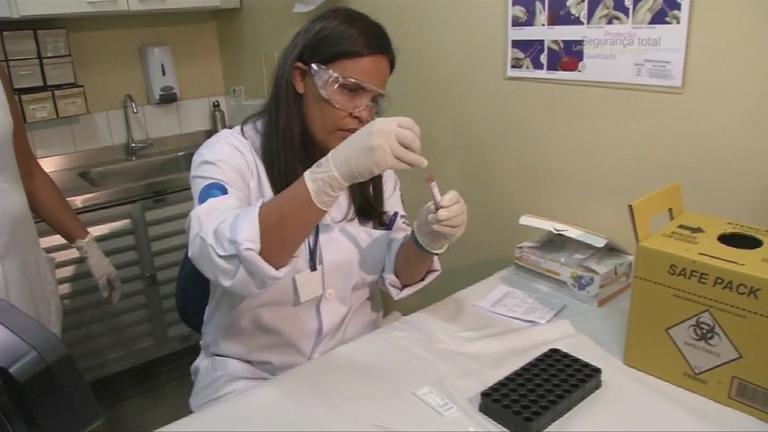 New Zika Guidelines for Florida as Vaccine Research Progresses
Aug. 3: Important research is happening locally and across the country in an attempt to control the Zika virus.
---