Soundstage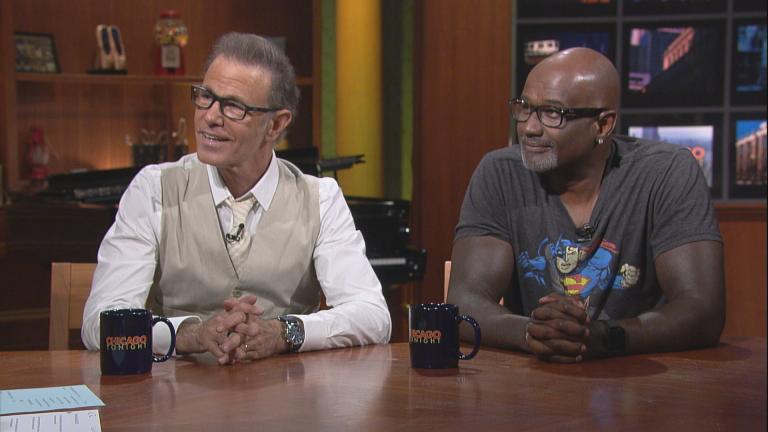 Alan Paul and Claude McKnight join us in discussion.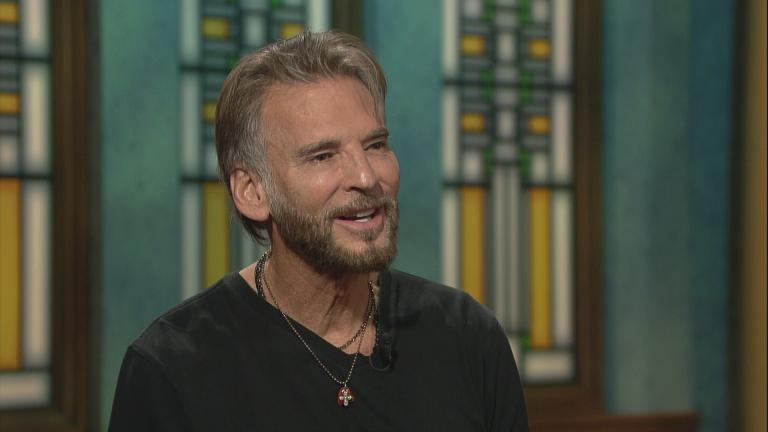 The Grammy award-winning rock icon joins Eddie Arruza to reflect on his 40-year career in music. 
Blues singer Bobby Bland died at age 83. A member of the Rock and Roll Hall of Fame and recipient of a lifetime achievement Grammy Award, Bland had a memorable performance in WTTW studios back in 1977 on Soundstage with B.B. King. Watch the web extra video.