The group opposing an independent redistricting commission in Illinois has filed its arguments that the Illinois Supreme Court should uphold a ruling barring the remapping amendment from the November ballot.
Joining host Phil Ponce on Monday to discuss the latest in the case are Lori Lightfoot, who represents the Independent Map Amendment; and state Sen. Kwame Raoul, who introduced a competing redistricting plan earlier this year that died in the General Assembly.
The People's Map group, which is the plaintiff in the case against the Independent Map Amendment, was invited to participate but declined because the case is still pending before the Illinois Supreme Court.
---
Related stories: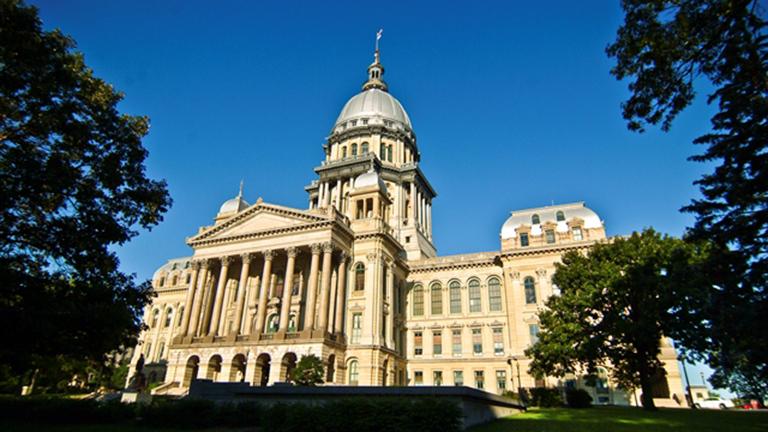 Judge Rules Against Independent Redistricting Measure
July 20: The latest attempt to wrest control of legislative redistricting from state lawmakers was handed a setback Wednesday morning.
---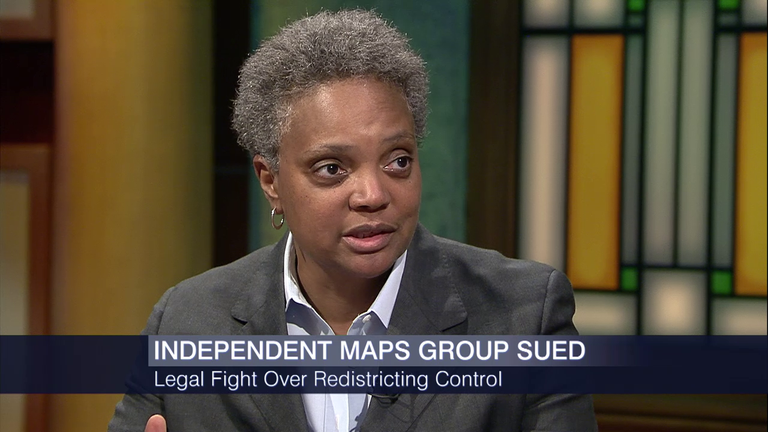 Independent Maps Group Responds to Lawsuit
May 23: Days after a bipartisan group filed a constitutional amendment that would take redistricting out of the hands of state lawmakers, a lawsuit was filed to get the proposal thrown out.
---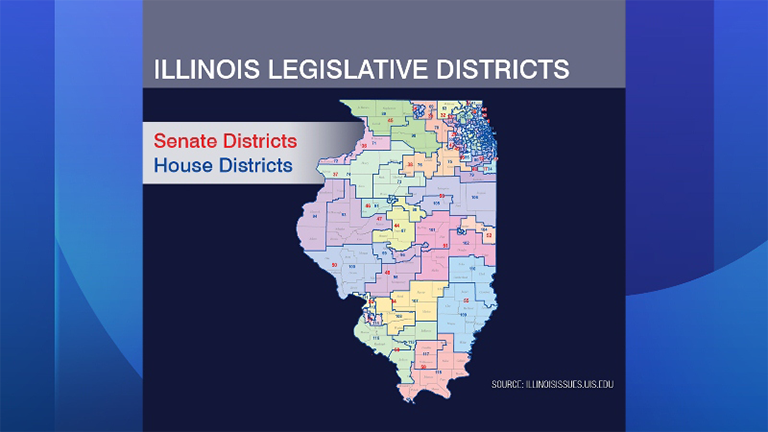 Independent Map Group Files Constitutional Amendment for November Ballot
May 6: An Illinois constitutional amendment that would create an independent commission to redraw legislative districts every 10 years is one step closer to November's election ballot. The group Independent Maps delivered petitions with 570,000 signatures to the state capitol in Springfield on Friday.
---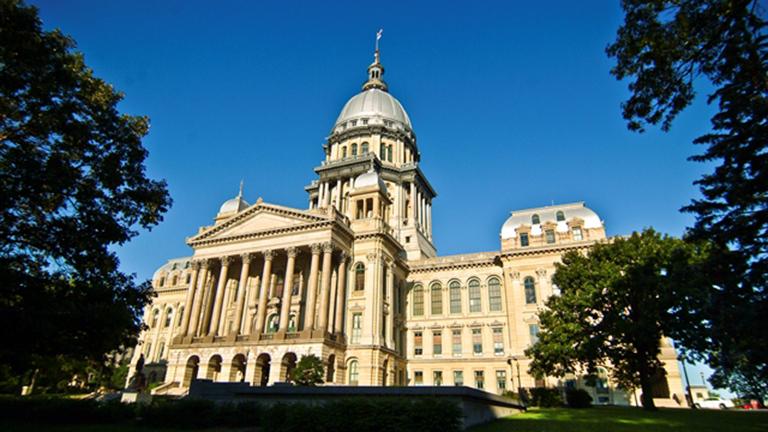 Deadline Looms to Change Income Tax Law, Legislative Mapping Process
May 2: Will Illinois move to a graduated income tax from a flat tax, and will it end the practice of gerrymandering legislative maps? Tuesday marks the deadline in the Illinois General Assembly to pass laws to change these practices.
---