A bipartisan group trying to take redistricting out of the hands of state lawmakers filed nearly 600,000 signatures earlier this month in a move to put a constitutional amendment on the November ballot.
Days later, a coalition of opponents represented by an attorney close to Illinois House Speaker Michael Madigan filed suit to get the proposal thrown out.
Lori Lightfoot, who represents the group proposing the Independent Map Amendment, said an independent map would allow the people to choose their legislators, rather than the other way around.
"What's wrong with the system now is you have a group of legislators who hold public hearings claiming they have an interest in soliciting the public's advice," Lightfoot said. "But what they end up doing year after year is going behind closed doors, creating a map that is not representative of the people, that frankly denies the aspirations of communities of color to actually elect a maximum number of people of their choice. It really maintains the status quo and fundamentally elevates the protection of incumbents over everything else."
Lightfoot said the group's map proposal would create a commission chosen by people from across the state that represent different demographics.
"In Illinois, since the legislatures were reconstituted, many times when the legislators can't make a decision, it ends up being a coin flip. So who your legislator is and how the map is drawn comes down to a coin flip, which of course is crazy," Lightfoot said.
But The People's Map group, which filed suit against the proposal, has said the independent map proposal would disenfranchise minorities.
"That's actually absolute nonsense," Lightfoot said in response. She said the amendment proposes codifying minority rights in the constitution, elevating protection of minority voters above what federal law requires and choosing a diverse commission to draw the maps.
"If we change the way legislative districts are drawn, we invite the people into the process, let them choose their legislature, make races much more competitive, you're going to have a much more responsive legislature," Lightfoot said. "It may sound like it's arcane, but it's fundamentally important to the way the government operates."
The People's Map group, which brought the suit, was invited to participate but said it was unable to send a representative.
---
Related 'Chicago Tonight' stories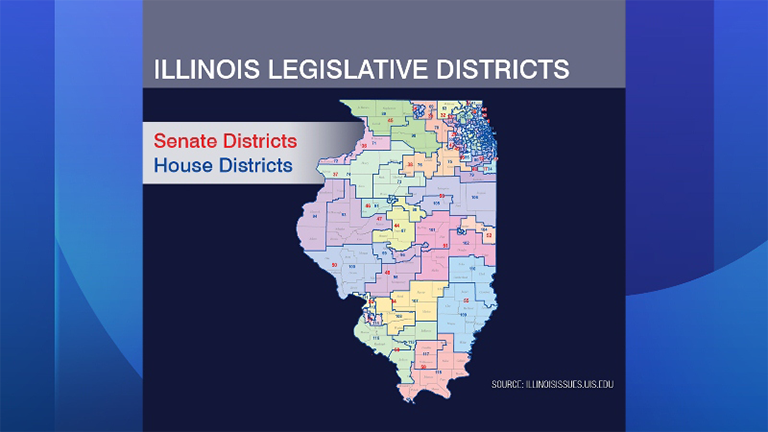 Independent Map Group Files Constitutional Amendment for November Ballot
May 6: An Illinois constitutional amendment that would create an independent commission to redraw legislative districts every 10 years is one step closer to November's election ballot. The group Independent Maps delivered petitions with 570,000 signatures to the state capitol in Springfield on Friday. 
---
Grand Budget Bargain Progress in Springfield
May 3: We have the latest on action from Springfield, including whether or not a secret budget working group has a grand bargain in the works to finally break the budget stalemate.
---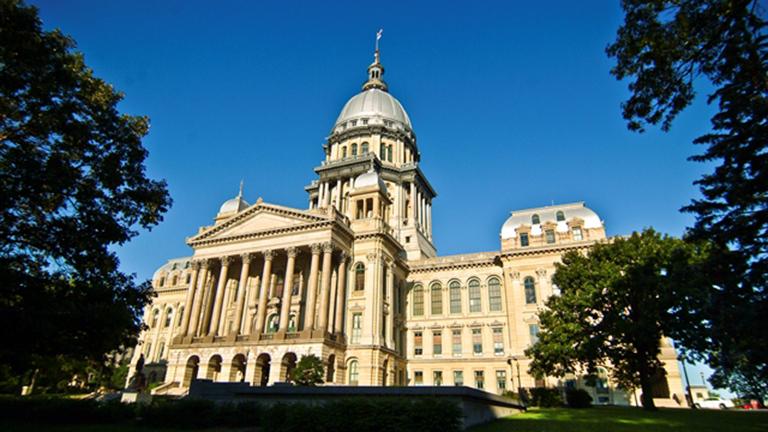 Deadline Looms to Change Income Tax Law, Legislative Mapping Process
May 2: Will Illinois move to a graduated income tax from a flat tax, and will it end the practice of gerrymandering legislative maps? Tuesday marks the deadline in the Illinois General Assembly to pass laws to change these practices.
---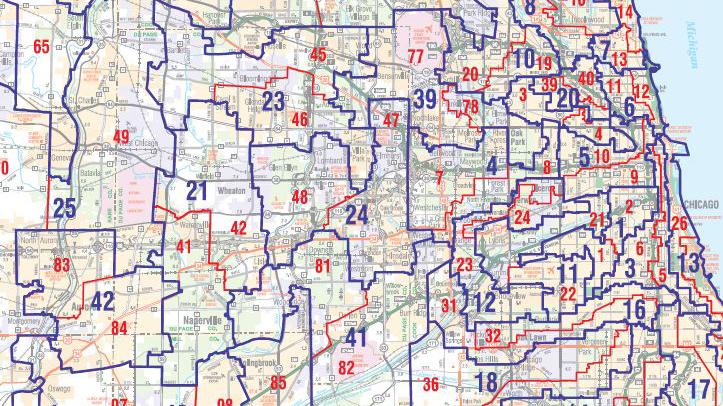 Independent Maps Aim to Remove Politics from Legislative Redistricting
Jan. 21: A nonpartisan coalition aims to wrestle political mapmaking out of the hands of lawmakers and into the hands of the people. Cindi Canary, the organization's executive director, joins us to discuss the citizen initiative Independent Maps.
---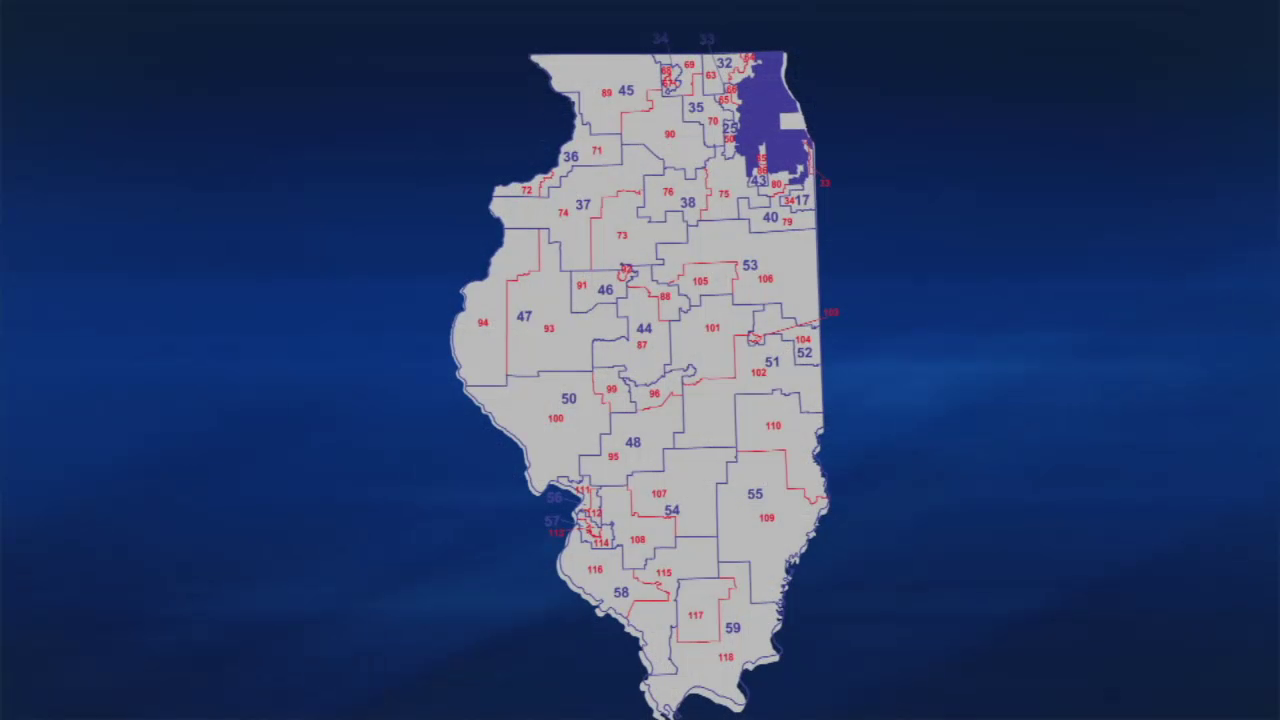 New Push for Redistricting Reform
April 28, 2015: There's a renewed push for redistricting reform in Illinois. Independent Maps, a nonpartisan statewide coalition, is starting a campaign for a constitutional amendment creating a non-partisan independent commission responsible for drawing Illinois General Assembly districts. Paris Schutz has the latest on the coalition's efforts.
---