The video cannot be displayed.
If Illinois is to go from a flat income tax to a graduated income tax, action will need to be taken by the General Assembly by Tuesday at the latest. Supporters say it will lower taxes on most earners, but raise them on higher earners.
Tuesday is also the deadline to pass an initiative to change the way legislative maps are drawn to take most of the political influence out of it.
Supporters say they expect action to be taken Tuesday in the House on the so-called fair tax, which would move Illinois to a graduated system of taxation on income. Two things need to happen: first, lawmakers need to amend the constitution because it currently only provides for a flat tax – that vote will require a supermajority.
Then, a separate bill would have to pass to institute the new rates, which they say would lower the effective rates on 99 percent of filers, raise rates on 1 percent, and raise nearly $2 billion. It would not apply to corporate rates.
 And the schedule of rates would be as follows: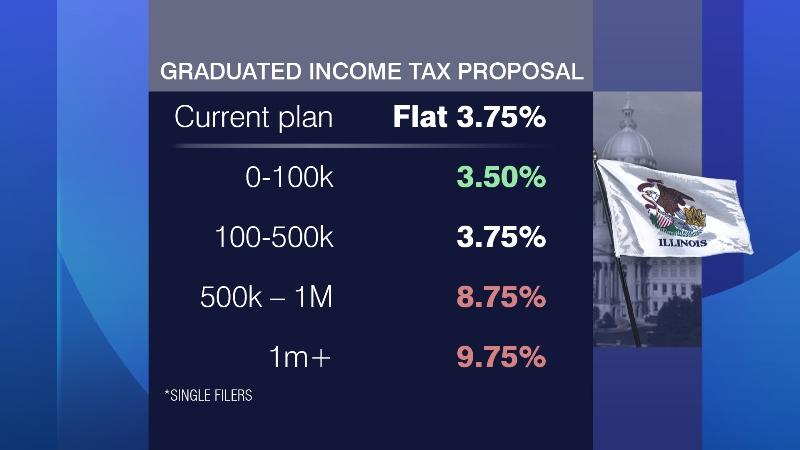 Supporters say it would put Illinois in line with 33 other states that have graduated income tax rates and help out lower- and middle-income earners.
"Right now, with our flat tax system, middle-class people are paying twice as much of their share of income compared to the the top 1 percent," said state Rep. Christian Mitchell (D-Chicago). "We know that the measure we're pushing is very popular. This amendment would have voters choose if they want tax rates to be lower for lower incomes and higher for higher incomes. Polling shows that voters find that very appealing."
Republicans tend not to support tax bills, although not many have spoken out against this one. Proponents of the bill say they have lined up some Republicans to vote yes.
The bill would need support from close to every single Democrat in the House. One, Jack Franks, says he will oppose it. Supporters say it would lower taxes on most earners in Republican districts, and thus would be in the self-interest of Republicans to say yes.
"This is not a partisan issue, this is not radical, this something that 33 [states] other do," said Emily Miller of the nonprofit group Voices for Illinois Children. "There is strong support for this across the state regardless of the party of the person who holds office. It is rank-and-file members who will have to go back to their constituents and explain why they rejected a plan that cut their taxes."
But Gov. Bruce Rauner says he believes it will be the straw that breaks the Illinois economy's back.
"You can't raise enough money from higher income folks to cover the deficit and what we need, the money's not there," said Gov. Bruce Rauner. "What will happen is, middle-income taxpayers will end up paying more too, along with higher for higher income taxpayers too, and we will erode our growth away. So I think it'll be a mistake."
If the amendment passes the House on Tuesday, it will have to pass out of the Senate by the end of the week, and then a majority of voters will have to give it the thumbs up or thumbs down.
Legislative Mapping Process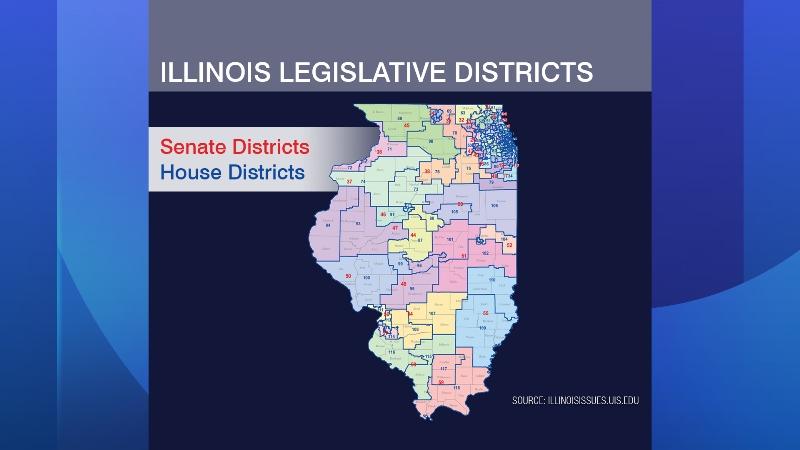 Also, there are multiple constitutional amendments that would deal with the controversial process of gerrymandering – also known as drawing legislative maps to benefit the political party in power.
First, there is a citizen-led effort that is backed by business and civic leaders. It would take the politics out of the job of drawing legislative maps. Currently, political power brokers create these districts to ensure their party stays in power. The independent proposal would have the auditor general select a commission of 11 members, from all political stripes, to redraw the maps every 10 years.
If they have enough citizen signatures, it gets on the ballot. But there are a few complications.
Both the Illinois House and Senate are proposing their own measures to change the process of redistricting, which could muddle the whole process for voters. The Independent Maps group says the legislative efforts aren't as good as theirs.
"The two other proposals don't create as independent a system. One proposal is saying that the state supreme court would appoint an eight person commission," said Dave Mellet of Independent Maps. "The other proposal coming from the Senate wouldn't be independent of politics at all. It would still be politicians that draw the maps."
Republicans have said that the efforts by lawmakers to create their own remap amendment is nothing more than an election year ploy to give Democrats cover.
A similar citizen-led effort was found unconstitutional two years ago after House Speaker Michael Madigan-led forces legally challenged it. Supporters say they've fixed the problems this year but no doubt the Madigan is waiting in the wings to challenge it again.
Follow Paris Schutz on Twitter: @paschutz
---
Related stories from "Chicago Tonight"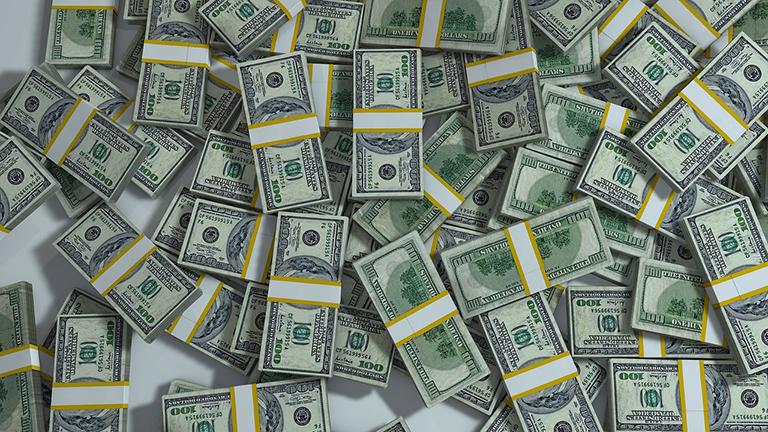 Progressive State Income Tax Proposed in Springfield
April 19: A bill that's advancing in Springfield would move Illinois from a flat income tax of 3.75 percent to a graduated system, where higher earners pay higher rates. Does the bill stand a chance of becoming law?
---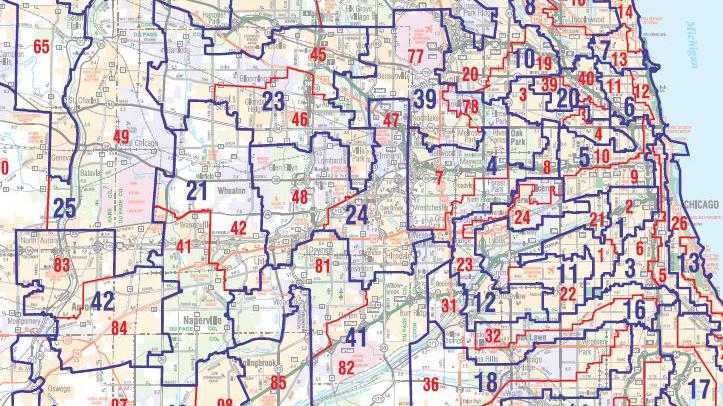 Independent Maps Aims to Remove Politics from Legislative Redistricting
Jan. 21: A nonpartisan coalition aims to wrestle political mapmaking out of the hands of lawmakers and into the hands of the people. Cindi Canary, the organization's executive director, joins us to discuss the citizen initiative Independent Maps.
---