Jackson Park beat out Washington Park as the site for the future Obama Presidential Center, "Chicago Tonight" has confirmed.
An official announcement is expected next week.
The center will be around 61st Street and Stoney Island Avenue, where there is currently a running track.
Many Illinois delegates at this week's Democratic National Convention represent the areas around the two South Side parks, including Ald. Leslie Hairston (5th Ward). The center will be built in her ward, and she was ecstatic about the decision.
"It is the city's most beautiful park," said Hairston. "I think the proximity to the lake, the proximity to DuSable and to the Museum of Science and Industry and again because it connects three different communities–I mean, let's understand that this is an international museum, this is not just local."
But not everyone is happy about the choice. Some elected officials say that historic Jackson Park has little acreage to begin with and that it should not be altered. Washington Park and the surrounding Woodlawn community, they say, needed the development more.
State Sen. Mattie Hunter (D-Chicago), who represents and lives in the Washington Park area, said she was disappointed with the decision, but she also sees the bright side.
"Jackson Park is right down the street," Hunter said. "We win, either way it goes."
On June 30, President Barack Obama and first lady Michelle Obama announced the design team for the center, renowned architects Tod Williams and Billie Tsien. 
The New York-based team has designed museums in Philadelphia and New York. Their last Chicago commission was the 170-foot-tall Logan Center for the Arts at the University of Chicago, which opened in 2012. Both Jackson Park and Washington Park are visible from the center, which was built on the south end of the campus.
The Obama Presidential Center and Library is expected to open in 2021.
---
Sign up for our morning newsletter to get all of our stories delivered to your mailbox each weekday.
---
Related stories: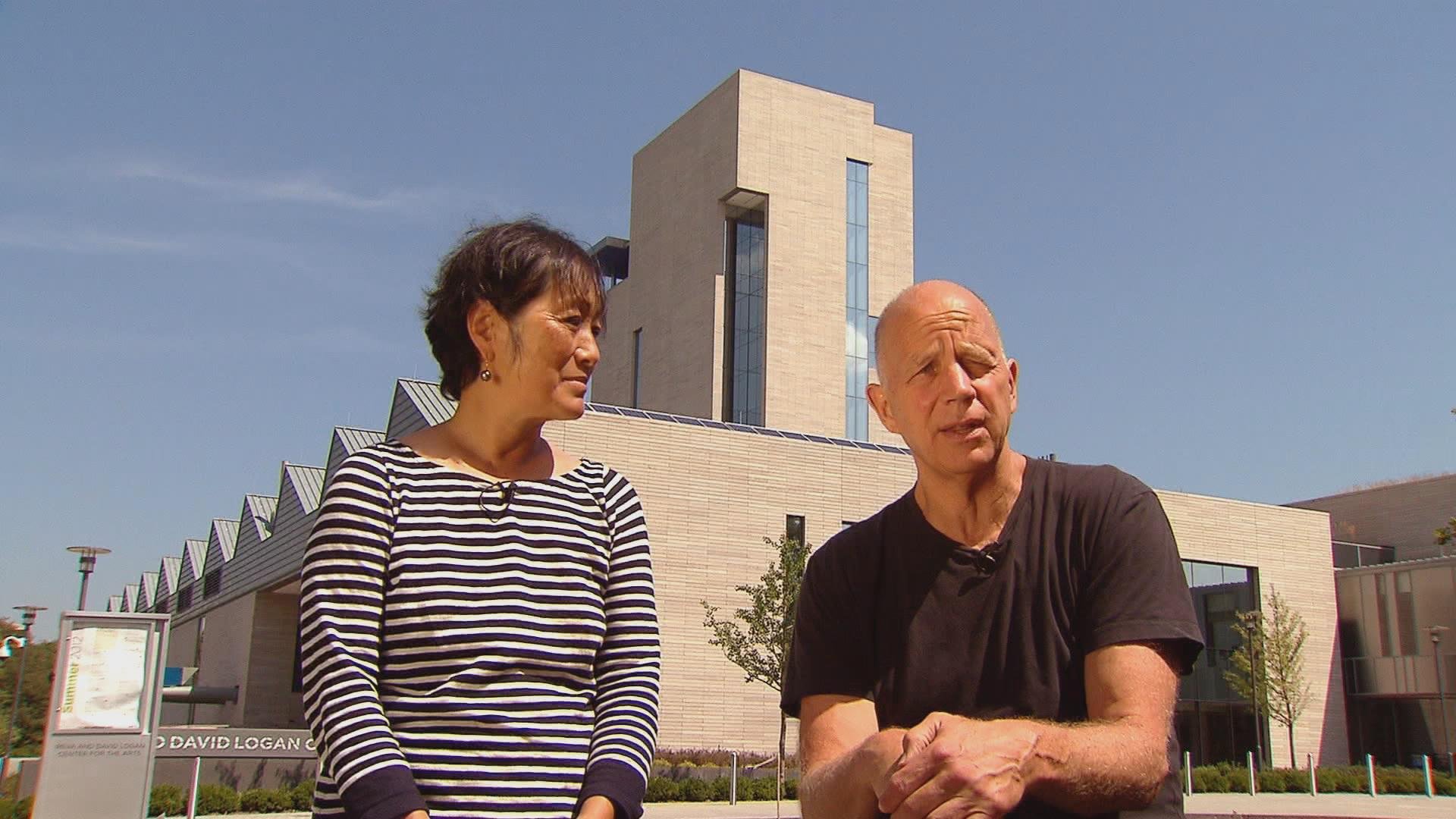 What's in Store for Chicago from NY-Based Architects of Obama Library
July 7: After an extensive and highly competitive search, The Obama Foundation chose a New York-based architectural firm to design the Obama Presidential Center. Blair Kamin gives us some insights into the work of the architects and what Chicago might expect to see from them.
---
Obama Library in Chicago to be Designed by New York Team
June 30: President Obama and first lady Michelle Obama announced Thursday that the Obama Presidential Center in Chicago will be designed by renowned architects Tod Williams and Billie Tsien.  
---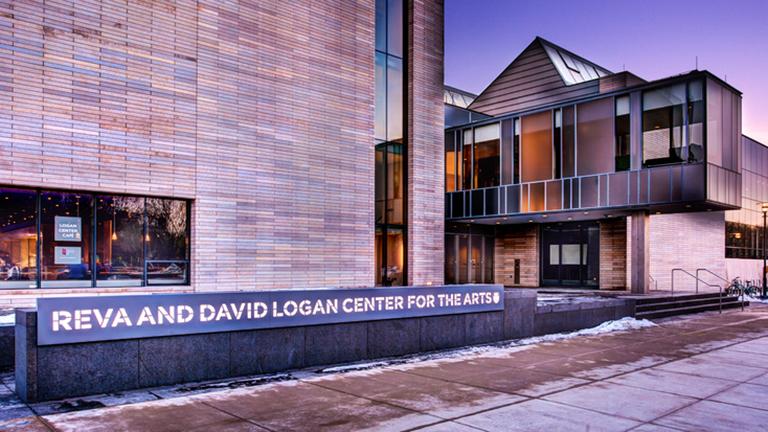 Obama Library Finalists Tod Williams and Billie Tsien Speak at MCA
March 14: The New York-based architects were in town last week to talk about their design style and projects. Inevitably, their plans for the Obama library came up.
---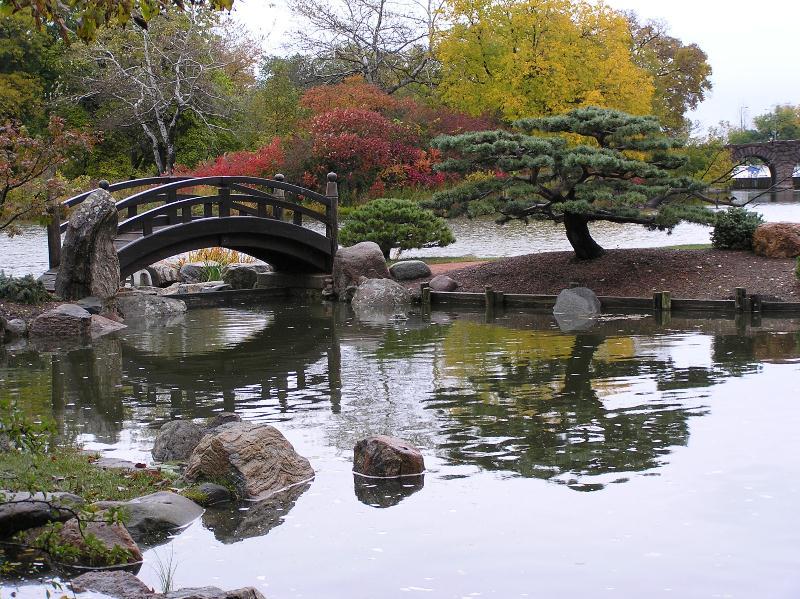 Ask Geoffrey: What Happened to the Sunken Garden in Jackson Park?
Jan. 13: Geoffrey Baer visits an artist under glass, gets that sinking feeling at a Jackson Park garden, and reveals the hej hej history of the Andersonville neighborhood's name in this encore edition of Ask Geoffrey.
---