While nationally it appeared that President Barack Obama and first lady Michelle Obama were giving their full attention to the Democratic National Convention last week, here in Chicago they announced their decision to locate the Obama Presidential Center in a site on the western edge of Jackson Park between 60th and 63rd streets along Stony Island Drive.
The announcement by the Obama Foundation ends the question of whether the center would be in Jackson Park or in Washington Park at a site approximately two miles west of the chosen spot.
Advocates of the Jackson Park site talk about its proximity to the Museum of Science and Industry and Lake Shore Drive, among other pluses. What still remains to be defined is how the center will impact its neighboring community of Woodlawn.
The Rev. Leon Finney, president of the Woodlawn Community Development Corporation, had advocated for the center to be located in Jackson Park.
"The primary purpose of a library, in this particular instance or a museum, is to be accessible to the broadest spectrum of people," Finney said, adding the Jackson Park location does just that.
Jacky Grimshaw, vice president for policy of the Center for Neighborhood Technology who supported the Washington Park location for the center, disagreed.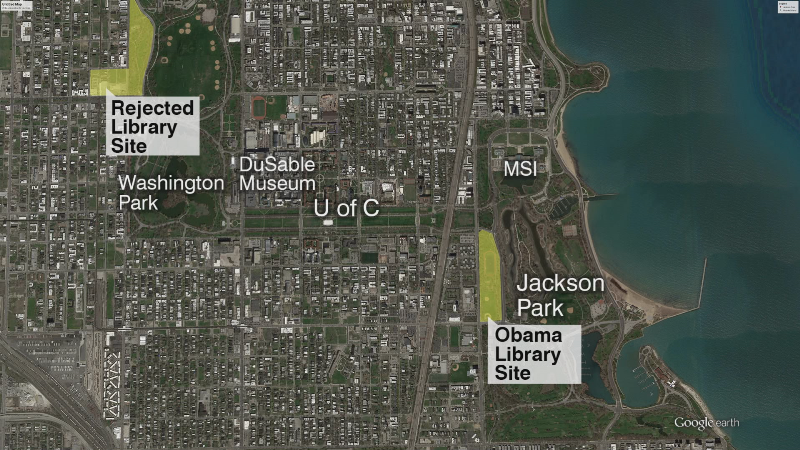 "In terms of accessibility, I think Washington Park is really more accessible than Jackson Park particularly if you are not car dependent. Even if you are car dependent, I think it's going to be very expensive to put in parking there," Grimshaw said. 
"Really for me, the reason for the library and what it was really billed as when it was first brought up was the opportunity to have an urban setting that would create and stimulate economic development for the community. And Washington Park is a community that now has had a couple of bridesmaid opportunities and has never been the bride," she said, adding the 2016 Olympics bid was one of those "bridesmaid" opportunities for Washington Park.

"Washington Park is a community that now has had a couple of bridesmaid opportunities and has never been the bride."
–Jacky Grimshaw
---
Finney says the library will be an economic stimulus not only for Jackson Park, but also Washington Park.
"There's no loser here as far as I'm concerned. … My sense is that at the end of the day this will be a powerful economic generator many, many African-American, brown, white, what-have you. I think we will see businesses that will crop up," Finney said. "I think this will be something that stimulates growth and development for the South Side of the city of Chicago for years to come, and so I see nothing but pluses. I see no downers on this one."   
While Grimshaw agreed with Finney's remarks, she says it could've been an opportunity to jumpstart a community that's been overlooked.
"Being in an urban setting, Leon's right. We all win," Grimshaw said. "It's just that the opportunity to take a community that has been disinvested in, and reinvest and create some new stimulus is what we're missing with Washington Park. That's not to say we won't get some spinoff from Jackson Park."
---
Sign up for our morning newsletter to get all of our stories delivered to your mailbox each weekday.
---
Related stories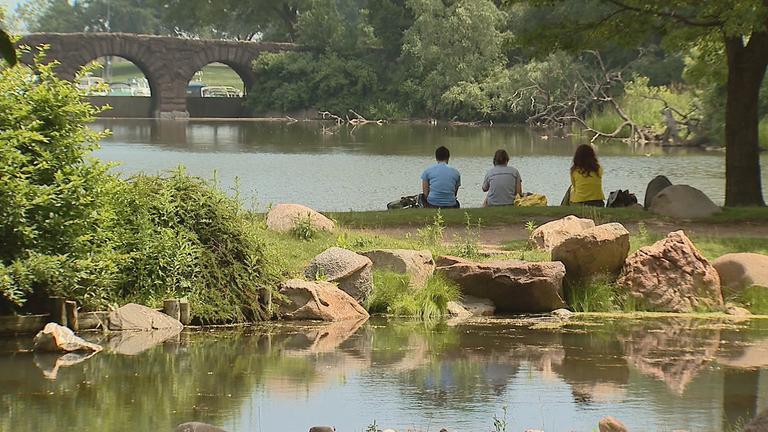 Obama Library to be Built in Jackson Park
July 27: Jackson Park beat out Washington Park as the site for the future Obama Presidential Center. Reaction from Illinois delegates at the Democratic National Convention.
---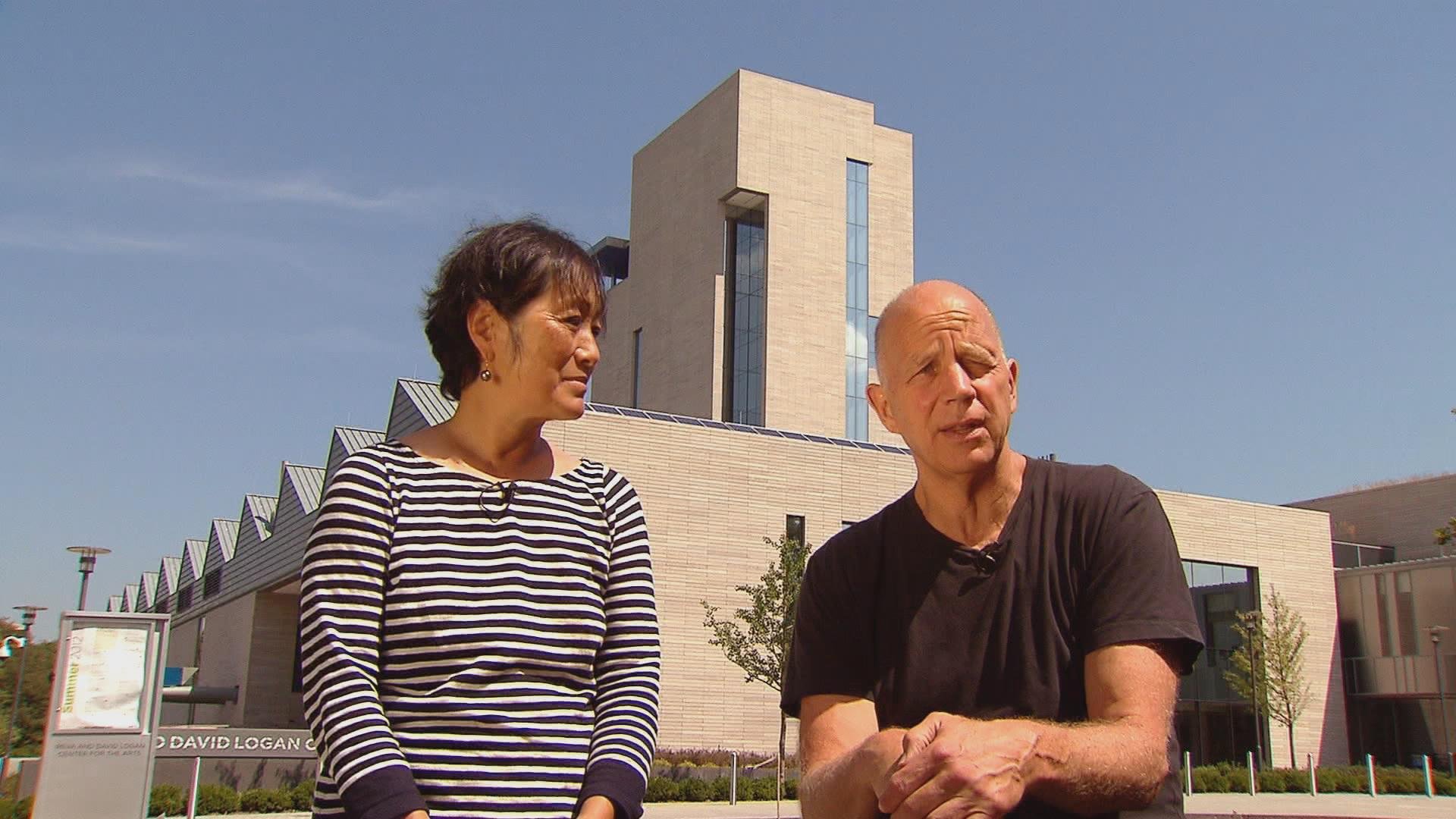 What's in Store for Chicago from NY-Based Architects of Obama Library
July 7: After an extensive and highly competitive search, The Obama Foundation chose a New York-based architectural firm to design the Obama Presidential Center. Blair Kamin gives us some insights into the work of the architects and what Chicago might expect to see from them.
---
Obama Library in Chicago to be Designed by New York Team
June 30: President Obama and first lady Michelle Obama announced Thursday that the Obama Presidential Center in Chicago will be designed by renowned architects Tod Williams and Billie Tsien.  
---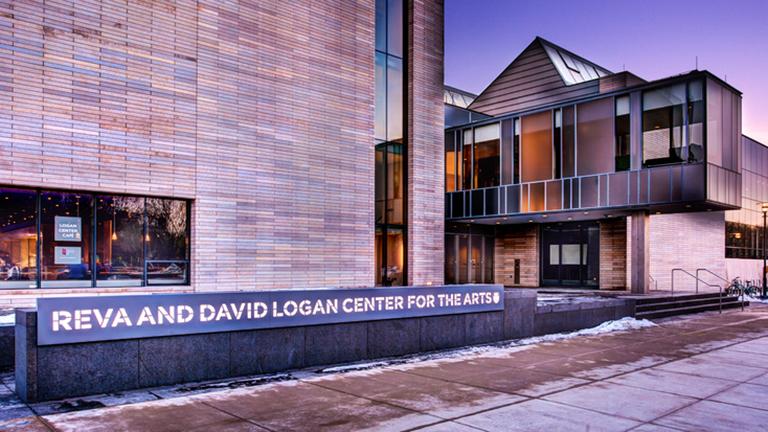 Obama Library Finalists Tod Williams and Billie Tsien Speak at MCA
March 14: The New York-based architects were in town last week to talk about their design style and projects. Inevitably, their plans for the Obama library came up.
---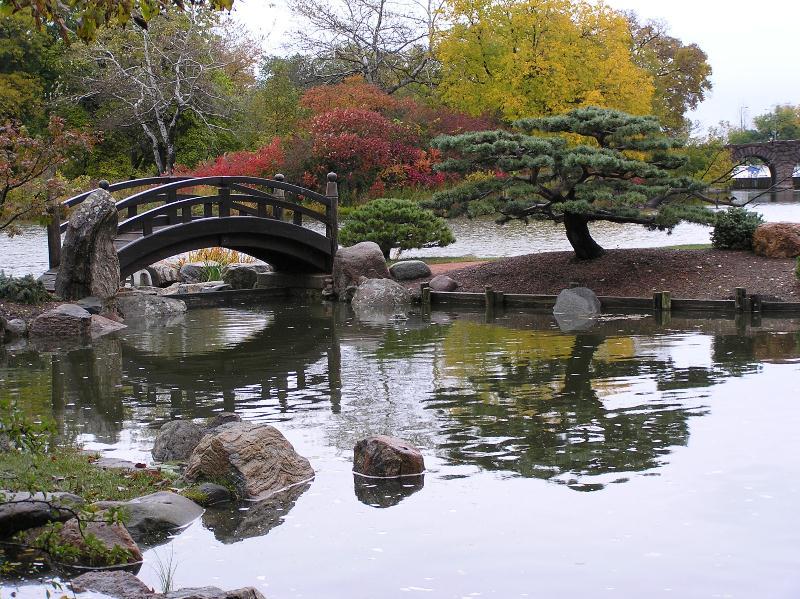 Ask Geoffrey: What Happened to the Sunken Garden in Jackson Park?
Jan. 13: Geoffrey Baer visits an artist under glass, gets that sinking feeling at a Jackson Park garden, and reveals the hej hej history of the Andersonville neighborhood's name in this encore edition of Ask Geoffrey.
---