The video cannot be displayed.
Kent Gray, a lawyer from Springfield, is a veteran political operative who worked on multiple national political campaigns, including those of George W. Bush in 2000, John McCain in 2008 and Newt Gingrich in 2012.
He became the campaign manager for Donald Trump for the states of Illinois and Missouri in October 2015 and immediately went to work securing delegates to represent Trump at the convention. One third of the delegates, he says, are personal friends of his. The rest, he says, are a motley group of volunteers that found him.
Gray found some of them, according to WBEZ's Lauren Chooljian, when they called the campaign looking for hats or yard signs. Others joined Trump Facebook groups. Gray then reached out to them and asked them to be delegates.
Most of the delegates are new to the political process and have never been elected to any official position, much less been to a convention. Some were not able to make the trip because of the costs of lodging, food and access. Delegates had to pay their own way.
Trump won the Illinois primary by 8 percentage points over his next highest challenger, Ted Cruz who refused to endorse Trump during his speech on Wednesday.
"Sen. Cruz started out great, he got a warm welcome, had a great speech, and it was crescendoing and we got to a point where all of a sudden everybody kind of realized in the hall he wasn't going to do anything to endorse Mr. Trump and probably back away from it," Gray said.
On Thursday, Cruz defended his decision not to endorse the GOP nominee, saying he wouldn't support someone who attacked his wife and father.
"I don't think any of us that are Trump supporters expected him to come out with a full-throated endorsement, but it would've been nice if he would've just gotten a little closer to the line [and] said that he expects that Mr. Trump will be president next year," Gray said.
"I think that would've been a better thing for Mr. Trump and I think it would've been a better thing for Sen. Cruz. I think Sen. Cruz hurt himself going forward by his actions last night." 
Gray left the campaign in March and admits that Trump is likely to go without an organized operation.
"Illinois really isn't in play in the general," Gray said. "It wouldn't make sense for them to spend the resources here."
Join "Chicago Tonight" for continued coverage of the Republican National Convention all week.
Follow Paris Schutz on Twitter: @paschutz
---
Sign up for our morning newsletter to get all of our stories delivered to your mailbox each weekday.
---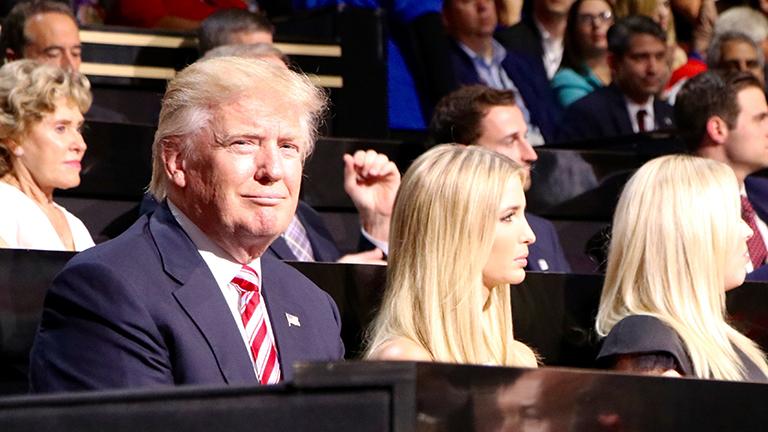 Can Trump Speech Heal Republican Divisions?
July 21:The Republican National Convention has had its share of snafus and circus-like moments in its first three days. Representatives from the Illinois delegation say they hope Thursday is the night that changes all that.
---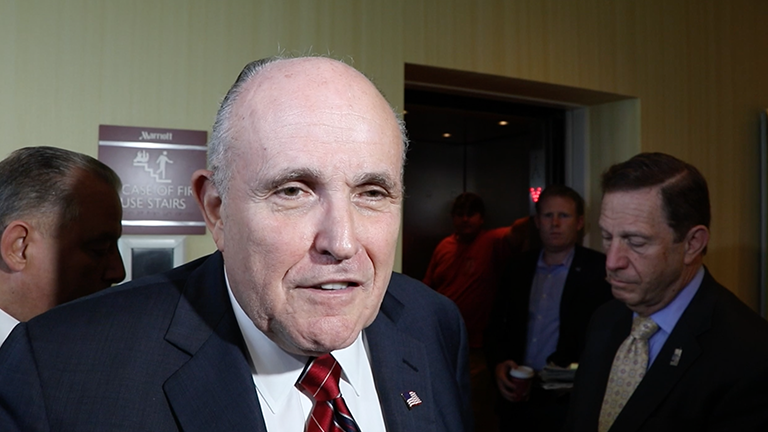 Rudy Giuliani: Chicago a 'Shooting Gallery'
July 21: Republican former New York Mayor Rudy Giuliani on Thursday didn't hold back his criticism of Chicago's ballooning murder rate and the handling of it by his counterpart, Mayor Rahm Emanuel.
---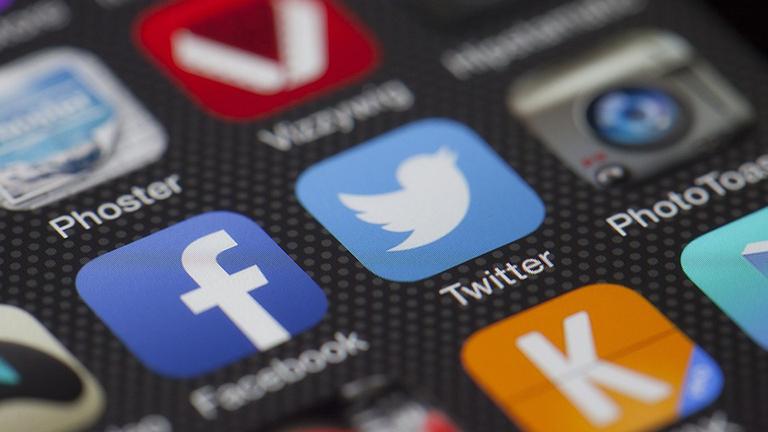 Illinois Delegate Thrown Out of RNC for Racist Post
July 21: An Illinois delegate for Donald Trump had her credentials revoked after Illinois Republican officials determined she was behind a racist Facebook post.
---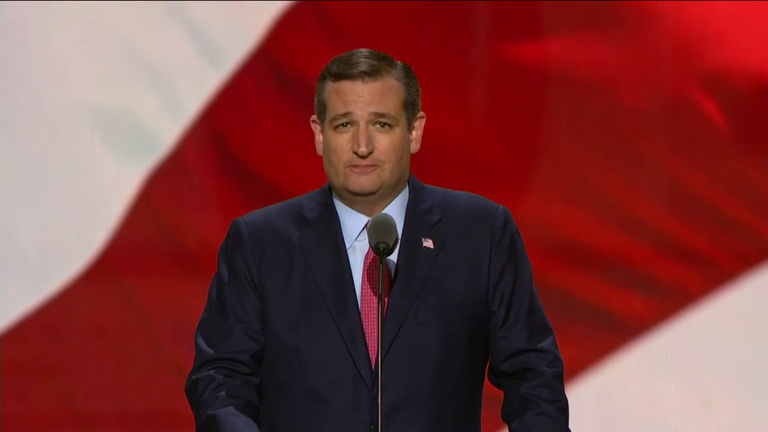 Illinois Delegates Erupt in Anger Over Cruz Speech
July 20: First there was warm applause, then restlessness, then all-out anger and rage. U.S. Sen. Ted Cruz began his speech Wednesday by congratulating Donald Trump, but he did not mention the GOP presidential nominee's name again.
---