Chicago has always prided itself on being a city that works. The politics may not always have always been pretty but ultimately, things got done.
But a new poll finds that for many business leaders in the city, the long-entrenched system of so-called pay to play politics is no longer working. 
"It seems to me that for a long time in Chicago there has been almost a perverse pride in official corruption and there's been this bargain that people have made in their minds that well, there may be corruption in the city but the city works, things get done, the garbage gets picked up, the snow gets plowed so we're going to turn a blind eye," said Frank Sennett, director of Crain's Custom Media.
"And it seems that bargain is no longer operative at least where the business community is concerned. Things are not working in an acceptable way in their minds and so corruption becomes less acceptable."
The overwhelming majority of those surveyed say that a system that relies on paid lobbyists and political contributions is corrupting the city and corroding the confidence of the business community.
"What I get reading between the lines here… is a sense that 'the Chicago way' is not working that well for the people who participated in this survey," said Cindi Canary, of The Committee for Economic Development of The Conference Board, a non-partisan but business-led think tank that commissioned the survey of 428 local businesses.
"There is a sense that the cost of admission is so high that it doesn't meet the return."
---
Sign up for our morning newsletter to get all of our stories delivered to your mailbox each weekday.
---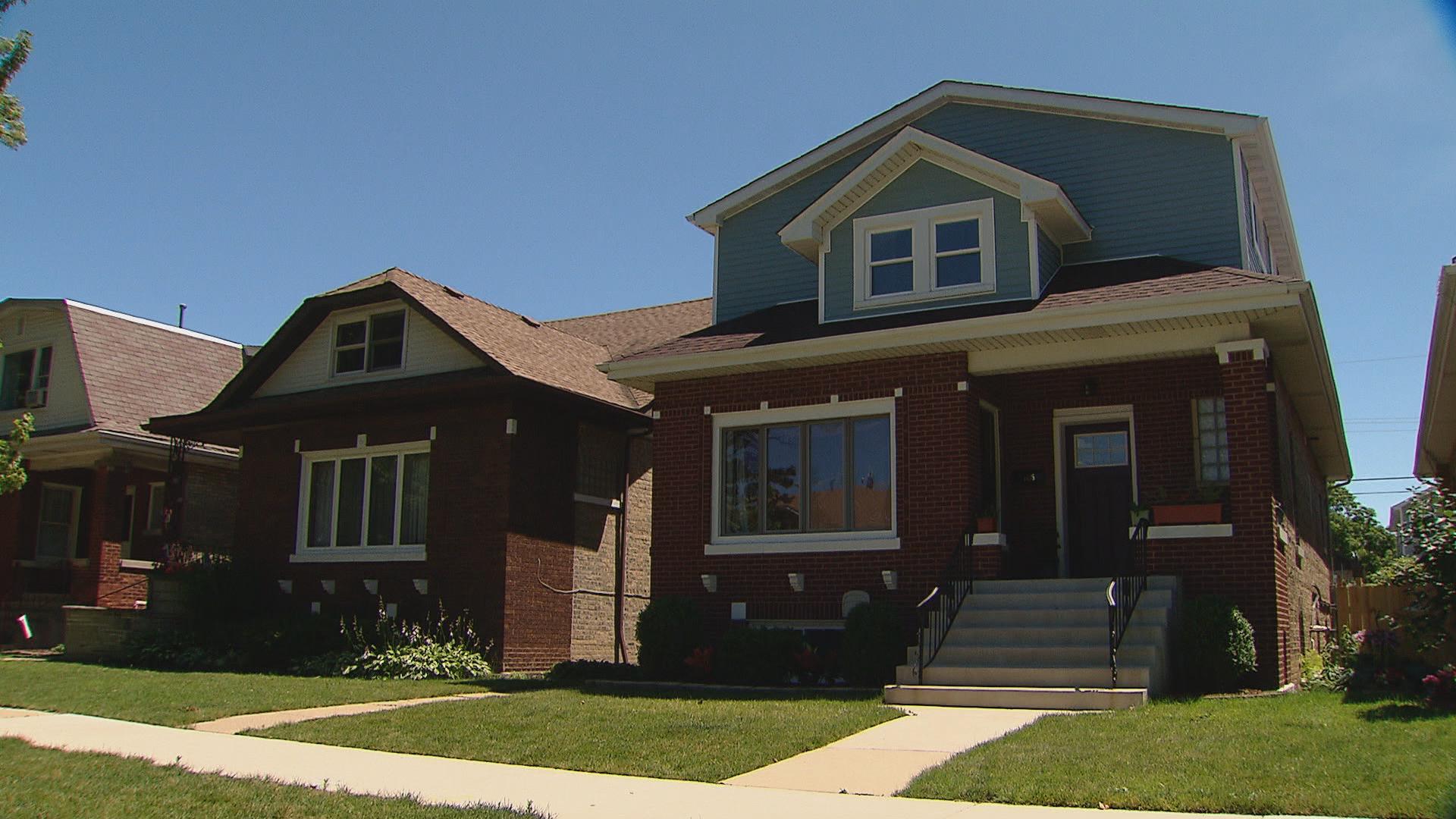 #StopThePop Campaign Targets Additions to Historic Bungalows
July 12: A social media campaign calls on developers to halt second-story additions to Chicago's bungalows.
---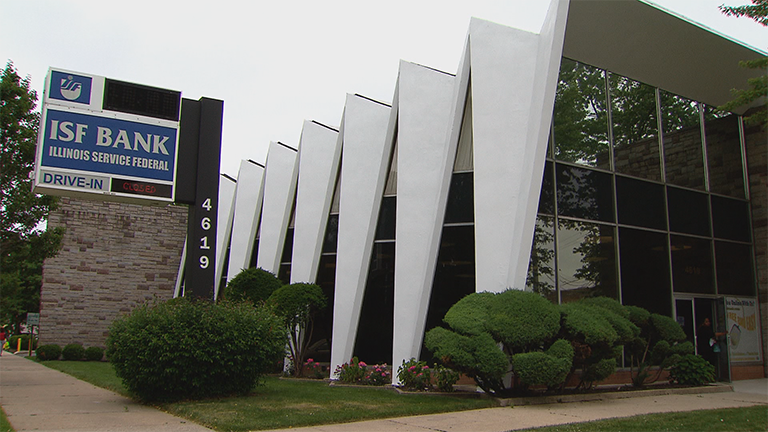 South Side Bank a Bright Spot as Black-Owned Businesses Face Decline
July 7: Words of optimism from the new owners of a black-owned South Side bank that had been in financial trouble. Why they say keeping such businesses alive is crucial.
---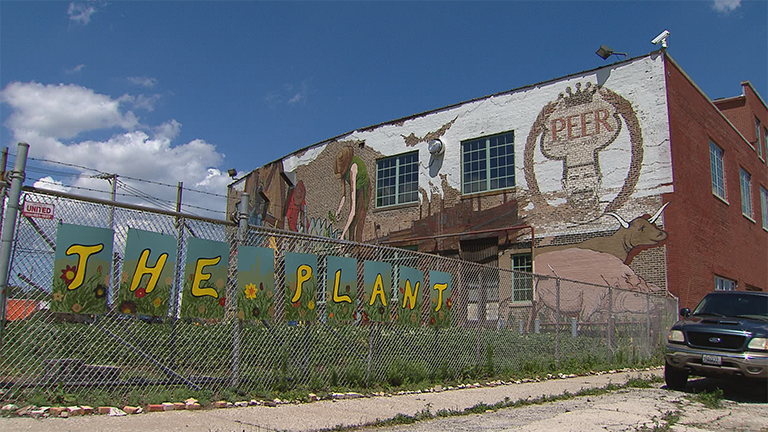 Local Entrepreneurs Aim for Zero Waste with Plant Chicago
July 6: On the South Side some local entrepreneurs are repurposing an old meatpacking plant in an effort to create something very unusual – a way of doing business that creates no trash.
---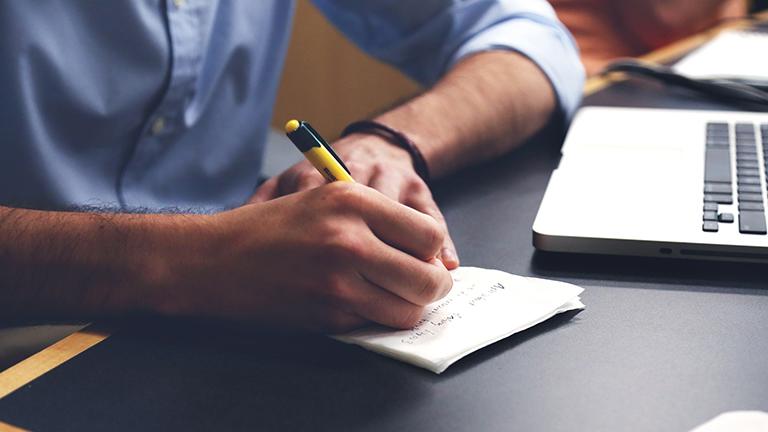 $35 Million Gift for New U of Chicago Entrepreneurship Center
June 23: The University of Chicago's startup accelerator and entrepreneurship center lands a multimillion-dollar gift to expand. Meet the alumni donor and the center's director.
---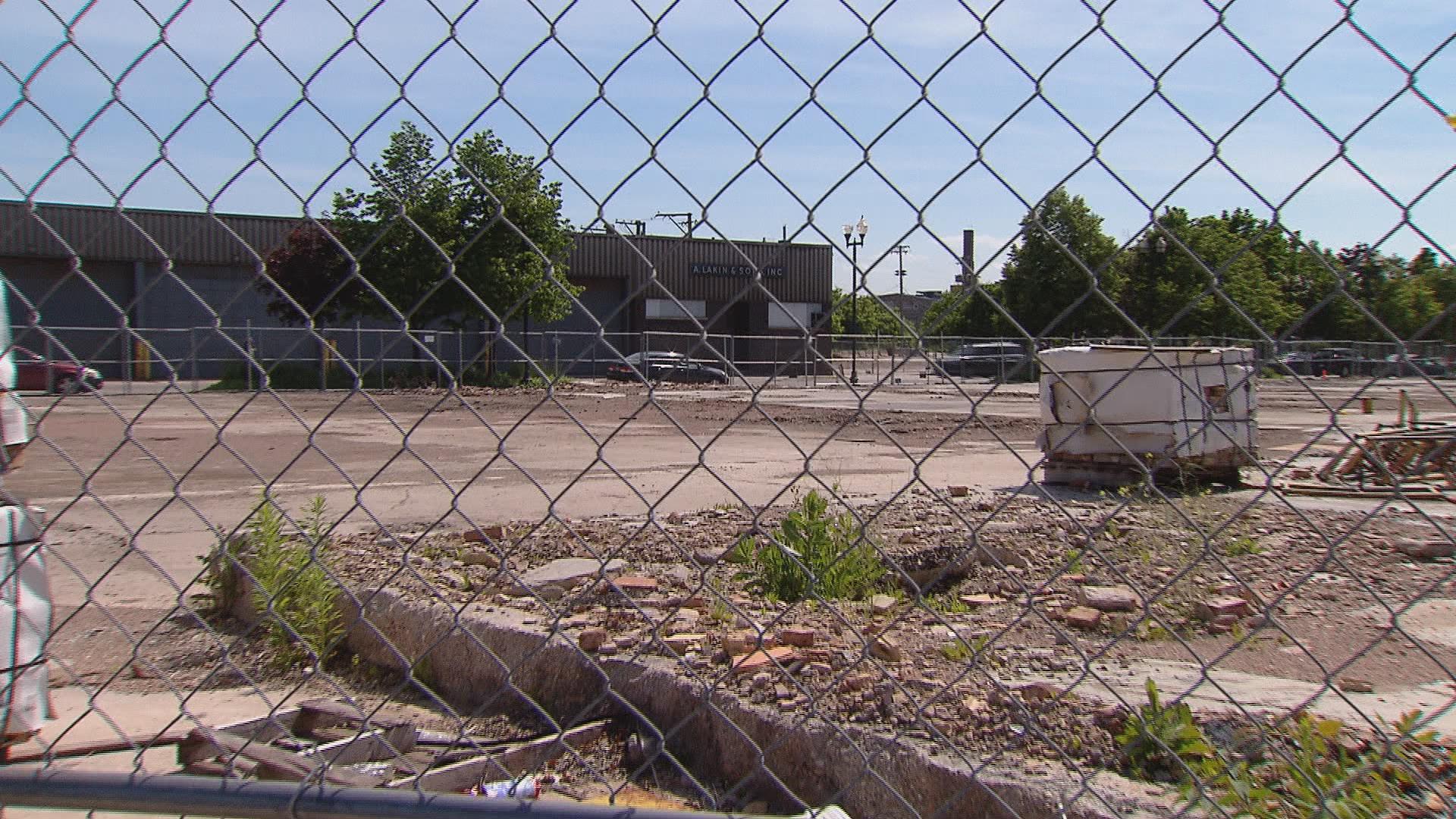 Reevaluating Chicago's Industrial Corridors
June 13: All eyes are on the North Branch industrial corridor, once home to Finkl Steel, which could become the springboard of Chicago's manufacturing future.
---