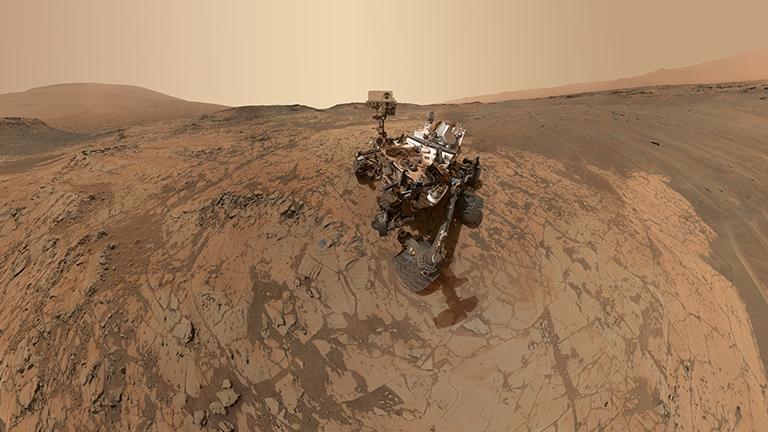 Images from NASA's film "The Planets -- An HD Odyssey" were taken by satellites and space rovers, like the Curiosity rover shown here on Mars. (NASA)
An event combining rousing orchestral music with high-definition NASA footage of the cosmos is coming to Ravinia Festival in Highland Park on Wednesday evening.
If weather permits – there's a chance of thunderstorms – attendees can also peek through several telescopes set up across Ravinia's lawn. 
The event marks the Chicago-area premiere of "The Planets – An HD Odyssey," a new film by NASA featuring crystal clear images from the agency's space explorations as well as computer-generated animation. The film will be visible on screens in the pavilion and on the lawn.
Providing live music before and during the film is the Chicago Symphony Orchestra. Hear the theme to Stanley Kubrick's award-winning film "2001: A Space Odyssey," John Williams' "Short Ride in a Fast Machine" and Gustav Holst's "The Planets," an orchestral suite inspired by seven planets and the mythology behind their naming. Conductor Cristian Măcelaru leads the orchestra; the Women of the Chicago Symphony Chorus sings along to Holst's seven-movement suite.
To assist stargazers and answer celestial questions, telescopes are manned by faculty, students and interns from Northwestern University's Center for Interdisciplinary Exploration and Research in Astrophysics and Science in Society.
"Bringing astronomy to Ravinia and partnering with astronomical organizations gives us a very special opportunity to encourage children to pursue their interest in science or math and to promote public understanding of science," said the event's organizer, Dr. Donald Lubowich, a Northwestern alumnus and coordinator of astronomy at Hofstra University.
If you can't make it to the show, you can tweet space-related questions to @RaviniaFestival between 5:30 p.m. and 6:30 p.m. with the hashtag #AskAnAstronomer. A professional team of astronomers aim to answer questions in real time.
Event gates open at 5 p.m. on Wednesday; the concert begins at 8 p.m. and lasts for about two hours. Attendees can access telescopes before, during and after the concert. 
Tickets are available on Ravinia's website. Limited reserved seats range in price from $25 to $110. Lawn tickets cost $25; $20 for seniors; $10 for students with a valid ID. The event is free for kids ages 15 and under. Parking is $10 for the concert; public transit from the Chicago is available via the Metra Rail's Union Pacfic North line.
What Ravinia's promotional video for the event:
Follow Evan Garcia on Twitter: @EvanRGarcia
---
Sign up for our morning newsletter to get all of our stories delivered to your mailbox each weekday.
---
Related "Chicago Tonight" Stories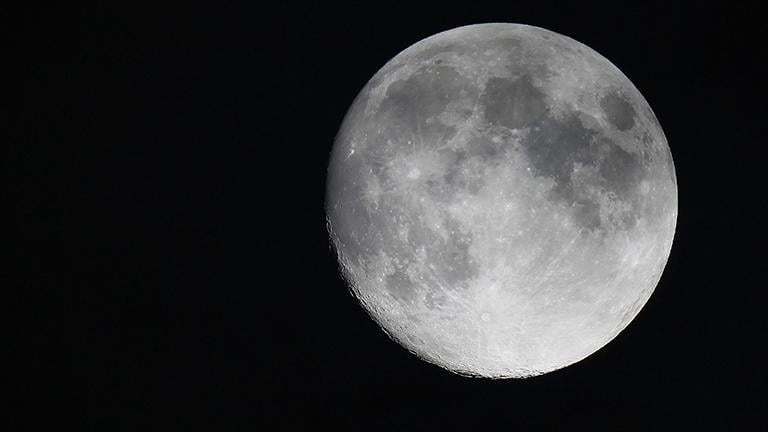 Strawberry Moon Caps off Summer Solstice on Monday
June 20: Monday marks a rare celestial event for stargazers: For the first time in decades, the full moon falls on the summer solstice.
---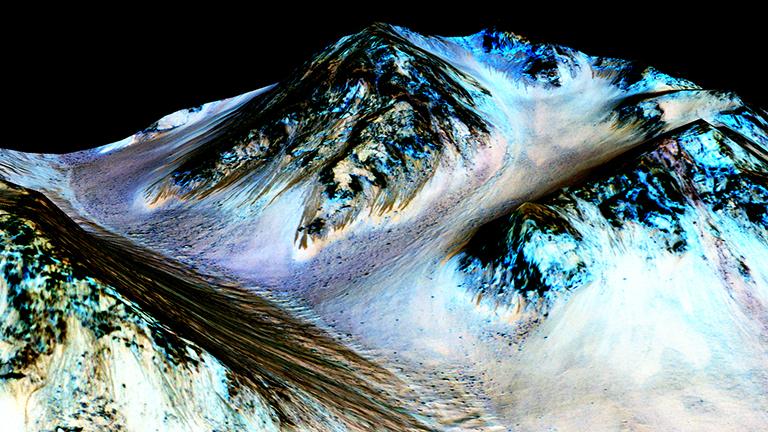 Solar System Symphony Melds Music with Astronomy
May 23: A Northwestern University graduate student is combining his love of music and astronomy to stage a solar system-inspired concert.
---
Chicago Scientists Prepare Ultra-Sensitive Camera for South Pole Telescope
February 4: Scientists at the University of Chicago are hoping a new, highly sensitive camera they're developing for the South Pole Telescope will reveal new information about the early universe.
---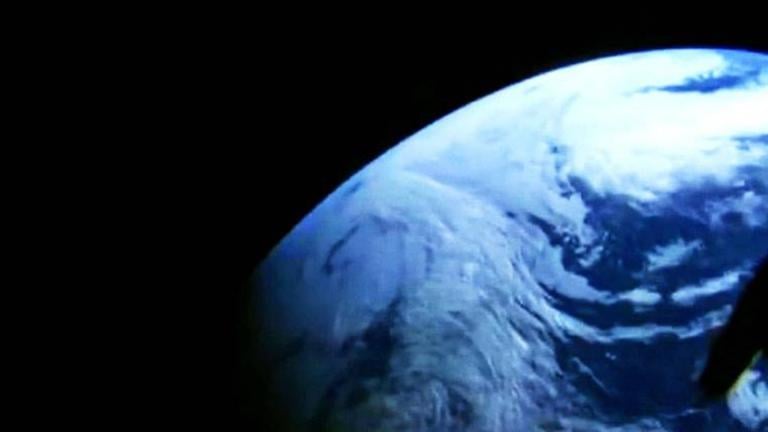 Doomsday Clock Remains 3 Minutes to Midnight
January 28: It's 2016 and we're still three metaphorical minutes away from global doom.
---