This weekend, seven people were killed in Chicago.
It also marked three years since the death of Marissa Boyd-Stingley. Her case is sadly one of many murder cases in Chicago that remain unsolved.
Chicago police say this year's clearance rate for homicide is at only 34.5 percent.
Brandis Friedman has this look at one of the factors making it difficult to close such cases: a code of silence.
TRANSCRIPT
Brandis Friedman: Nineteen-year-old Marissa Boyd-Stingley was a college student and a big sister who loved the story of how caterpillars turned into butterflies.
Nortasha Stingley: She had got a tattoo with some butterflies, her name. I was really really upset, but she was 18.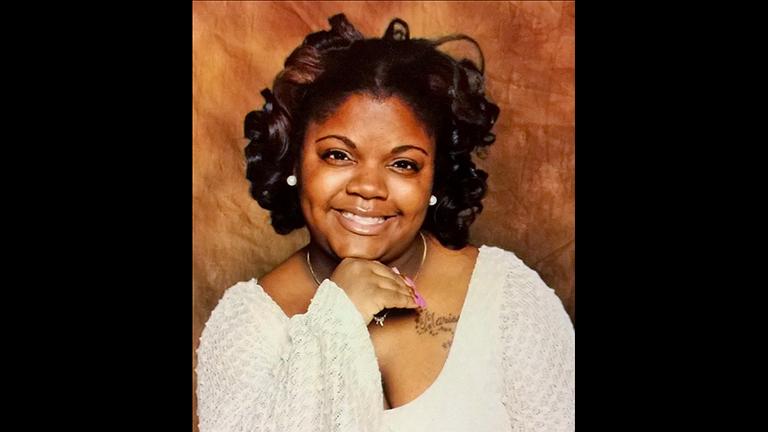 Friedman: Upset with the tattoo then, Marissa's mother, Nortasha Stingley, now uses those butterflies to remember her daughter.
Stingley: Energetic, loving, always willing to help. She always did. Peacemaker, had a lot of goals and dreams.
Friedman: Marissa was one of five people in a car at the corner of 73rd Street and King Drive the night she was shot and killed.
Stingley: From my understanding, this man got in a vehicle and followed them. And when they got to the light, he said a few words, 'Oh yeah? You remember me?'
Friedman: That was June 25, 2013. Still no one has been charged in her death.
Stingley: I pray every day for all of them that God will soften their heart and touch their minds so that they will come forward and help. You've got to think about this thing: five people in a car, everybody in this car gets shot and my daughter dies, and you allow this man to keep walking the streets?
Friedman: The other passengers and driver in the car that night survived their injuries. Stingley believes they could identify the man who killed her daughter.
Marissa's case highlights a chronic problem: Getting witnesses to cooperate with police.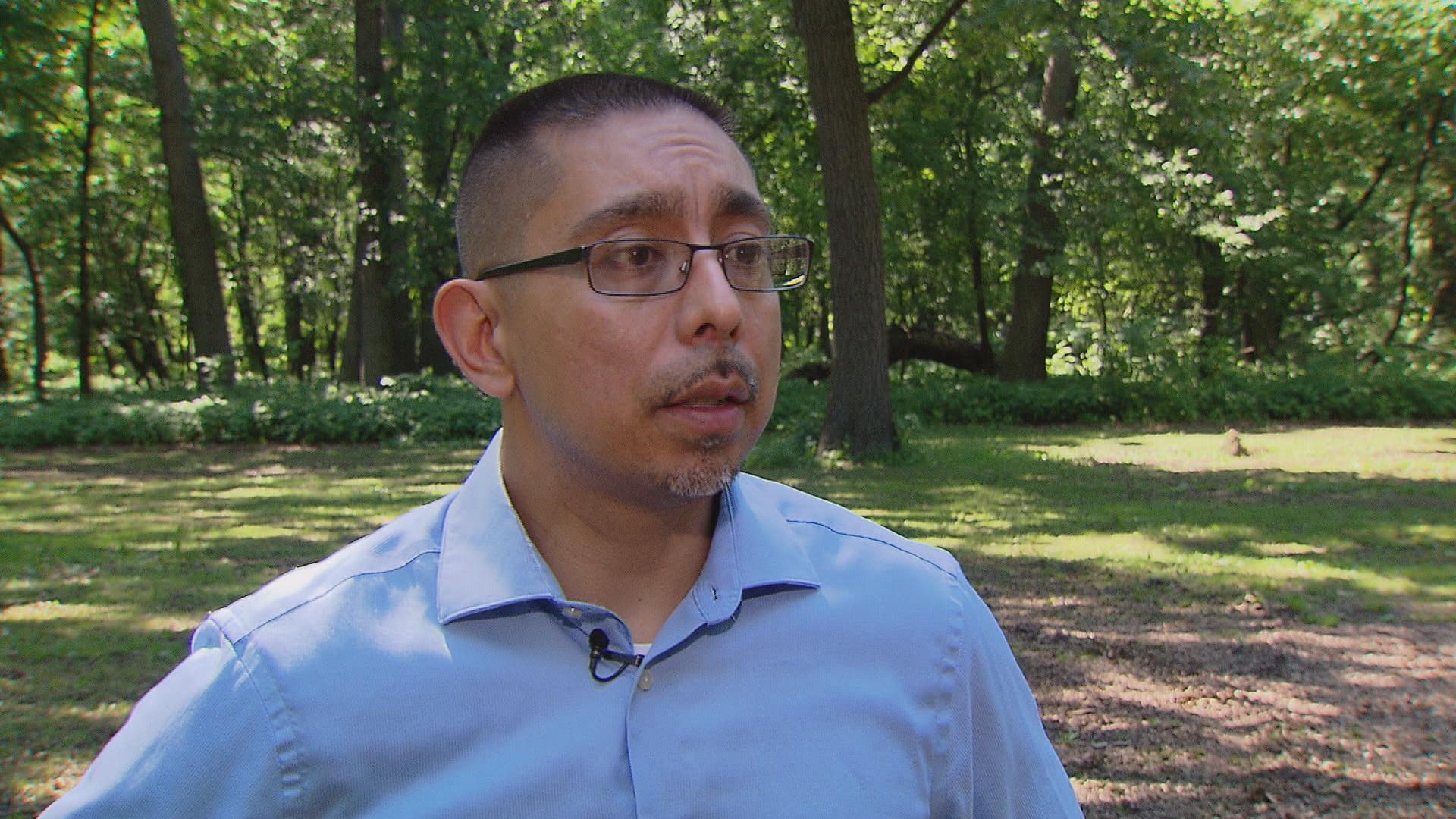 Eddie Bocanegra
Eddie Bocanegra: My first reaction is, I'm not surprised. This whole notion around code of silence in the streets, or snitches get stitches, or even how people are being labeled as tricks or informants, this is the reality for a lot of kids, the people in the community that we tend to, for us, the Y to be working in. 
Friedman: Eddie Bocanegra runs the youth safety and violence prevention initiative for the YMCA of metro Chicago.
He believes witnesses' unwillingness to tell police what they know is more about their distrust of their neighbors than of police.
Bocanegra: Perception means a lot. So, even when an officer, after a homicide or shooting, they do what they do – which is door knocking – to try to get as much information from the neighbors, like who heard what? Did they see anything? A lot of times, if a neighbor, if their door's open for too long, it's interpreted as that person's collaborating, right? That person's sharing some information they're not supposed to.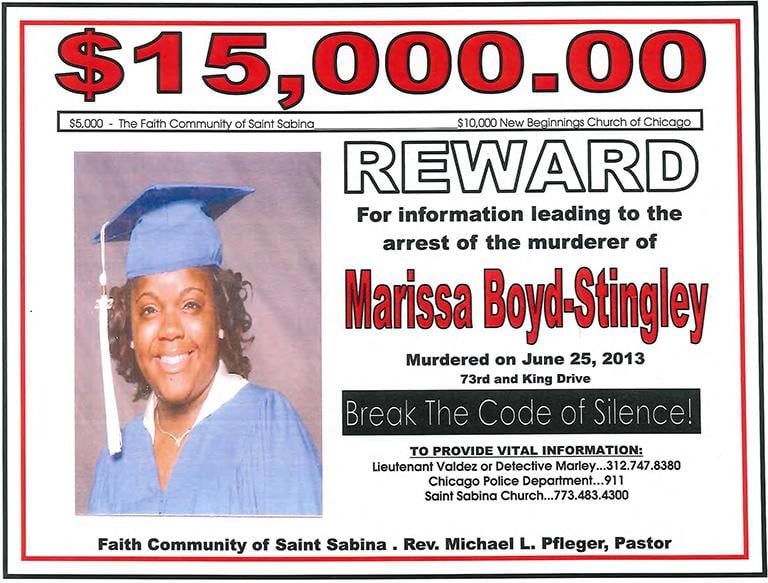 Friedman: Saint Sabina Church in Auburn-Gresham contributed $5,000 toward the $15,000 reward for information leading to the arrest of Marissa's killer.
Michael Pfleger: There's always somebody that knows. Somebody that's been out there that day, or somebody who was told afterwards. But there's always people that know.
Friedman: Church pastor Father Michael Pfleger believes a broken relationship between the police and the community is also to blame.
Pfleger: We've gotta rebuild the relationship. We may not be able to build it with the whole police department right away, but in that beat cop, in that district, people should be working in every district, in every beat, how do we – this is not Eddie Johnson's job, this is the cop on the street in that beat, it's his or her job to build those relations.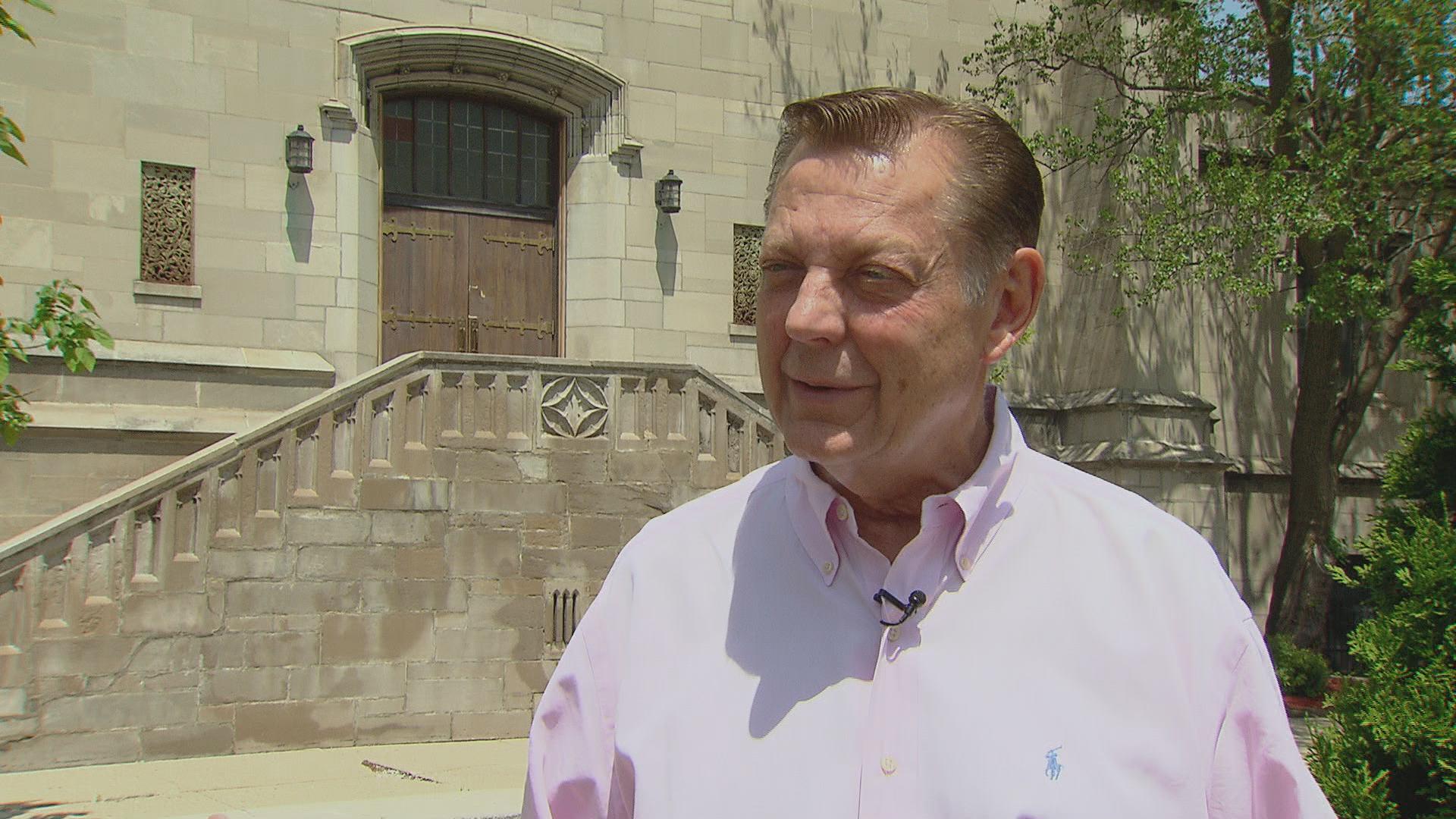 Father Michael Pfleger
Friedman: He knows another factor is fear of retaliation.
Pfleger: If 20 people come forward, there is no target, so we gotta create a climate where everybody's gonna talk.
It's not gonna get better by not saying anything, it's gonna get worse.
Friedman: Part of Bocanegra's work involves getting the young men he works with to think about when they would call police.
---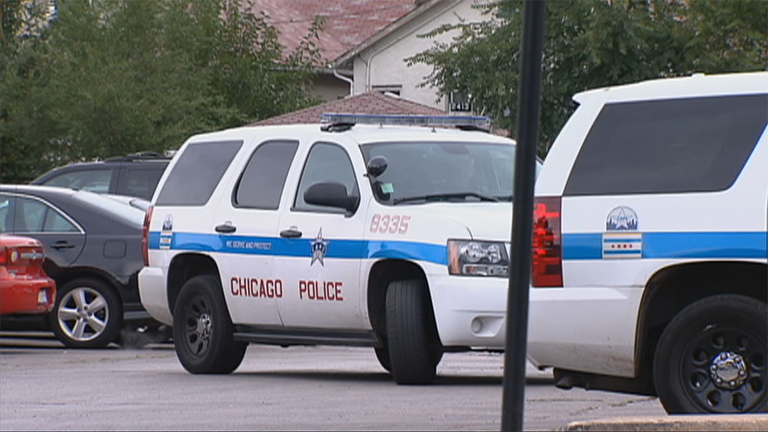 Related: CPD: Fear of Retaliation Drives Community Code of Silence
---
Bocanegra: Unanimously, all of our kids will be like, 'Hell naw, I'm never gonna call the police.' So our veterans and even our staff will often push our youth: 'Well, if you wouldn't call a police officer when you see a shooting or stabbing, then when will you? Would you do it when an older lady maybe fell and she needs an ambulance?' Half of the group at least would pause and reflect, and start thinking, 'Wow, I don't know.' It's in that moment of I don't know that allows us the opportunity to have this conversation, then when is it a good time to call police.
Friedman: Meanwhile, Nortasha Stingley waits, refusing to leave the city where her daughter was killed.
Stingley: I'm not leaving this city till I capture, convict and get this person off the street, I'm not going nowhere, I'm not, I'm not, I'm not.
---
More on this story
In a statement from Chicago Police Department, detectives were able to make an arrest in Marissa Boyd-Stingley's murder. But because witnesses failed to view a line-up and return detective's calls, no one is in custody.
"Residents of the area were interviewed during a canvass shortly after the shooting,  and a number of them said that they heard the shots but either did not look or call the police, because as one put it, 'That sort of thing happens all the time around here.'
"A community member contacted detectives a few weeks after the murder, and detectives re-interviewed two of Marissa's companions, who described a person they described as the offender. Detectives did their leg work and found and arrested that subject. However, despite the facts these subjects were with Marissa when she was murdered, that they described an offender, and promised to view a line-up, they failed to do so, and would not return detective's calls asking them to view the line-up."
Read a complete interview with CPD's Chief of Detectives Gene Roy and Director of News Affairs Anthony Guglielmi.
---
Sign up for our morning newsletter to get all of our stories delivered to your mailbox each weekday.
---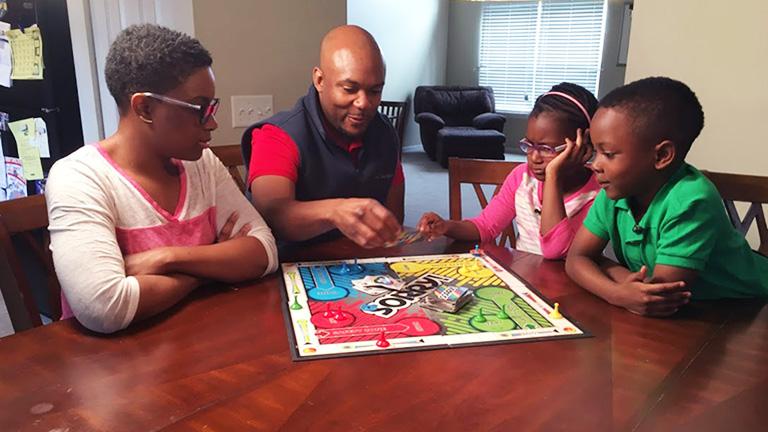 Black Flight: Some Chicago African-Americans Flee City's Violence
May 16: To stay or go in the face of Chicago's violence? Many black families are choosing to go. 
---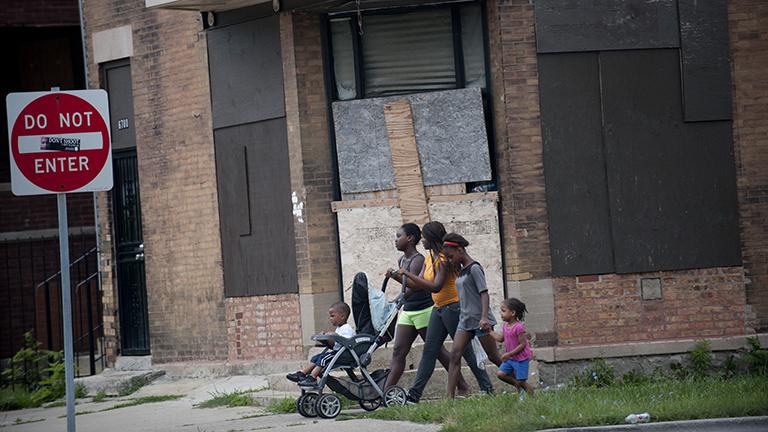 Segregation and Racial Barriers on Chicago's South Side
March 23: A new book by Natalie Moore about the South Side blends personal history with investigative reporting to tell the story of a segregated city and misunderstood neighborhoods.
---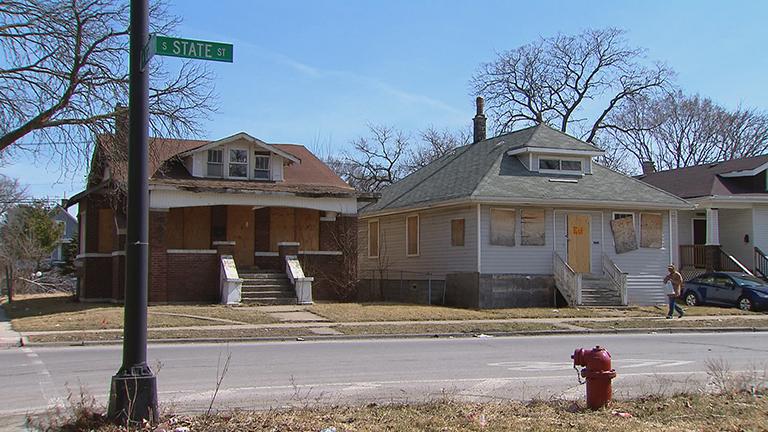 Report Highlights Struggles in Chicago's Segregated Communities
March 14: This year marks the 100th anniversary of the start of the Great Migration, but a new report from the Chicago Urban League says many blacks still live in racially segregated and impoverished neighborhoods.
---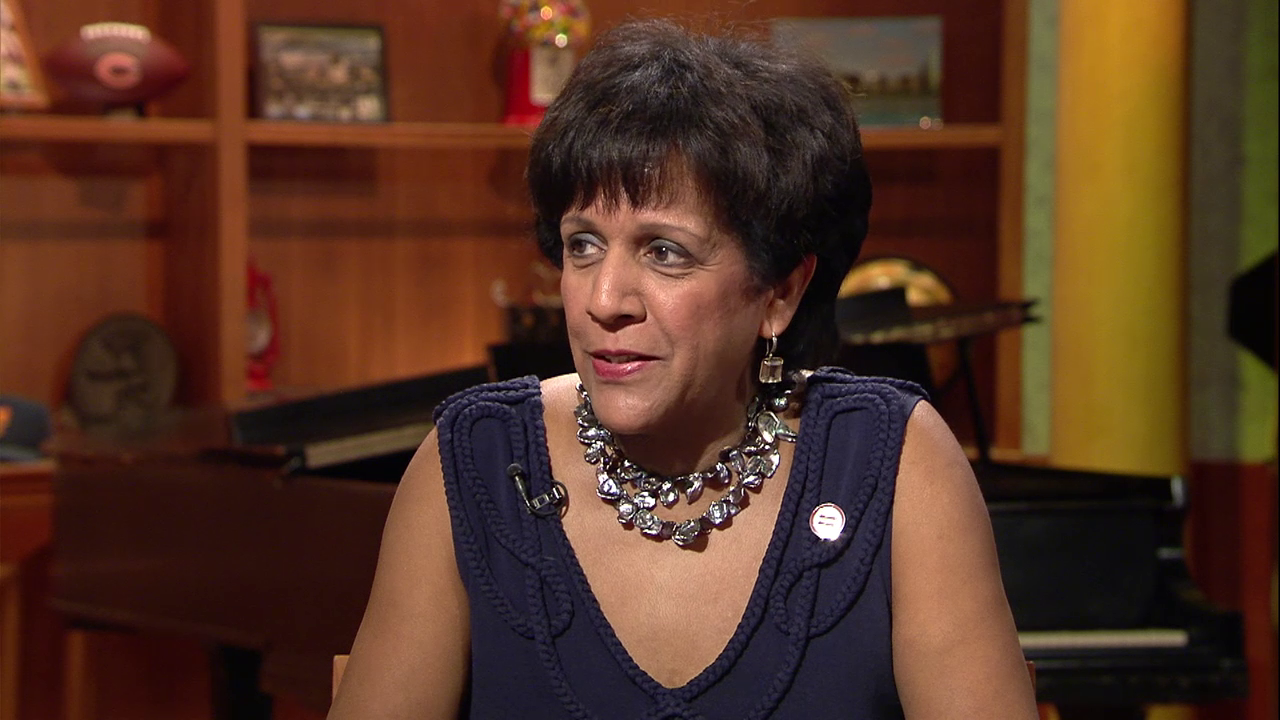 Chicago Urban League's Shari Runner Talks Gun Violence, Leadership
Nov. 5, 2015: The new head of the Chicago Urban League joins "Chicago Tonight" to talk about the city's gun violence and how the 99-year-old organization aims to help foster a new generation of black leaders.
---