Eddie Bocanegra
Sep 30, 2020
|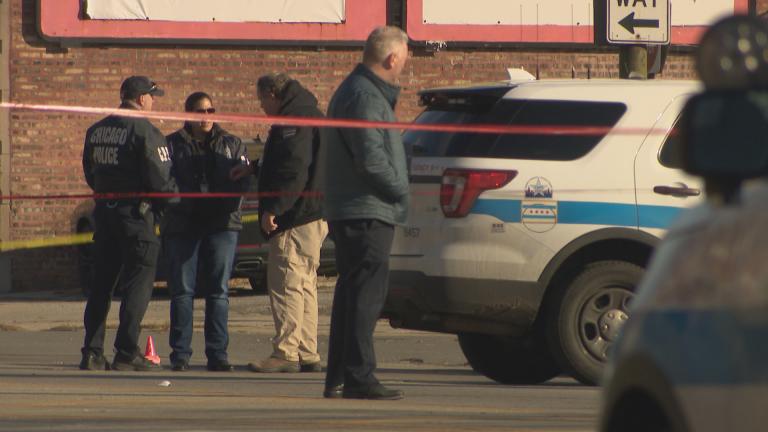 Mayor Lori Lightfoot is unveiling a new plan to curb the city's violence epidemic. But does it go far enough? 
May 26, 2020
|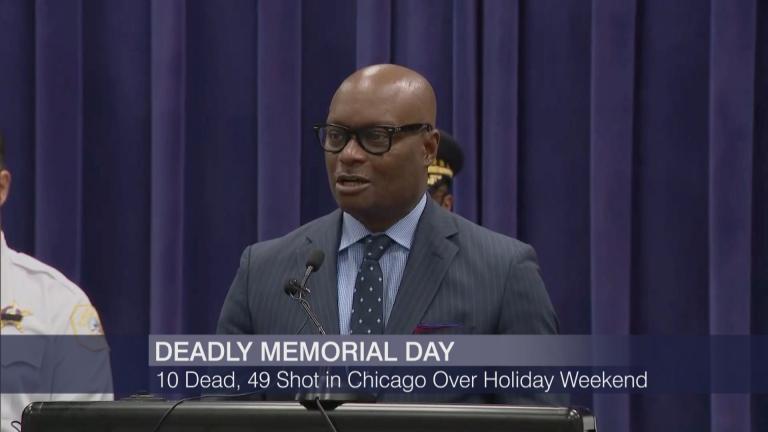 With 49 shot and 10 killed over Memorial Day weekend, Mayor Lori Lightfoot is ripping her new police superintendent's strategies. "This was a fail and whatever the strategy is, it didn't work," Lightfoot said.
Nov 12, 2019
|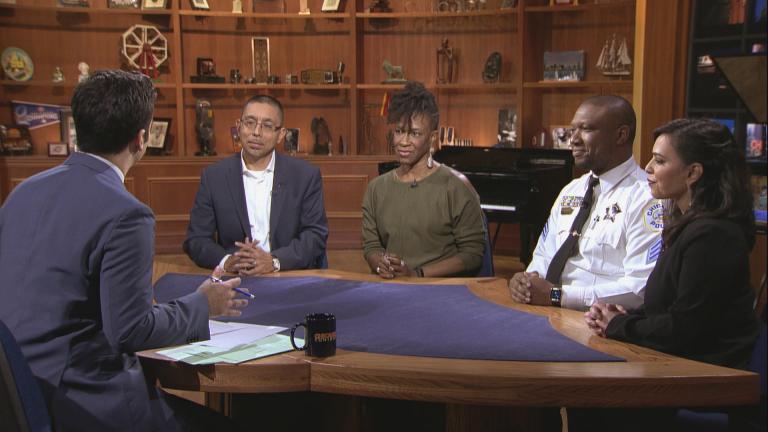 As part of WTTW's new documentary series "Firsthand: Gun Violence," five experts offer big ideas in "Firsthand Talks" sessions for addressing gun violence in Chicago. Four of those experts join us in discussion.
Jun 27, 2016
|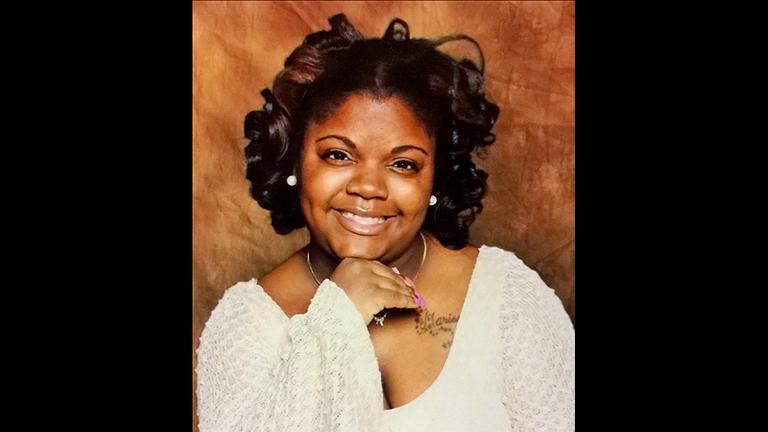 It's a chronic problem in Chicago: unsolved murder cases. A look at one case, gone three-years cold.
Apr 16, 2015
|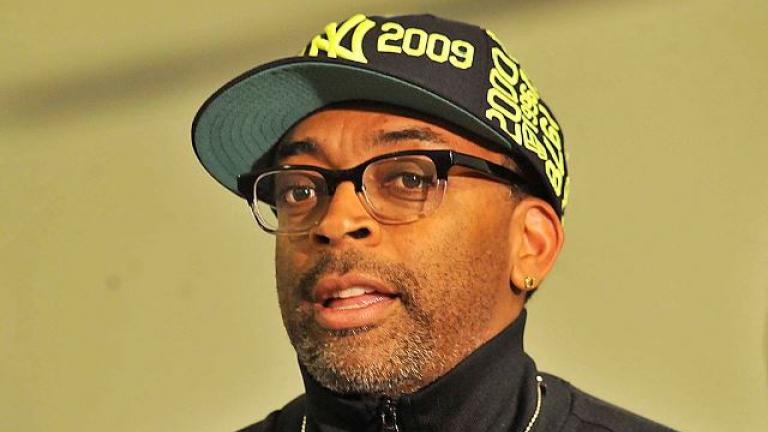 A new Spike Lee film about black-on-black violence that is still in early production has already stirred up controversy just with its title.
Feb 14, 2012
|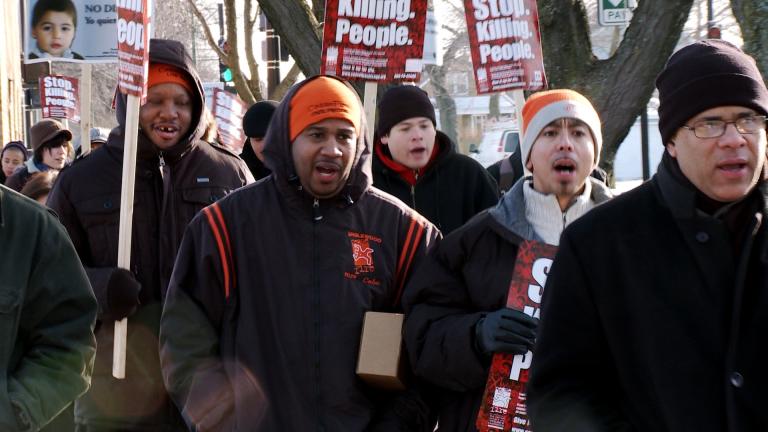 Chicago Tonight presents a 30-minute special after Frontline: The Interrupters airs on our station tonight. Join us at 10:00 pm for a series of three panel discussions moderated by Carol Marin and Phil Ponce, and produced by Emmy winner Jay Shefsky.