The video cannot be displayed.
The list of Chicago Public Schools principals who are leaving the district is growing.
This week, the district says an additional five principals have announced their resignations or retirements, and sources say there could be more on the way.
Brandis Friedman has the story.
TRANSCRIPT
Brandis Friedman: After 13 years as a Chicago Public Schools principal, Kathy Konopasek says she finally had to call it quits.
Kathy Konopasek: I call it a horrible relief, about leaving.
Friedman: Konopasek, or "Miss K" as the kids call her, was barely a year into her new four-year contract – her second at Stevenson Elementary on the city's Southwest Side. But she chose to retire early in February.
Konopasek: But I would've been much more happy to postpone it and stay with my students at Stevenson school. Absolutely. I miss them. I miss them every day.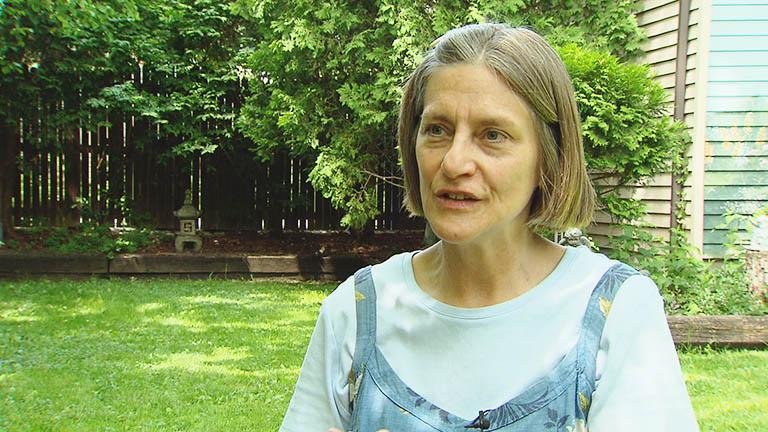 Former CPS Principal Kathy Konopasek said her early retirement was based on a choice to "leave management."
Friedman: Miss K says she keeps pictures and gifts from her years at Stevenson to stay close to students. And she still substitute teaches for CPS schools. But her list of grievances working for the district is lengthy.
Konopasek: I've had five chiefs in five years. The chiefs end up bullying you, being mean to you, yell at you, scream at you. I really wasn't treated as a professional. I'm coming in on Saturdays to clean, not because my custodial staff don't clean, but because we're so understaffed for having 1,300 students.
Friedman: And her reason for leaving in the middle of the school year, instead of waiting: to save the school money.
Konopasek: By the fact that I left in February – because that's unusual, leaving at end of year would've something that would've been more practical, but it wasn't because of the budget cuts. So, by the fact that I left early, we could postpone hiring an assistant principal.
Friedman: Chicago Public Schools Chief Education Officer Janice Jackson knows that even though the demands of the job are grueling, the state and the district's financial desperation could mean more principals like Konopasek leave the district.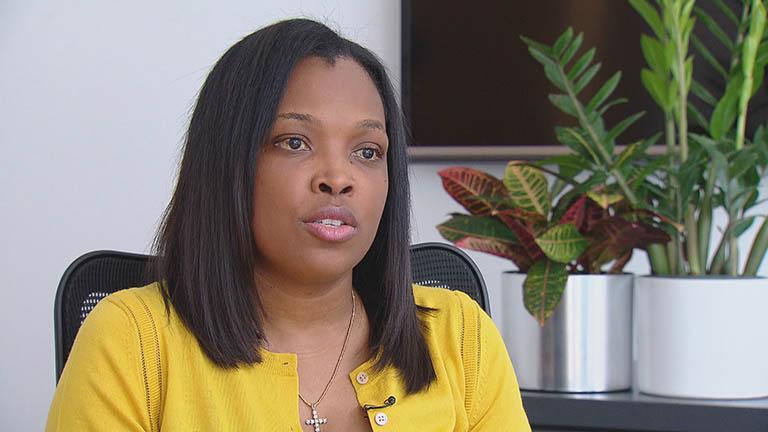 Janice Jackson
Janice Jackson: It is a concern when you see principals leaving Level 1 and 1-plus schools – schools that are regarded as our highest-performing schools. Obviously they're going on to what they may consider to be the next edge of growth or a better opportunity for them. But what it says for our district is just another round of instability, which is not good for children. And that's why the crisis that we're in financially has to be our primary focus as a district because without the funds, it's hard to implement our academic programs, to pay teachers what they deserve and do the things we know make it a world-class school district.
Friedman: Thus far in fiscal year 2016, the district has seen 59 total principal departures – 38 resignations and 21 retirements. Compared to all of last year, when there were a total of 46 departures, and 2014, when there were 49. By contrast, 2012 – the year of the Chicago teacher's strike – was far worse, with 109 principals choosing to leave, the majority for retirement.
The director of the Chicago Public Education Fund, a non-profit that partners with CPS for principal development, says this year's numbers aren't far beyond what's typical, but keeping good principals is a chronic challenge for CPS. The fund also surveys principals about their concerns. Near the top of the list: complying with paperwork.
(Courtesy of the Chicago Public Education Fund)
Heather Anichini: The number one concern of principals citywide – charter and district principals – was compliance. I think as we dug into that, as we had conversations with principals and ran focus groups, some of that really was tied to the uncertainty we've seen in the last several years. People doing one version of budgets and then having to do another, or not being able to do budgets until the last minute. Those things feel like compliance activities to some principals, and they certainly are frustrated with that.
Friedman: And anytime a principal leaves, his or her school is in danger of sliding back any academic and social success.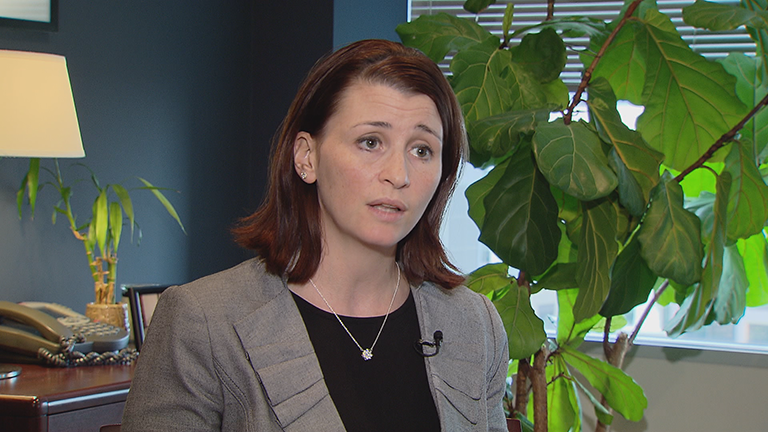 Heather Anichini
Anichini: National research tells us that you can see up to two years of student outcome decline after a principal leaves a school. And that once that decline stabilizes, it can take three more years to get the school back up to the level of performance it was experiencing before that principal left.
Friedman: The Fund survey shows another reason principals leave is because they don't feel supported in the right way – something Kathy Konopasek says was her biggest frustration.
Konopasek: Principals don't leave their beloved students and their school and their teachers and learning community. They leave management. That's exactly what I did. I left management.
---
Sign up for our morning newsletter to get all of our stories delivered to your mailbox each weekday.
---
Related Stories from "Chicago Tonight"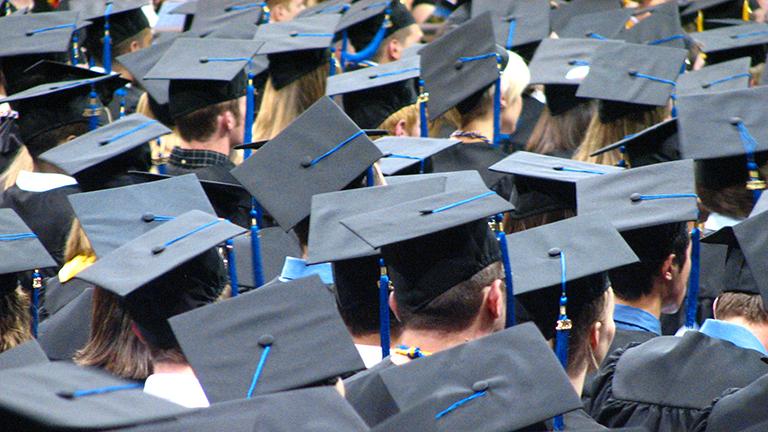 Reports Show Education Gains for CPS, Despite Financial Troubles
June 9: Despite darkening storm clouds that have been looming over Chicago Public Schools' finances, two reports released this week show some rays of sunshine for student academics.
---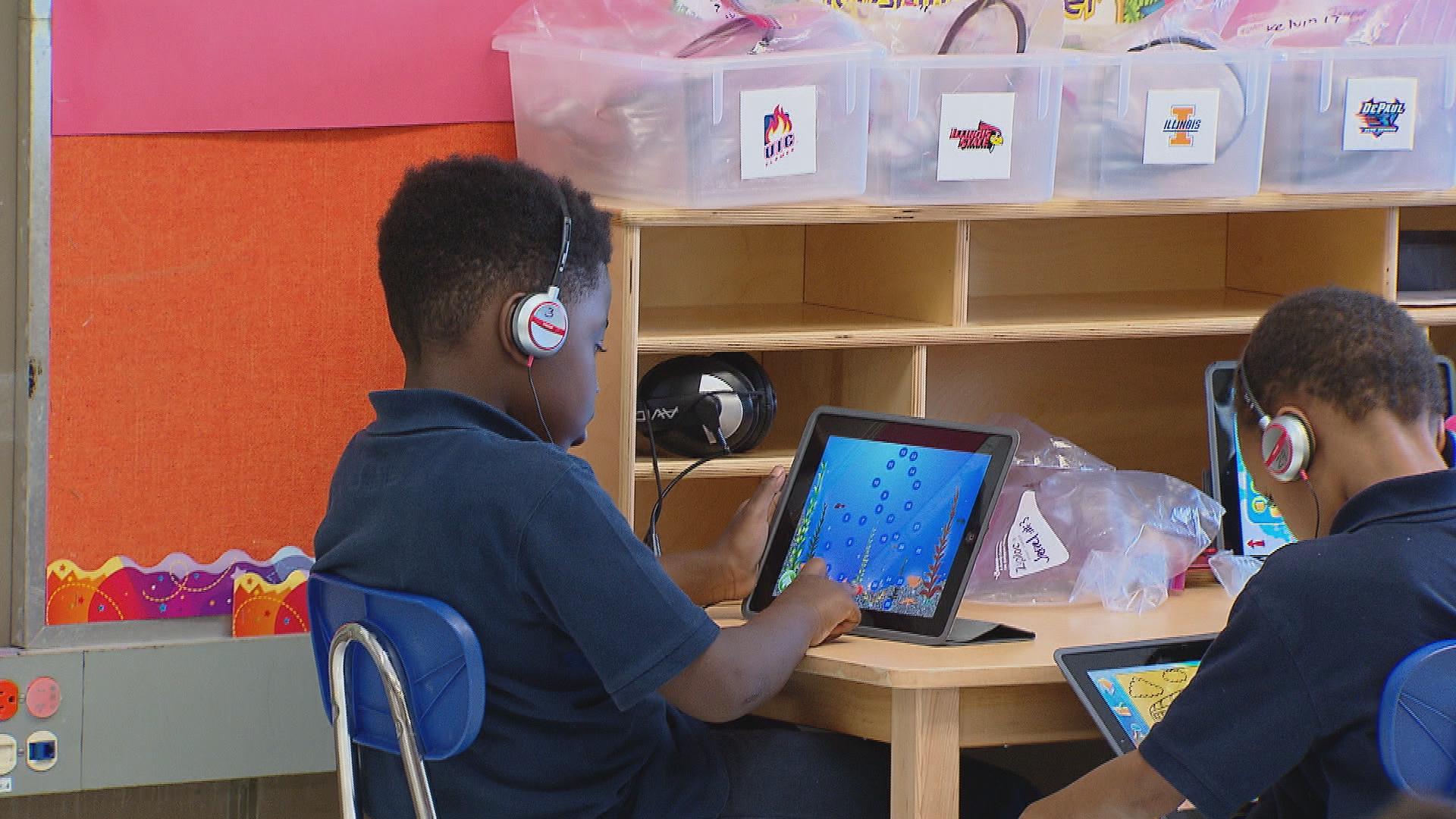 Sample of CPS Principals See How Deep CPS Budget Will be Cut
May 18: As Chicago Public Schools brace for additional budget cuts, some principals find out exactly how much the current financial climate could impact their budgets for the next school year.
---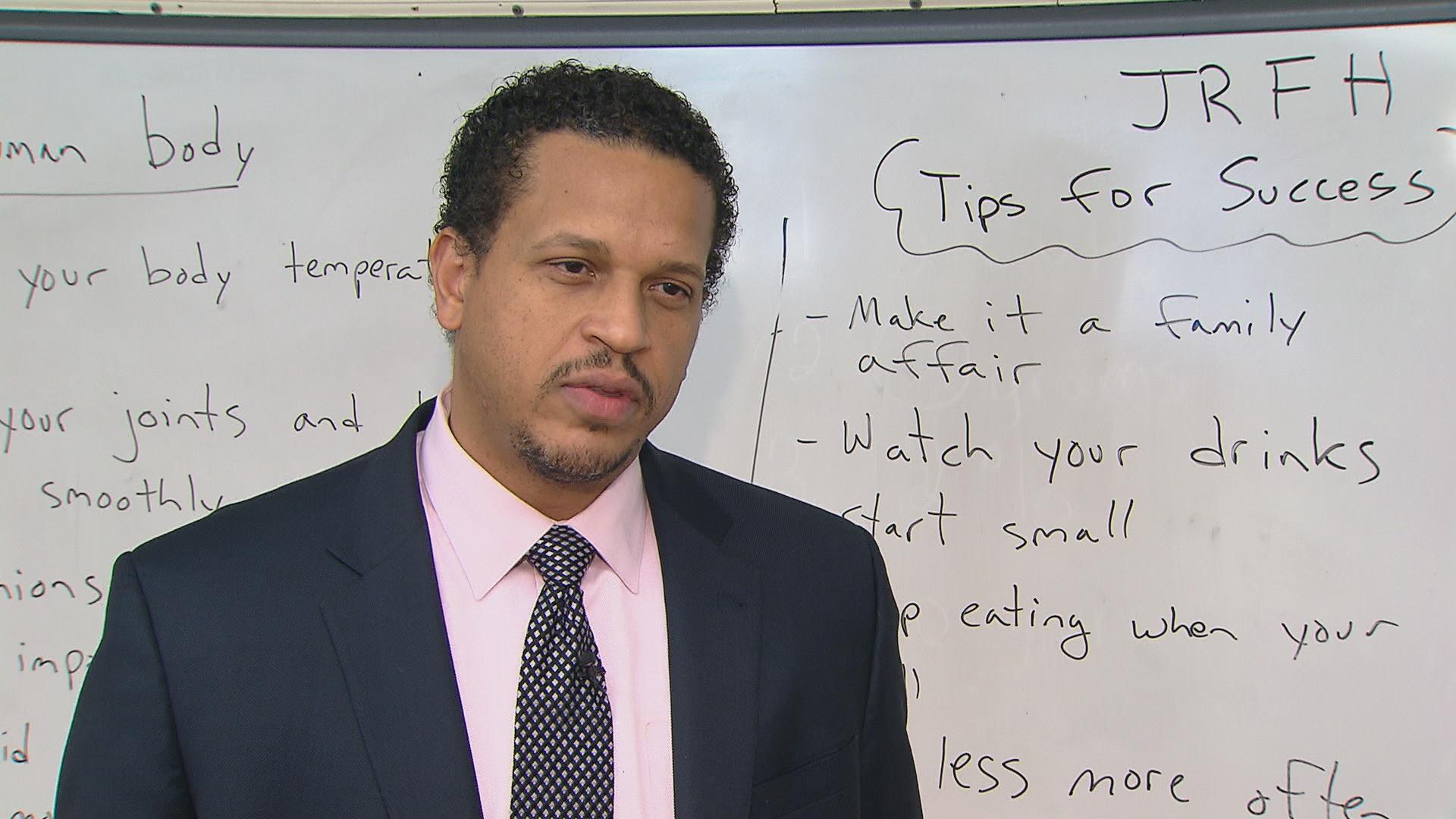 Ousted CPS Principal Troy LaRaviere Says Dismissal 'Politically Motivated'
May 12: The former principal of Blaine Elementary School in Lakeview, who is a frequent critic of Mayor Rahm Emanuel and CPS policies, joins "Chicago Tonight" to discuss his dismissal and the charges against him.
---