The state is roughly two weeks away from the end of the fiscal year, and as each side of the aisle blames the other, Illinois remains without a budget.
On Wednesday, House Republican Leader Jim Durkin blamed the Democratic supermajority.
"Illinoisans will not put up with a second year without a budget, let alone one that is not balanced and one that is also $7 billion out of balance. You'd think they'd learned their lesson after last year, which was $4 billion out of balance. Apparently they haven't," Durkin said Wednesday.
Durkin said K-12 education, higher education and social services will "suffer greatly" if the legislature cannot agree on a stop-gap budget measure. Gov. Bruce Rauner currently has an emergency spending bill for social services sitting on his desk, but he has stated his preference is to pass the stop-gap plan that would fund education and other services for a full year.
House Speaker Michael Madigan originally scheduled legislative sessions during the summer, but Madigan has cancelled the previous two sessions.
"It is becoming abundantly clear, to myself and also my colleagues, that the Democrat leadership in Illinois is not interested in solving the budget crisis," Durkin said. "Rather, they are more interested in maintaining their power in the majority and also ensuring that the governor will not receive any victory or any type of success in solving this budget crisis. It's irresponsible and it's reckless."
Durkin joins "Chicago Tonight" to talk more about the budget impasse. 
---
Sign up for our morning newsletter to get all of our stories delivered to your mailbox each weekday.
---
Related Stories from "Chicago Tonight"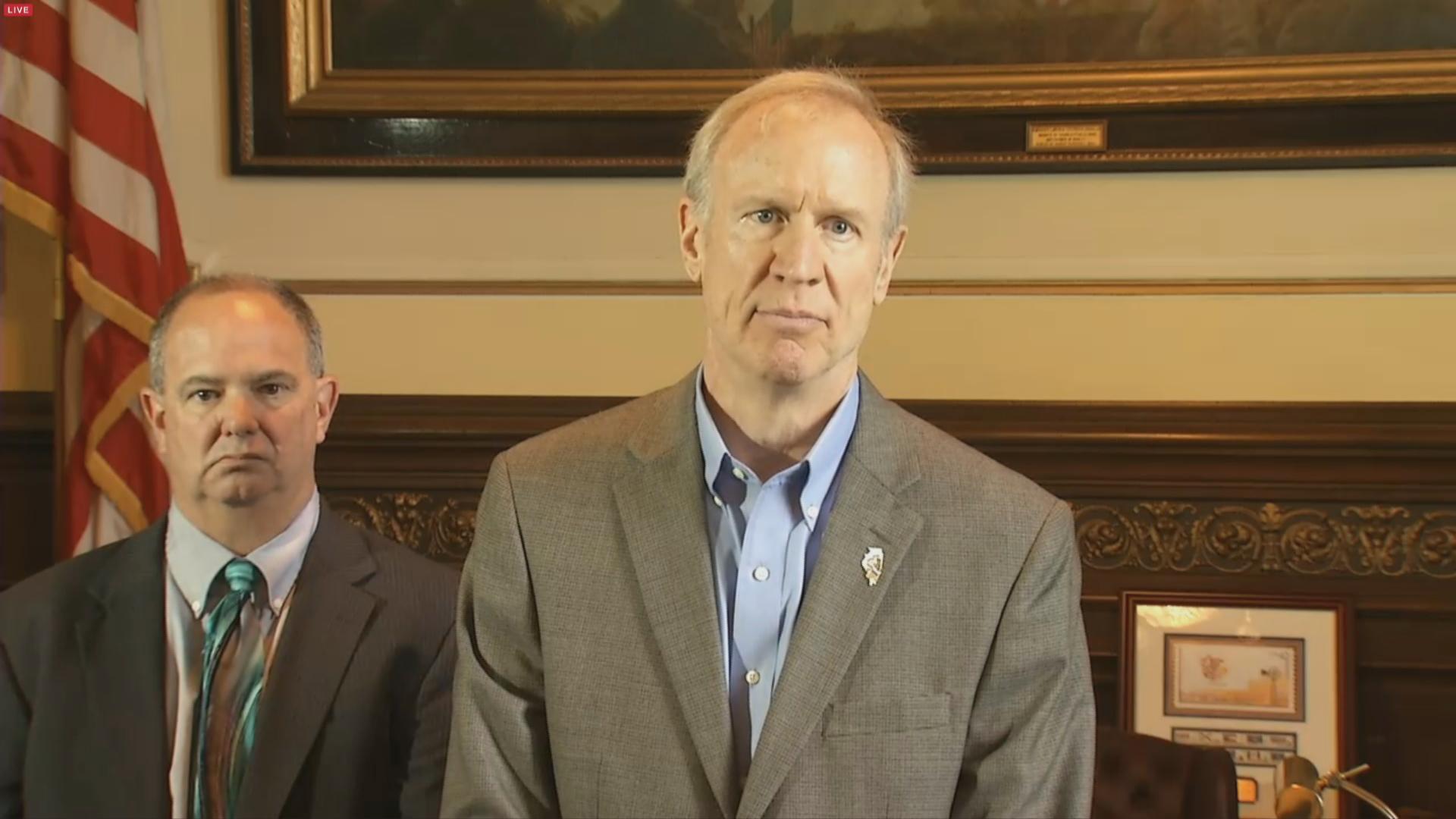 Gov. Rauner to Lawmakers: 'Please Come Back to Springfield'
June 15: Lawmakers were supposed to be in Springfield on Wednesday, but House Speaker Michael Madigan canceled the session in spite of his pledge to work through the summer. 
---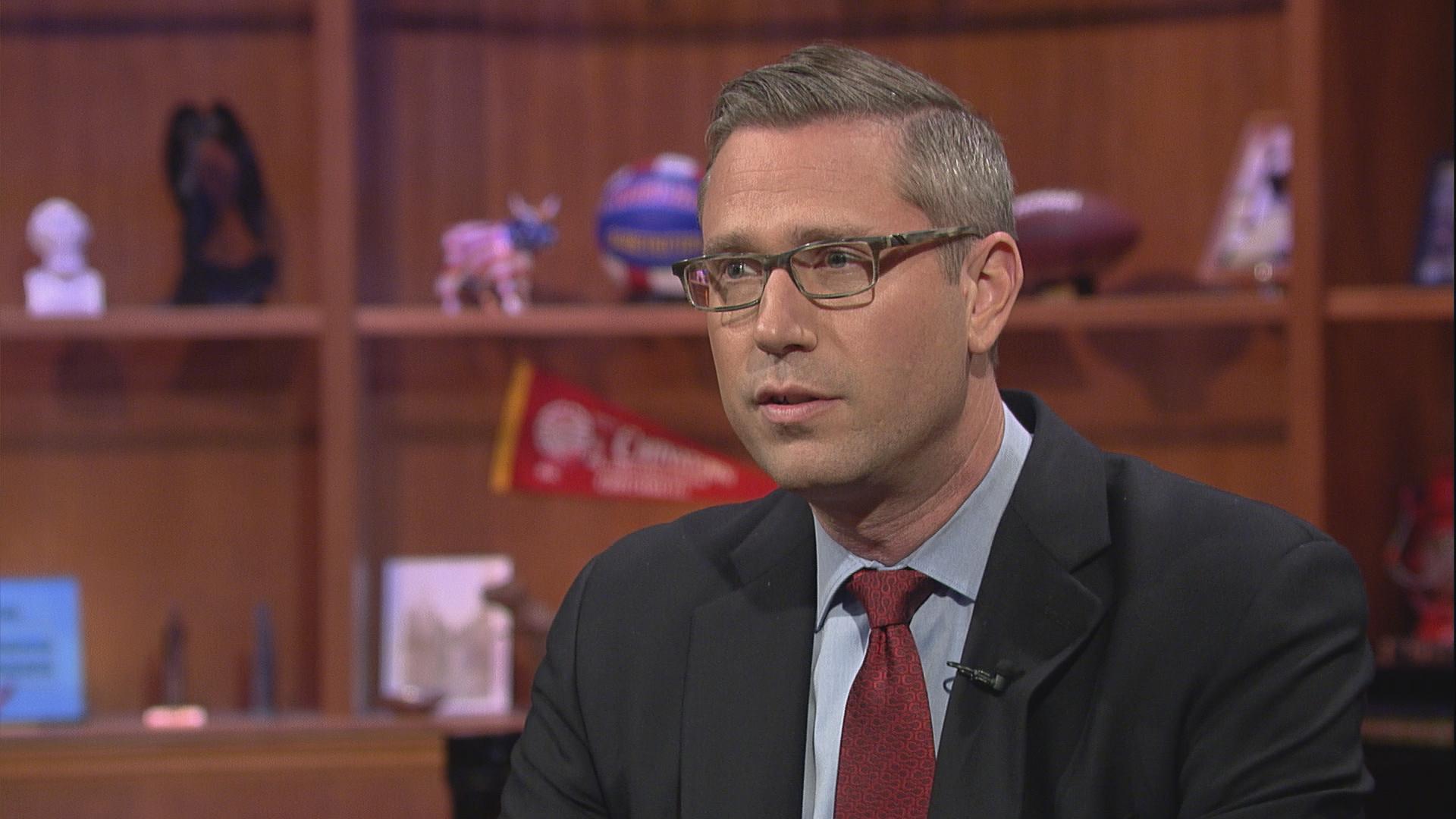 State Treasurer Frerichs Reacts to Credit Downgrade, Budget Impasse
June 13: The state's credit rating takes another couple of punches to the gut. We talk with Illinois State Treasurer Michael Frerichs.
---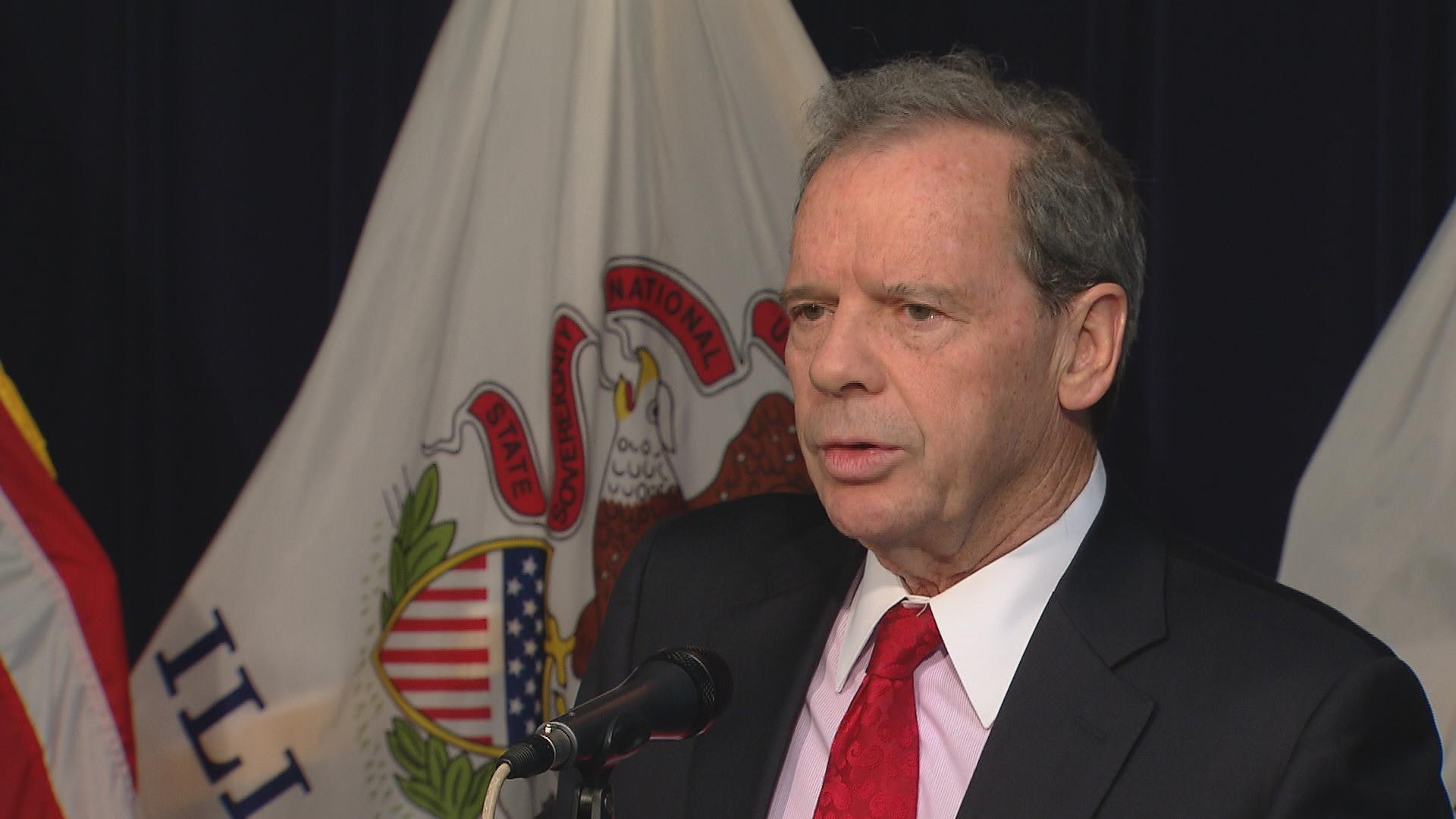 Fighting Ensues After Springfield Session Cancelled
June 8: Amid the war of words between Gov. Bruce Rauner, legislative leaders and Mayor Rahm Emanuel, is there any progress on a budget or school funding to ensure that public schools can open in the fall?
---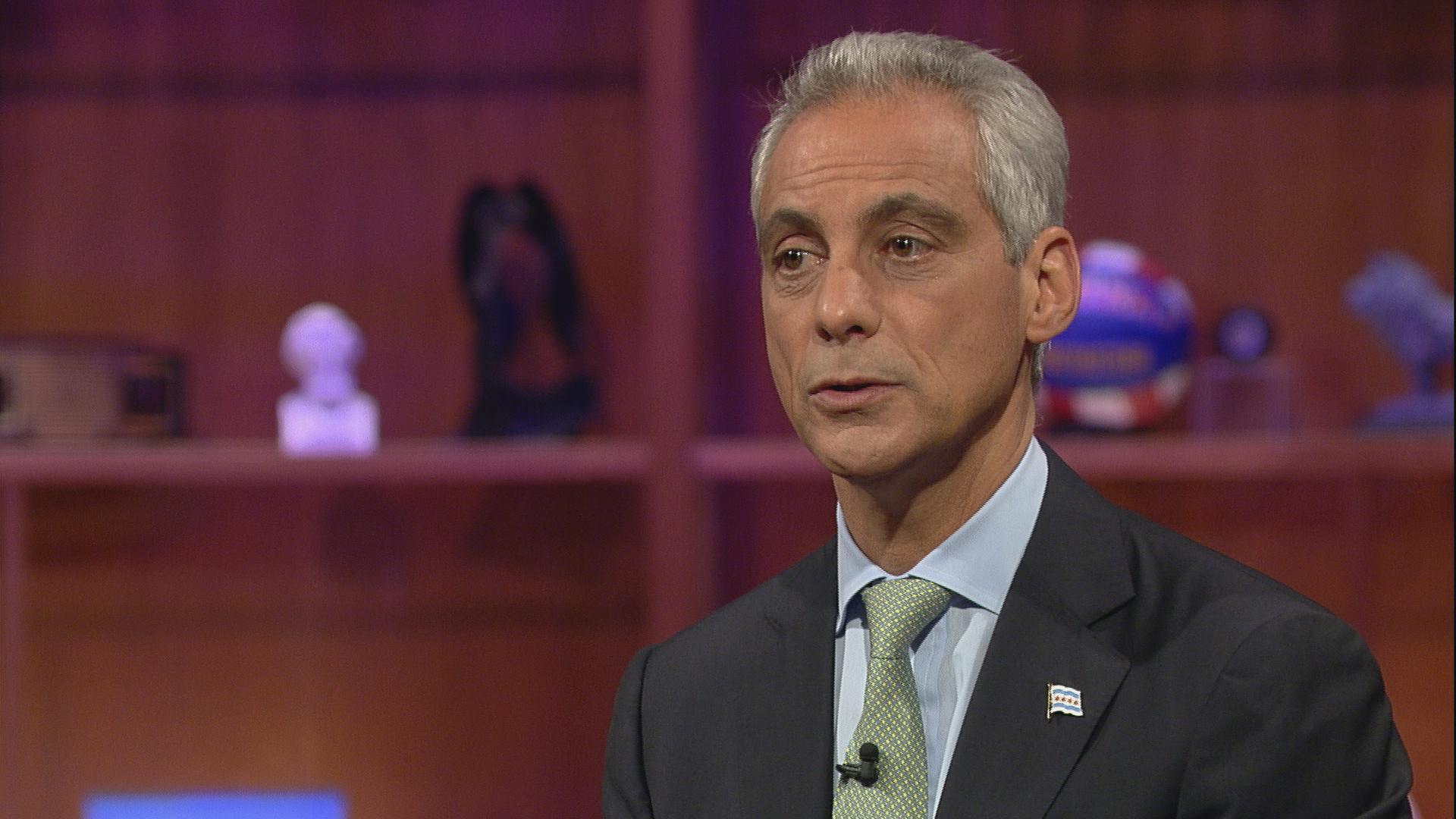 Mayor Emanuel on CPS Uncertainty, CPD Challenges
June 7: "Illinois must meet its primary function" of funding education, Mayor Rahm Emanuel said during an interview with Paris Schutz. Hear the full conversation.
---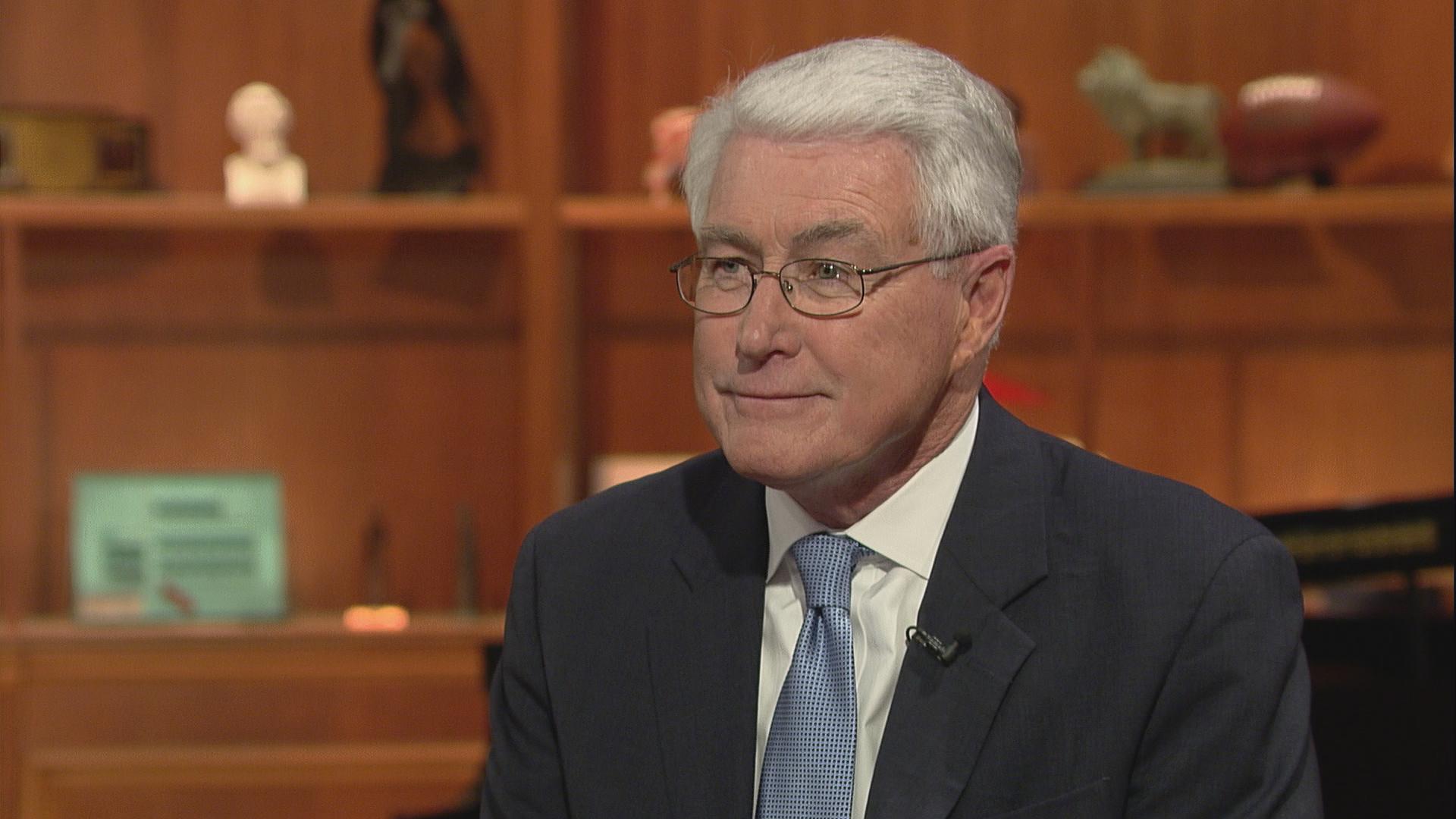 Former Gov. Jim Edgar Talks State Budget Impasse
June 6: The former governor joins Carol Marin on "Chicago Tonight" to discuss the budget impasse, whether or not schools will open and if Gov. Bruce Rauner and House Speaker Michael Madigan can find a solution.
---