With more and more Chicago schools being found to have elevated levels of lead in their water, some Chicago aldermen are now calling for public hearings on the issue.
A classroom sink at Blair Early Childhood Center, a school for children with physical and developmental disabilities, was found to have lead levels more than 73 times higher than the federal standard of 15 parts per billion. A water fountain at the same school had lead levels that were 23 times the federal standard.
As of June 15, CPS has received the results of water tests from 81 schools, with 24 of those reporting lead levels above the federal standard. Of the testing of 1,203 fixtures, such as sinks and drinking fountains, 49 had at least one sample with high lead levels, according to the district. Fixtures that were found to have high lead levels were turned off.
WBEZ's Monica Eng has been reporting on the story and brings us the latest on Thursday.
Eng said it is complicated to determine what the danger to children is. Eng said she spoke to a researcher who said elevated lead levels in home can cause elevated lead levels in blood.
"No one has quite looked at what happens when they're in schools," Eng said. "But there was at least one student – she had high blood levels, and then they couldn't figure out what was happening in the home. She happened to go to a school that did have high levels in their fountains."
At Tanner Elementary School, some students were found to have high levels of lead in their blood. Eng said the level in the water at that school was 114 parts per billion.
"Nobody's done that 'A plus B equals C' study, but it's troubling," Eng said.
Eng said CPS initially said the testing was done "out of an abundance of caution."
"But now that pretty consistently we're finding that about a third of the schools have elevated levels, and some of them very elevated levels, they're saying, 'now, we're going to have public meetings,'" Eng said.
"Parents are not happy, and I think in these meetings next week, we're going to be hearing from a lot more parents," Eng said.
According to Eng, the district said it's happy to participate in those meetings, and it plans to resolve the issues at the schools where high lead levels are found.
"At Reilly [Elementary School], they say they've made some modifications to the plumbing. That's where they found 354 parts per billion in the main water fountain," Eng said. 
Below, a map shows locations around the district where lead was detected in school water supplies.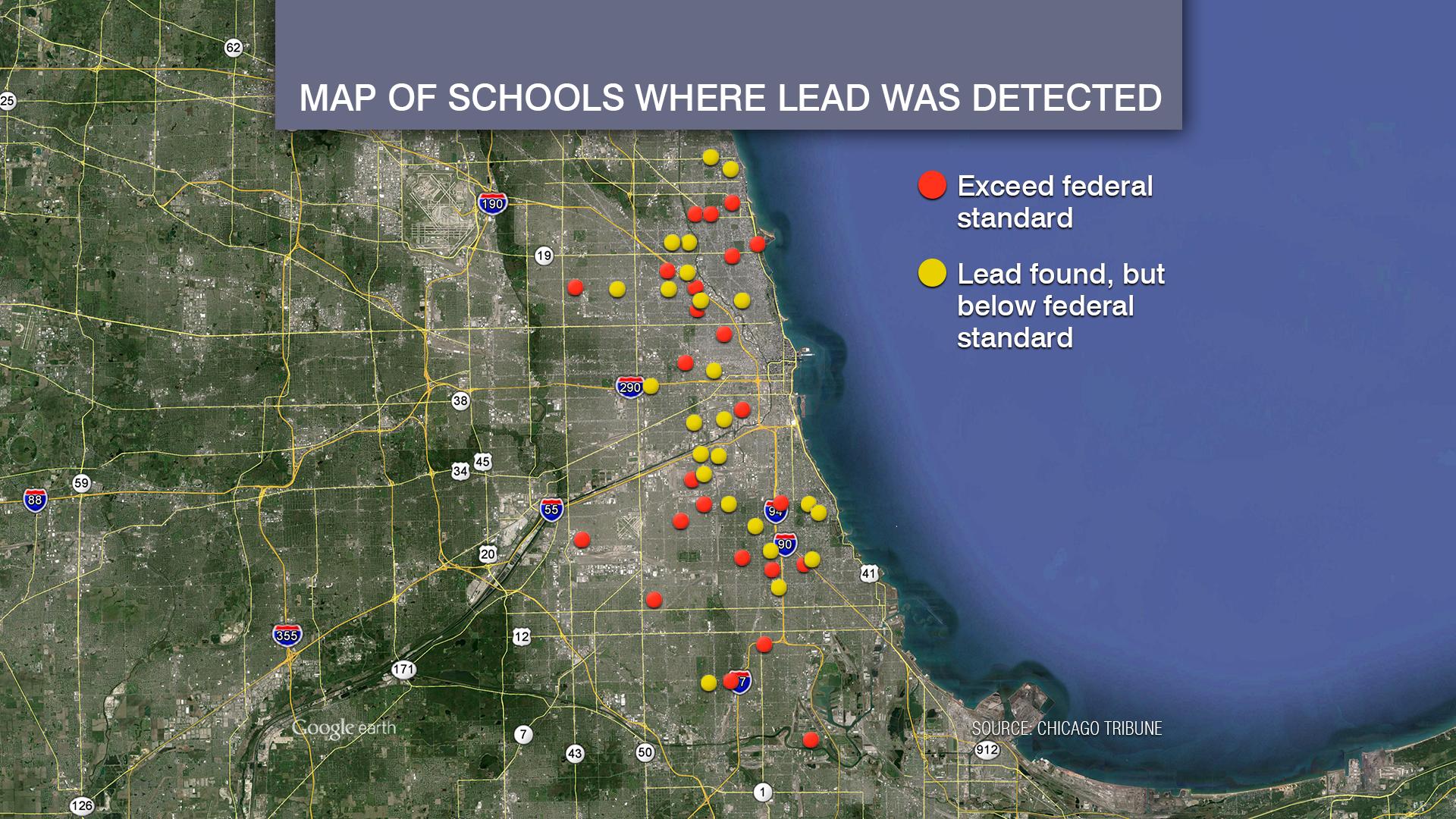 Community hearings on CPS lead levels in water
Next week Chicago Public Schools will hold a series of community meetings about the ongoing lead testing in schools. Each meeting will be one hour long. See a list of those meetings below. More information about the water tests can be found here.
June 20: Mather High School, 5835 N. Lincoln Ave. at 6 p.m. 
June 21: Michele Clark High School, 5101 W. Harrison St. at 4 p.m. 
June 21: Walter Payton College Preparatory High School, 1034 N. Wells St. at 6 p.m. 
June 22: Back of the Yards, 2111 W. 47th St at 6 p.m. 
June 23: Hyde Park Academy High School, 6220 Stony Island Ave at 4 p.m. 
June 23: Corliss High School, 821 E. 103rd St at 6 p.m. 
June 24: Simeon High School, 8147 S. Vincennes Ave at 4 p.m. 
---
Sign up for our morning newsletter to get all of our stories delivered to your mailbox each weekday.
---
Related 'Chicago Tonight' stories
CPS Finds 14 Schools with High Lead in Water Samples
June 9: Parents of students at more than a dozen Chicago schools are receiving notices that testing has found elevated levels of lead in water at their children's schools.
---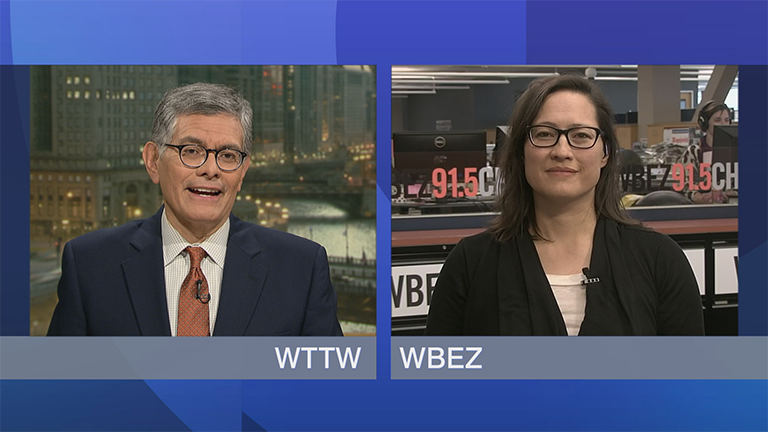 CPS Testing Lead Levels in Water at 28 Schools
April 28: Lead levels in the water supply are getting nationwide attention after the ongoing crisis in Flint, Michigan came into the spotlight. Now, CPS says it will test for lead in the water at 28 schools, even though it's not legally required to.
---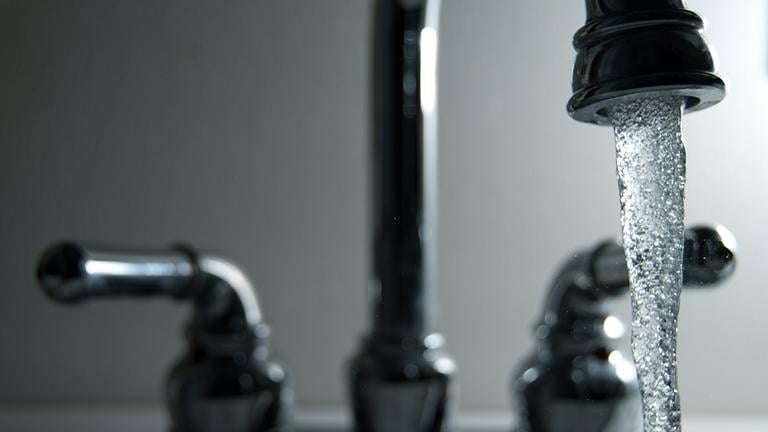 Mayor Announces Efforts to Increase Water Safety Monitoring
April 27: Mayor Rahm Emanuel announced Wednesday initiatives and services to reassure residents that Chicago's water is safe and lead-free.
---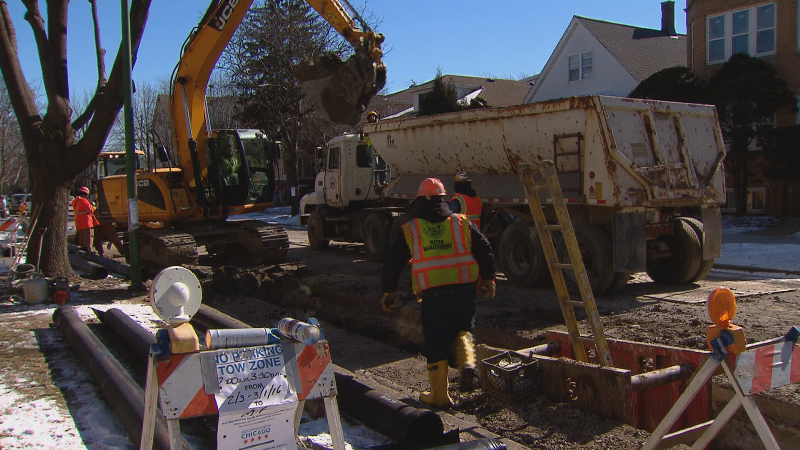 Chicago's Lead Pipes: What You Need to Know
Feb. 18: The disaster in Flint has spotlighted the dangers and adverse health outcomes of lead seeping into communities' drinking water. Elizabeth Brackett reports on the lead pipes carrying water into Chicago and suburban homes.
---