Lead levels in the water supply are getting nationwide attention after the ongoing crisis in Flint, Michigan came into the spotlight.
Last week, WBEZ reporter Monica Eng reported that Chicago Public Schools are not required to test water in schools, and that the school district and the city water department didn't respond to questions about what (if any) testing they do.
But Wednesday, the mayor's office announced plans to test water at 28 public schools and reminded residents they can request water tests of their homes by calling 311.
Eng said federal rules don't require any school district to check lead levels in school water.
"I've been badgering CPS and all sorts of departments in the city for two weeks saying, 'Hey, do you guys check? Do you ever check?' And total silence," Eng said. "New York checks, L.A. checks, even Detroit checks. But Chicago – they just won't say."
The CPS program tests water at schools based on the age of the building, the age of students (pre-K programs get precedence) and the presence of a kitchen or pipes that may need repair or replacement.
"Forrest Claypool said today that they wanted to gauge just how much of an issue this is. They wanted to see what they find out from those 28 schools and then go from there," Eng said.
"They hope to have the results of these tests by mid-May," Eng said. "They said if they do find elevated levels at these schools, that they'll inform the parents, and then they'll get bottled water in there. And I have to say, New York and L.A. have been doing this for a while … Chicago is just kind of catching up at this point."
Below, a map of the 28 CPS schools.
---
Related stories from 'Chicago Tonight'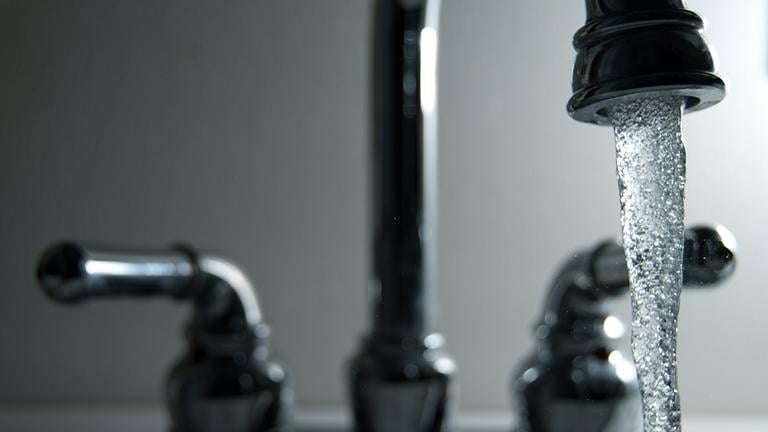 Mayor Announces Efforts to Increase Water Safety Monitoring
April 27: Mayor Rahm Emanuel announced Wednesday initiatives and services to reassure residents that Chicago's water is safe and lead-free.
---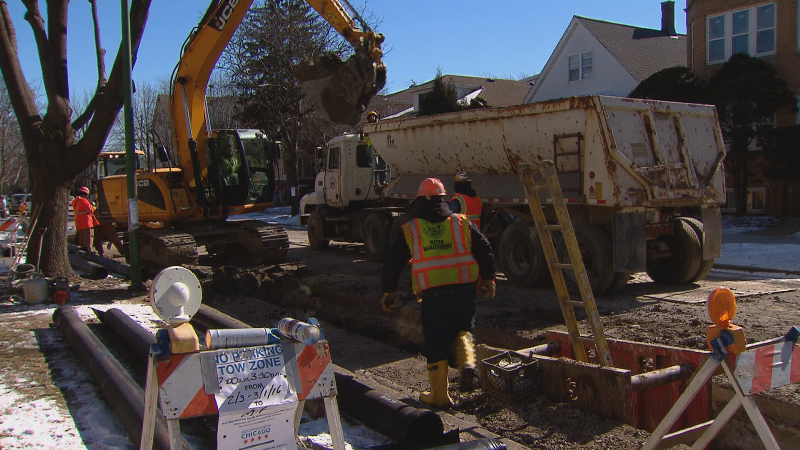 Chicago's Lead Pipes: What You Need to Know
Feb. 18: The disaster in Flint has spotlighted the dangers and adverse health outcomes of lead seeping into communities' drinking water. Elizabeth Brackett reports on the lead pipes carrying water into Chicago and suburban homes. 
---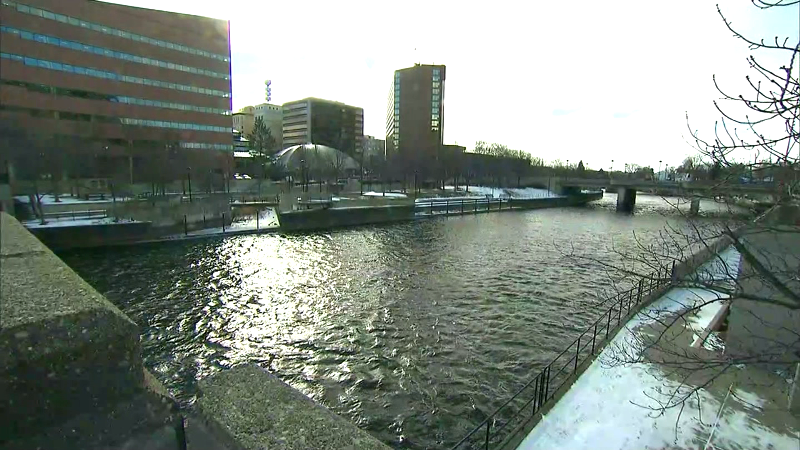 What Went Wrong in Flint?
Feb. 2: Michigan Gov. Rick Synder is facing calls to resign over his administration's bungled handling of the contaminated water crisis in Flint. A former high-ranking official at the Environmental Protection Agency tells us what she thinks went wrong.
---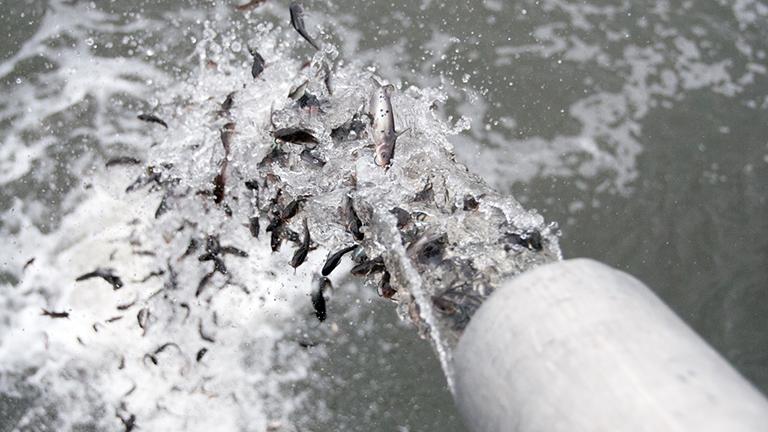 Why Catfish Are the Future for Cleaner Chicago Water
Jan. 19: Why two organizations joined forces to release nearly 200,000 fish into the Chicago and Calumet waterways over the past two years.
---