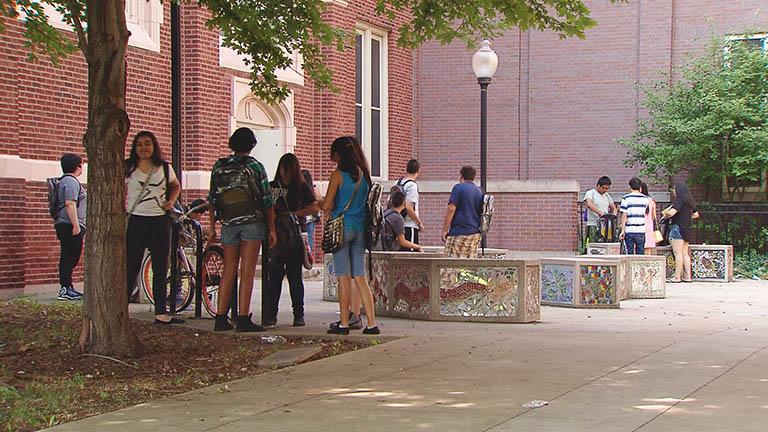 Amid concerns that the summer months will see an escalation of violence in the city, some students at Chicago Public Schools will take a pledge on Thursday to promote peace during the summer break.
The district has developed a "peace hour" during which students in grades K-12 will be encouraged to speak openly about the issues they face. Students will also discuss the ways in which they can promote peace in their schools and neighborhoods.
"Through the District's first-ever Peace Hour, students will be encouraged to engage in healthy, open discussions about the need for peace and the ways they can work to cultivate peace in their schools and communities," CPS Chief Education Officer Janice K. Jackson said in a press release. "We know the summer months can present challenges for our students, and we want all of our students to know we are there to support them and encourage thoughtful decision-making."
The activities and discussions will vary by grade, with discussion questions prompting students to talk through issues, such as what barriers they see to peace. Students will also "brainstorm ways to stay safe and productive this summer."
In addition to talking about violence prevention, students will be invited to sign a "peace pledge" written by Farragut High School students. The pledge reads:
I pledge allegiance to bring peace to my school and to my city.
I pledge to support and motivate others to create and keep peace.
I pledge to try to be an individual who changes my city for the better.
I want to be the constant and not the variable; to be the one who leads and sets an example.
According to the records kept by the Chicago Tribune, more than 1,500 people have been shot in the city in 2016 – some of those victims are high-school aged students. The violence has gotten national attention, including a recent article from the New York Times documenting the staggering Memorial Day weekend gun violence.
"The City is committed to ensuring a safe and productive summer for every single child in every single neighborhood," Mayor Rahm Emanuel said in the release. "To help achieve that goal, we are creating thousands of opportunities for our children to stay safe and engaged through summer learning opportunities that will keep their minds fresh so that they can retain all that they have learned and worked so hard for this year." 
---
Sign up for our morning newsletter to get all of our stories delivered to your mailbox each weekday.
---
Related Stories from "Chicago Tonight"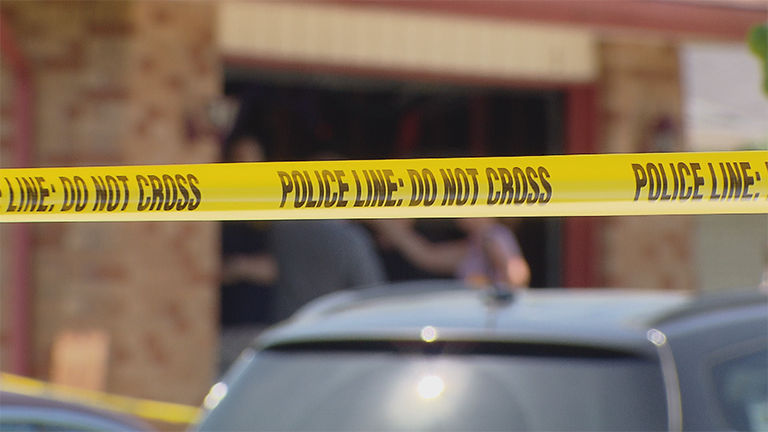 Chicago Police Use Algorithm to Predict, Combat Violence
June 1: A debate is brewing over the Chicago Police Department's use of an algorithm they say identifies people who are most likely to shoot someone or be shot themselves. We hear from all sides.
---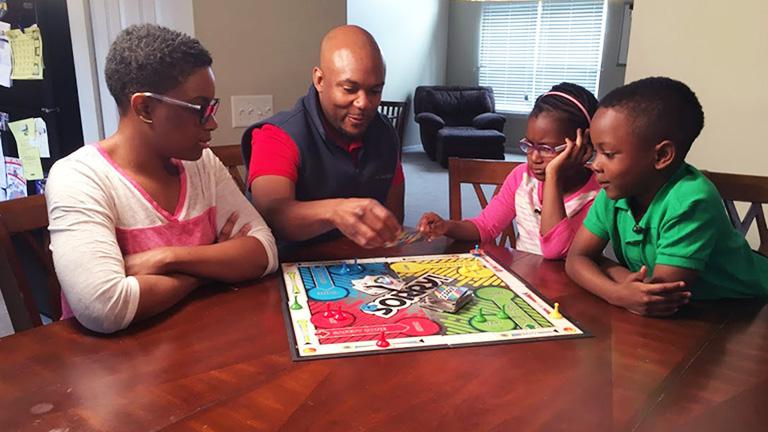 Black Flight: Some Chicago African-Americans Flee City's Violence
May 16: To stay or go in the face of Chicago's violence? Many black families are choosing to go. 
---