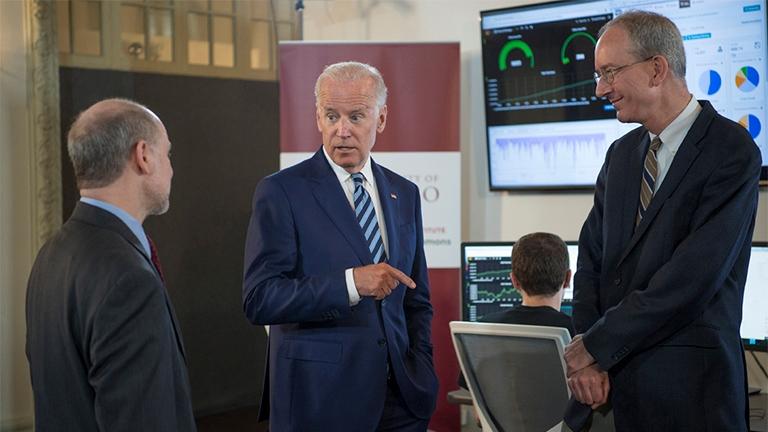 Vice President Joe Biden talks with professor Robert Grossman, left, director of Center for Data Intensive Science at the University of Chicago, and Louis M. Staudt of the National Cancer Institute as they tour the Genomic Data Commons on June 6. (Robert Kozloff)
Cancer researchers will have an easier time accessing, sharing and analyzing information with the launch Monday of a new platform funded by the National Cancer Institute.
The Genomic Data Commons (GDC) initiative "provides the cancer research community with a unified data repository that enables sharing across cancer genomic studies in support of precision medicine," according to the GDC's website.
"This is good news in the fight against cancer," Vice President Joe Biden said in a White House statement. Biden toured the GDC operations center at the University of Chicago on Monday as part of his new national effort dubbed Cancer Moonshot, which aims to increase progress in cancer research and treatment.
"With the launch of this new national resource, anyone can freely access raw genomic and clinical data for 12,000 patients - with more records to follow," Biden said in the statement. "Increasing the pool of researchers who can access data and decreasing the time it takes for them to review and find new patterns in that data is critical to speeding up development of lifesaving treatments for patients."
The platform makes genomic data from different projects, clinical trials and cancer types available to researchers in one location. Previously, that data was siloed in different locations which made sharing difficult.
"Today, making discoveries from cancer genomic data is challenging because diverse research groups analyze different cancer datasets using various methods that are not easily comparable," GDC principal investigator Robert Grossman, professor of medicine and director of Center for Data Intensive Science at the University of Chicago, said in a news release. "The Genomic Data Commons brings together genomic datasets and analyzes the data using a common set of methods so that researchers may more easily make discoveries, and, in this sense, democratizes the analysis of large cancer genomic datasets."
Monday's launch of the GDC included 4.1 petabyes of data (one petabyte equals one million gigabytes) from NCI-supported research. 
In the video below, learn more about the Genomic Data Commons.

Follow Kristen Thometz on Twitter: @kristenthometz
---
Sign up for our morning newsletter to get all of our stories delivered to your mailbox each weekday.
---
Related 'Chicago Tonight' stories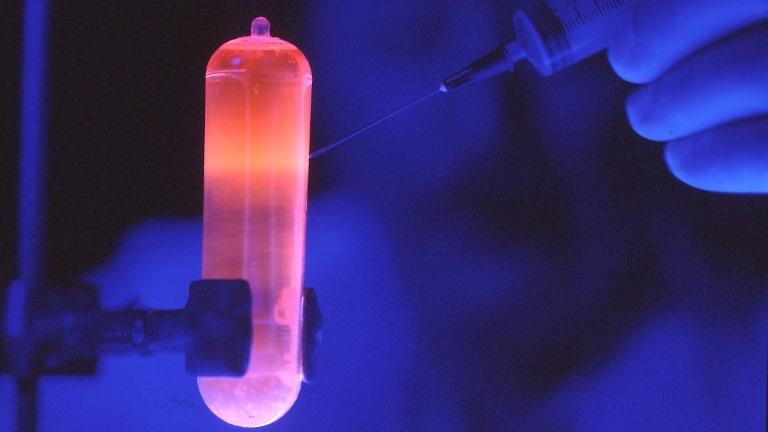 New Cancer Predictor Found by Northwestern Scientists
Feb.26: There's a new way to measure age that might prove helpful in assessing an individual's risk of developing cancer, according to a recent Northwestern University study. Learn about epigenetic age and how it can impact your health.
---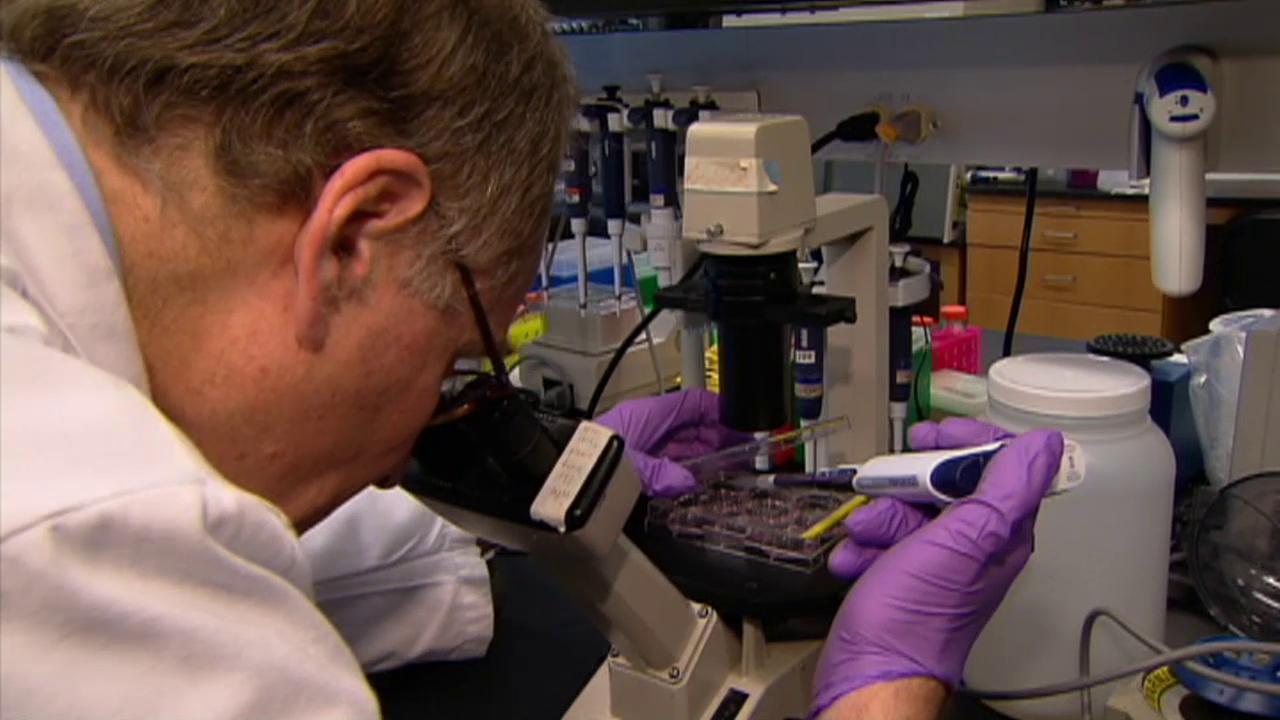 Cancer Experts Talk Transformations in Treatment and Care
Feb. 24: New discoveries and treatments are transforming the way doctors are fighting cancer. We speak with two specialists about recent developments that may offer hope for many patients. 
---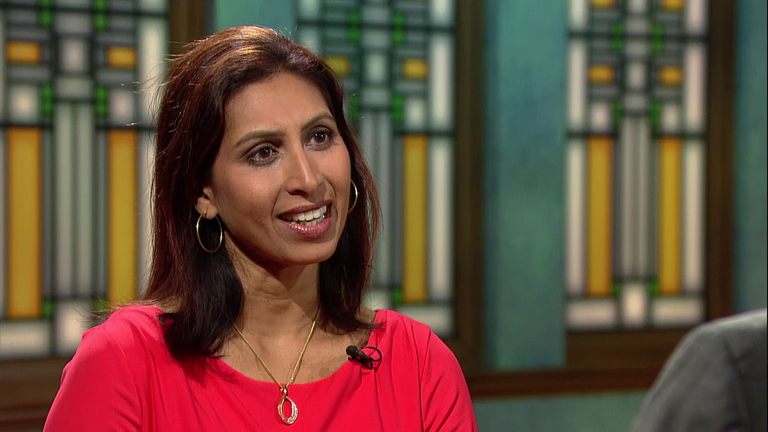 Oncologist's Book Guides Patients, Family Through Cancer
Nov. 12. 2015: A cancer diagnosis unleashes a whirlwind of emotions and questions for patients and their loved ones. To help them navigate through this trying time, Dr. Ranjana Srivastava, an oncologist and former Chicago resident, shares her knowledge in a new book, "A Cancer Companion: An Oncologist's Advice on Diagnosis, Treatment, and Recovery."
---
Report: Processed Meat and Red Meat Can Cause Cancer
Oct. 29, 2015: Hot dogs, bacon and other processed meats can cause cancer as well as red meats, according to a new report by the World Health Organization's research division. How much is too much? We discuss the findings with a dietician and a professor whose research focuses on meat sciences.
---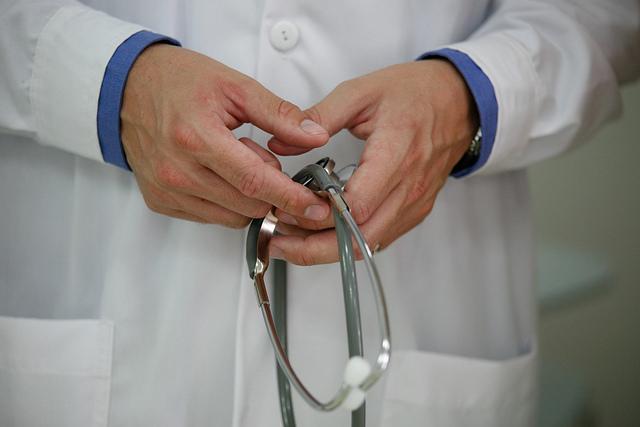 New Guidelines for Breast Cancer Screening
Oct. 26, 2015: The American Cancer Society has issued new guidelines for women at "average risk" of developing breast cancer, raising the age it says they should start regular mammogram screening from 40 to 45. We discuss the changes and how women should go about determining their own levels of risk with Dr. Carolyn Bruzdzinski and Dr. Kent Hoskins.
---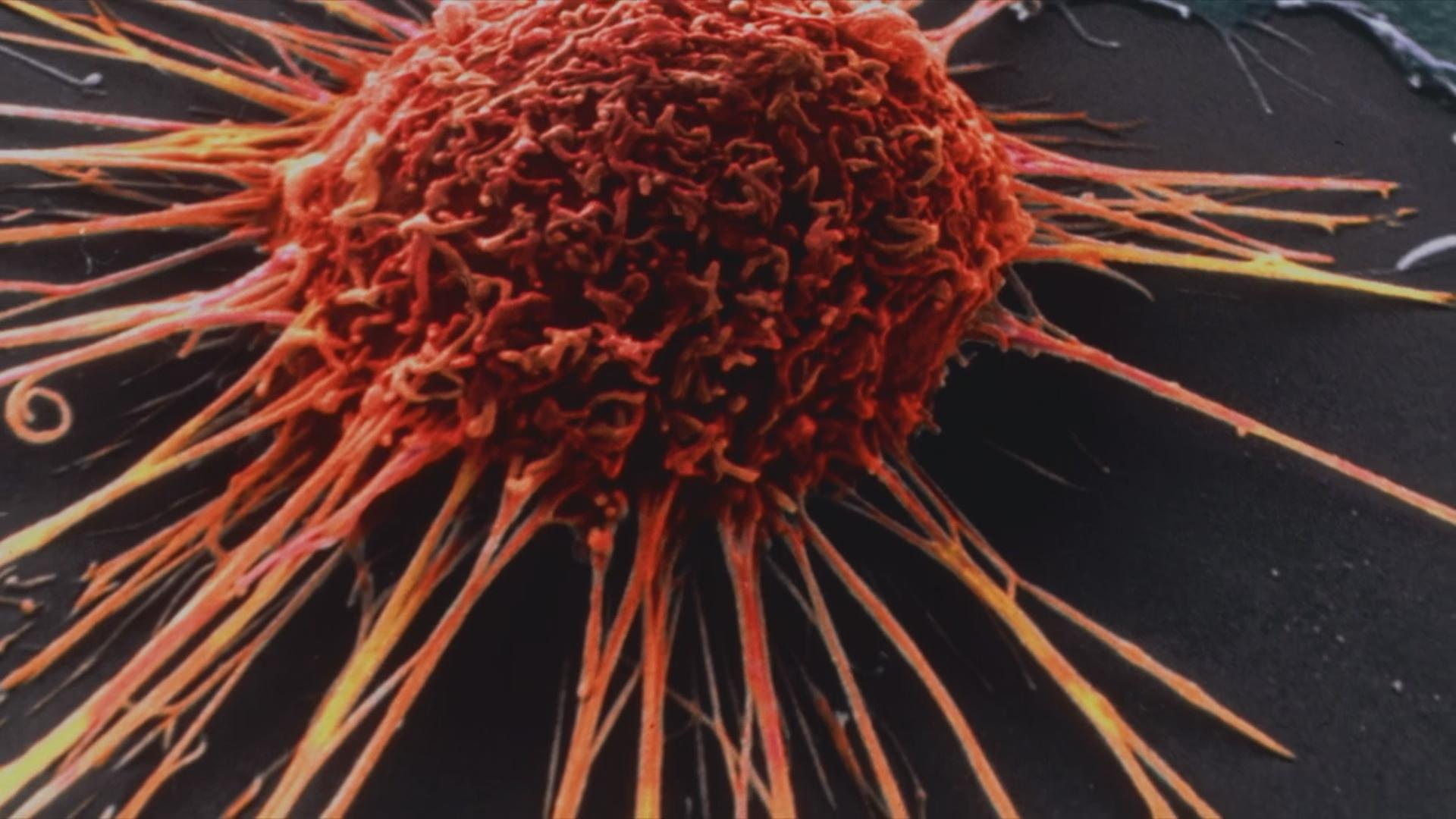 'Cancer: Emperor of All Maladies'
March 30, 2015: Tracking the history and treatment of cancer from ancient Egypt through today: we talk with Dr. Siddhartha Mukherjee, author of the book The Emperor of All Maladies: A Biography of Cancer, about a new three-part documentary produced by Ken Burns that begins airing Monday, March 30 on WTTW11.
---