The video cannot be displayed.
With President Jimmy Carter's seemingly miraculous recovery from a metastatic melanoma that had spread to his brain after treatment with a newly approved drug, it's tempting to hope that medical science is finally winning the battle against this so-called "emperor of all maladies."
So what is the state of current medical research and treatment for the many varieties of cancer that plague us?
Steven Davidsen, vice president of oncology discovery at AbbVie, has specialized in cancer research for the past 20 years. He says that while surgery, radiation and chemotherapy are still largely used in cancer treatment today, there's been significant progress since he's studied cancer.
"It's actually a pretty amazing evolution," Davidsen said. "Historically we have treated cancer by way of slash, burn and poison – that is surgery, radiation and non-specific chemotherapy. What we have tried to do in stepping forward from that history is to try to distinguish characteristics between cancer cells and normal cells and come up with agents that are more selective or more targeted to those differences."
One treatment being studied involves using the body's immune system to target cancer. Davidsen said in the last 10 years, researchers have been getting excited about this kind of treatment, which a New York surgeon first got clues about in the 1890s. Three immuno-oncology agents have been approved, with more on the way.
"What's interesting about them is they are not specific to a specific cancer type, in that they have shown activity in melanoma, they've shown activity in subsets of lung cancer and kidney cancer and are being studied across the board," Davidsen said. "Is it a complete panacea? Probably not. But have we made substantial progress in a new pillar for cancer treatment? No question."
Davidsen said researchers are now trying to understand how far this type of treatment will extend to other types of tumors.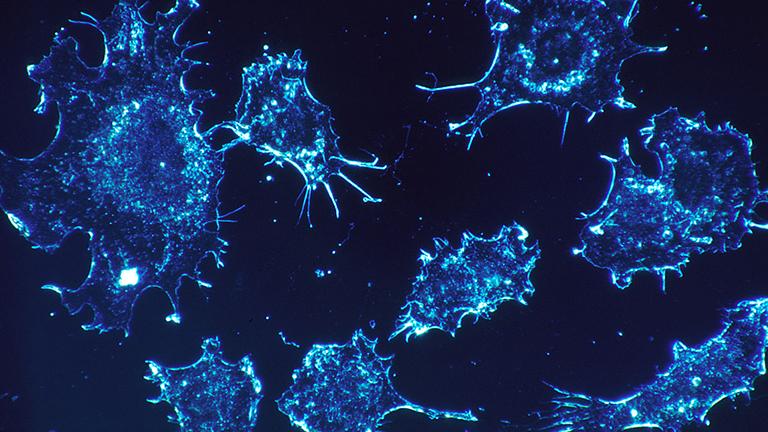 Cancer cells in culture from human connective tissue, illuminated by dark-field amplified contrast, at a magnification of 500 times. (National Cancer Institute)
Dr. Francis Giles is a professor and chief of the division of hematology/oncology at Northwestern University's Feinberg School of Medicine. He's been in the field for nearly 30 years and also said that, while radiation and chemotherapy are still most often the best option, patients could one day see more targeted treatments like immuno-oncology.
"The reason it's very exciting is it may be the first page, but we don't really understand yet how big the book is," Giles said. "And we don't yet understand, although we are beginning to … if you tell the immune system wake up, get stronger and while you're at it, get stronger specifically against this malignancy."
Giles said that cancer researchers can be optimistic, because their optimism is now based in scientific reality.
Scientists are also looking at T-cells, a type of white blood cell, to see if they can be modified to recognize and attack proteins specific to tumor cells.  While this type of treatment hasn't been approved, Davidsen said it has shown some "dramatic" results in both children and adult leukemia patients.
Davidsen said the big moment in cancer research will come when we're able to prevent or detect cancer earlier.
According to Giles, the most promising part of recent cancer research is that scientists are beginning to understand the way cancer cells work.
"We have a very big advantage in cancer, and that's not a phrase you hear often," Giles said.  "The advantage is that cancer cells are crazy. They divide too often, don't die when they should and they spread where they have no business. And the point is, very obviously, a crazy cell has a code … what we have now is the technology to compare and contrast. And the more you do that, the more you can figure out what is driving the crazy cell and what drivers do I need to turn off to stop the cancer's progress."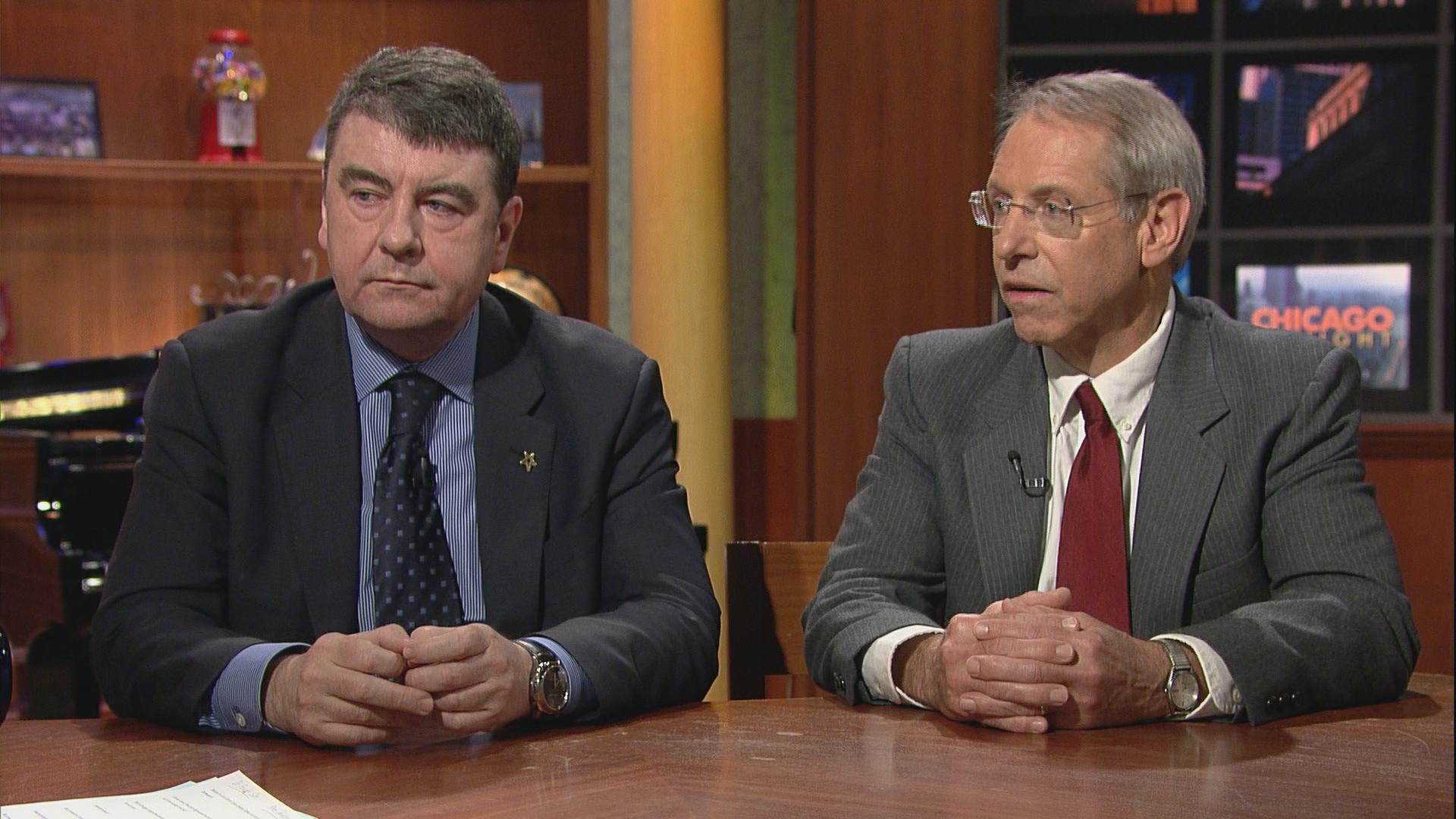 Dr. Francis Giles, left, and Steven Davidsen on "Chicago Tonight."
Upcoming event: How We Treat Cancer
An upcoming health and wellness event at Matter Chicago (222 W. Merchandise Mart Plaza, #1230) outlines the history of cancer treatment and outcomes. Learn about best practices and the next generation of cancer treatments. The event takes place from 6-7:30 p.m. on Thursday, Feb. 25. Registration begins at 5:30 p.m. A suggested donation of $5-$10 is recommended. For more information, visit the event website.
---
Related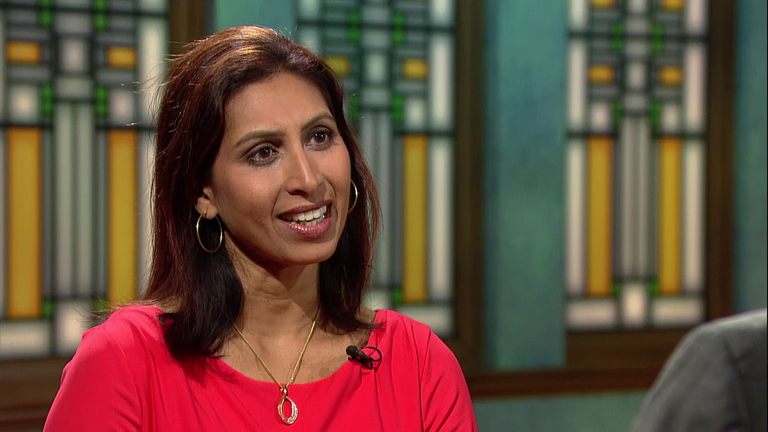 Oncologist's Book Guides Patients, Family Through Cancer
Nov. 12. 2015: A cancer diagnosis unleashes a whirlwind of emotions and questions for patients and their loved ones. To help them navigate through this trying time, Dr. Ranjana Srivastava, an oncologist and former Chicago resident, shares her knowledge in a new book, "A Cancer Companion: An Oncologist's Advice on Diagnosis, Treatment, and Recovery."
---
Report: Processed Meat and Red Meat Can Cause Cancer
Oct. 29, 2015: Hot dogs, bacon and other processed meats can cause cancer as well as red meats, according to a new report by the World Health Organization's research division. How much is too much? We discuss the findings with a dietician and a professor whose research focuses on meat sciences.
---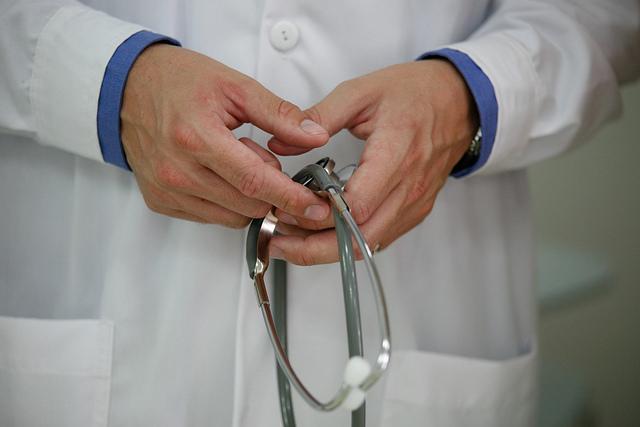 New Guidelines for Breast Cancer Screening
Oct. 26, 2015: The American Cancer Society has issued new guidelines for women at "average risk" of developing breast cancer, raising the age it says they should start regular mammogram screening from 40 to 45. We discuss the changes and how women should go about determining their own levels of risk with Dr. Carolyn Bruzdzinski and Dr. Kent Hoskins.
---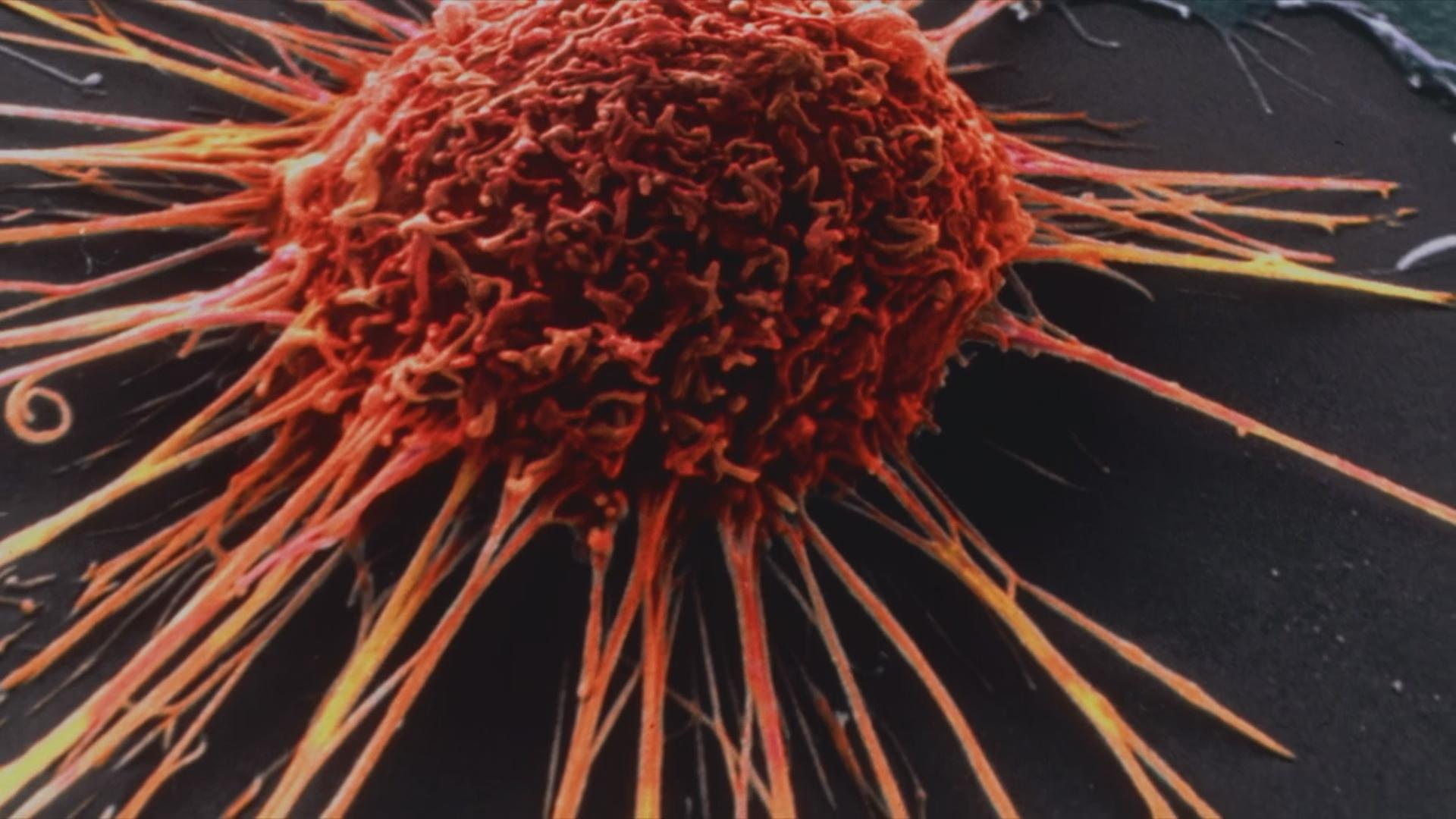 'Cancer: Emperor of All Maladies'
March 30, 2015: Tracking the history and treatment of cancer from ancient Egypt through today: we talk with Dr. Siddhartha Mukherjee, author of the book The Emperor of All Maladies: A Biography of Cancer, about a new three-part documentary produced by Ken Burns that begins airing Monday, March 30 on WTTW11.
---