Pack a book because those long, soul-crushing lines at O'Hare and Midway airports aren't going away any time soon. The head of the Transportation Security Administration said Friday that this summer will be a "challenge" despite efforts underway to speed up security checkpoints.
The TSA is slated to receive $34 million from Congress to hire almost 800 more screeners by June 15 and pay overtime to current employees. For Chicago, that means O'Hare and Midway will see about 60 more screeners in the near future and 250 more by mid-August. The city's two airports will also receive more bomb-sniffing dogs and see some part-time screeners bumped up to full-time status.
Will these maneuvers be enough or do these hourslong lines hint at a more ingrained problem with the TSA? And would privatizing security at airports really fix the problem in the short term?
Joseph Schwieterman, a professor at DePaul University's School for Public Service and director of DePaul's Chaddick Institute for Metropolitan Development, said the security lines started getting backed up a few weeks ago during the peak of spring break season. Schwieterman said it was a "slow-burning" issue until the recent escalation of wait times at Chicago's airports.
"That triggered something much bigger, much more political with the TSA suddenly in the spotlight," Schwieterman said. "The good news is, it's led to some fast action in Congress, some more funding and so forth. But boy, the handwriting is on the wall: the summer could be pretty tough."
The political firestorm hit Chicago City Hall, as a group of aldermen called for a privatized security option.
According to Schwieterman, the mental difficulty of the job might necessitate having different agencies handling other aspects of security.
"The TSA can do some things well, not others. Maybe some of these private firms can play a role. But the TSA is resisting that in a big way," Schwieterman said.
Schwieterman said that though TSA employees are getting a pay hike after unionization efforts, it's a low morale job.
"[TSA employees] do this 40 hours a week, five days a week, and the environment never really changes. There's always some stress in the air. And that's just a real burn-out position," Schwieterman said.
But as fuel prices remain low and air travel grows each year, air travelers may be waiting in long lines for the foreseeable future. But there is one option – if travelers are willing to pay more.
"With the limits and the size of our checkpoint areas, we just don't have room for a lot more checkpoints. That pre-check is a key part of the equation," Schwieterman said. 
A representative from the TSA was invited to join the conversation, but he declined.
---
Sign up for our morning newsletter to get all of our stories delivered to your mailbox each weekday.
---
Related 'Chicago Tonight' stories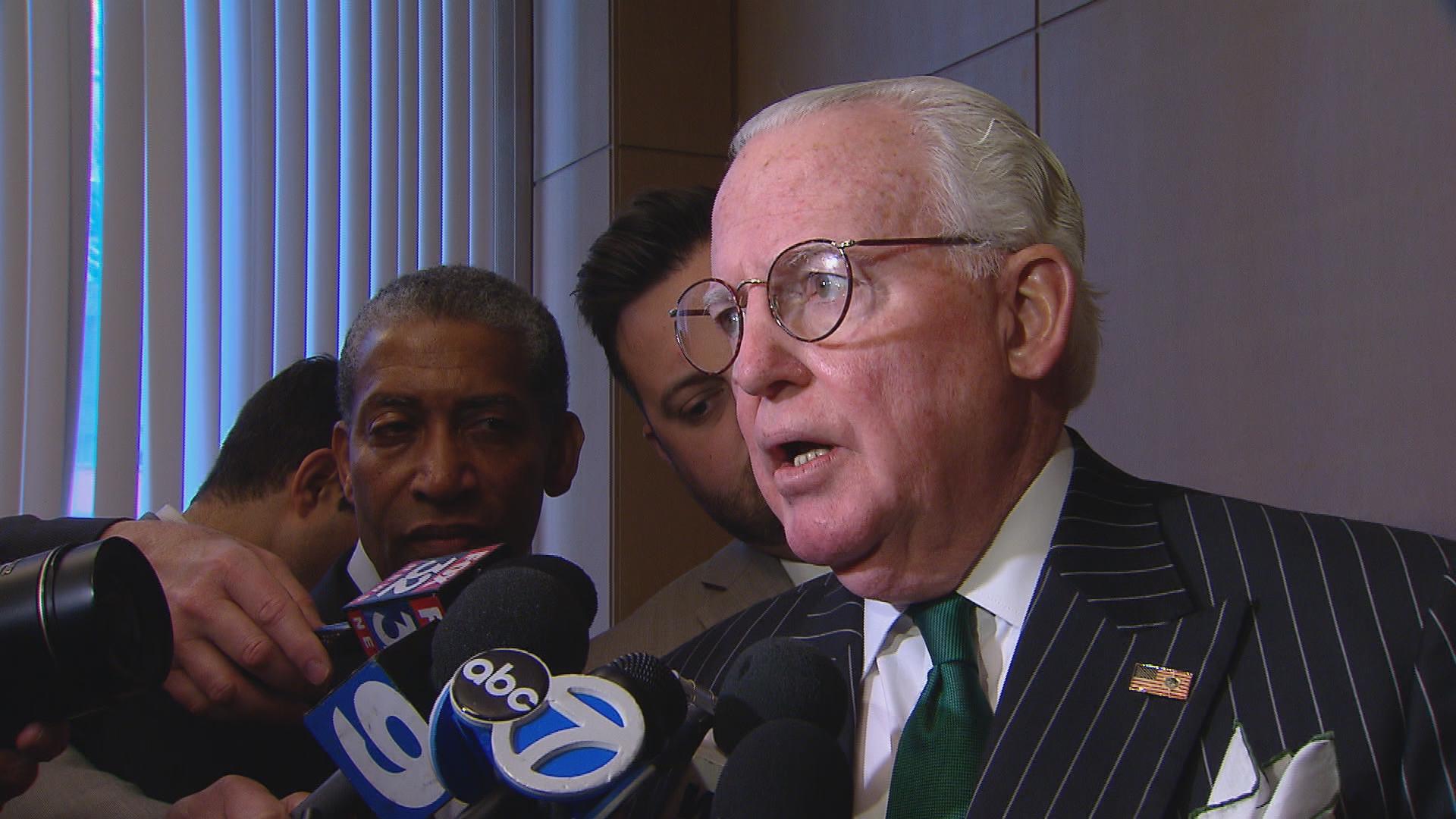 Aldermen Blast Transportation Security Administration
May 18: Should O'Hare and Midway do away with the TSA altogether? Some aldermen are calling for the privatization of security screening at Chicago's airports.
---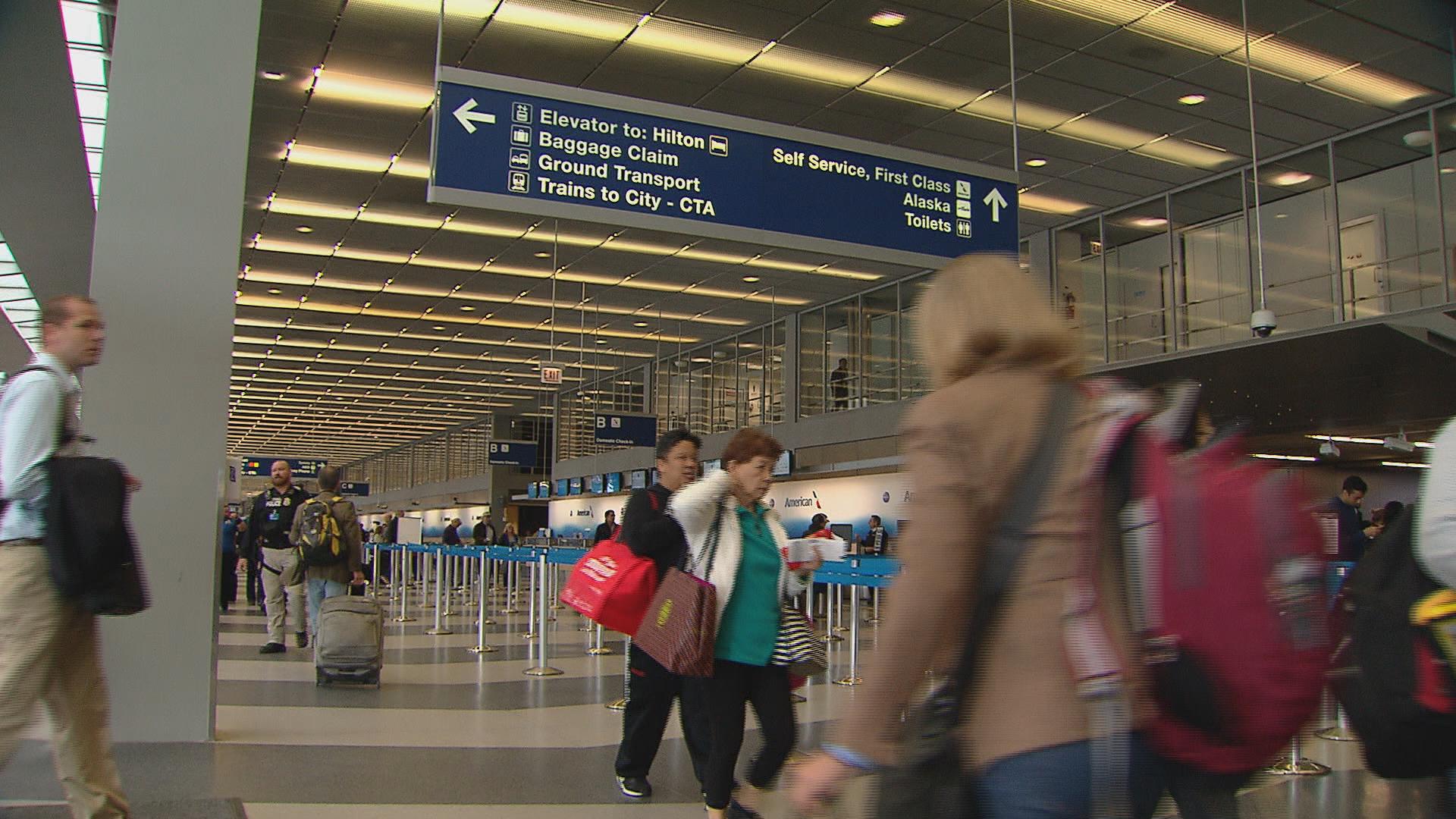 TSA to Address Long Lines at O'Hare, Midway
May 17: Public officials are blasting the Transportation Security Administration as security lines at Chicago's airports – and airports around the country – have swelled to two- and three-hour wait times. What accounts for the spike, and what happens as the summer travel season approaches?
---