The video cannot be displayed.
A new CEO is diving into her work at the Shedd Aquarium.
Last month, Bridget Coughlin left the Denver Museum of Nature and Science to take over as the fourth president and CEO of Chicago's beloved aquarium. She takes over for Ted Beattie, who served 22 years in the role. Coughlin brings not only museum expertise to the Shedd, but also a doctorate in biochemistry and a background in theater.
Coughlin has only been in Chicago for a month, but she said she's always been around the Midwest. Her first visit to the Shedd was in high school.
"I think like many visitors, that grand entrance, that anticipation of walking up the staircase going through that entrance hall – and then there it is: the Caribbean reef, the swirling of fishes, exotic weird-looking dogfish with the big lips, and just realizing that that was a magical moment even when you're in the moment. And that's rare in life," Coughlin said.
---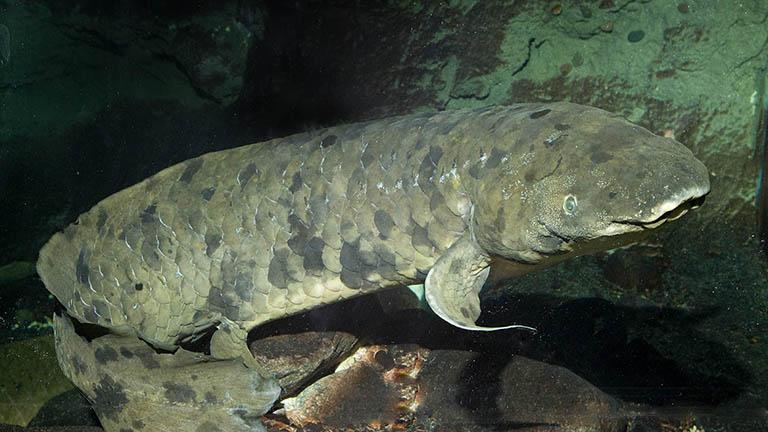 Related: 'Super Slimy' Granddad at Shedd the World's Oldest Aquarium Fish
---
Though she has an extensive background in biochemistry, Coughlin said her experience in theater is appropriate for museum work.
"It's all about storytelling and convincing people to explore with you," Coughlin said.
Coughlin also has a reputation for being debt-averse.
"I say we are allergic to debt, and it's the prudent way and financially responsible way to run an organization that is there for the public," Coughlin said. "All of our new plans and our strategic plans will be built within that framework."
Those plans include getting the aquarium more involved in activities outside of the tanks and exhibits on the Museum Campus.
"The cornerstones of that plan will be conversations about conservation – how we can help advance the global stewardship opportunities for our visitors, particularly around the Great Lakes," Coughlin said.
Some of those projects will include educational programming for students that will get them out to the lake, as well as efforts to protect coral reefs.
Below, watch a cane toad at the Shedd Aquarium chow down on his dinner.
---
Sign up for our morning newsletter to get all of our stories delivered to your mailbox each weekday.
---
Related Stories from "Chicago Tonight"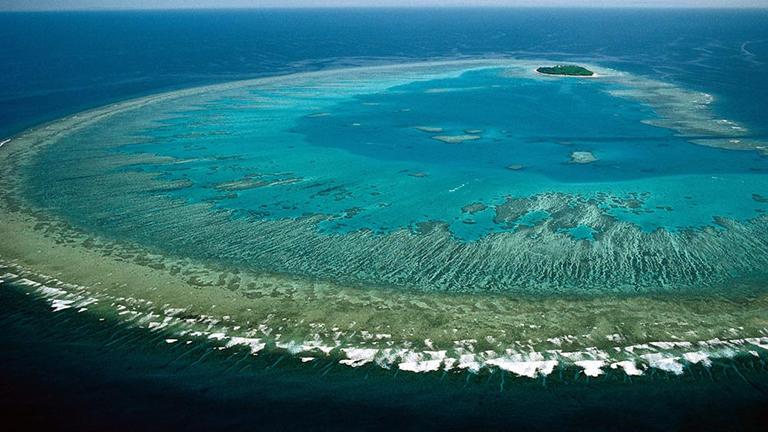 Local Scientists, Institutions Join Global Fight to Save Coral Reefs
May 4: Coral reefs evolved 240 million years ago, but now scientists say coral reefs could be gone before the end of this century. They say the biggest threat is the warming ocean water. Three major institutions in Chicago are now actively engaged in the fight to save the coral reefs.  
---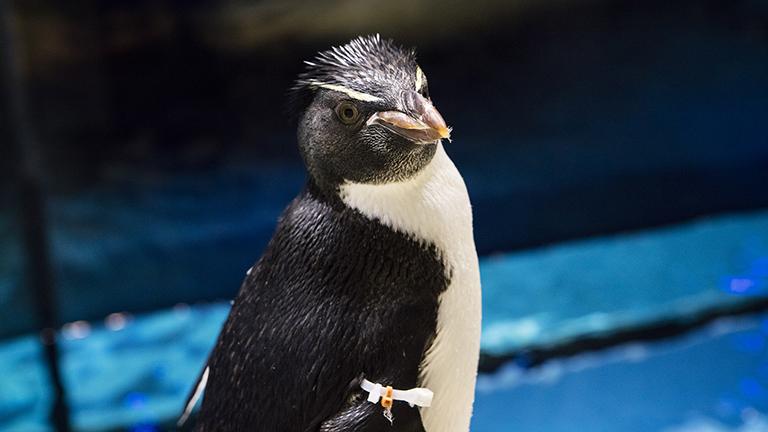 Young Hospital Patients, Staff Help Name Shedd Penguin Chick
April 25: After Lurie Children's Hospital of Chicago patients, families, staff and volunteers took part in a voting contest last week, the 10-month-old penguin previously known as Chick No. 23 is now called Diego.
---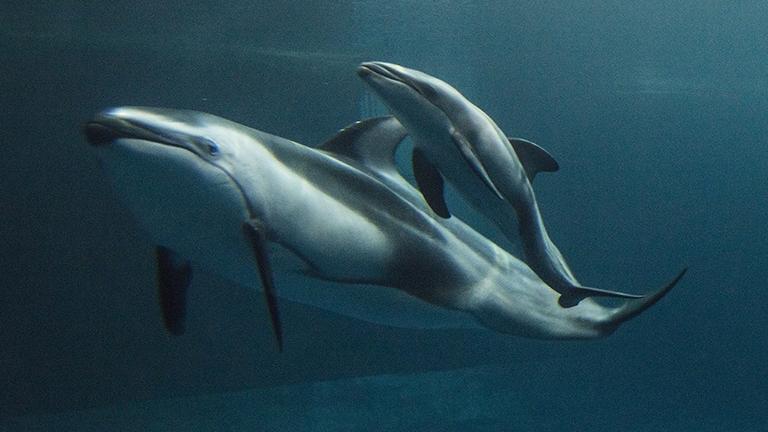 Pacific White-Sided Dolphin Gives Birth at Shedd Aquarium
April 19: Shedd Aquarium staff are watching a 28-year-old female Pacific white-sided dolphin and her newborn calf around the clock during what they call "a very crucial time."
---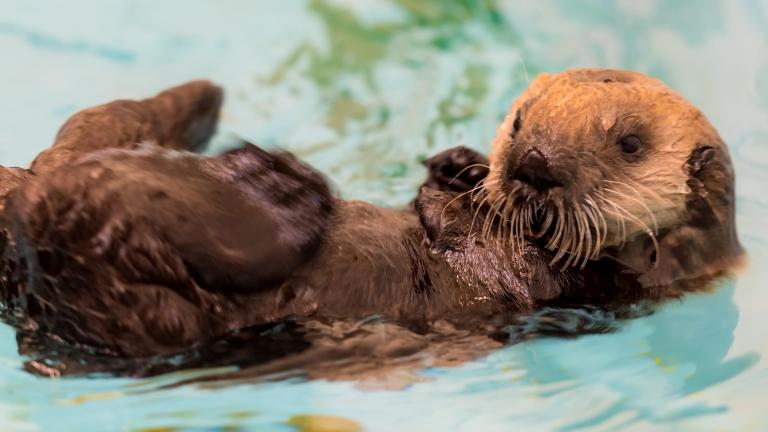 Rescued Baby Sea Otter Finds Home at Shedd Aquarium
Feb. 17: A 10-week-old sea otter pup rescued after a rough storm in California last month is recovering at her new home in Chicago.
---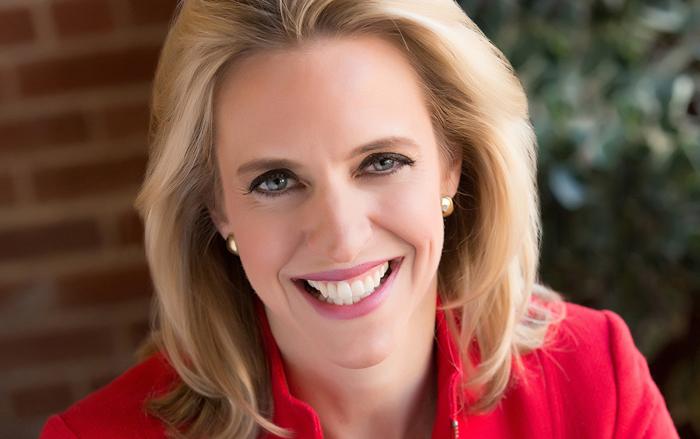 Shedd Aquarium Announces New President
Jan. 6: Bridget Coughlin will replace current CEO Ted Beattie, who retires this year.
---