The video cannot be displayed.
In advance of Thursday's screening of "FEAST" on WTTW at 10 p.m., we interview the director of Albany Park Theater Project and an ensemble member from the show.
"FEAST" is based on interviews in Chicago neighborhoods about the meaningful impact of food and cooking traditions. 
"We talk about food from the perspective of young people living on food stamps in Chicago, the exploitation of workers in the production of food in Puerto Rico in the cane fields, we talk about a lot of different social isses, and we celebrate food," said Rossana Rodriguez Sanchez, a resident director with the Albany Park Theater Project.
Among the stories are those of a young girl blissfully shopping at Aldi with her new Link card. Another scene depicts a girl who hates having to rely on the card – and all it represents to her.
"Personally, I didn't grow up with a shame or a guilt," said ensemble member Hector Velazquez, who said his family used a Link card when he was growing up. "But I know that there's many people around me, maybe even in our cast, who have grown up with that shame and that guilt. It's kind of sad."
The play was recorded last year at the Goodman Theatre during the production's run. Renowned chef Rick Bayless praised the production.
"'FEAST' was one of the most moving, impressive, hilarious shows that I've seen in a really long time," Bayless said. "I wish I could bring everyone I know, because everyone would find something in this show that would be incredibly memorable."
Watch the video below to hear more from Bayless.
---
Watch a trailer for "FEAST" below.
---
Sign up for our morning newsletter to get all of our stories delivered to your mailbox each weekday.
---
Related 'Chicago Tonight' stories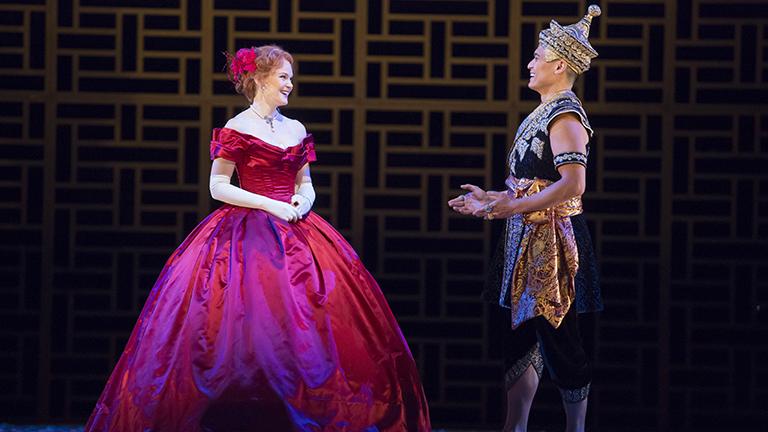 Broadway Star Kate Baldwin on Chicago Roots, 'The King and I'
May 4: The star of "The King and I," now on stage at the Lyric Opera, talks about her Evanston roots and performs songs from the production.
---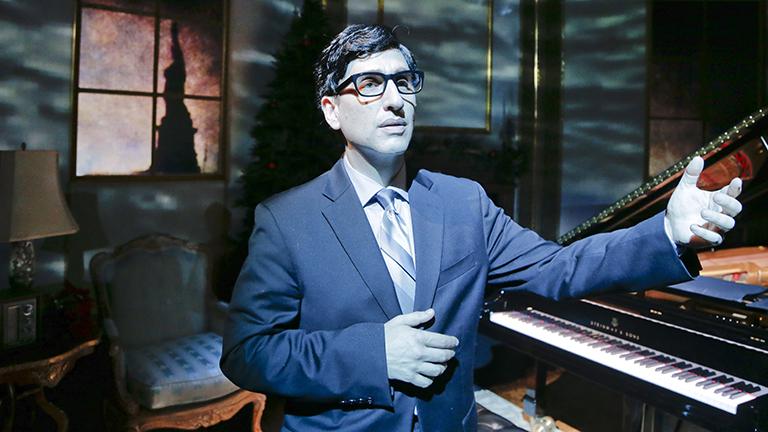 Hershey Felder Sings Praises of Legendary Songwriter Irving Berlin
April 6: "Hershey Felder as Irving Berlin" returns to Chicago's Royal George Theatre this week. Pianist and actor Hershey Felder joins us in conversation and performance to demonstrate the timeless appeal of the great American songwriter. 
---