His songs have been performed by Bob Dylan, Aretha Franklin, Willie Nelson and Paul McCartney. And let's not forget Barbra Streisand, Billie Holiday, Marilyn Monroe, Luciano Pavarotti and Lady Gaga.
Irving Berlin is the bedrock of great American songwriting, and his astonishing story and timeless tunes are being celebrated once again in "Hershey Felder as Irving Berlin," returning to Chicago's Royal George Theatre beginning Thursday.
Felder, a pianist and actor, said that throughout Berlin's decades-long career, he had 232 top 10 hits and 25 number one songs.
"He was the most famous songwriter in the world, bar none," Felder said. "And that's a remarkable thing for an immigrant. But it also says it's a great testament to what can happen in this country."
Berlin was born in Siberia, but fled to the United Sates with his family after a pogrom.
Felder said that most people don't realize Irving Berlin is the songwriter behind "God Bless America," which was written out of patriotism during World War I.
"It became essentially a national anthem, but it earned him hate mail. People didn't think it was alright for an immigrant to claim the country as his because the lyrics are personal," Felder.
"Hershey Felder as Irving Berlin"
When: April 7-May 22
Where: Royal George Theatre, 1641 N. Halsted St.
Run time: 110 minutes, no intermission

Felder performs Irving Berlin's "What'll I do," below.
---
14 Things You Might Not Know About Irving Berlin
No. 1: His real name.
He was born "Israel Baline" in Siberia. His family was a cantor in a synagogue. The family left when he was 5 years old after their house was burned to the ground during a pogrom.
No. 2: How many songs he wrote.
Irving Berlin wrote more than 1,500 songs and lived to the age of 101 (1888-1989).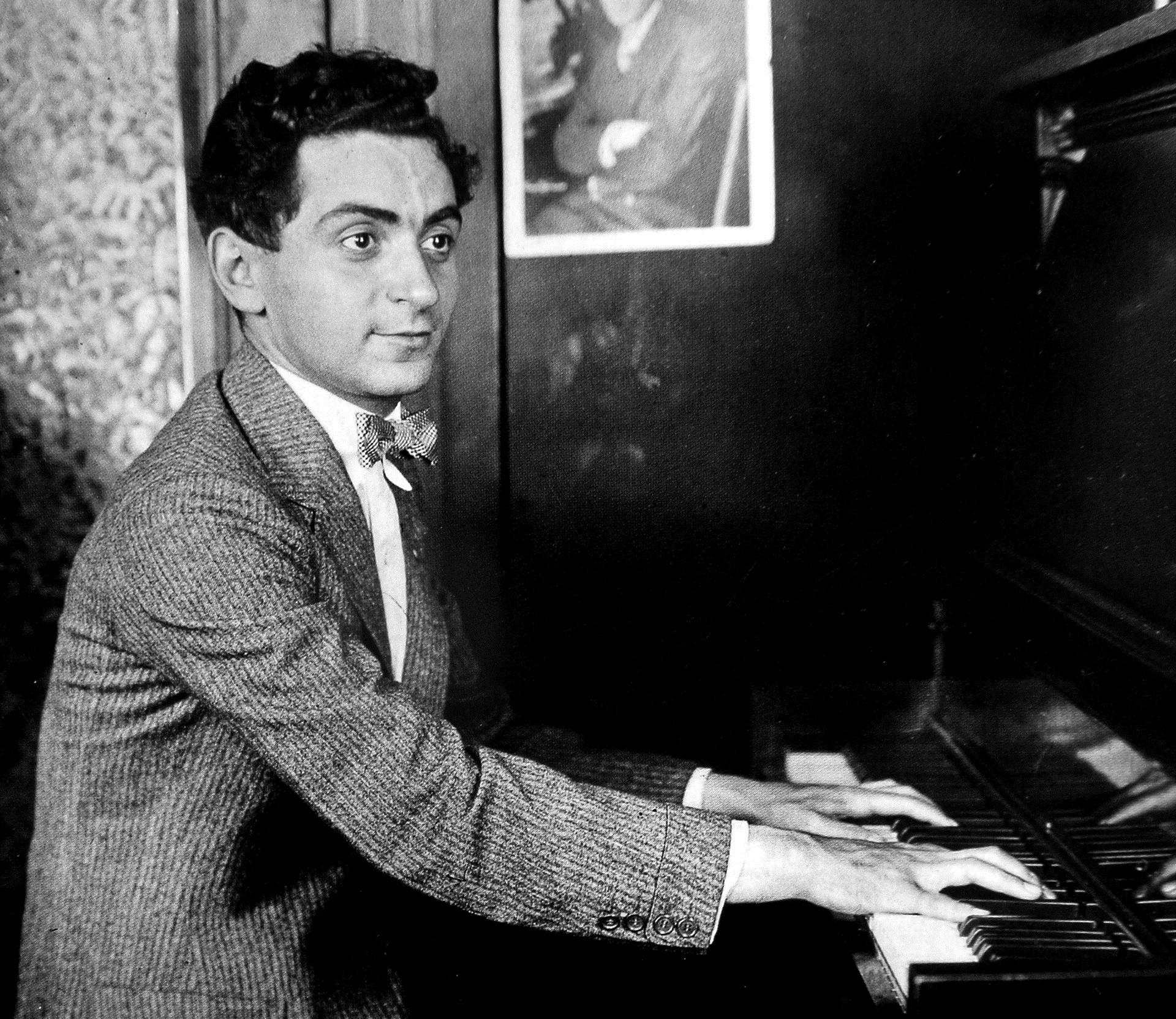 Irving Berlin in 1906.
No. 3: His nickname.
It was Izzy.
No. 4: He never learned to read or write music.
He only learned to play piano in the key of "F" sharp. He owned a specially built piano that had a hand clutch to change keys. It's now in the Smithsonian. He once said: "I feel like an awful dope that I know so little about the mechanics of my trade."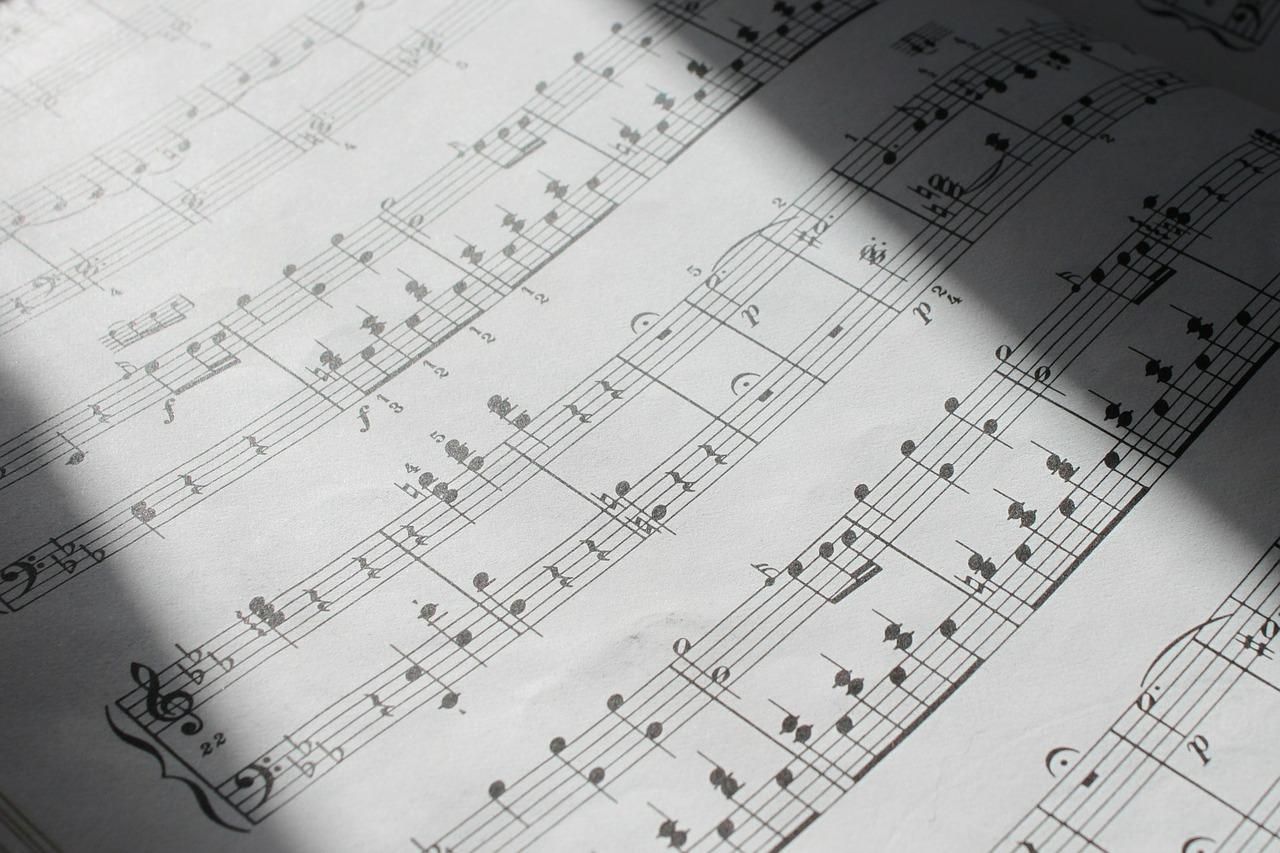 No. 5: How he became Irving Berlin.
His first published song was "Marie from Sunny Italy" (1907) for which he wrote the lyrics. The name "Berlin" was a misprint on the sheet music, and he kept the name.
No. 6: His first international hit.
His first hit "Alexander's Ragtime Band" was an international smash and was even a sensation in his native Russia, the country his family had been forced to flee.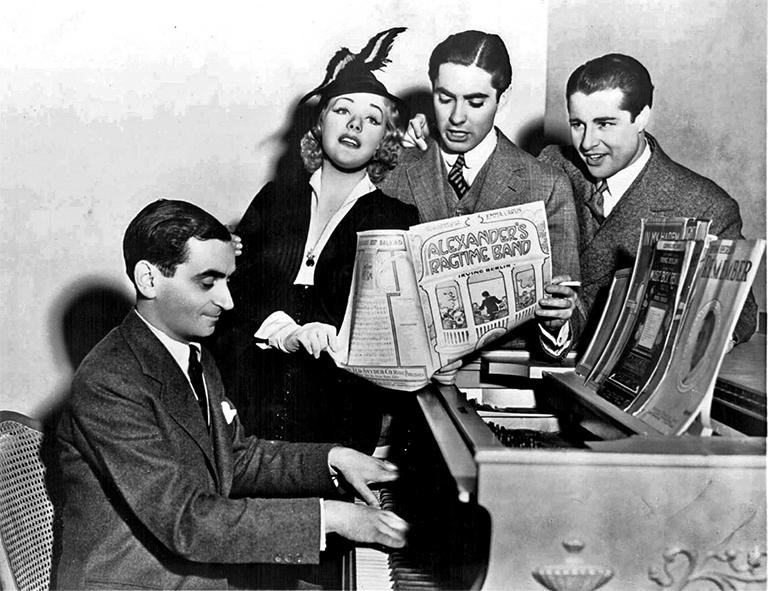 Irving Berlin and the stars of the film, "Alexander's Ragtime Band," in 1938.
No. 7: His lack of education.
Irving Berlin had just two years of formal schooling, leaving at the age of 8 to sell newspapers on the Lower East Side after his father died.
No. 8: His inspiration for "When I lost You."
His first wife Dorothy Goetz died of typhoid fever six months after they married. She had contracted it on their honeymoon in Cuba. Expressing his grief, he wrote his first ballad, "When I Lost You."
Irving Berlin and his first wife, Dorothy Goetz, in 1912.
No. 9: He was drafted.
When he was drafted in the Army in 1917, a headline read "Army Takes Berlin!"
No. 10: His other holiday songs.
Many of his songs became holiday anthems. Besides "White Christmas" and "Easter Parade," he also wrote "Say It with Firecrackers," "A Little Bit of Irish," "Let's Start the New Year Right," and "Happy Holiday."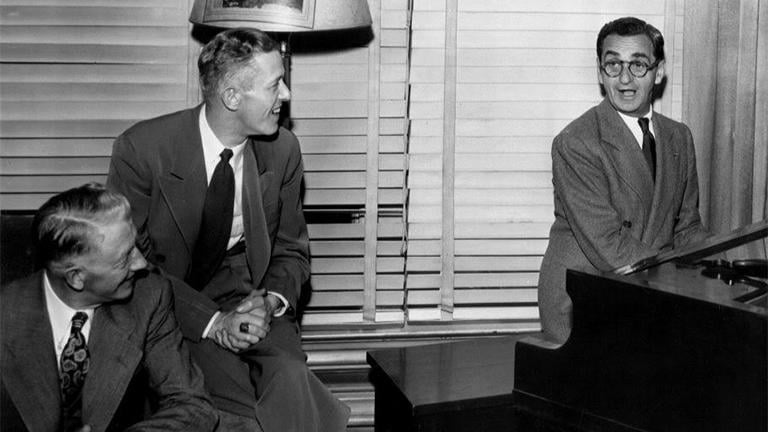 No. 11: He inadvertently popularized a style of dance.
His debut musical, "Watch Your Step," popularized the dance the fox-trot as performed by the husband-and-wife team of Vernon and Irene Castle.
No. 12: He was an active member of a performance-rights organization.
He was a charter member of ASCAP, the American Society of Composers, Authors and Publishers.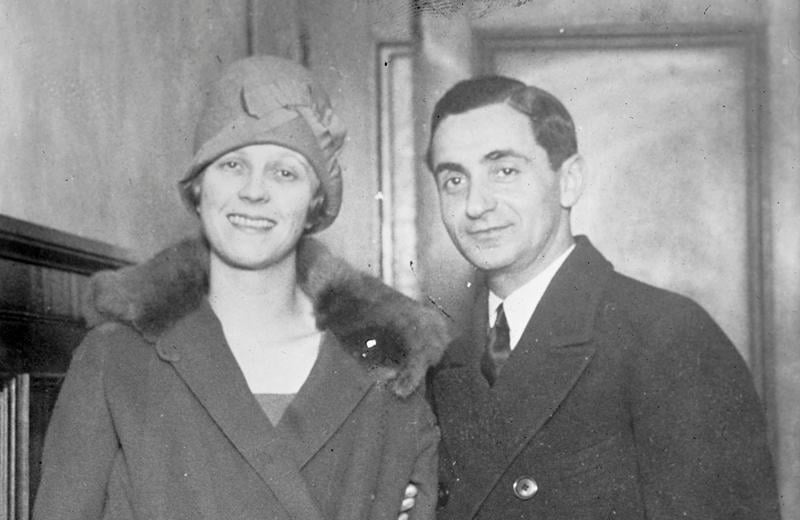 Irving Berlin and wife Ellen Mackay in the 1920s.
No. 13: He was a good son-in-law.
When he wooed Ellin Mackay, an Irish Catholic, her father objected to the marriage. They eloped and later Irving Berlin bailed out his father-in-law during the Depression. Irving and Ellin were married for 63 years until her death in 1988.
No. 14: He annuonced his own award.
As a presenter at the 15th Academy Awards in 1943, he read his own name as the winner for Best Song "White Christmas." The Academy changed the rules the following year to prevent this from happening again.
---
Felder joined us in 2009 for Live Music Wednesday. Watch the discussion and performance below.
---
Related 'Chicago Tonight' content
'Color-Conscious' Casting: Putting Diversity in the Spotlight
April 5: A controversial casting notice for the mega-hit Broadway show "Hamilton" has ignited a firestorm in the theater world. Has the show's nontraditional casting become reverse discrimination?
---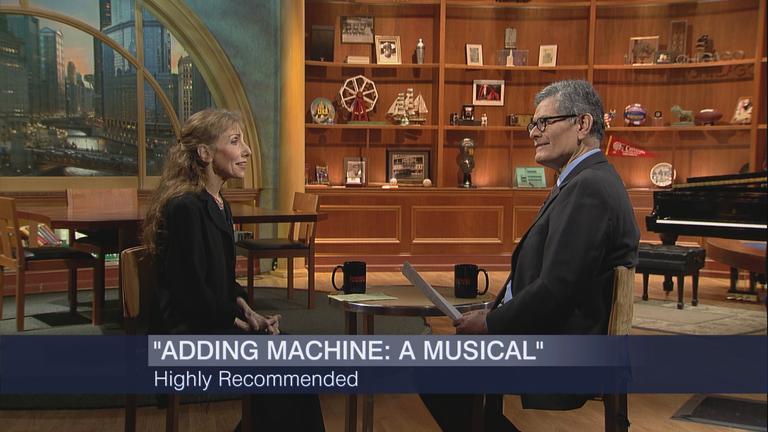 Hedy Weiss Reviews: 'United Flight 232,' 'Arcadia,' More
March 30: Chicago Sun-Times theater critic Hedy Weiss appraises the first performance staged in the recently opened Writers Theatre and the humorous one-man show, "Where Did We Sit on the Bus?" Get her take on these plays and others on currently on stage. 
---