About two weeks ago, the city of Chicago announced it would begin testing for lead in the water of 28 Chicago Public Schools.
A new report by WBEZ reporter Monica Eng takes a closer look at how the district is testing for lead and whether this method follows best practices.
Eng said CPS is doing what the Environmental Protection Agency calls the "first draw" – a testing method that takes the first eight ounces of water out of the tap each morning after not being used overnight.
"But what the U.S. EPA and the Flint Clean Drinking Water Task Force recommended was that people take a follow-up sample too about 45 seconds later," Eng said.
According to Eng, CPS is following EPA protocol in the water sampling. They're taking samples mostly from water fountains and school kitchens. But other school districts, including those in Detroit and New York, take a second sample.
"If you had more, you could find out, maybe, [if there is lead in] the pipes behind the wall. And if you had even more, you might even be able to find out if some lead water lines that are connected to the water main might be affecting things," Eng said.
Eng said she's confirmed that CPS is doing the first draw, but they haven't confirmed if they are taking a second sample.
"They haven't answered a lot more questions, and that's been disturbing some parents and others, because they say they want to be transparent about it," Eng said. "But we've sent a lot of questions to CPS, including how many schools might be connected to lead water lines, and we just haven't gotten answers."
While the first draw is usually an accurate predictor of lead levels in drinking water, the second sample would provide a more comprehensive answer, especially since this is the first time testing lead levels in CPS water, Eng said.
Below, a map of the 28 CPS schools that have been selected for water testing:
---
Related stories from 'Chicago Tonight'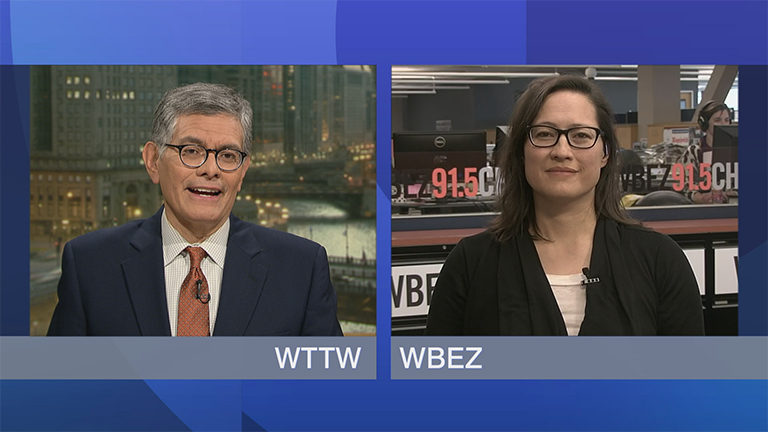 CPS Testing Lead Levels in Water at 28 Schools
April 28: Lead levels in the water supply are getting nationwide attention after the ongoing crisis in Flint, Michigan came into the spotlight. Now, CPS says it will test for lead in the water at 28 schools, even though it's not legally required to.
---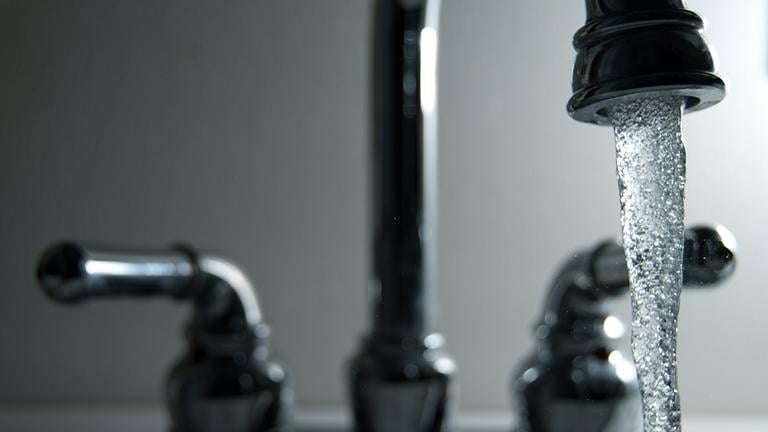 Mayor Announces Efforts to Increase Water Safety Monitoring
April 27: Mayor Rahm Emanuel announced Wednesday initiatives and services to reassure residents that Chicago's water is safe and lead-free.
---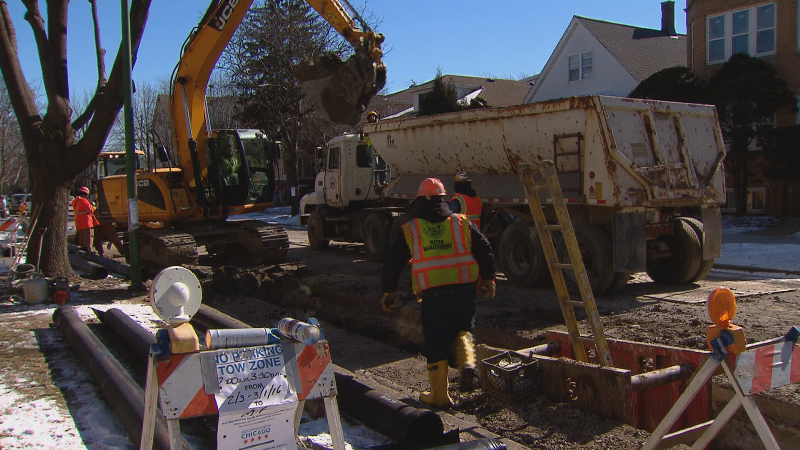 Chicago's Lead Pipes: What You Need to Know
Feb. 18: The disaster in Flint has spotlighted the dangers and adverse health outcomes of lead seeping into communities' drinking water. Elizabeth Brackett reports on the lead pipes carrying water into Chicago and suburban homes. 
---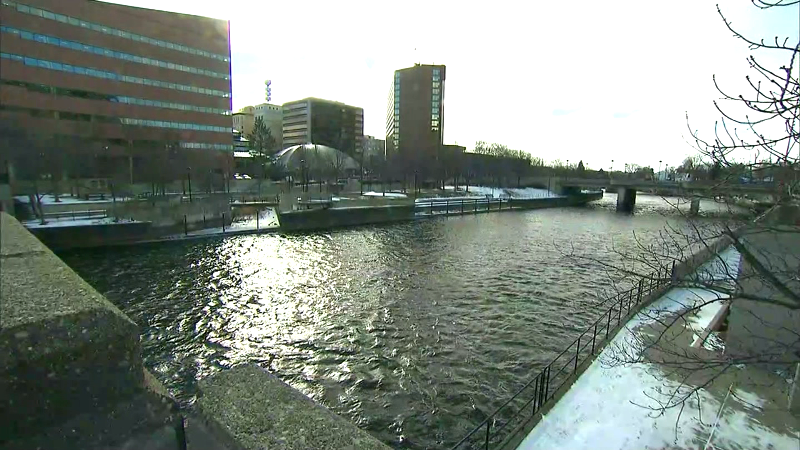 What Went Wrong in Flint?
Feb. 2: Michigan Gov. Rick Synder is facing calls to resign over his administration's bungled handling of the contaminated water crisis in Flint. A former high-ranking official at the Environmental Protection Agency tells us what she thinks went wrong.
---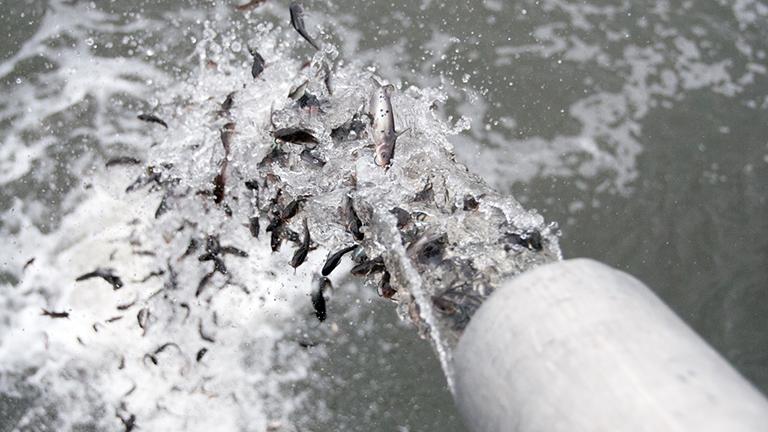 Why Catfish Are the Future for Cleaner Chicago Water
Jan. 19: Why two organizations joined forces to release nearly 200,000 fish into the Chicago and Calumet waterways over the past two years.
---