Crain's Chicago Business managing editor Ann Dwyer takes a closer look at why the Old Main Post Office may be the target of a city of Chicago eminent domain takeover. The Chicago Tribune's non-executive chairman, Michael Ferro, is shaking up his executive leadership team. And Oak Brook-based McDonald's is using messy food ads to attract new customers.
Old Main Post Office
Mayor Emanuel wants to take control of the Old Main Post Office citing eminent domain. It's been vacant since 1995.
"I think the mayor is tired of waiting," said Dwyer. "It's been seven years since Bill Davies, the British developer who currently owns that building, purchased it for about $24 million. ... I think City Hall has finally reached the end of its tether."
Davies says he's invested $70 million into the behemoth that spans the Eisenhower Expressway. But in spite of multiple ideas to redevelop the 1921 building, including approval of a zoning change, Davies hasn't done anything with the deteriorating hulk. He has had two offers of $150 million but refused both. But with the threat of an eminent domain legal battle, the owner may sell it or fight to finally develop it.
"Since this news broke, he has pledged that he's going to fight City Hall's attempt to take over this property," Dwyer said.
Chicago Tribune Shakeup
Just weeks after moving from the Chicago Sun-Times front office to becoming the controlling share-holder of the Chicago Tribune, Michael Ferro is making some big changes. Out this week is the Tribune Publishing's CEO Jack Griffin. The non-executive chairman has replaced Griffin with 46-year-old Justin Dearborn who's worked with Ferro for 20 years. Dearborn has no experience in the publishing world but landed a $600,000 a year contract plus cash bonuses up to 70 percent of his base salary. He is expected to pursue digital deals and national expansion.
"Justin Dearborn most recently worked on Merge Healthcare, which was a major technology firm that Michael Ferro owned and operated and sold to IBM not too long ago, for $1.1 billion," Dwyer said. "Dearborn has deep operational experience and, perhaps even more valuable than that, he has deep experience in dealing with Michael Ferro."
McDonald's Messy Food Campaign
Oak Brook based McDonald's is trying a new tactic to attract customers. Instead of using precise photographs of their food offerings, the industry giant thinks the messier, the better. It's an effort to show consumers that they are using fresh ingredients to hand create the food.
"In this era of artisanal everything, I think McDonald's has gotten the message that processed, mass-produced food isn't really hip right now, and so they've launched this advertising campaign to try to emphasize the idea that you know, 'We actually crack eggs when we make our egg McMuffins.'
"They're really trying to emphasize the idea that these products that they're selling are made by human hands."
---
Related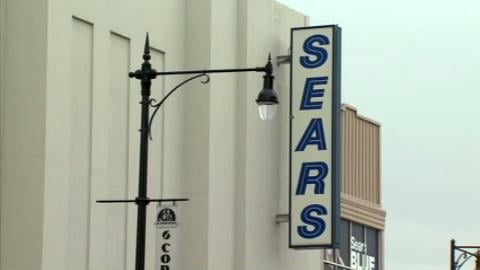 Crain's Roundup: More Sears Stores Closing, New Stakeholder at Tribune
Feb. 10: Sears writes down the value of its trade name and the Sun-Times owner buys a stake in Tribune Publishing. We get the latest on these stories and more business headlines with Crain's Chicago Business deputy managing editor Ann Dwyer.
---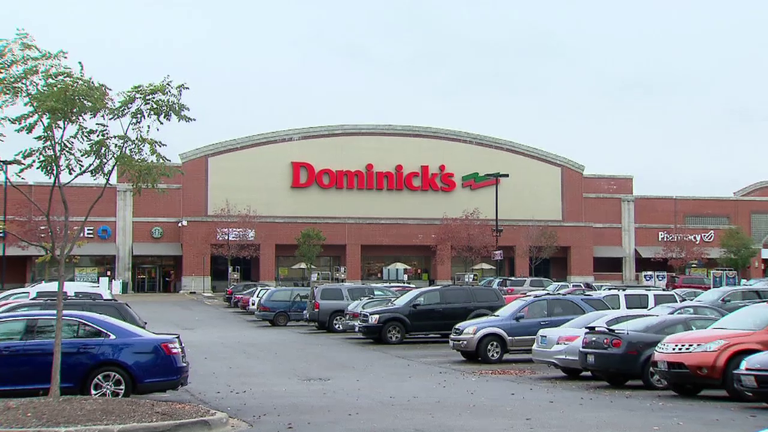 Crain's Roundup: Chicago's Shrinking Headquarters, Vacant Dominick's Stores
Feb. 3: Chicago may be home to many Fortune 500 companies, but are corporate headquarters here shrinking? We get the latest from Crain's Chicago Business.
---