Crain's Chicago Business managing editor Ann Dwyer joins "Chicago Tonight" to take a closer look at why Oak Brook-based McDonald's is testing different sizes of its signature Big Mac. Boeing's Dreamliner has turned into a nightmare for the Chicago aviation behemoth. And turbulence at United is calming now that a deal has been reached with activist shareholders.
---
McDonald's Testing 'Grand Mac' and 'Mac Jr.' Burgers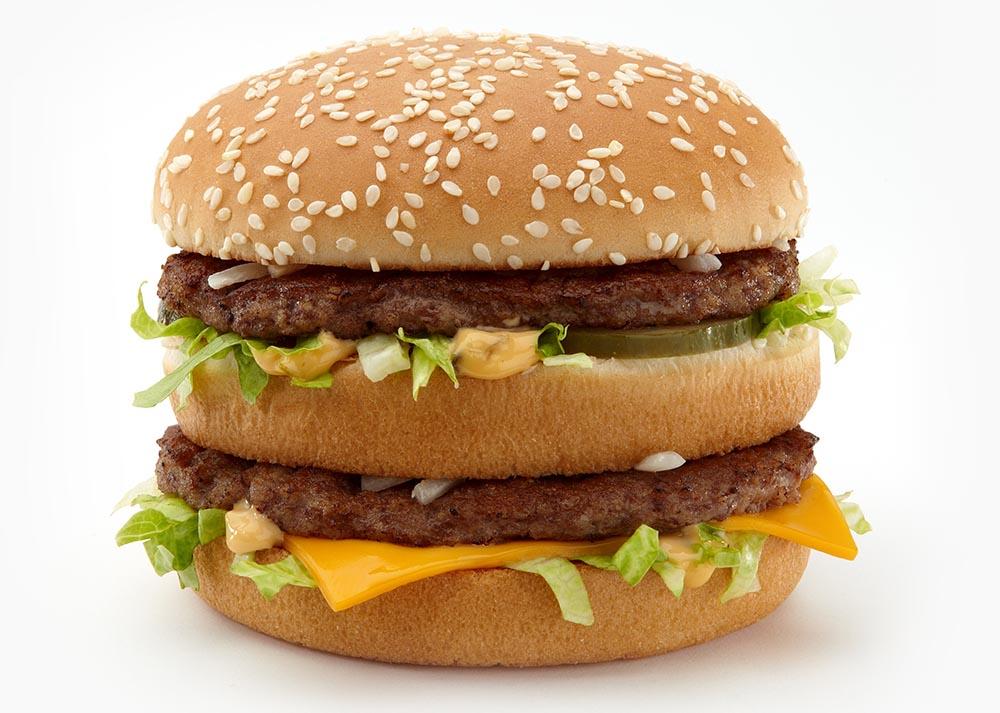 Oak Brook-based McDonald's is rethinking its one-size-fits-all strategy for its famous Big Mac. Restaurants are testing the "Grand Mac" with all the usual trappings but with a one-third pound of beef and a bigger bun to accommodate the girth. Plus, the "Mac Jr." is a slimmed-down single-layer Big Mac.
"It's really just a sign that the McDonald's CEO Steve Easterbrook is really willing to tinker with just about anything to try to come up with winning formulas for this company now," Dwyer said.
The burger behemoth is trying to compete against upstarts like Five Guys, Smashburger and Habit Burger.
"I think McDonald's is conscious of the fact that they have some very nimble competition," Dwyer said. "The Grand Mac … is really designed to take those guys on and see if they can play on that field."
The company is testing "Grand Mac" and "Mac Jr." burgers at stores in Columbus, Ohio and Dallas-Fort Worth, Texas through the beginning of June. If the sales goal is reached, both burgers will be served up nationwide starting later this year.
---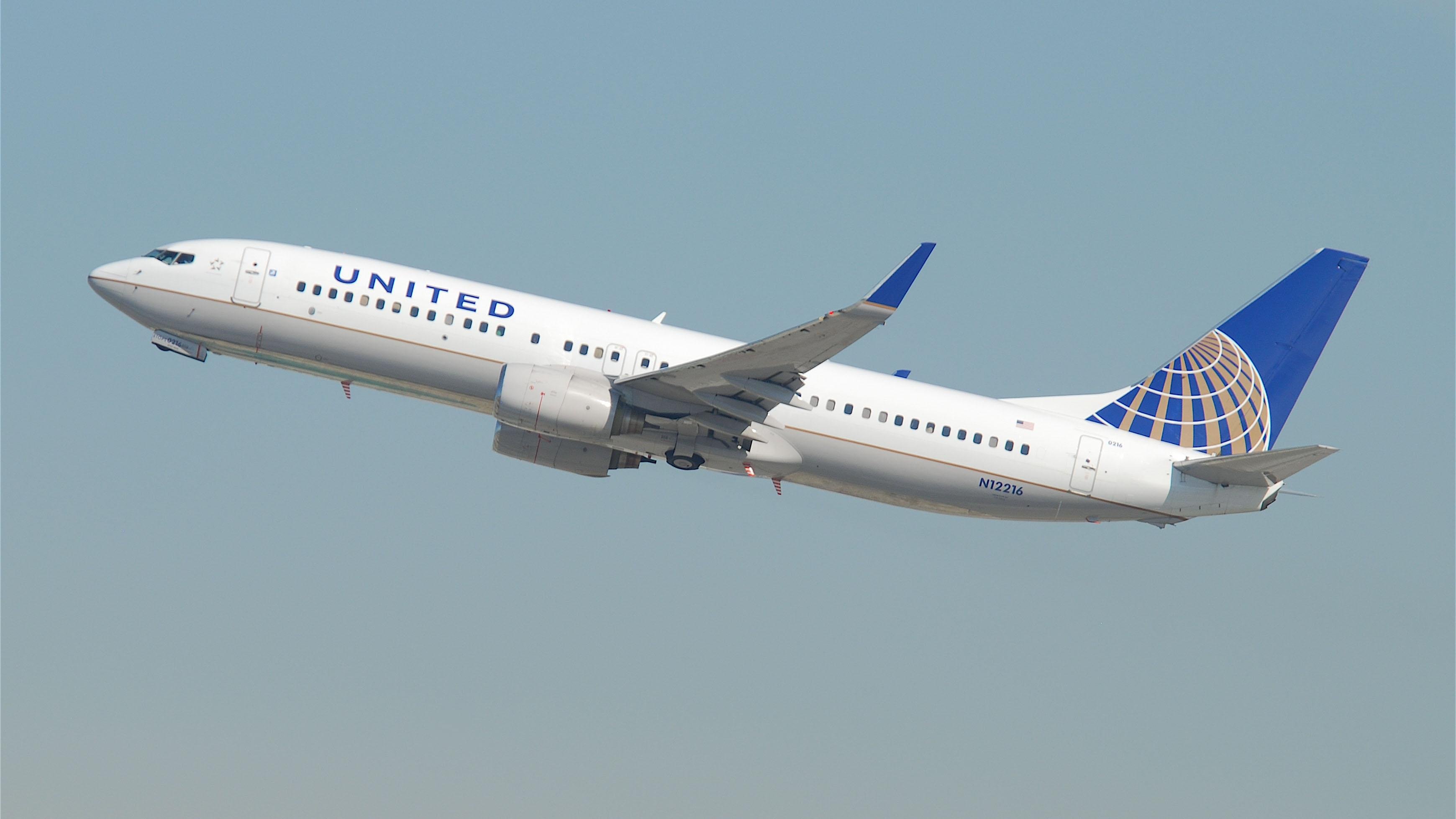 Investors are hoping a smoother and more profitable ride is in United Airline's future. 
After an agreement was reached with United, activist investors withdrew their slate of six candidates to the UAL Board of Directors. They were able to force the ouster of non-executive chairman Henry Myer and reached an agreement to replace him with Robert Milton, who was the former CEO of Air Canada. But will the shakeup help right United and get them flying high again?
"The [activist investors] really want to see this company be more transparent, be better at communicating," Dwyer said.
After former United CEO Oscar Munoz became ill, Dwyer said, many investors felt that the company did not have an effective strategy for navigating tough times.
"The hope is [New chair of the board Robert Milton] will be a better communicator and will be forcing better, faster changes when it comes to the airline's operations."
---
Dreamliner a Nightmare for Boeing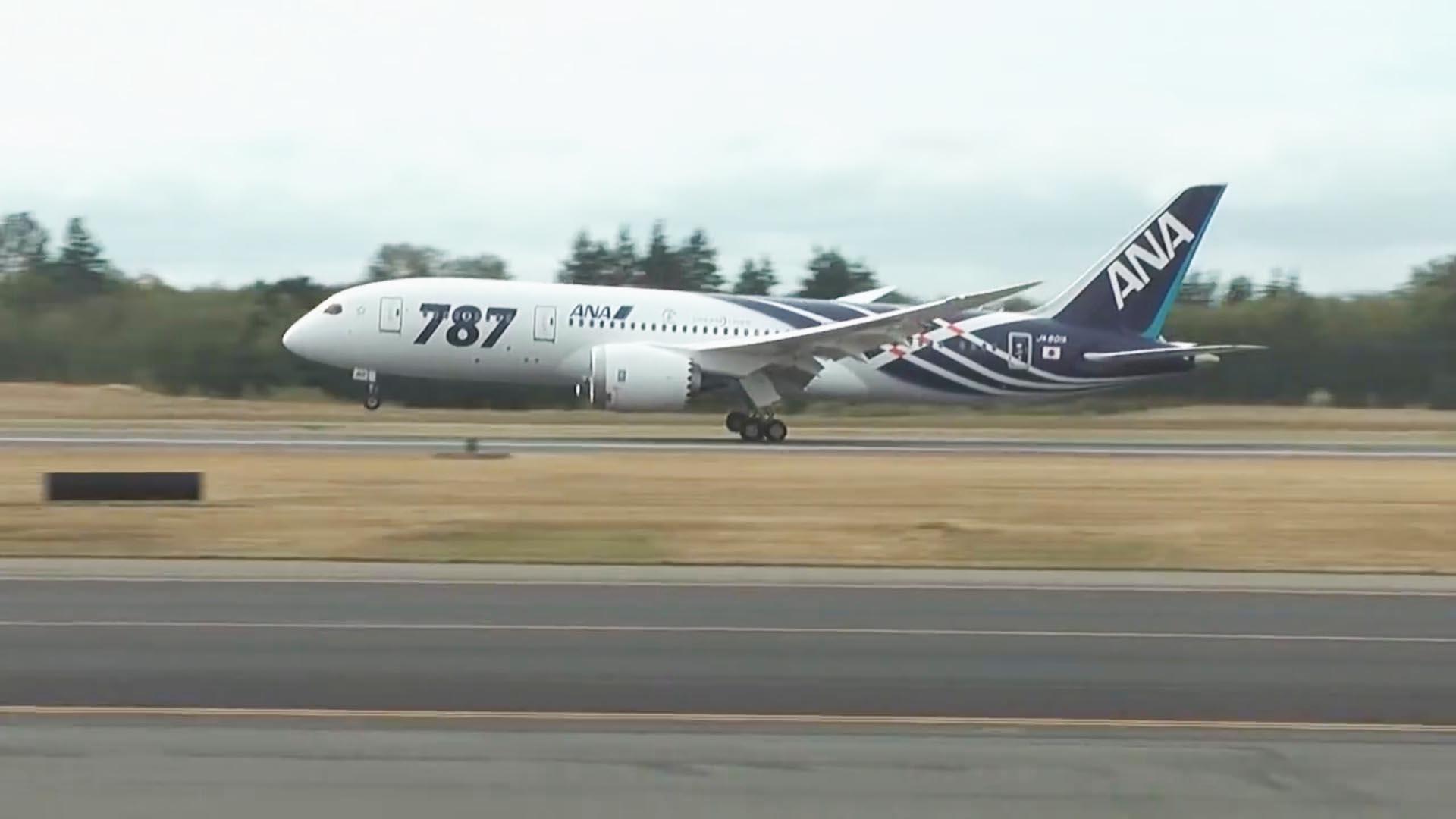 Chicago-based Boeing's Dreamliner has turned out to be one nightmare after another. Analysts downgraded the stock to "underperform" which caused shares to drop. The aviation giant has sunk nearly $29 billion into the Dreamliner which those analysts doubt will ever be fully recovered. 
Dwyer said a number of issues led to this situation.
"This is a very ambitious project," Dwyer said of the Dreamliner project. "This was an effort to create an airplane that could fly farther than just about any jumbo jet ever imagined with much lighter materials than anybody ever imagined a plane would be built from. They were really pushing the envelope with this project. Maybe they got out too far over their skis, maybe they pushed engineering to its limits."
Getting the Dreamliner through the market has been a tough sell, too.
"Oil prices are low, and so airlines aren't necessarily pressing hard for the types of airplanes like the Dreamliner that save a lot of money on fuel," Dwyer said. 
Boeing is projected to cut 8,000 jobs to help its bottom line. 
---
Related 'Chicago Tonight' content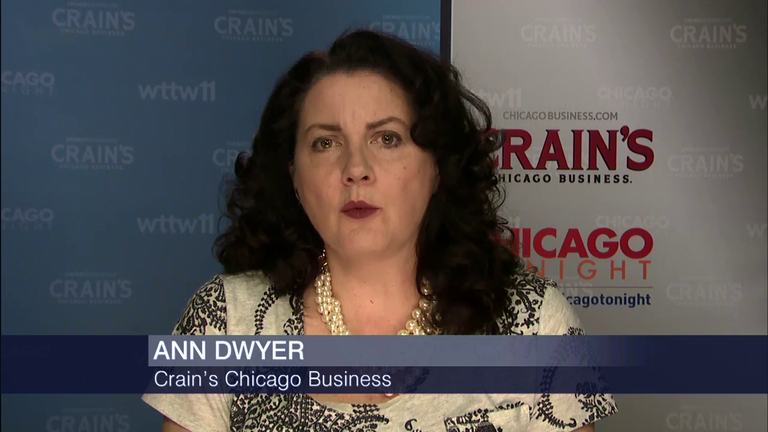 Crain's Roundup: Chicago Tribune Shakeup, Takeover of Old Main Post Office
Feb. 24: Crain's Chicago Business managing editor Ann Dwyer takes a closer look at why the Old Main Post Office may be the target of a city of Chicago eminent domain takeover. The Chicago Tribune's non-executive chairman, Michael Ferro, is shaking up his executive leadership team. And Oak Brook-based McDonald's is using messy food ads to attract new customers. 
---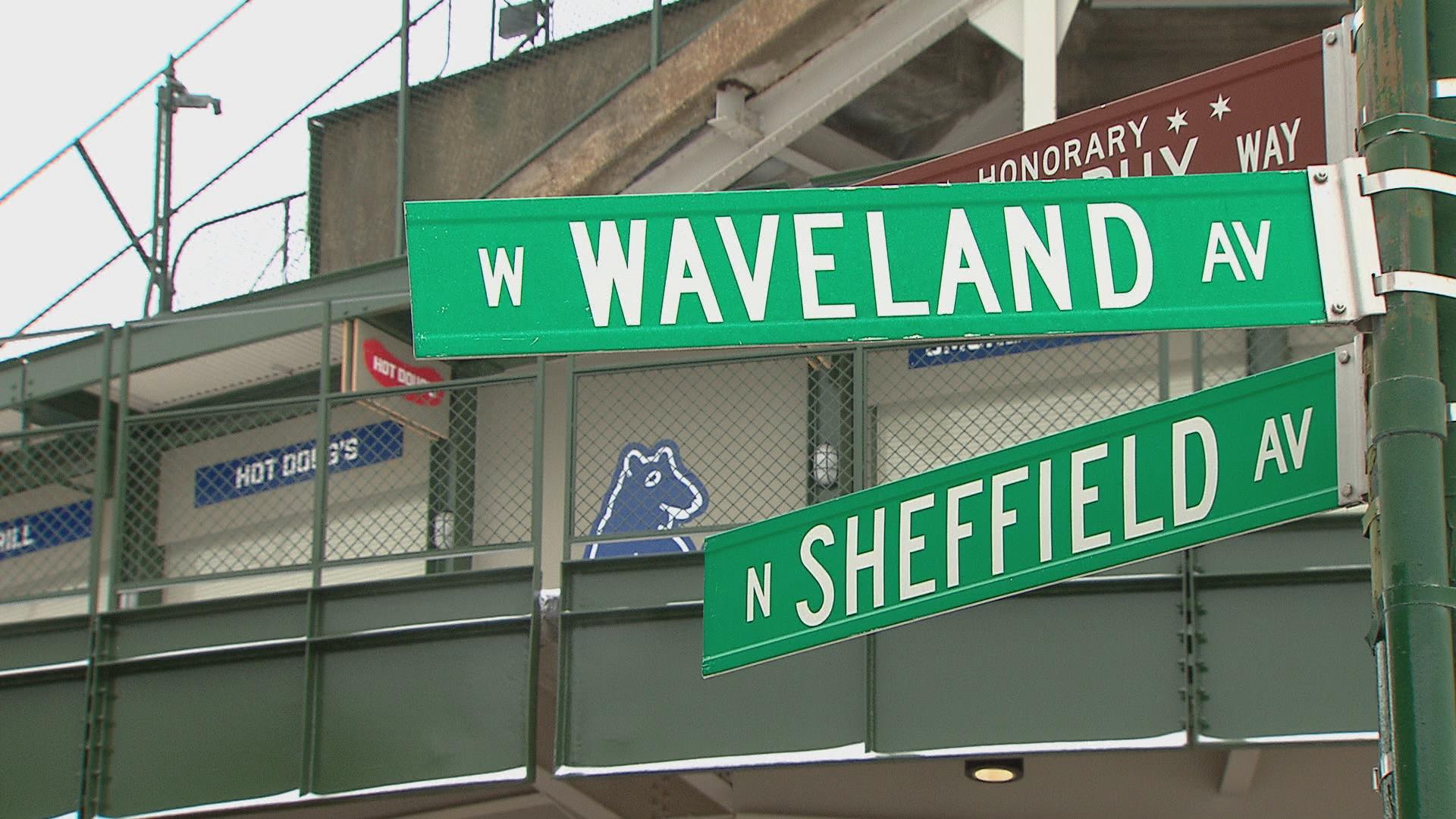 Crain's Roundup: Ricketts Buying Rooftops, Walgreens Outsourcing Wellness
Jan. 13: The owners of the Cubs are buying three more rooftops with a Wrigley Field view. Joining us with more on that story and other local business news is Crain's Chicago Business deputy managing editor Ann Dwyer.
---