The video cannot be displayed.
FBI Special Agent in Charge Michael Anderson, who was recently appointed to lead the Chicago office, addresses concerns over data collection by the government, public corruption and the difficulties of policing after the Laquan McDonald shooting.
As for people's fears that the government may be collecting too much information, Anderson says he "sleeps well very at night," knowing how the FBI handles data collection because it has a "strict adherence to the Constitution."
"I can understand those folks who don't get a chance to peek behind curtain like I can. [They] might have those concerns," he said.
In a state that has a reputation for corruption scandals, Anderson says his role as Special Agent in Charge is to provide resources and support to all of the agency's partners in fighting public corruption.
"The challenge you have with public corruption is in a typical bribery or kickback scheme, your victim is society," he said. "The type of challenge we face in public corruption [is] identifying witnesses that will help expose what's going on behind closed doors."
"Periodically, we have folks who come forward out of the goodness of their hearts and patriotism. But the reality is a number of our informants that we have in public corruption cases and other cases are working with us because they have other legal challenges that they're facing," he added. 
---
Related stories from "Chicago Tonight"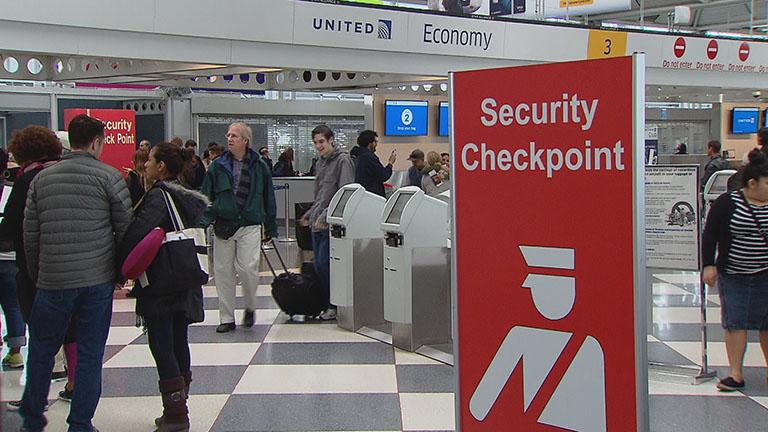 Local FBI Chief Talks Terror Challenges
March 28: In the wake of the attacks in Brussels, the recently appointed Special Agent in Charge for the FBI division in Chicago joins "Chicago Tonight" to discuss the challenges in addressing terrorist threats.
---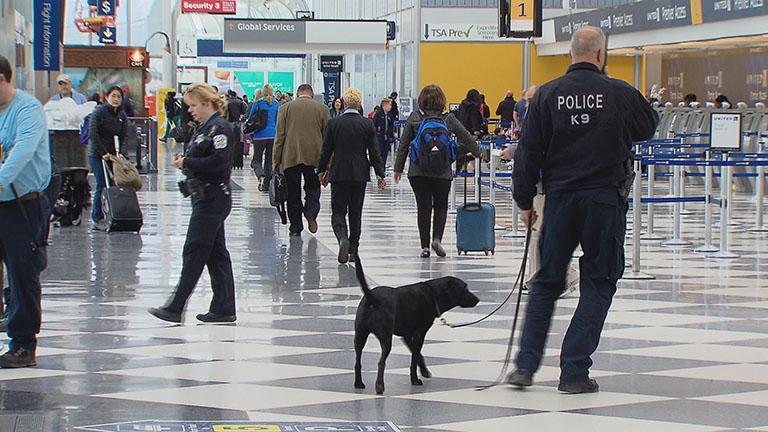 Chicago Steps Up Security in Wake of Brussels Attacks
March 22: Chicago authorities are increasing security at key locations in the wake of the terrorist attacks in Brussels. Mayor Rahm Emanuel said there are "no known threats" to Chicago at this time.
---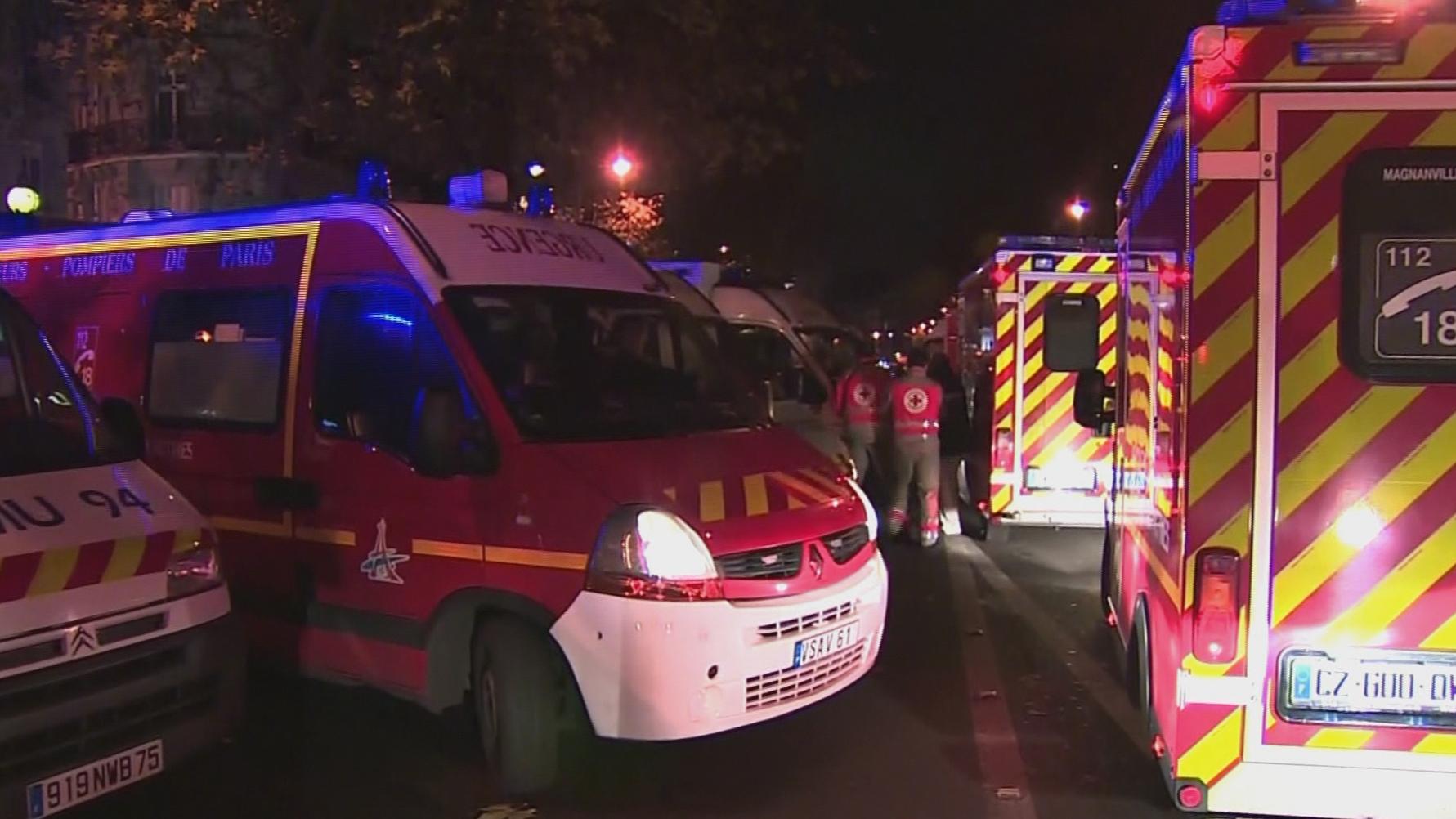 Paris Terrorist Attacks Cause Worldwide Security Concerns about ISIS
Nov. 16, 2015: A manhunt is underway in Europe for the suspects behind Friday's coordinated terrorist attacks in Paris. This weekend, the French military bombed an ISIS stronghold in Syria and French President Francois Hollande earlier today addressed a joint session of the French Parliament. We discuss the attacks and their aftermath with a panel of experts.
---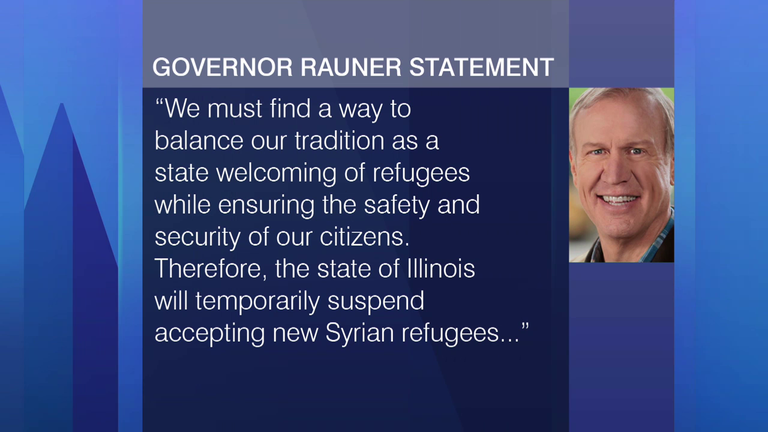 Illinois Suspends Settlement of Syrian Refugees in Wake of Paris Attacks
Nov. 16, 2015: Gov. Bruce Rauner announced on Monday that Illinois is temporarily closing its border to the settlement of Syrian refugees in the wake of the attacks in Paris.
---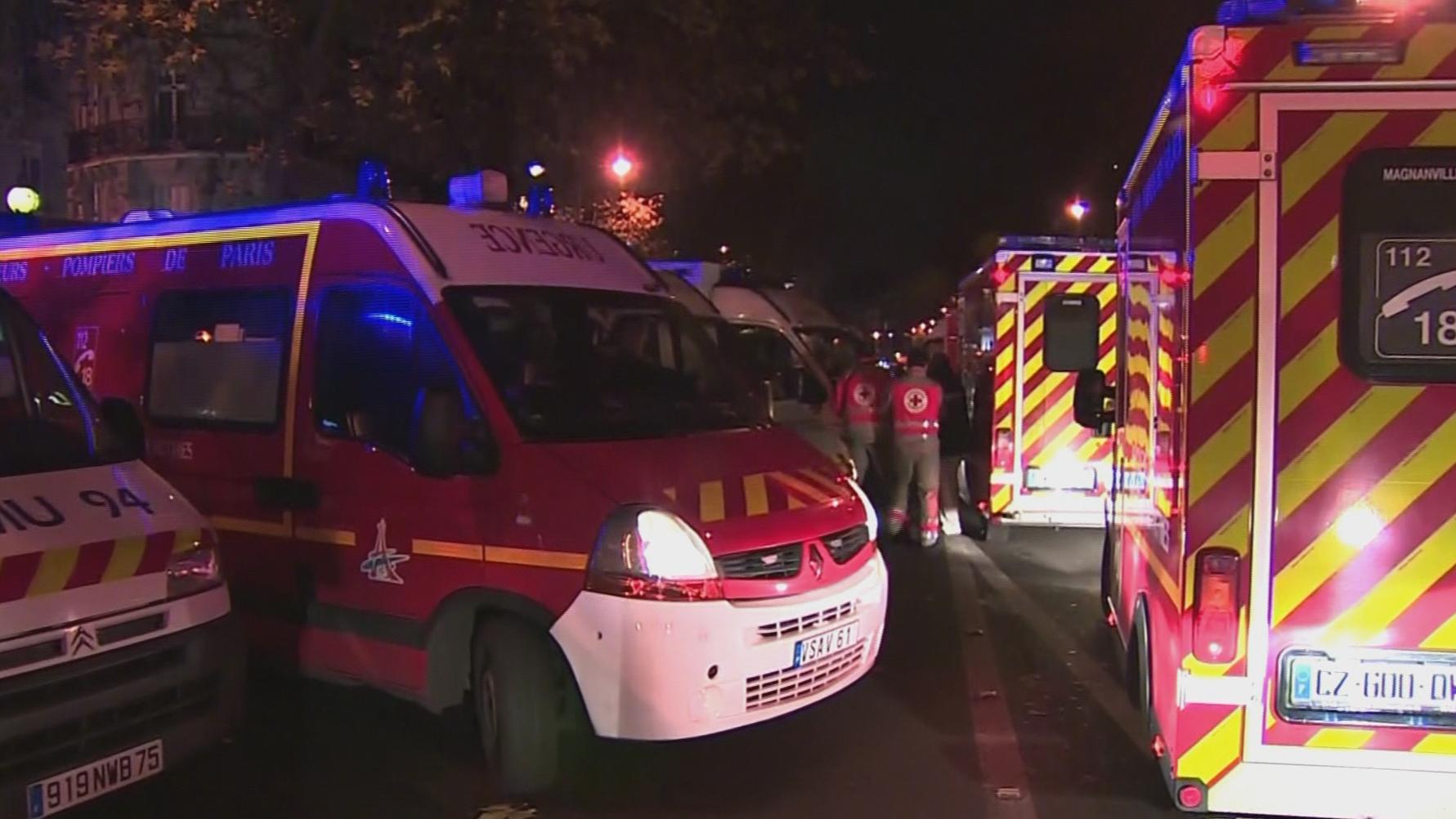 Examining the Syrian Refugee Crisis, Response Following Paris Attacks
Nov. 18, 2015: In the wake of the deadly terror attacks in Paris, many Republican governors are saying they are unwilling to allow Syrian refugees to be settled in their states, among them Illinois Republican Gov. Bruce Rauner. Our panel discusses the refugee crisis and response.
---