How will rank-and-file police officers react to the mayor's unexpected appointment of CPD veteran Eddie Johnson?
"Eddie's a good boss. Eddie's a people person, and Eddie can help boost morale within the department," said former Chicago police officer Richard Wooten of the Gathering Point Community Council. "One of the things that surprised me was that Eddie wasn't selected early on to hold this position because Eddie really has what it takes to get out here and make it work."
"I think it's a good choice," former Chicago police officer and chairman of the Chicago Police Survivors Brian Warner said."He's coming from the inside, that's huge. Our last two superintendents came from the outside."
Having worked the beat himself, Johnson can relate to officers.
"Eddie can actually work from every angle with the African-American officers, Hispanic officers, white officers. Eddie is a gentleman who can really take this leadership and run with it," said Wooten.
"Morale is very low and that'll be something he'll be able to relate to," Warner said. "He's worked the beat car, he's worked on supervisor positions, he's seen what's going on firsthand here for the last two and a half years or whenever the Ferguson effect started taking place. And he's seen the good things that have happened inside the department."
---
Related stories from "Chicago Tonight"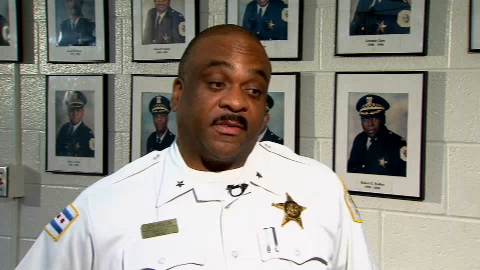 CPD Insider Eddie Johnson Selected as New Interim Superintendent
In a surprise end run, Mayor Emanuel shuns the recommendations of his police board and makes it known he wants Eddie Johnson to be police superintendent.
---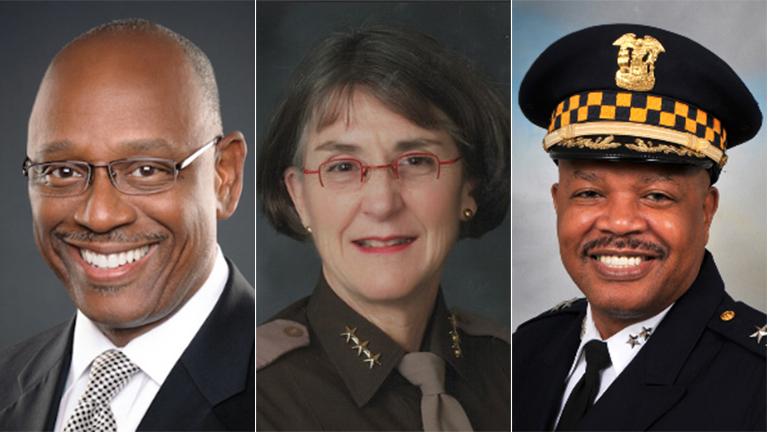 Chicago Police Board Approves 3 Finalists for Superintendent
March 17: After a nationwide search that lasted nearly four months, three finalists for Chicago police superintendent were named. Among them are 36-year Chicago police veteran Eugene Williams and two outsiders, Cedric Alexander and Anne Kirkpatrick.
---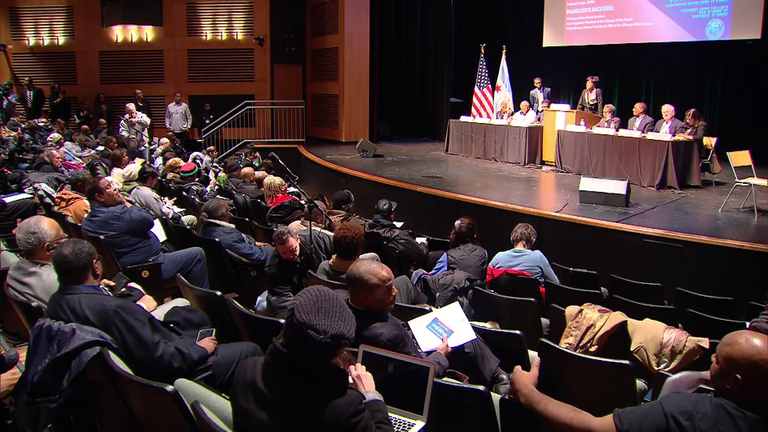 African-American Aldermen Push Candidates for CPD Superintendent
Jan. 12: The Chicago Police Board is holding a public hearing on the search for a new superintendent, and African-American aldermen and community members reveal to us their short list for the job.
---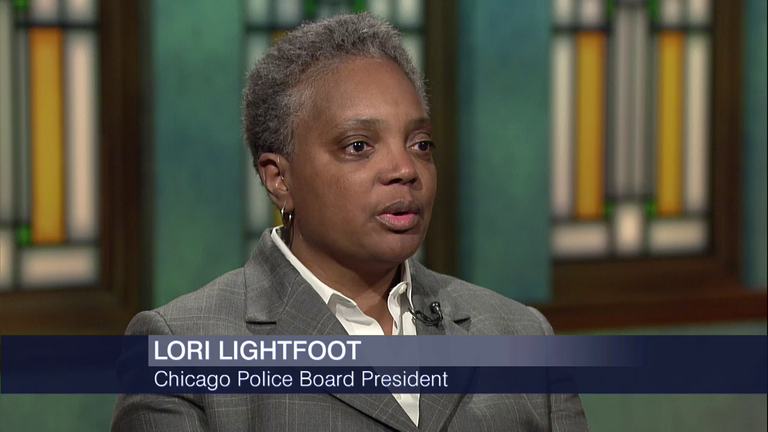 Chicago Police Board President on Superintendent Search
Jan. 11: Lori Lightfoot, member of the mayor's special task force on police accountability, joins "Chicago Tonight" to talk about the superintendent search. Lightfoot says she hopes to have a new superintendent announced by the end of February.
---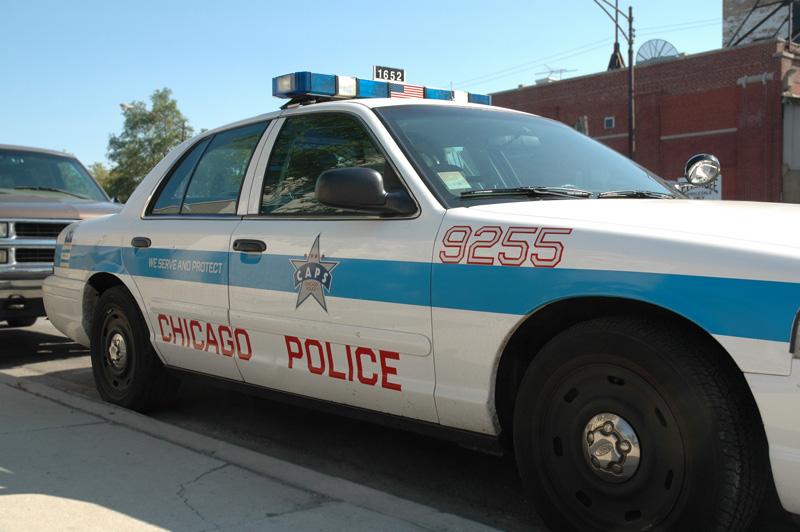 Search Begins for Next Superintendent of Chicago Police Department
Dec. 10, 2015: The Chicago Police Board has started the process to select a new Chicago Police Superintendent, two weeks after the firing of Garry McCarthy. Candidates will have until Jan. 15 to submit their credentials.
---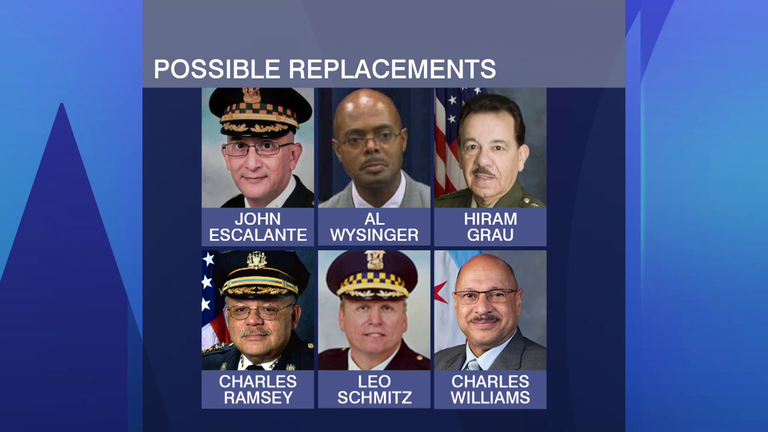 Names Emerge for Next Chicago Police Superintendent
Dec. 2, 2015: One day after the surprise firing of Garry McCarthy, names of a possible successor are starting to emerge.
---