FRIDAY (Jump to SATURDAY | SUNDAY)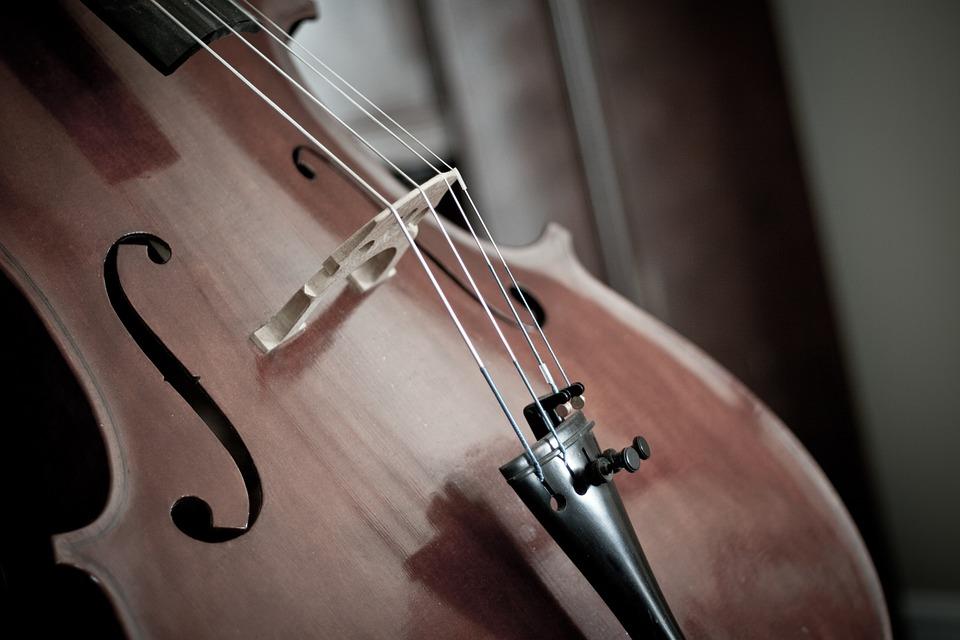 Salonen & Yo-Yo Ma at the Chicago Symphony (through March 1)
Chicago Symphony Center, 220 S. Michigan Ave.
The World-renowned cellist joins Esa-Pekka Salonen and the Chicago Symphony Orchestra for a performance of Shostakovich's Cello Concerto No. 1. 8 p.m. $40 - $140.
---
Also on tap:
Operation Mom's Couch Exhibit Opening
National Veterans Art Museum, 4041 N. Milwaukee Ave.
Award-winning veteran artist Eric Garcia presents hand-printed posters, political cartoons, large murals and sculptures that examines the American fascination with war and how propaganda misrepresents the combat experience. Show runs through August 20. 6 p.m. Free.
(In) Complete Works: Table Top Shakespeare (though Saturday)
Museum of Contemporary Art, 220 E. Chicago Ave.
This inanimate take on Shakespeare's works, featured on our website, is a touring production that uses inanimate objects as cast members in the Bard's works as part of the Shakespeare 400 Festival. If you've ever wanted to know what Lady Macbeth would look like as a cheese grater or salt shaker, check out one of the 12 shows this weekend. 7:30 p.m. Prices vary.
Red Shoe Society Wine Social
Chicago Cultural Center, 78 E. Washington St.
The Red Shoe Society of Chicago hosts its 16th annual wine social benefitting the Ronald McDonald House. Guests have access to a variety of wine, appetizers, a silent auction and raffle. 7 p.m. $100-$150.
The Waco Brothers CD Release
FitzGerald's, 6615 W. Roosevelt Road, Berwyn
The Chicago alt-country band celebrates its new CD "Going Down in History" with a release party at this Berwyn mainstay. 9 p.m. $15.
---
SATURDAY (Jump to FRIDAY | SUNDAY)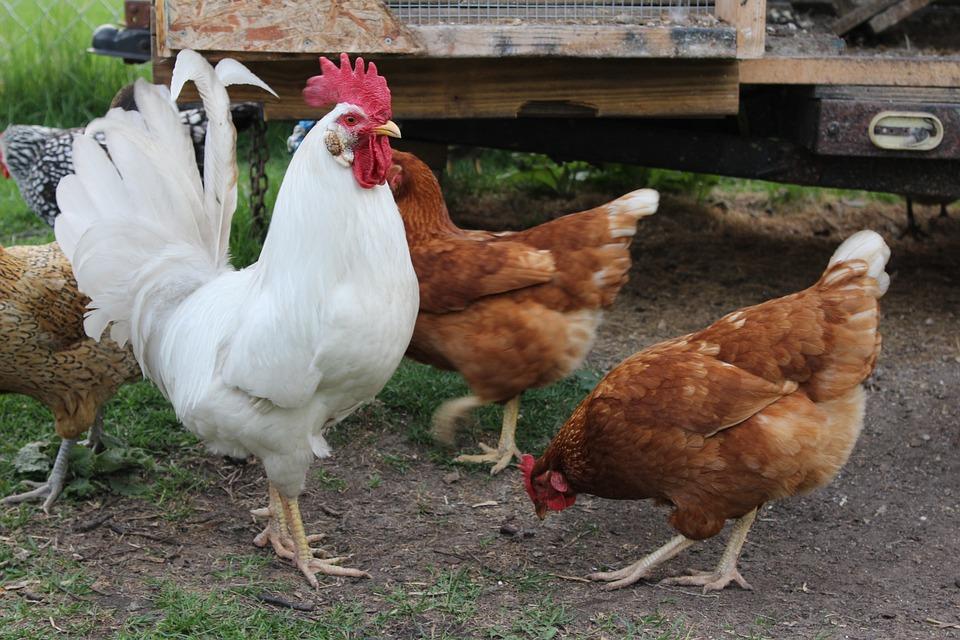 Urban Livestock Expo
Chicago High School for Agricultural Sciences, 3857 W. 111th St.
Learn how to care for chickens, ducks, quails, rabbits, bees and goats in small, urban spaces at this fourth annual event hosted by the Angelic Organics Learning Center, Advocates for Urban Agriculture and the Chicagoland Chicken Enthusiasts. 10 a.m. Free.
---
Also on tap:
Frost Fest Craft Beer Festival 
Halsted Street and Waveland Avenue
Sample more than 40 beers under a heated tent in East Lakeview while DJ Marc "Moose" Moder spins. Food trucks on site help soak up the suds. Two sessions: 1-4 p.m., 6-9 p.m. $35-$40.
Randolph Street Market (through Sunday)
Chicago Plumbers Hall, 1340 W. Washington St.
Browse wares from 75 vendors selling vintage goods, antiques, food and more. Indoor market only. 10 a.m.-5 p.m. $8 entry fee.
'Mothers and Sons'
Northlight Theatre, 9501 Skokie Boulevard, Skokie
It's closing weekend for the production called "eloquent, exceptionally timely and resonant" by the Chicago Tribune, in which a woman who visits the former partner of her deceased son must come to grips with the changing definition of family. 2:30 p.m. and 8 p.m. $15-$74.
Winter Farmers' Market (through April 30)
Evanston Ecology Center, 2024 McCormick Boulevard, Evanston
Stock up on fresh fruits and vegetables at this weekly market just north of the city. 9 a.m. – 1 p.m.
'If/Then' (through March 6)
Oriental Theatre, 24 W. Randolph St.
A new musical tells the contemporary story of life in New York. Times and prices vary.
---
SUNDAY (Jump to: FRIDAY | SATURDAY)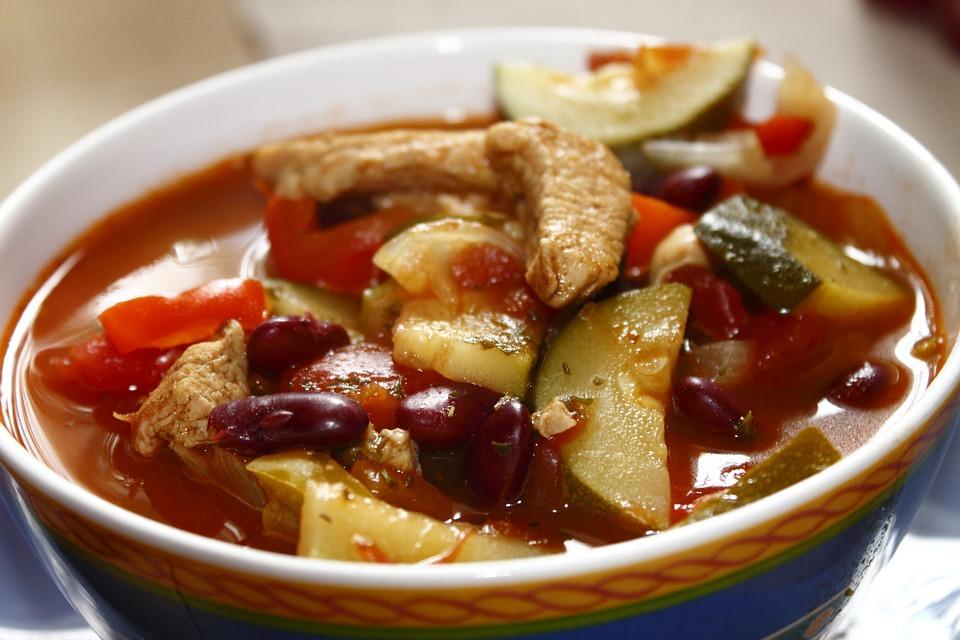 North Halsted Soup Walk
Halsted St. and Broadway St.
Slurp homemade soups from nine restaurants in Lakeview at this third annual event that's part of Frost Fest (see above). A free trolley carts you to each location. 1-5 p.m. Prices vary.
---
Also on tap:
Oscar Party at Troquet River North
111 W. Huron St.
Watch the 88th Academy Awards at this neighborhood French bar. The party includes $9 Oscar-themed cocktails and an Oscar prediction contest. 6 p.m. Prices vary.
Chicago Volunteer Expo
Peggy Notebaert Nature Museum, 2430 N. Cannon Drive
Looking to volunteer with an organization? Visit the fourth annual event to check out more than 85 local nonprofits dealing with the environment, the arts, social justice and more. 10 a.m.-4 p.m. Free. RSVP for a free tote bag.
Crossing Borders: Música Colombiana
Chicago Cultural Center, 78 E. Washington St.
The Crossing Borders series features this program of Columbian folk song arrangements. This program includes works by various Columbian composers and special guest The Mulati Ensemble. 3 p.m. Free.
---
Events listed are subject to change. We recommend double-checking times and locations before you head out the door. Want to share your upcoming events with us for consideration in a future roundup? Send us an email.
---