The video cannot be displayed.
With the city's finances in a dire state and Mayor Rahm Emanuel looking to borrow billions, "Chicago Tonight" sits down with the head of the City Council's independent budget office, Ben Winick.
Winick began his role as the head of the City Council's Office of Financial Analysis in July 2015. Previously, he served as chief of staff of the Illinois Office of Management and Budget for then-Gov. Pat Quinn.
"Chicago Tonight" spoke with Winick on Tuesday afternoon by phone. Below, highlights from that conversation.
How do you decide what you are going to investigate? Do the aldermen ask you to investigate something specific? Do you just look at anything to do with the budget?
Ben Winick: The big first task that I undertook was providing analysis of the mayor's introduced 2016 budget. Just kind of going through some of the revenue recommendations and additional spending changes as it pertained to that particular budget, and just kind of giving them a brief rundown of what is going on in the different departments and on the revenue side.
Do you give them just analysis, or do you make suggestions for cuts? How far does your analysis and advice go?
BW: For that analysis, that was much more of a "this is what's in the budget," not so much an analysis or getting into an analysis of what should be cut, or this should be raised or lowered. I intend to put out an analysis in the future that is more of an analysis of budget options.
Aside from your analysis of the budget what are you working on?
BW: One, as you're aware, at the last City Council meeting there were a series of bond offerings introduced by the mayor. So we are taking a look at what was being proposed and why, and the amounts and what makes sense, what might be different from previously outlined and providing the aldermen with an analysis of that. That work is ongoing, as well as getting ready again to provide analysis of options for the City Council to consider prior to the introduction of the mayor's budget.
What do you make of the city's plan to borrow more than $2 billion? Given the city and state's credit rating do we really want to be going to the markets? Is this a good time for the city to be borrowing, or are they just so desperate that they don't have a choice?
BW: In terms of the refinancing, that is something that the city always has a choice as to whether to engage in. The reality with the ratings agencies is that it is typically easier to get downgraded than it is to get upgraded. We've also seen signals from the Federal Reserve – they've already raised interest rates once – and there is a decent chance that that will continue going forward, so the certainty of interest rates rising is probably going to outweigh the uncertainty of when the city's bond rating may be upgraded. So I think if there's an opportunity on the refinancings to save money now, then the city is wise to seek out those savings now.
So you think it makes more sense to borrow now than to wait to see if the city's finances improve and see if the ratings improve?
BW: In terms of like a six-month time frame, it's very unlikely that our ratings are going to improve. I think it's something we would hope to achieve in the middle term, but there are still uncertainties out there that pose additional risk. So that makes it unlikely that the ratings agencies are going to improve the outlook for the city's rating in the short term …
With the interest rate swaps, that is more about mitigating risk going forward. We've seen over the past year that some of those swaps contracts that are backing variable rate debt are pretty risky things for the city to be holding right now, so it makes sense for the city to mitigate that risk going forward and to see if the city can get out of some of those deals.
Interview has been condensed and edited.
---
Related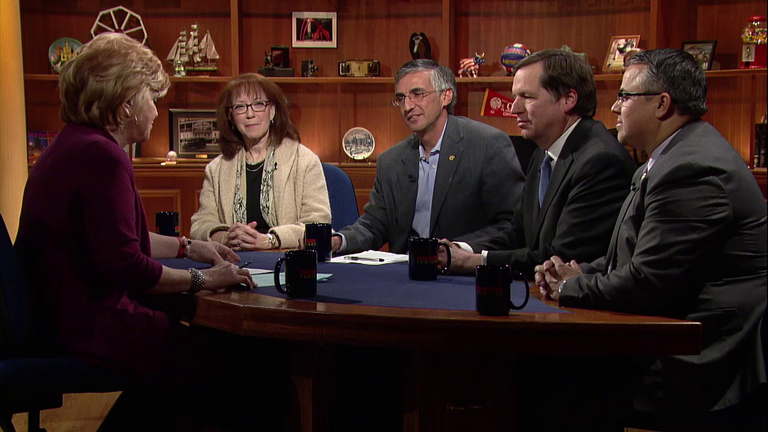 Aldermen Weigh In on City Finances, Inspector General
Jan. 11: As Chicago aldermen push for new oversight of City Council and take a hard look at proposals to borrow billions, they're also faced with ongoing ethics questions about the city's Law Department and police review authority. A panel of aldermen joins "Chicago Tonight" to discuss those issues. 
---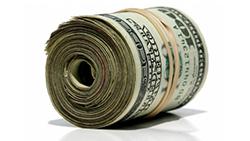 City to Borrow Up to $3 Billion in 2016
Jan. 6: A comprehensive list of nearly all of the planned borrowing to be done in 2016 was disclosed last week by Chief Financial Officer Carole Brown.
---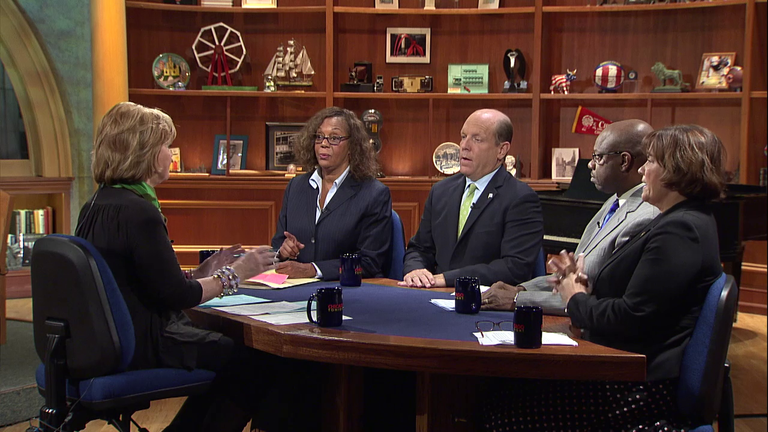 Chicago City Council Approves Emanuel's Budget
Oct. 28, 2015: Mayor Rahm Emanuel's record $588 million property tax hike sailed through the City Council today with only 15 aldermen voting against it. The hike is the centerpiece of Emanuel's bad news budget that imposes additional taxes and fees. 
---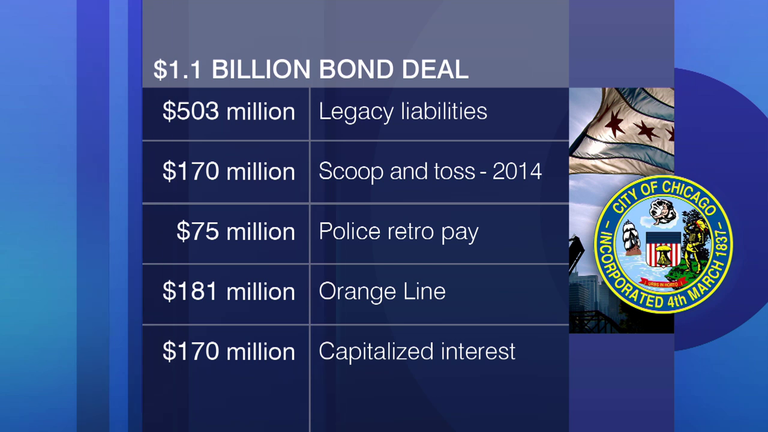 Chicago Seeks to Borrow $1.1 Billion
June 15, 2015: Chicago is going back to the banks to borrow more than $1 billion, despite its recent junk bond status. Paris Schutz details why the city's chief financial officer says it's necessary.
---