The video cannot be displayed.
UPDATE: Lorenzo Davis is not able to join "Chicago Tonight" on Thursday. We will share rescheduling information when and if it becomes available.
---
Long before the death of 17-year-old Laquan McDonald, questions were being raised about how the city investigates police-involved shootings.
The city's Independent Police Review Authority is tasked with handling those investigations. But since its creation in 2007, IPRA has probed about 400 police shooting investigations and found only two to be unjustified.
One former IPRA investigator in July told WBEZ he was fired because he would not change his reports to support police officers. That would be Lorenzo Davis, who served as a police commander before joining IPRA in 2008. He joins us tonight to talk about the code of silence within the police department and what he saw at IPRA during its investigation of the McDonald shooting.
---
Related stories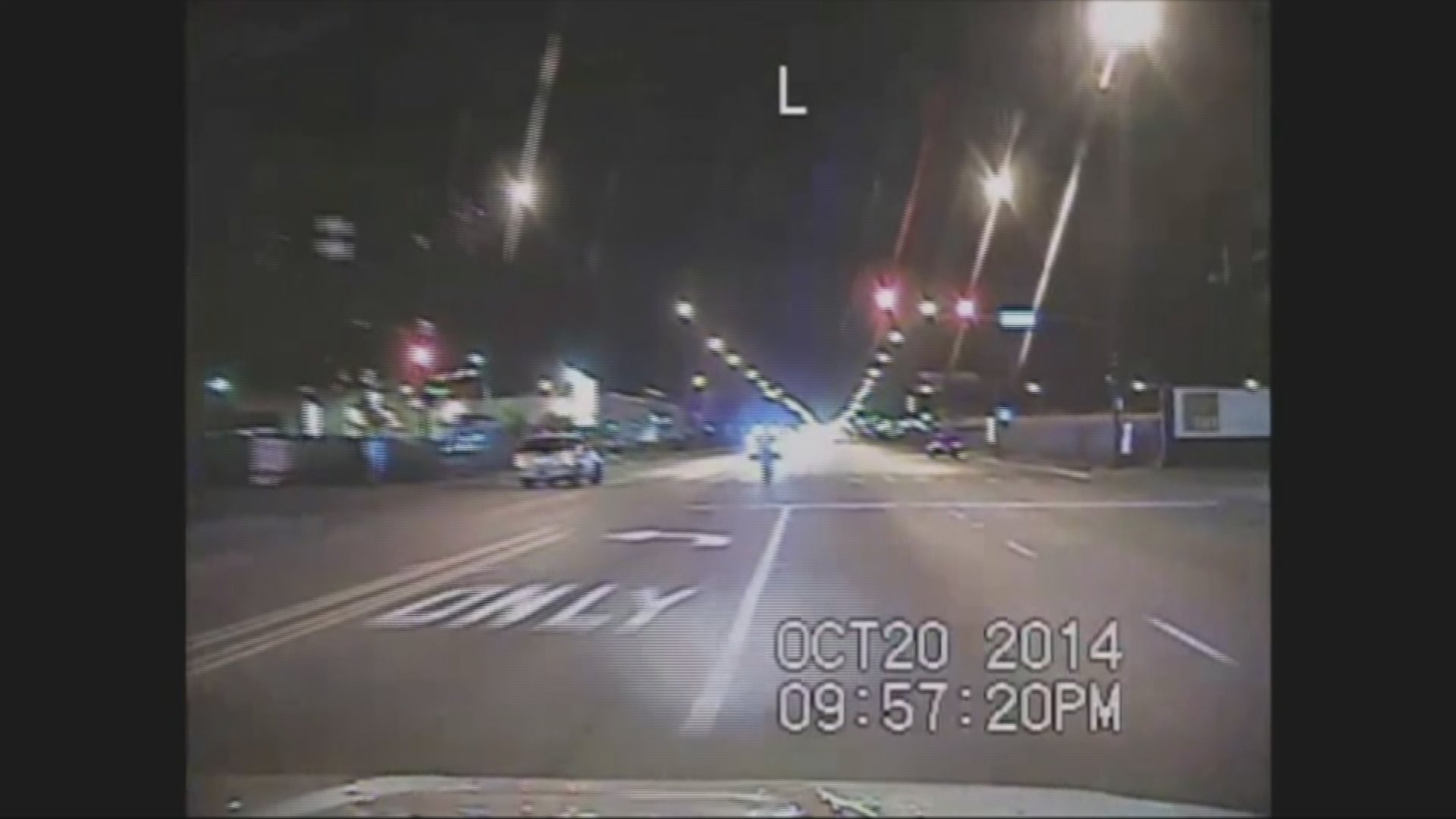 Complete coverage of the Laquan McDonald Shooting
Find all "Chicago Tonight" stories on the shooting of 17-year-old Laquan McDonald.
---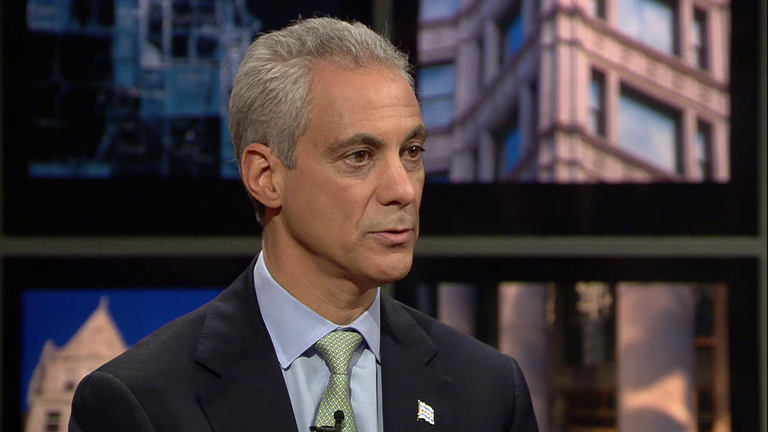 Mayor Emanuel on Police Reform, Accountability
Mayor Emanuel joined us on Dec. 8 for a one-on-one discussion about police reform and calls for his resignation. Hear what he had to say.