According to a recent report by Swiss financial services company UBS, Chicago is not only the city of broad shoulders, but of hefty price tags, too.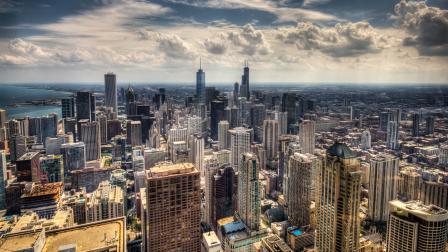 (Todd Petrie / Flickr) Chicago joins New York City, Zurich, Geneva, Oslo, London and Hong Kong in an exclusive group of the most-expensive cities in the world, ranking seventh in the widely publicized list. Tokyo came in at No. 10; Paris at 18. At the bottom of the list of 71 cities: Bucharest, Kiev and Sofia.
As an antidote to what may seem depressing news, we scoured the web for something everyone can feel good about: free stuff to do in our costly corner of the world.
In honor of our spot at No. 7, we bring you seven days of free or low-cost options.
Monday 9/21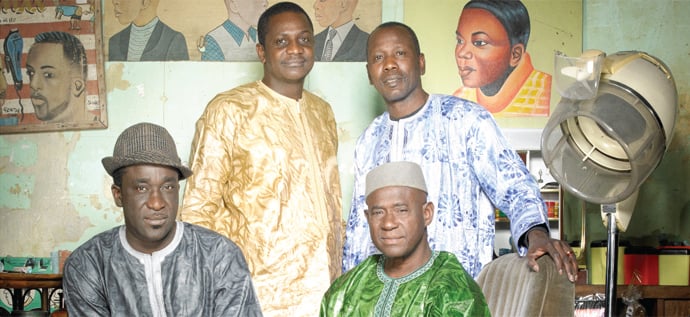 Kasse Mady Diabate
Main Stage, 1328 W. Morse Ave.
The renowned Malian singer performs in Rogers Park as part of the 17th annual World Music Fest. The mesmerizing Seneke West African Percussion Ensemble kicks things off. Doors open at 6:30 p.m. See who else is performing before the free festival draws to a close on Tuesday.
---
Tuesday 9/22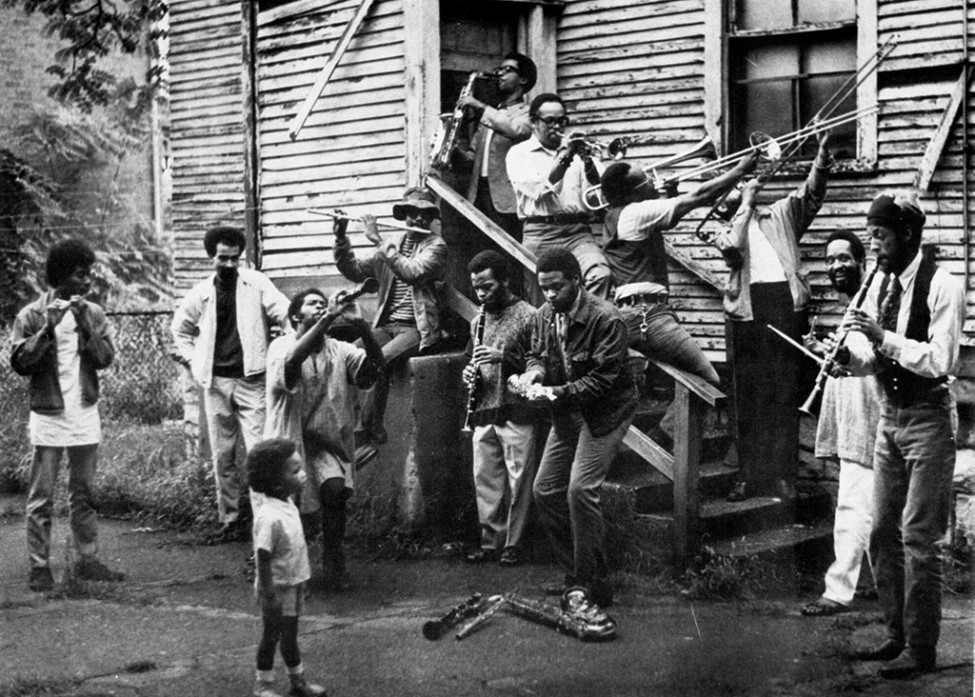 MCA Free Day
Museum of Contemporary Art, 220 E. Chicago Ave.
It's a year-round gift to Illinois residents – particularly when the state's budget crisis is looming large. It's also a great excuse to check out the fascinating exhibition "The Freedom Principle: Experiments in Art and Music, 1965 to Now" (open 10 a.m.-8 p.m.). MCA Curator Naomi Beckwith said of the exhibition, "This is really the project by which I give a love song to Chicago." Did we mention that two members of the Rolling Stones stopped by for a peek at it? Chicago Tonight did the same in July. See what we discovered. 
---
Wednesday 9/23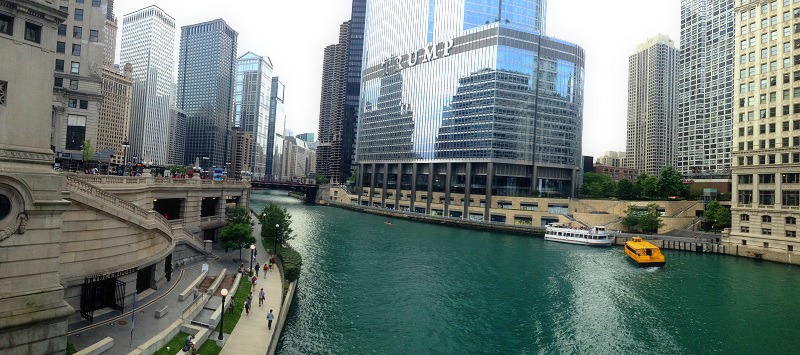 Free Tours by Foot
Chicago Theatre, 175 N. State St.
The website for the name-your-own-price walking tour states, "Chicago can be expensive and we feel that every visitor should be able to experience the city in an affordable manner – even free!" We concur. Play visitor for the day and check out the group's Chicago Riverwalk and History Tour (7 p.m.). We certainly don't encourage leaving your guide high-and-dry after the two-hour tour, which comes highly recommended on TripAdvisor. (A Charleston, S.C., tour by the same group was excellent, informative and one of the best parts of a recent trip.) But technically – yeah, it's free. RSVP required.
International Screenings Program
Chicago Cultural Center's Claudia Cassidy Theater, 78 E. Washington St.
The final film in the global series is the 98-minute documentary "I Am Eleven," by Australian director Genevieve Bailey (6:30 p.m.), who chatted with 11-year-olds from 15 countries, including India, Thailand and her native Australia, to create this youthful portrait.
---
Thursday 9/24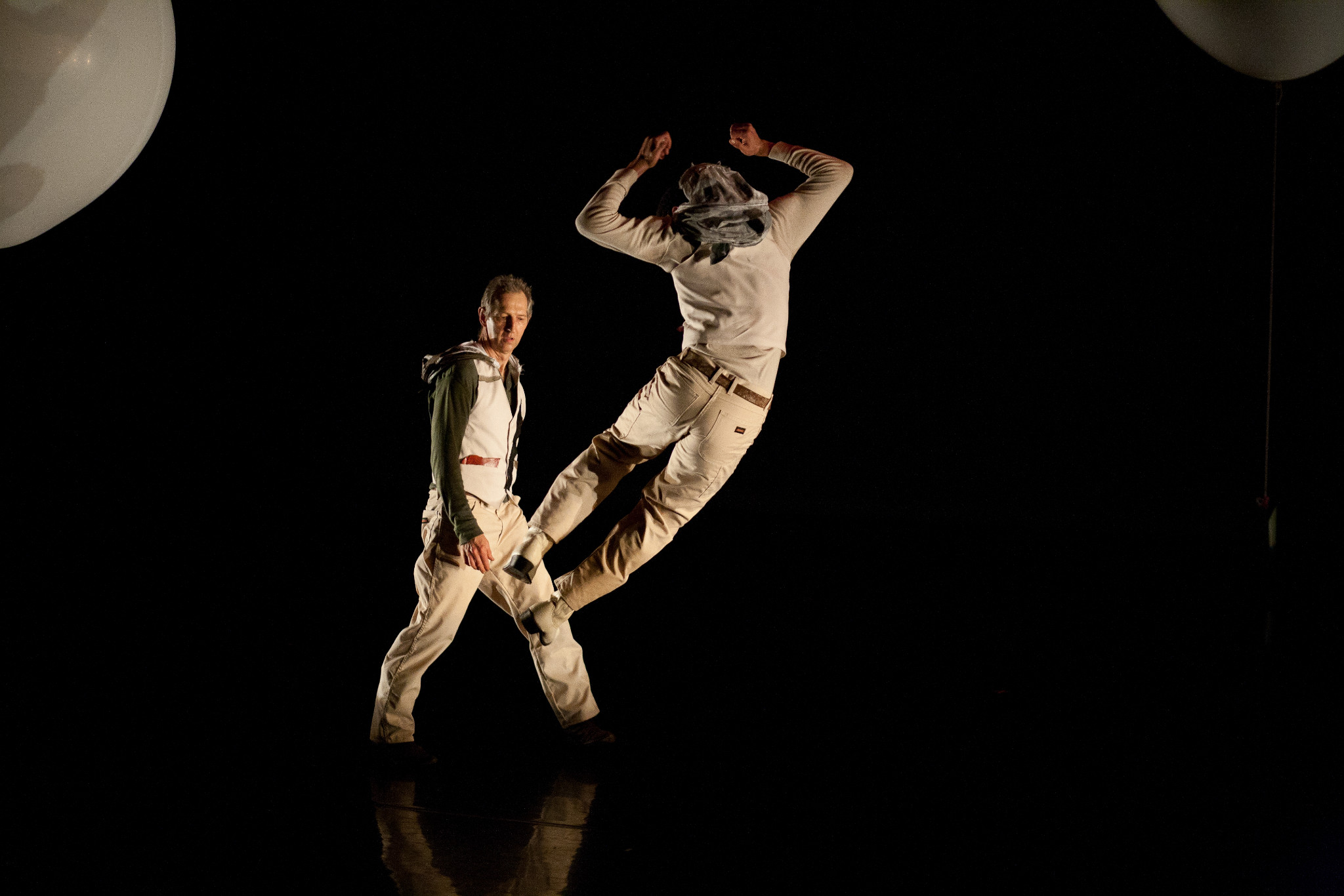 Cowboys and Vikings Trilogy
Steelworkers Park, 87th Street at Lake Michigan
The production company of award-winning choreographer and arts educator Erica Mott presents the multimedia performance "Trials and Trails," the final part of a site-specific trilogy that examines concepts of masculinity and history. The two-hour performance (7:30 p.m. Thursday and Friday) features four male dancers, a score by award-winning composer Ryan Ingebritsen, and video by Clint Wilson. Read more about the project.
---
Friday 9/25
Chicago Critical Mass
Daley Plaza, Dearborn and Washington Streets
Tour city streets and take in late-summer sights during this long-running "celebration of riding bicycles" that's open to all and doesn't stop for season or weather. Meet at 5:30 p.m.
---
Saturday 9/26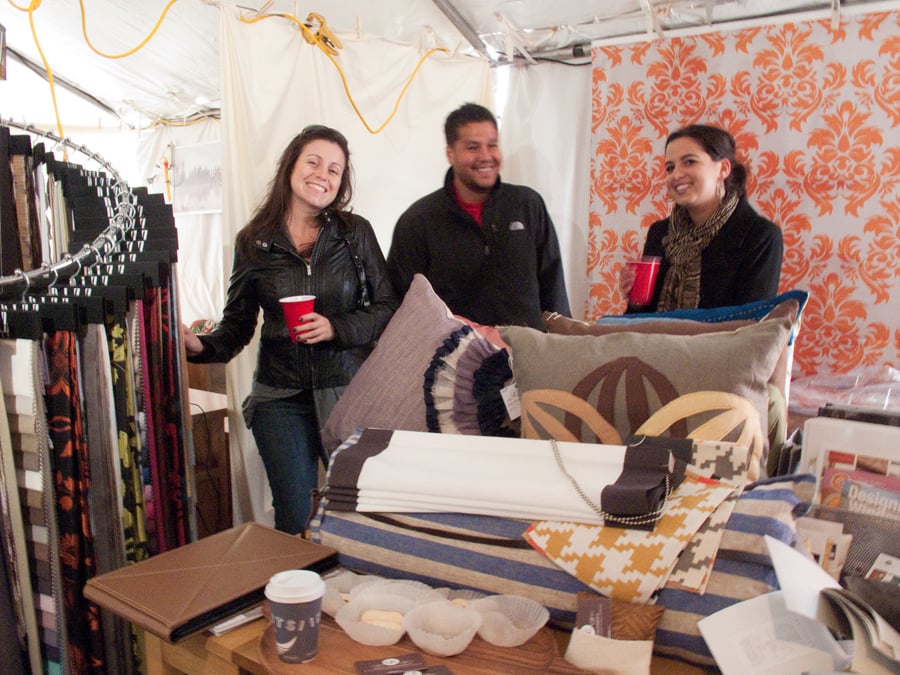 Grand Art and Design Festival
Grand Avenue, between Wood Street and Western Avenue
Explore the Grand Avenue design district, home to interior designers and antique furniture dealers, at this annual event formerly known as Design Harvest. In addition to home and garden vendors, browse wares by local artists and crafters, including clothing and jewelry. Food trucks, activities for kids and two stages of live music programmed by the Hideout round things out. Though technically free, a $5 suggested donation is requested.11 a.m.-8 p.m. Through Sunday. 
Moon Festival Chicago
Chinatown Square, 2133 S. China Place
The traditional Chinese festival (aka the Mid-Autumn Festival) also includes a dumpling-eating contest and singing contest. Festivities begin at noon and continue through 9 p.m. 
Hyde Park Jazz Festival
Various locations throughout Hyde Park
The ninth annual event celebrating local, national and international jazz returns to the South Side neighborhood. Don't miss the sultry rhythms of Cuban transplant Angel d'Cuba (9:30 p.m. Saturday); cellist and composer Tomeka Reid (8:30 p.m. Saturday); genre-bending duo The Eternals (7:15 p.m. Saturday); a 20-musician parade with dancers and 10-foot-tall puppets (3 p.m. Sunday); and scores more. Rain or shine. Though technically free, there is a $5 suggested donation. VIP passes available for purchase. 1 p.m.-midnight Saturday; 1-8 p.m. Sunday. 
Great Chicago Fire Festival
Northerly Island, 1521 S. Lynn White Drive
Yes, it's back. This year, Redmoon's spectacle moves to a new locale (5-9 p.m.). ​Among the festiities: a bazaar, performance stages, food concessions, and fireworks. The highlight of the event is the burning of the GRIT house (that stands for "Group Ritual Imagining Tool") – read more about the festival here. 
---
Sunday 9/27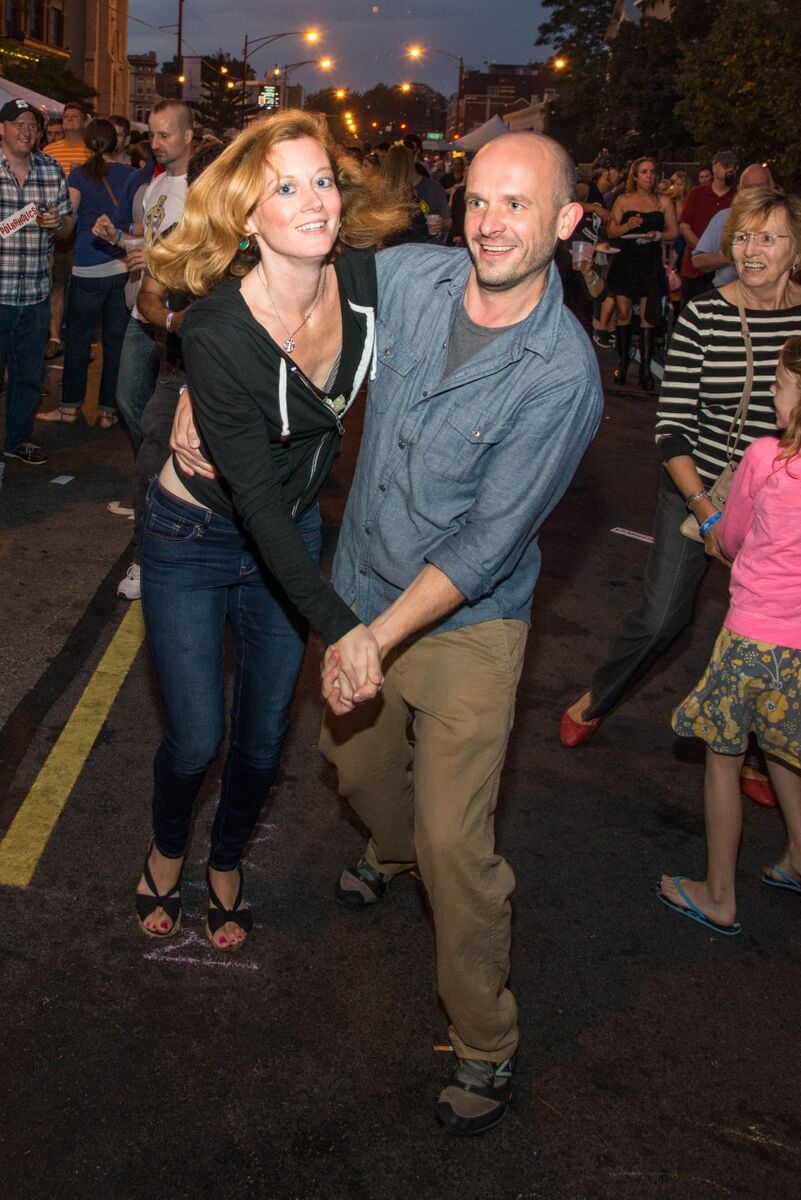 St. Alphonsus Oktoberfest
Lincoln, Wellington and Southport avenues
The 15th annual, three-day event kicks off Friday night with live music and a craft-beer tasting in the beer hall ($40, 6-9 p.m.; also on Saturday), but the $5 admission is waived on Sunday (11 a.m.-7 p.m.), which means more green for handmade brats and cold beer.
Blocktoberfest
18th and Allport streets
Dusek's Board & Beer celebrates its two-year anniversary inside Pilsen's Thalia Hall with a neighborhood bash (2-10 p.m.) with an Oktoberfest twist. Stop by the family friendly affair for sausages and other German-inspired fare from Dusek chef Jared Wentworth, beers, DJs, and face-painting for kids.
---
Events listed are subject to change. We recommend double-checking times and locations before you head out the door. Want to share your upcoming events with us for consideration in a future roundup? Send us an email.