FRIDAY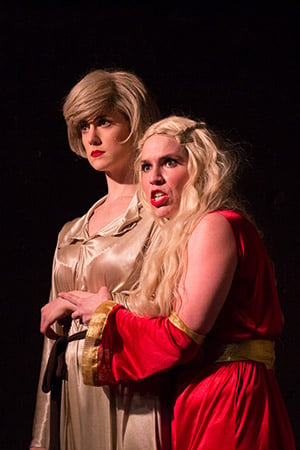 Game of Thongs
Gorilla Tango Theatre, 1919 N. Milwaukee Ave.
HBO drama "Game of Thrones" gets a burlesque sendup in "Game of Thongs." Written by Polly Pom Poms and choreographed by Jean Wildest, the hourlong musical parody follows the honorable Lord Ned Stark-Naked who must defend the Glitter Throne from a sexy threat to the east. You get it. 10 p.m. $28.
---
Also on tap Friday:
The Second City's 104th Mainstage Revue
Second City Mainstage, 1616 N. Wells St.
The comedy returns to the Old Town stages after a fire Aug. 26 caused damage to its offices. Friday's your first chance to get in the theater again to see the group's 104th Mainstage Revue. 8 p.m., 11 p.m. $28-$36.
Joffrey Ballet's Millenial Series
Joffrey Ballet, 10 E. Randolph St. 
Catch Joffrey Ballet's Millennial Series, featuring a piece from choreographer Christopher Wheeldon, who most recently won a Tony for his work on Broadway's "An American in Paris." Read more about Wheeldon and Joffrey's new company. 7:30 p.m. $32-$155.
Free Pop-Up Fashion Show – read more about this downtown event.
---
SATURDAY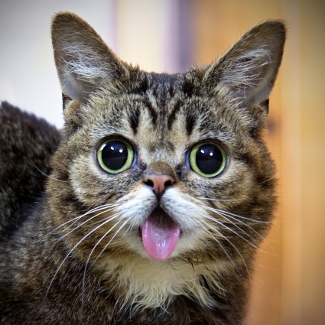 Internet Cat Video Festival
Athenaeum Theatre, 2936 N. Southport Ave.
Admit it, you like watching cats on the Internet. Now's your chance to take it to the big screen. The 75-minute film features the best Internet cat videos this side of the Mississippi. This year's all-new film is curated by Will Braden, the creator of the Henri Le Chat Noir videos and recipient of the festival's first Golden Kitty (People's Choice) Award. And if you're willing to pony up 100 bucks, you can meet cat internet sensation Lil Bub who will host the evening with his owner, Mike Bridavsky. "Meowww." Screenings at 1 p.m., 4:30 p.m., 8 p.m. $17-$22; $102-$119 to meet Lil Bub.
---
Also on tap Saturday:
Low at Thalia Hall
Thalia Hall, 1807 S. Allport St.
The Minnesota- based band just released its new album "Ones and Sixes" on Sept. 11. See them rock it out in this gorgeous Pilsen venue. 8 p.m. $20.
Norwood Park Fall Fest
Centennial Park, 6088 N. Northwest Hwy., Norwood Park
Revel in all things fall with the Norwood Park Chamber of Commerce, featuring a magic show, face painting, craft beer garden, and – yes – even Dave's Traveling World of Reptiles. Noon-10 p.m. Free.
Lakeview Taco Fest
On Southport between Addison and Roscoe streets
One word – tacos. Hit up this late summer fest for a taste of the good stuff from D.S. Tequila Company, Flaco's Tacos, and Crosby's Kitchen and more. Plus Lucha Libre Mexican Wrestling for those looking for a little action to go along with their taco. 11 a.m.-10 p.m. Saturday; 11 a.m.-9 p.m. Sunday. $8 suggested donation. 
---
SUNDAY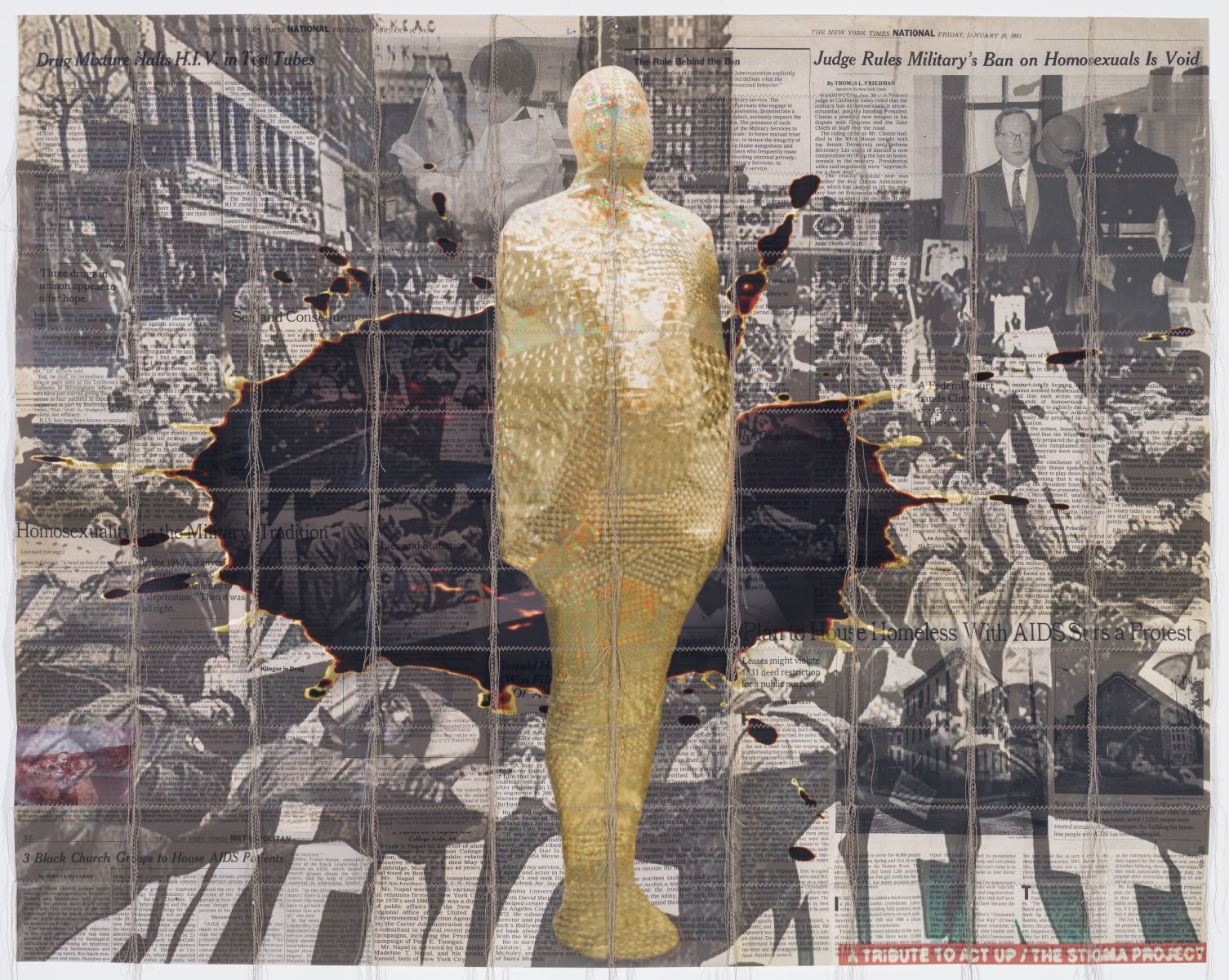 Hunter Reynolds at Expo Chicago 
Festival Hall at Navy Pier, 600 E. Grand Ave.
Watch the New York artist perform his Survival AIDS Mummification Performance at Expo Chicago. During the two-hour performance piece, Reynolds – who is HIV positive – will have his entire body wrapped with various materials. This performance piece came out of his three-part 2011 exhibit Survival AIDS, an exhibit which occurred after a six year period during which Reynolds was recovering from two strokes related to long term HIV / AIDS survival and wasn't able to produce art. 1-3 p.m. Free.
---
Also happening Sunday:
Vintage Garage Chicago
Vintage Garage Chicago, 5051 N. Broadway St.
Thrift it up with vintage jewelry, clothing and furniture. Wear your finest vintage and you could even win a prize. 10 a.m.-5 p.m. $5. 
Live Salsa Sundays
Cubbie Bear, 1059 W. Addison St.
Get your salsa on with live music and even a 7:30 p.m. salsa lessons for those in need. 6 p.m. $10.
---
Events listed are subject to change. We recommend double-checking times and locations before you head out the door. Want to share your upcoming events with us for consideration in a future roundup? Send us an email.