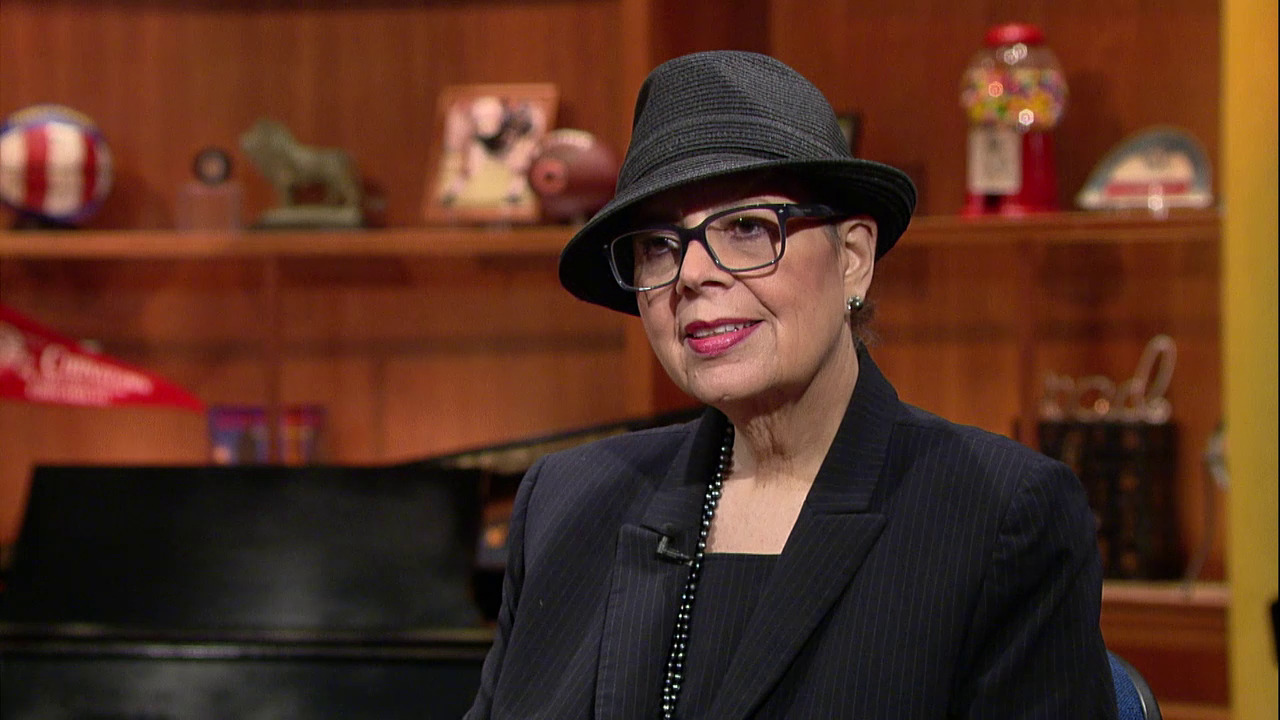 Chicago Teachers Union President Karen Lewis said Friday that the Chicago Public Schools' latest contract move could force teachers into another strike. Lewis claims that her union was close to finalizing a one-year deal with the schools that would freeze salaries but allow teachers to continue an arrangement where taxpayers pick up 7 of the 9 percent teacher pension contribution. Lewis claims that the deal was subsequently taken off the table Thursday afternoon by CPS because new CEO Forrest Claypool decided the so-called pension pickup had to be rescinded.
"He's the latest sheriff that thinks it's his or her responsibility to ride to power and show the teachers he's going to dole out harsh and disrespectful treatment," Lewis said.
She called the move "disturbing, destructive, and a continuous breach of trust."
Chicago Public Schools issued the following statement in response:
"CPS remains dedicated to reaching a multi-year agreement with our teachers that respects their hard work and protects the academic gains that they've helped our students achieve. We will continue to negotiate in good faith at the bargaining table to reach an agreement on a broader and longer contract that is beneficial for our children, their teachers, the taxpayers and the entire system. However, we will not roll back standards for teacher performance, and we will make sure that our highest-performing teachers can continue to serve in classrooms."
School officials say the agency had agreed to phase in a removal of the 7 percent pension pickup over a few years.  Lewis categorizes the pickup as "deferred compensation," and says the arrangement was initially made in the 1980s because school officials said they didn't have any money for a teacher raise at the time. She says removing the pension pickup would amount to a 7 percent pay cut for teachers, and that the issue was "strike-worthy."
"A work stoppage will be decided by our members at the appropriate time," Lewis said, adding that a potential strike wouldn't happen until late fall or early winter, ensuring that teachers will go back to work – likely without a contract – for the beginning of the school year.
Mayor Rahm Emanuel Mayor Rahm Emanuel has called for an end to the 7 percent pension pickup, pledging that he would put $225 million in additional property tax money on the table if the teachers agreed. The system has borrowed and cut to make up part of an expected $1 billion shortfall.
On Monday, CEO Forrest Claypool is expected to unveil a budget that is still $500 million out of whack, anticipating that state lawmakers and the governor will provide that amount in the form of pension relief from Springfield. A bill to do that cleared the Senate but faces an uncertain future in the House.
Gov. Bruce Rauner has also pledged pension relief and promised to mandate that teachers pay their full 9 percent pension contribution, taking the issue out of collective bargaining. But Rauner says the mayor must in turn help him with his agenda to provide all local governments in Illinois the ability to limit what can and can't be collectively bargained with public employees.
Emanuel, while not disagreeing with the governor's policy, said Thursday on Chicago Tonight that he believed the governor should take his union agenda out of the equation and work on it separately, saying he was "holding Chicago Public School Children hostage."
"Don't use it as a pawn to get your agenda where people have hard feelings about it," Emanuel said.
Chicago Teachers Union employees last walked off the job in the summer of 2012 before agreeing to a three-year contract.