Jeanne Nolan spends time in Chicago Tonight's organic vegetable garden and talks garden tips with Phil Ponce on Chicago Tonight.
Growing an organic food garden may seem overwhelming, especially for beginners. Fear not–we are here to help you build and nurture your garden. And if you run into problems, Jeanne Nolan, founder of The Organic Gardener Ltd. and our on-site expert, is here to help answer your questions. View some recently answered questions below. Click here to ask Jeanne a question.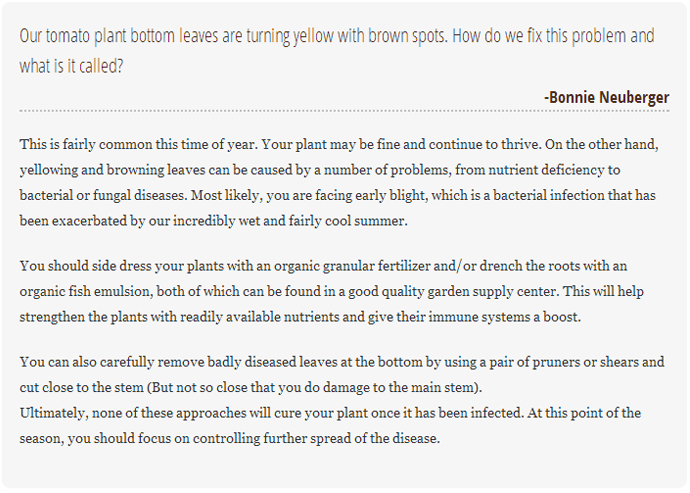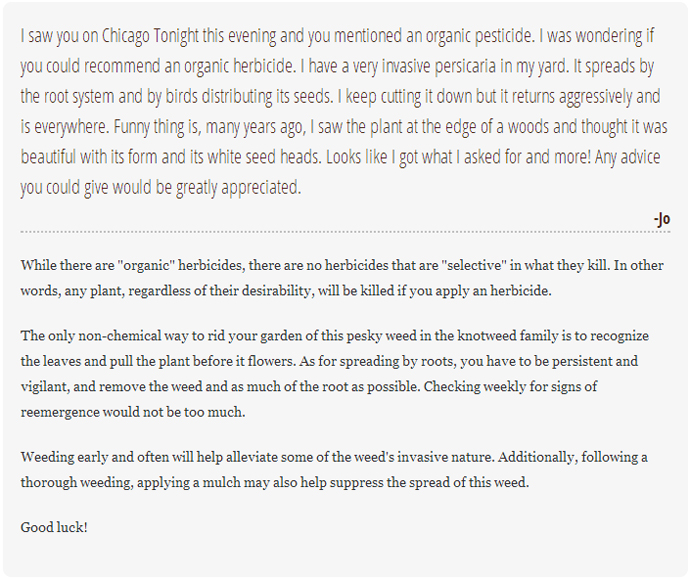 View a behind the scenes slideshow of Phil Ponce and Jeanne Nolan harvesting crops from our organic vegetable garden.