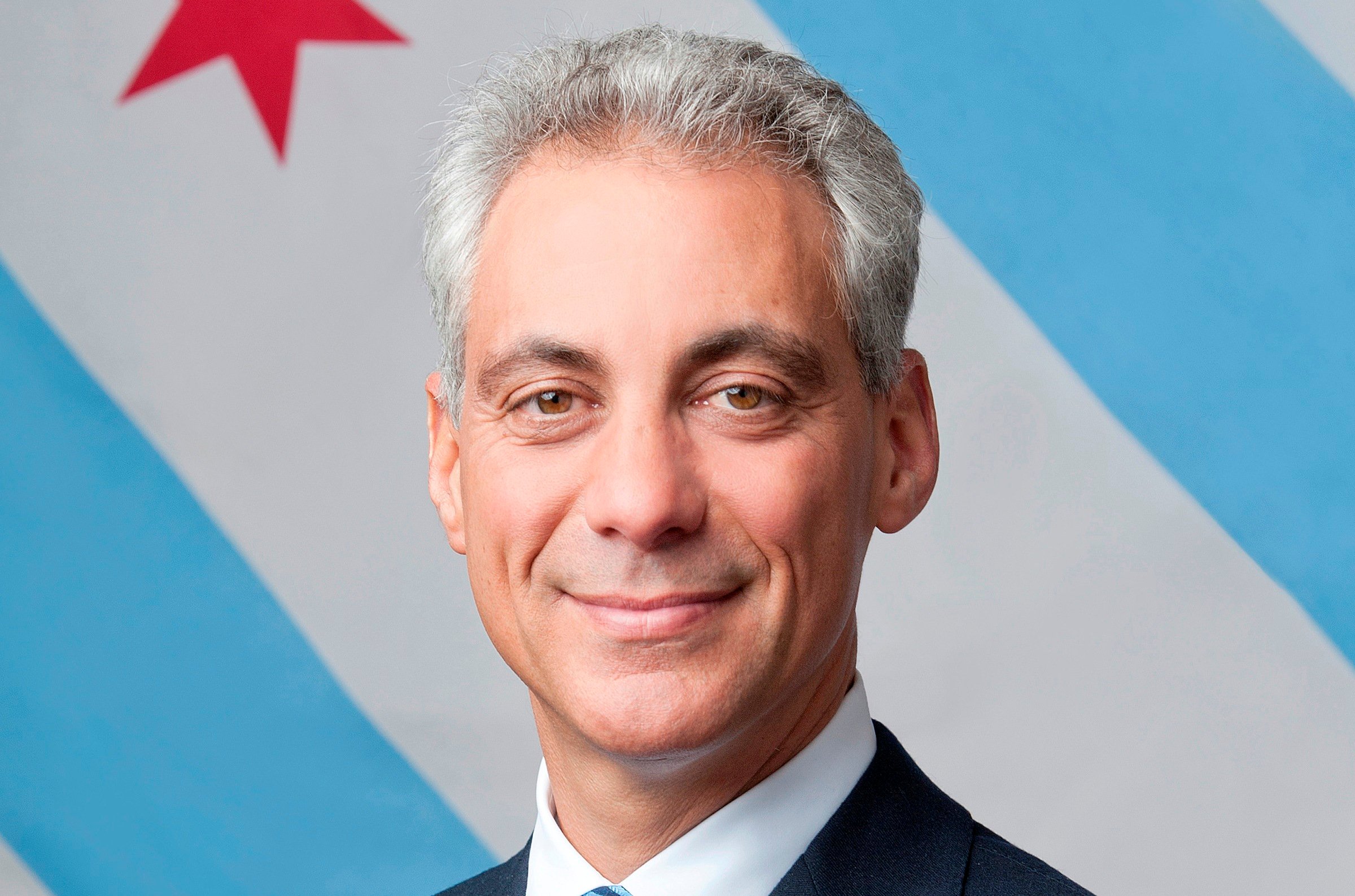 Cook County Board President Toni Preckwinkle made an official statement that she will not be running for mayor. This comes after a Chicago Sun-Times poll shows her and Chicago Teachers Union President Karen Lewis leading incumbent Mayor Rahm Emanuel by a significant margin. Despite urging from supporters, Preckwinkle asserts what she has said all along - "I am focusing on keeping the job I have."
Without Preckwinkle, what some view as the strongest contender to take on Emanuel, that clears the way for others to take on the mayor. Thus far, Lewis is the most likely challenger with the name recognition to give Emanuel a run for his money which currently stands at more than $8 million. We discuss with our panel, Crain's Greg Hinz, NPR's Cheryl Corley, and Sun-Times columnist Laura Washington, what we can expect in the mayoral race and how things may shake out in the coming months.
View career timelines for Emanuel and Lewis.
--Cydney Hargis and Kristen Thometz contributed to this report.