The video cannot be displayed.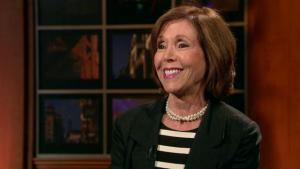 A volatile day on Wall Street as debt fears spread to Italy, and a new super bank for the super rich. Kris Kridel of WBBM Newsradio 780 joins us to discuss those stories and more top business headlines on Chicago Tonight at 7:00 pm.
The economies of different countries, even ones across the ocean, are intrinsically linked. Here's what you need to know about the European economy crisis, and what effects it may have back home.
The five countries to watch are Portugal, Ireland, Italy, Greece and Spain. These five are in the most financial trouble and are suffering from the most government debt.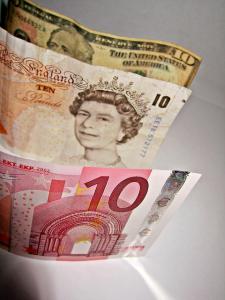 It is important to understand that one country's financial crisis, if not insulated, can quickly spread to neighboring countries and even across the globe. In the event of a European economic collapse, the U.S. is also likely to feel aftershocks for several reasons.
Over 20 percent of U.S. exports go to Europe – and a decline in European need for U.S. products could mean a drop in sales and loss in revenue on our end. Our banks are linked to banks in trouble overseas, and U.S. investments are similarly entwined. Simply: if they're in trouble, we might be as well.
Ultimately, widespread problems arise from doubts as much as actual debt, when investors and consumers begin to feel insecure about their investment and purchasing decisions.
In a recent NPR interview, Wall Street Journal reporter Sudeep Reddy explained the psychology behind the issue: "There's a fear that the problems tied to the debt will bring down the banks and bring down the financial system in a way that cascades around the world again."
For more on the economy and other business headlines, please visit the links below.