Sheriff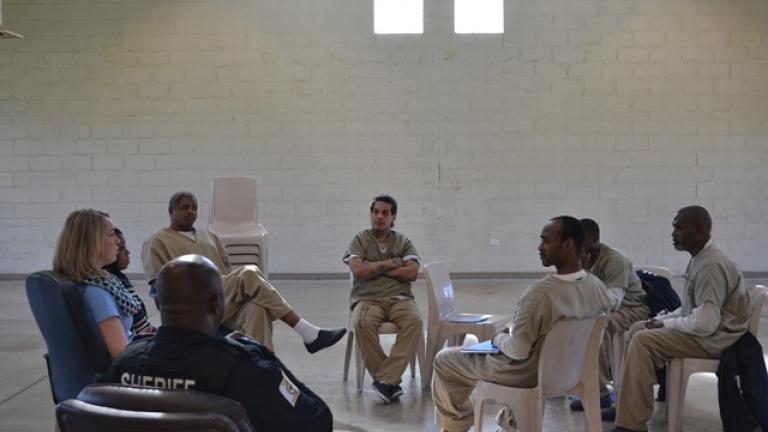 Cook County Sheriff Tom Dart gives Chicago Tonight an exclusive look at the jail's new Mental Health Transition Center.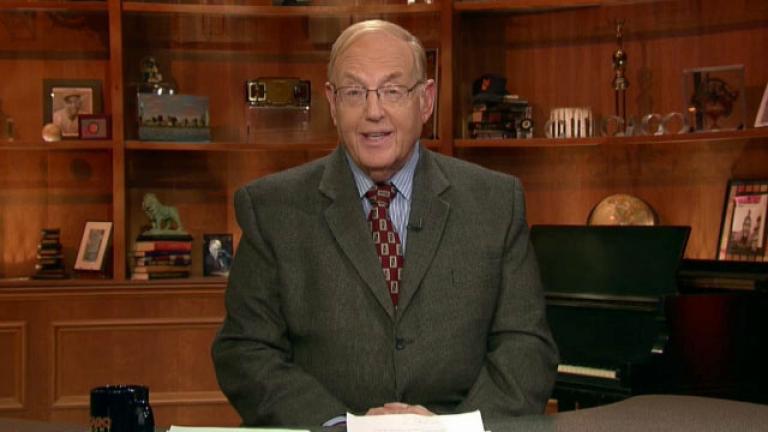 Joel Weisman and his panel of journalists talk more about Cook County Sheriff Tom Dart's complaints about local news coverage. Do journalists try too hard to show another side to a story that only has one side? Watch the web extra video.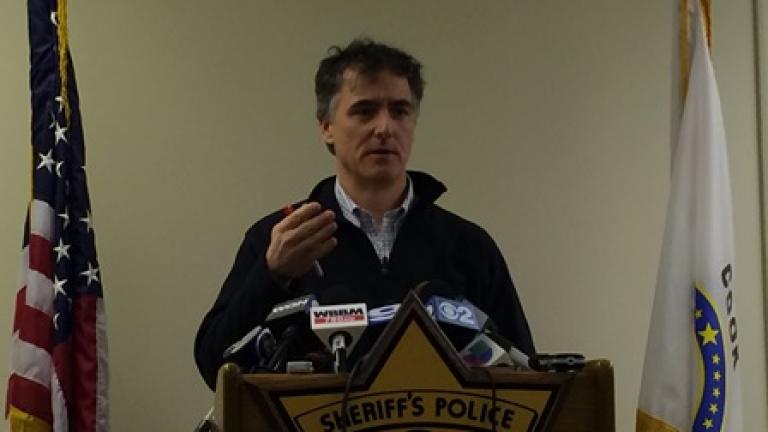 Cook County Sheriff Tom Dart is raising concerns about local law enforcement's ability to object to certain concealed carry applicants. Brandis Friedman has the details. Read an article.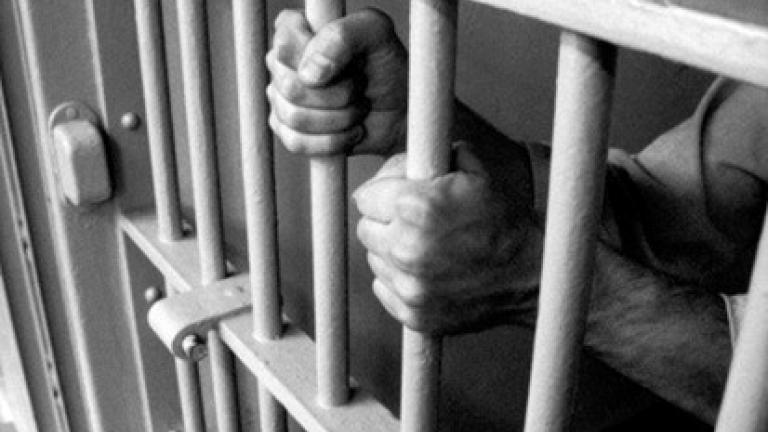 Want to know how Cook County Jail keeps track of its inmates? Through hundreds of thousands of pieces of tattered paper. Paris Schutz has more on why Sheriff Tom Dart says it's a disaster waiting to happen. Read letters from Circuit Court Clerk Dorothy Brown to Dart.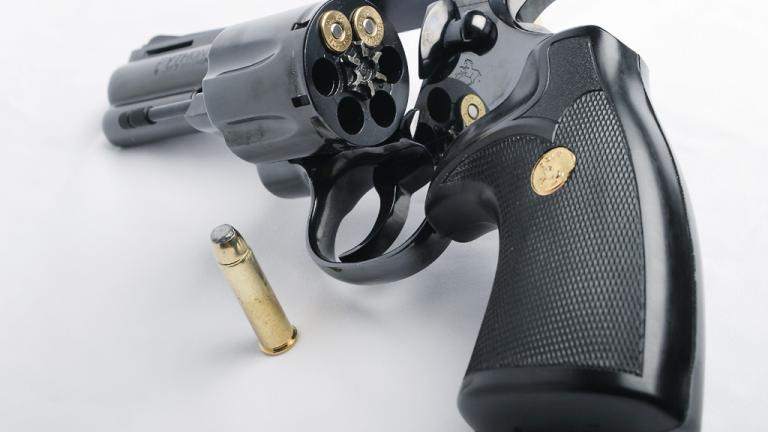 With Illinois now the final state to allow concealed carry, law enforcement officials are putting in place the infrastructure to make it happen. Cook County Sheriff Tom Dart is here with details on how gun owners will apply for permits.