planets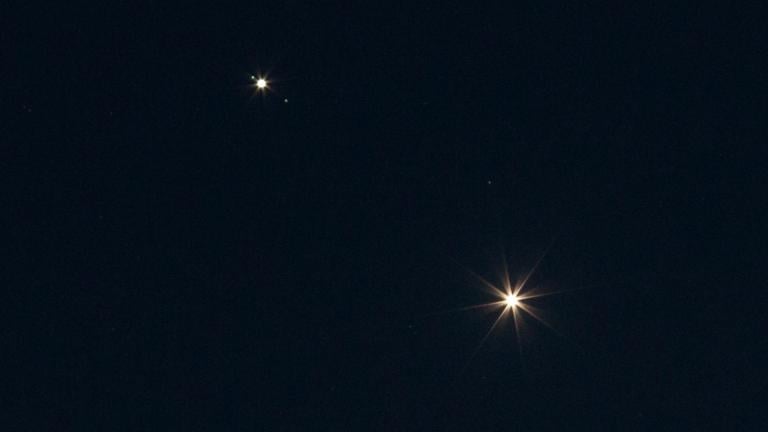 In what's being dubbed a celestial "kiss," Jupiter and Venus will appear to nearly touch Wednesday.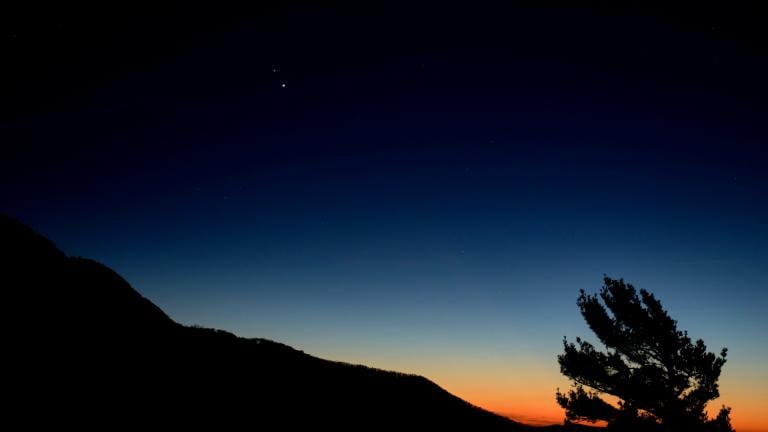 Enjoy a cosmic Christmas, with all five naked-eye planets visible in the sky. The moon, Mercury and Venus will form a sparkling triangle on Christmas Eve.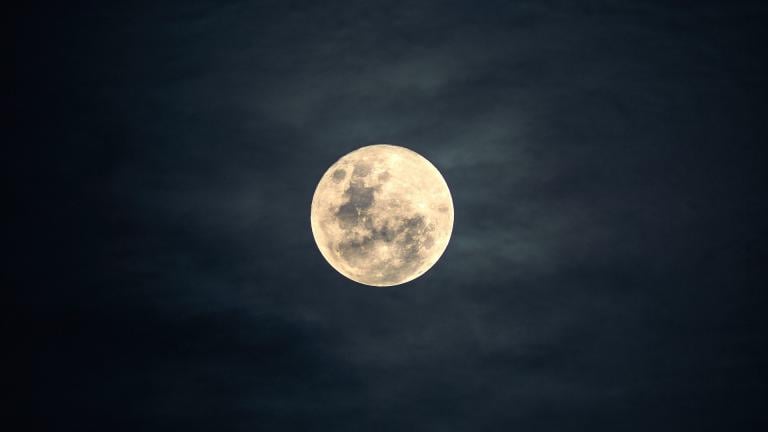 Sky watchers will have their eyes peeled Wednesday night for a rare-ish celestial event: an "eclipse" of Mars.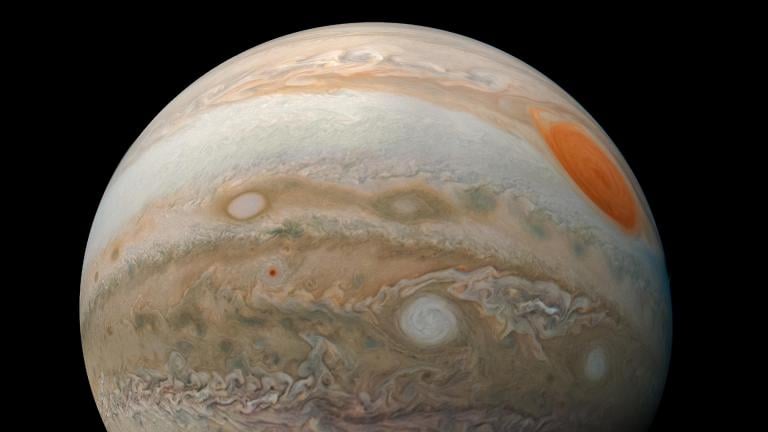 Jupiter is making its closest approach to Earth since 1963 on Monday night, and the views should be especially spectacular.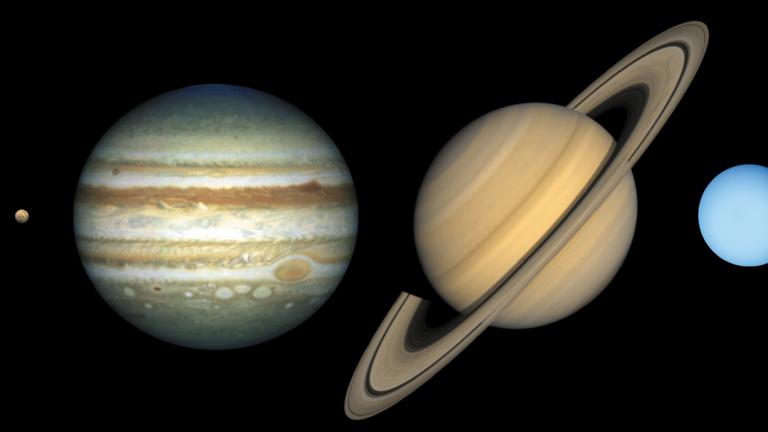 For the first time in a decade, five planets will be visible at the same time in the pre-dawn sky – and you won't need a telescope to see them.