Park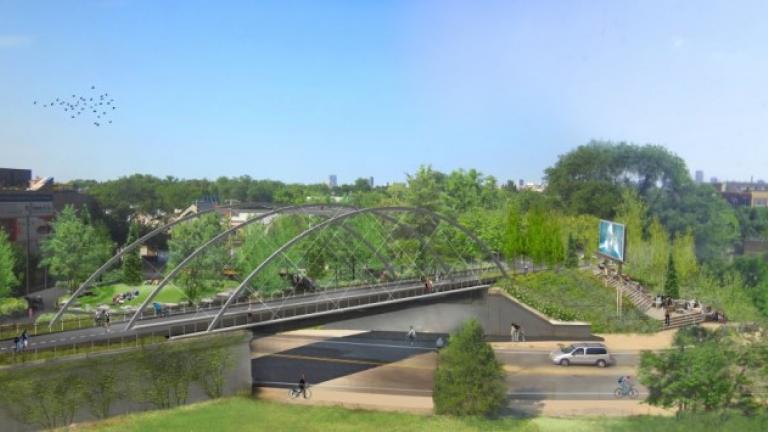 Construction on the long-awaited "606" elevated bike trail is nearing the finish line. We get a sneak preview.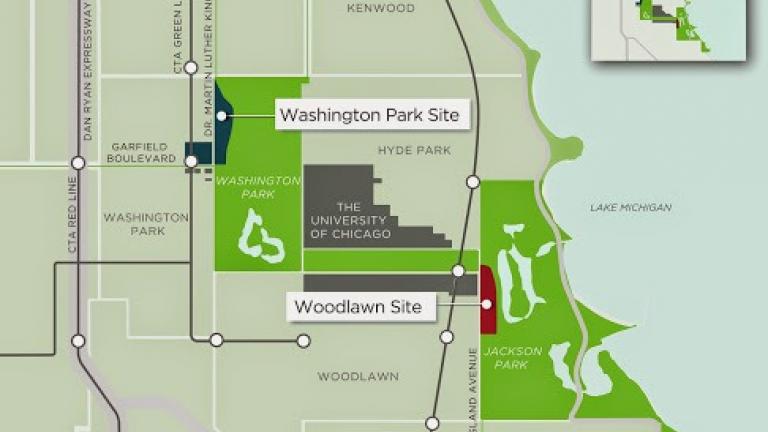 The Chicago Plan Commission has OK'd an Obama Library on public parkland.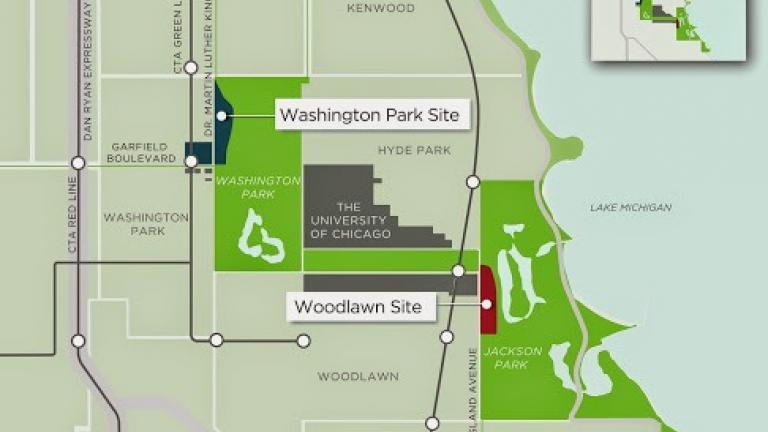 A new poll commissioned by the Obama Foundation says a large majority of residents support the Presidential Library in a south side park. Does that mean Chicago is the winner in the library sweepstakes? We have the details.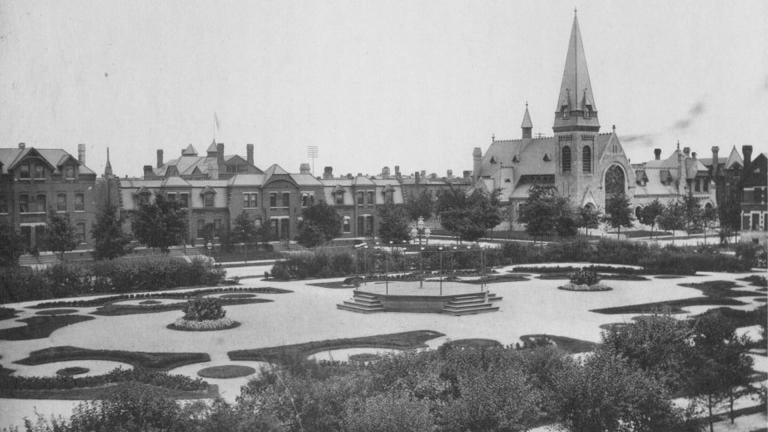 President Barack Obama plans to visit Chicago next week where he'll reportedly declare part of the Pullman neighborhood on the far south side a national monument, Chicago's first.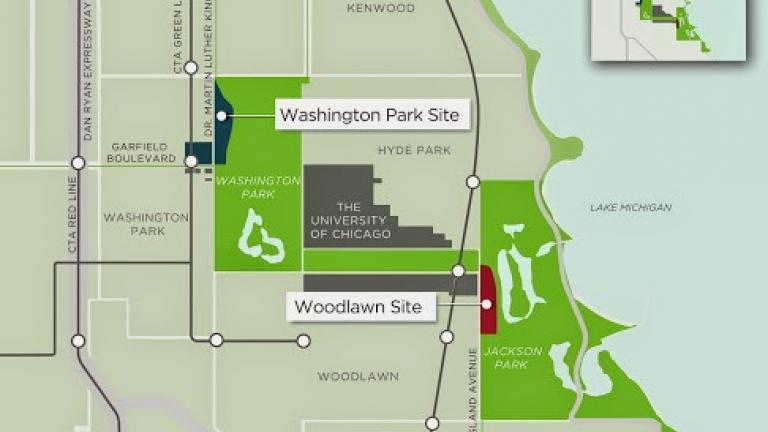 City officials face the public on whether an Obama Presidential Library should locate in a south side park. Vote in our poll.
Northerly Island Park is set to get an extreme makeover. We tell you what's in the works and when it will be completed.