Lurie Garden
Jul 17, 2014
|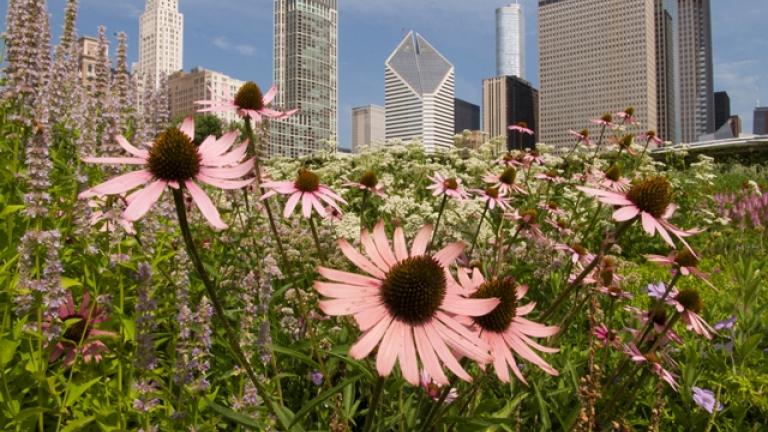 We take a look at the Lurie Garden as Millennium Park celebrates its 10th anniversary.
Far-Traveling Birds that Visit Chicago
May 15, 2014
|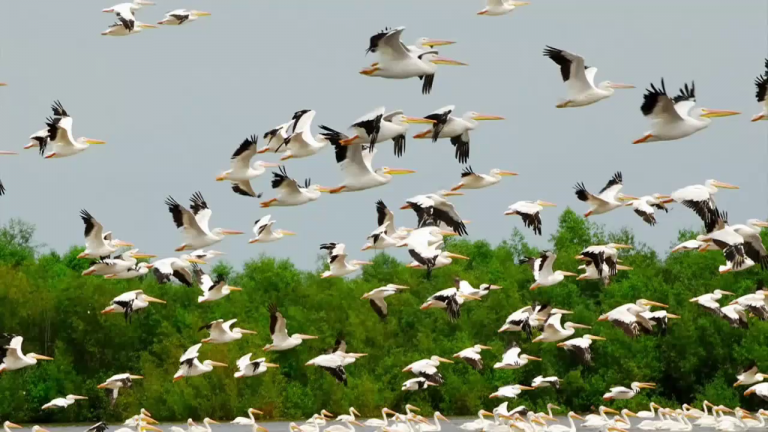 Find out about the far-traveling birds that visit Chicago. We have an expert from the Nature Conservancy talk about the variety of migratory birds taking flight in the city. 
New Book Highlights Lessons Learned from the Lurie Garden
May 7, 2014
|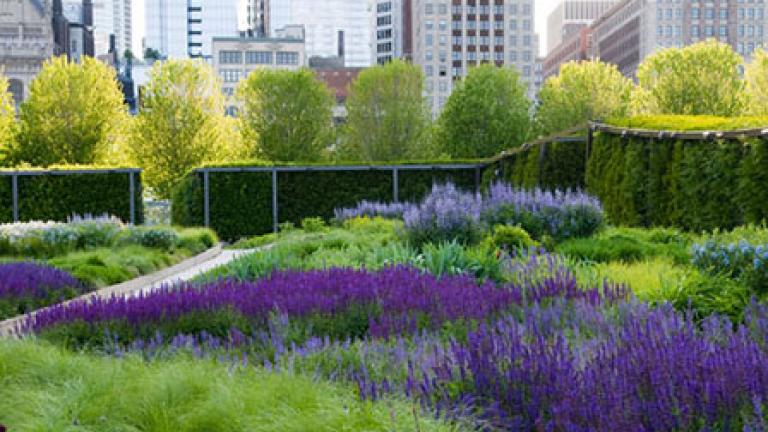 We talk to the author of a new book, "Gardening with Perennials," about lessons local gardeners can learn from Chicago's Lurie Garden. This unique Millennium Park garden pays homage to Chicago's transformation from flat marshland to innovative green city.