Horse-Drawn Carriages
Apr 24, 2020
|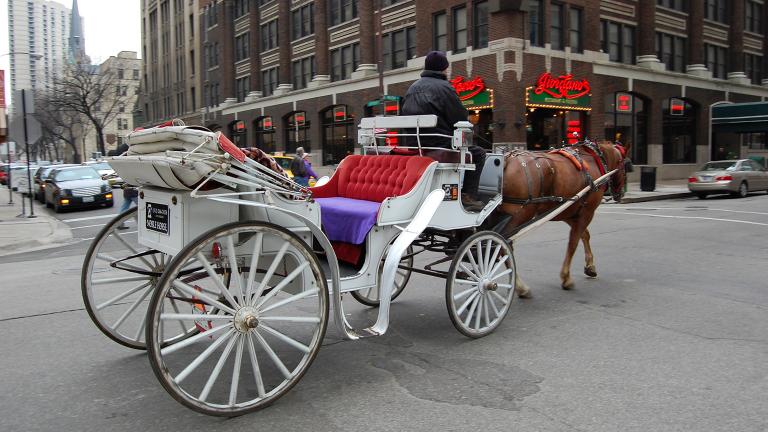 The distinctive sound of hooves clip-clopping along downtown streets will soon become a relic of a bygone era.
Oct 8, 2019
|
A debate in Chicago over horse-drawn carriages has raged between animal activists and industry professionals for years. We hear both sides of the debate.
Jul 24, 2019
|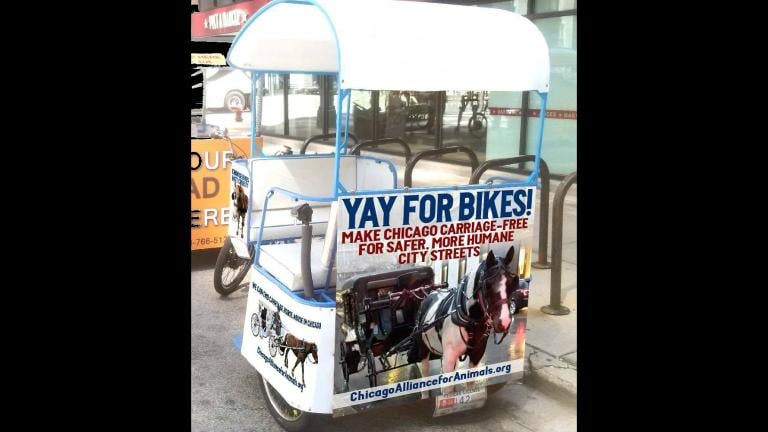 Save a horse, ride a bike. That's the message some Chicago animal welfare advocates are looking to send by sponsoring one of the pedicabs that shuttles riders along Michigan Avenue.
Sep 5, 2018
|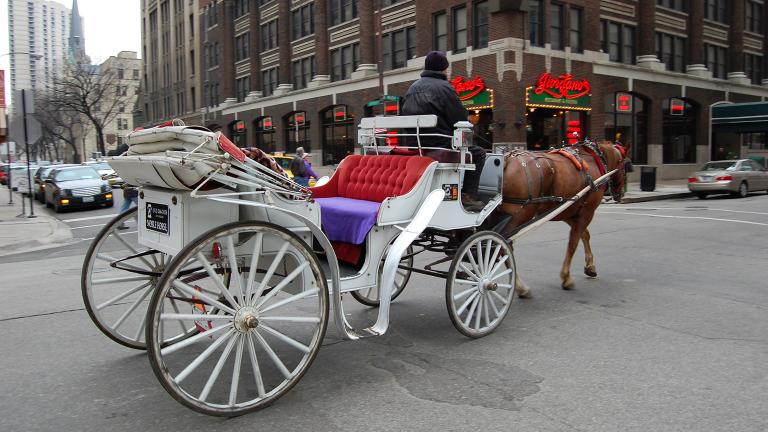 A proposal in City Council would end a tourist industry that's operated in the city for nearly 40 years. Supporters and opponents weigh in.
Aug 27, 2018
|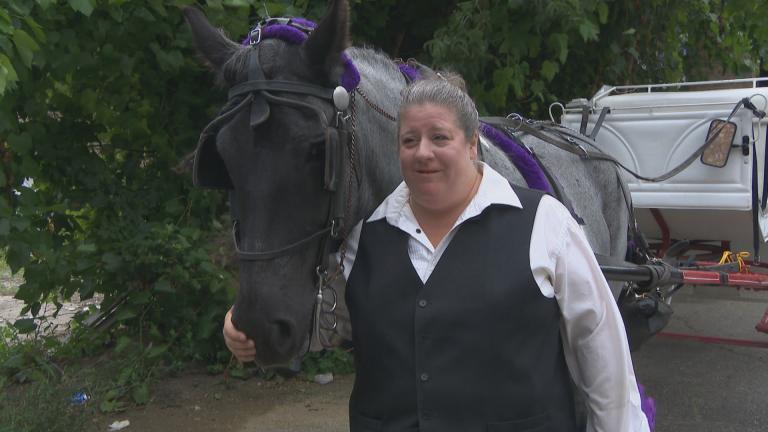 Horse-drawn carriages have trotted along Chicago's downtown streets for decades, but an ordinance making its way through City Council could outlaw the industry for good.
Nov 30, 2017
|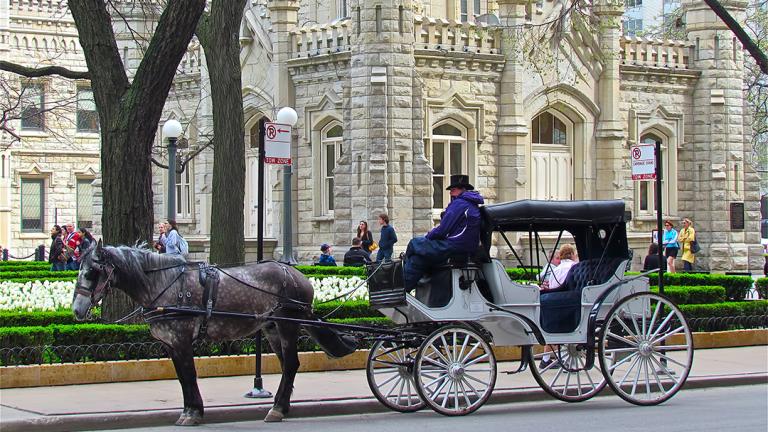 Horse-drawn carriage rides are popular with tourists, but animal welfare advocates say the practice is inhumane—and that Chicago's three carriage companies are routinely breaking the rules.