hastert sentencing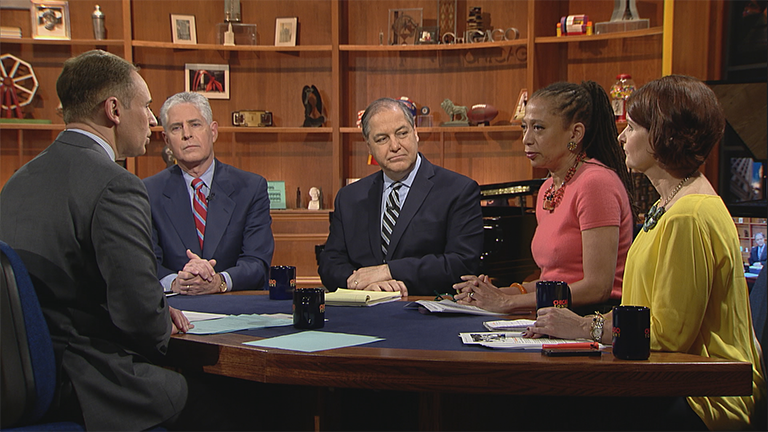 Eddie Arruza and guests discuss the news of the week, including the bombshell twists in the sentencing of Dennis Hastert.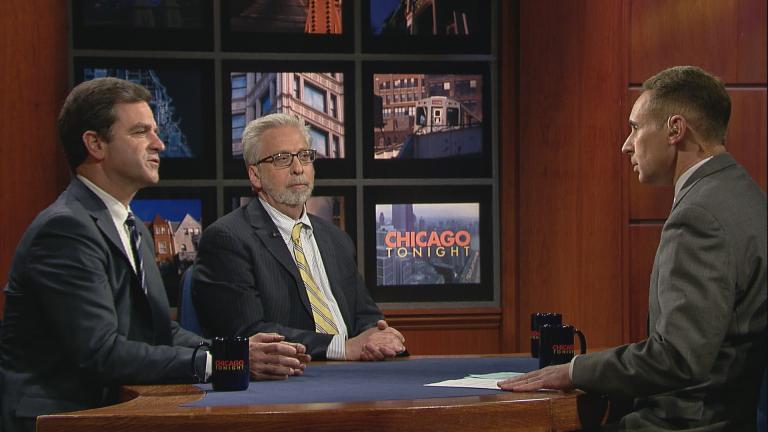 While Dennis Hastert admitted to sexual abuse allegations in court Wednesday, he did not see any related charges because the statute of limitations had passed. If the sexual abuse allegations factored into Hastert's sentencing on charges he skirted banking laws, should the statute of limitations even exist?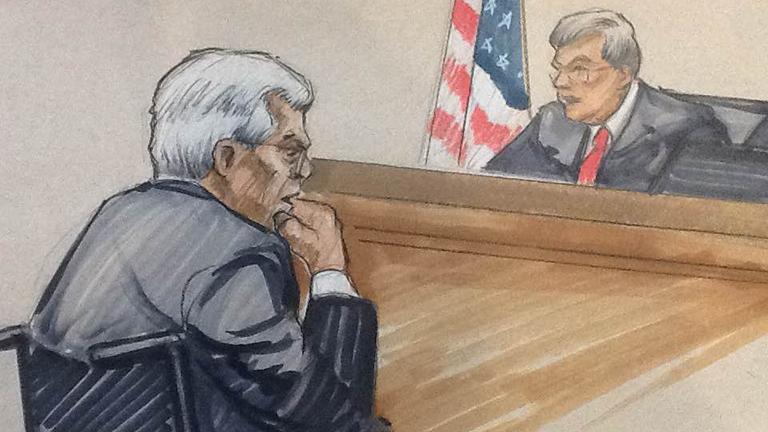 Dennis Hastert has gone from being the longest-serving Republican U.S. House Speaker to the highest-ranking federal public official to go to jail. He was sentenced Wednesday to 15 months in prison and to two years of supervised release, and ordered to pay $250,000.
Former U.S. House Speaker Dennis Hastert will face some of his alleged sexual assault victims during sentencing Wednesday in federal court. We preview the proceedings.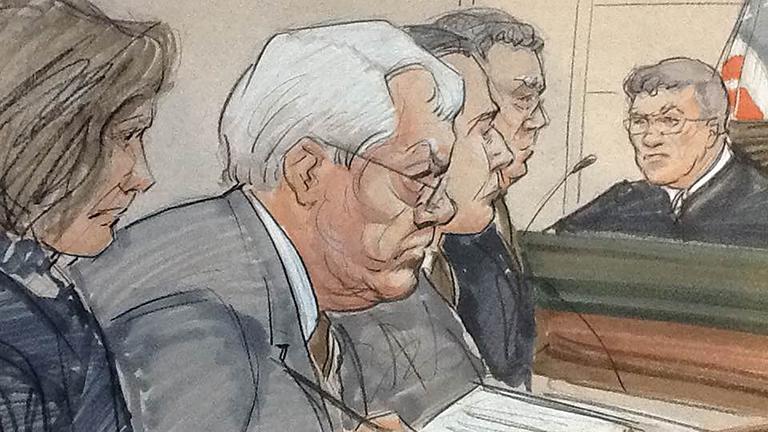 The sexual abuse allegations against Dennis Hastert could send him to prison, even though he has not been charged or convicted of the crime. WBEZ senior news editor Robert Wildeboer explains.